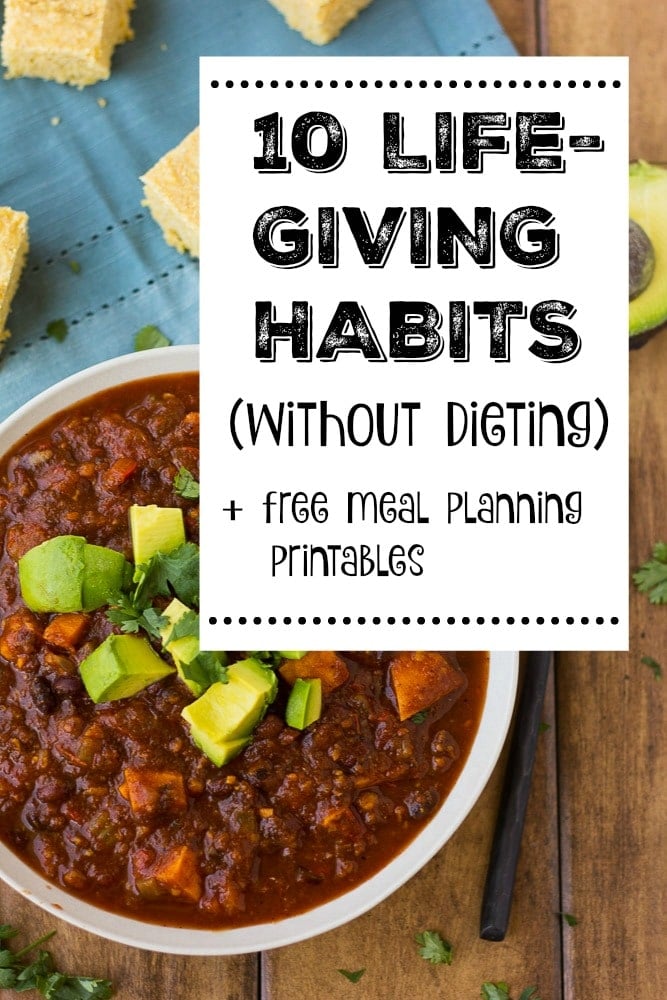 Throughout the years since I became a plant-based eater, I have tried a variety of the kind of "diets" within this community, primarily to lose weight. First, I discovered Dr. McDougall, who recommends that you base your diet on starch and little fat (if you want to lose weight). Then, I found Eat to Live and Dr. Furhman, who pushes a "nutritarian" diet, with loads of vegetables, a little bit of nuts, seeds, avocados, lots of beans and less starchy foods for weight loss.
It has been a sort of food journey for me up until now, and honestly is still in process. I have learned a lot; about food, phytonutrients, and what seems to make my body (and mind) the happiest. Really, I've gotten a lot of good out of both the doctors mentioned above! I don't know if I would have fallen in love with vegetables and huge salads if I hadn't read Eat to Live, among Dr. Furhman's other books as well. And I've found out how starchy foods (like potatoes, brown rice, pasta, etc) are SO satisfying. I enjoy them in my diet and do not fear them as fattening foods.
What I have been reflecting on lately though, is that this plant-based lifestyle is just that; a lifestyle. A way of eating for life. It's not a "diet". It's not a plan that you will do for a certain amount of time, lose some weight, and then stop the diet and go back to old habits. Maybe some people need a good kickstart, like Dr. Furhman's 6 Week Challenge, but for the most part, research shows that diets don't work long term. If what you eat is difficult to maintain, and causes you a lot of stress, it's unlikely to last….