Hi there and thanks for stopping by! ♥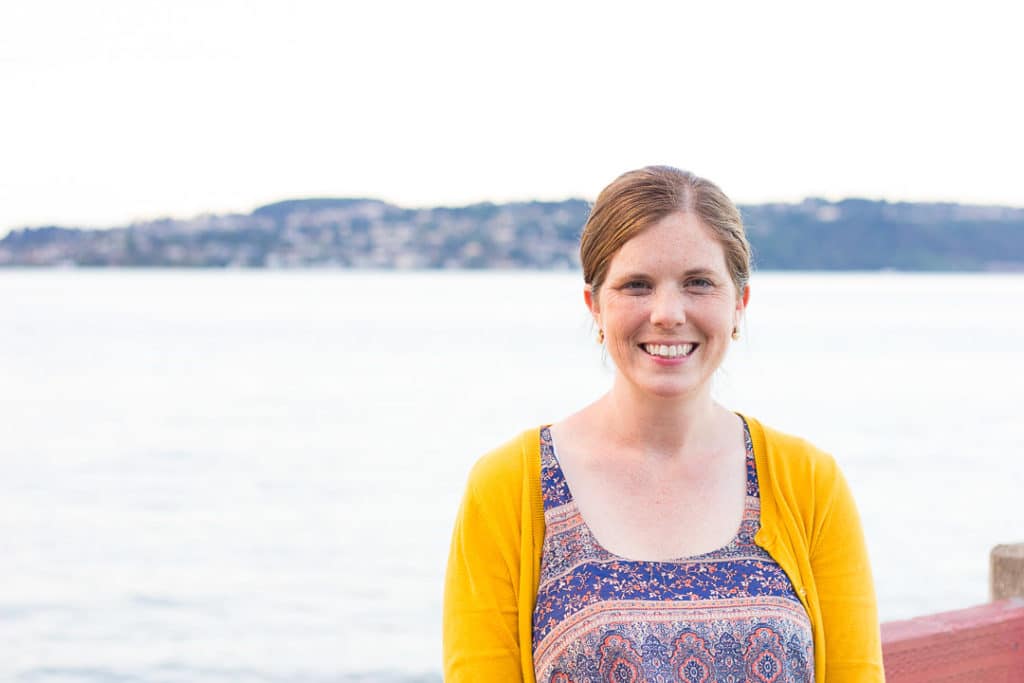 I'm Nora, the creator of Nora Cooks. I absolutely love to cook, if you couldn't guess from the name of my blog! It wasn't always this way though; when my husband and I got married in 2005 I had no clue how to make anything other than spaghetti. It wasn't until I stopped eating animal products that my passion for creating in the kitchen came alive in 2009! It just seemed so much simpler than cooking with animal products, and I fell in love with all the new flavors I was experiencing.
I have been plant-based since somewhere around 2009, when my twins were just 1 year old. Initially, I wanted to try cutting out animal products to see if it would help me feel better. I had long suffered from a sensitive stomach and often had pain and nausea after meals. It worked! Cutting out dairy immediately made me feel lighter and my stomach felt so much better. What a relief!
We have three children. Boy/Girl twins who are 9 and a baby boy who is 2. My girl, Emma, is a fantastic eater and thanks me for just about everything I make. My 9 year old boy, Ben, is one of the pickiest kids in the world! It's a slow journey with him, but I try not to cater and just offer him what the rest of us are having, while respecting him. I was a picky kid myself, so I know there's hope! My 2 year old, Jonah, is a sweetie who has a varied plant based diet. He enjoys most foods I offer him, but he especially loves all fruit and oatmeal. He is also still breastfeeding which I'm hoping to continue until at least his 2nd birthday.
I don't believe a plant based diet needs to be expensive or difficult, and that is why I wanted to create this blog. To show how simple and enjoyable this way of eating can be.
One of the things I noticed at the beginning of our journey was that there weren't a lot of resources for families eating a plant based diet. Especially for families with picky kids! It can get so overwhelming trying to figure out WHAT to feed your family and HOW to go about it, I think many people just give up.
My journey of exploration has been years in the making, and on this blog I want to offer you the fruits (and vegetables!) of what I've learned. The goal of Nora Cooks is to be a resource, especially for families, for meal planning support, plant-based tips, and kid-friendly meals.
Hear me when I say that I know what it is to have a toddler pulling on my pants as I try to put a meal together; I know what it is to try and meet a food budget; and I know what it is to feel overwhelmed by the pressure to do it all, while also making sure my kids eat well. My hope is that in this space you'll find not only delicious recipes that are accommodating to a bustling family, but also a fellow mom who is just trying to make sure she feeds her kids as best as possible.
Nora