About
Welcome to Nora Cooks!
Whether you are new or have been around for awhile, I'm so glad you're here.
I share vegan recipes that are easy to make and even easier to eat. I have a big focus on family-friendly comfort foods but also share healthier recipes like lentil soup.
I also love to bake! In the dessert index, you'll find tons of dairy and egg free sweets. I love 1-bowl dessert recipes like my Vegan Chocolate Cake.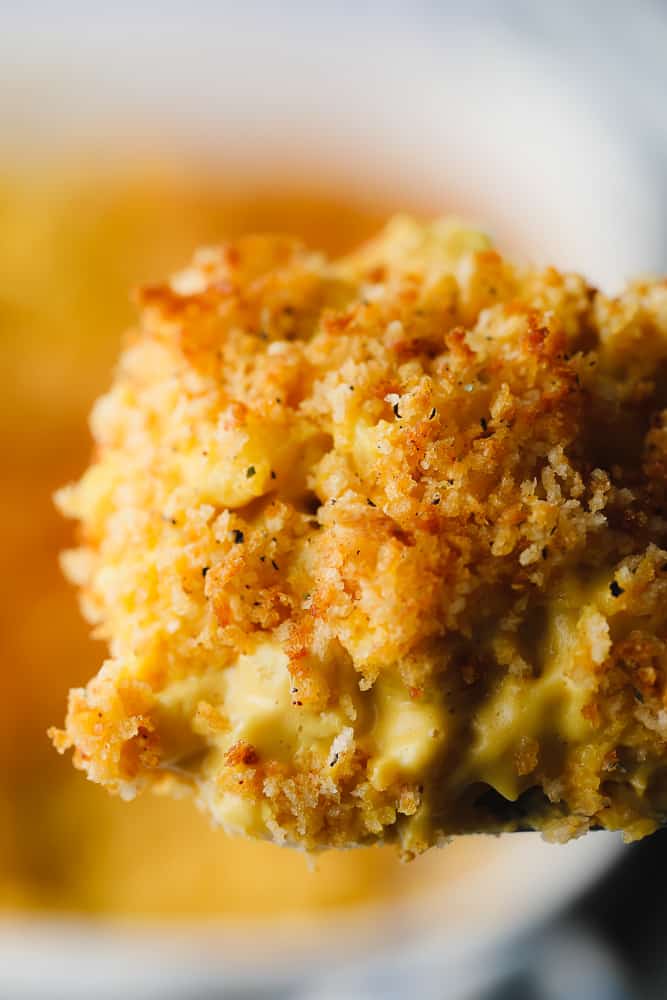 What kind of recipes will I find here?
Here you will find tasty vegan recipes with no meat, dairy or eggs. Everyone is welcome, whether you are looking for allergy friendly baked goods or vegan dinners. I'm so happy you're here!
The recipes are as simple as possible, often 30-minutes-or-less, 1-bowl and/or minimal ingredients.
Here are some of the most popular recipes on my blog: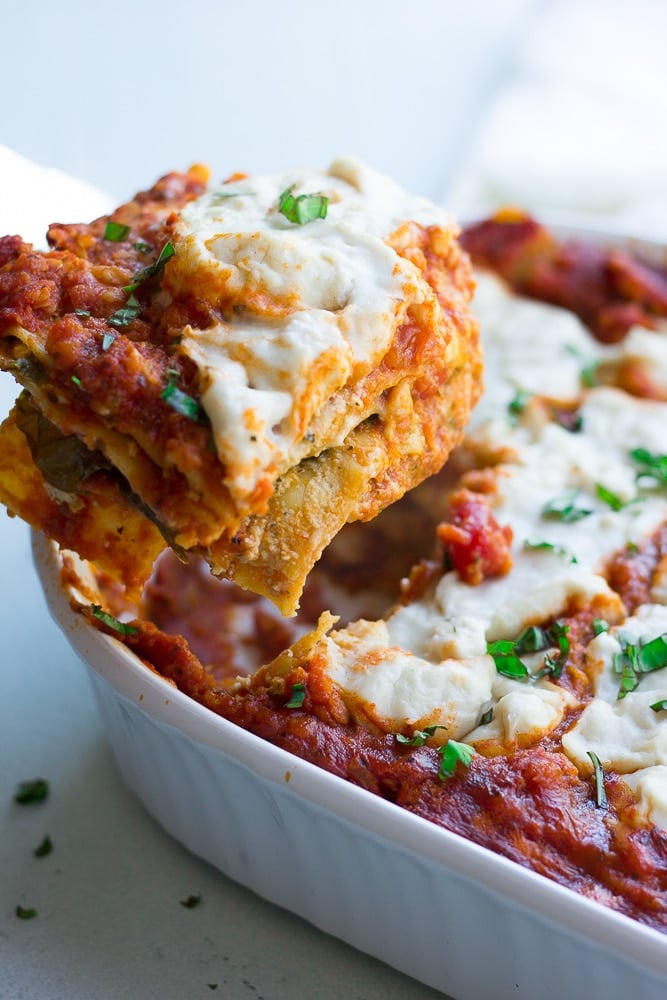 Commonly Asked Questions
Are all the recipes gluten free?
Not all of the recipes on Nora Cooks are gluten free, but many are. You can find them all here: Gluten Free Recipes.
Are the recipes hard to make?
My goal is to create recipes that are incredibly delicious with the least amount of work! The recipes you will find at Nora Cooks are do-able, simple and uncomplicated.
Will my friends and family enjoy these recipes?
Yes! That is my ultimate goal. Everyone can enjoy plant based and vegan food!
Will my kids enjoy these recipes?
I don't know your kid personally so I can't guarantee they will like every recipe, but I do make a lot of kid-friendly recipes so hopefully you will find some that they like! I have a couple of very picky kids myself, but they like almost everything on the blog.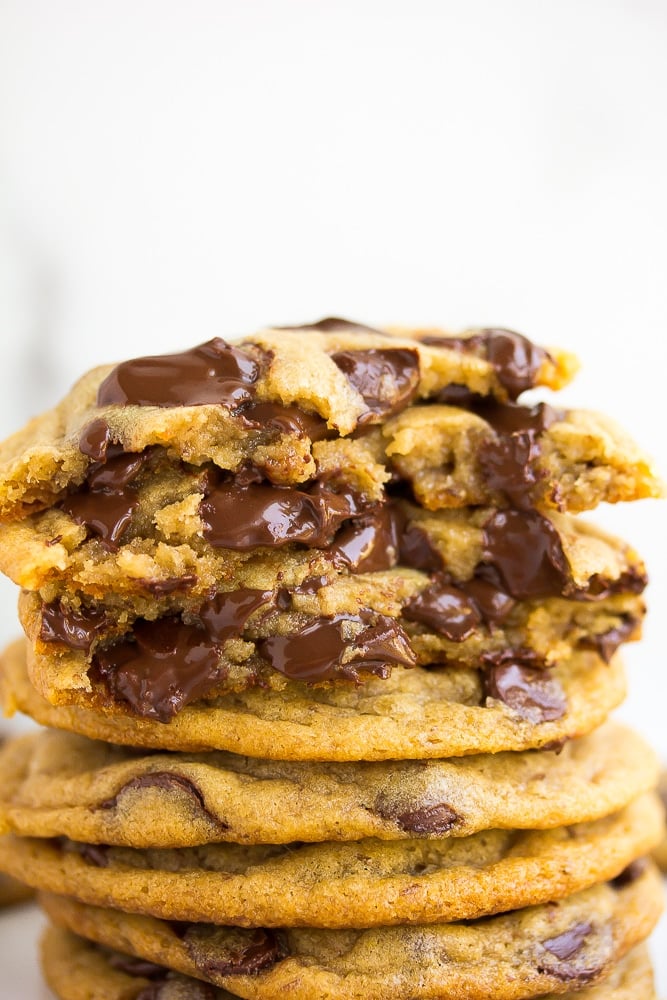 Can I find you on social media?
I'm active on Instagram, Facebook, Pinterest and YouTube. Come find me and let's connect!
You can also subscribe to here to receive email updates with new recipes.