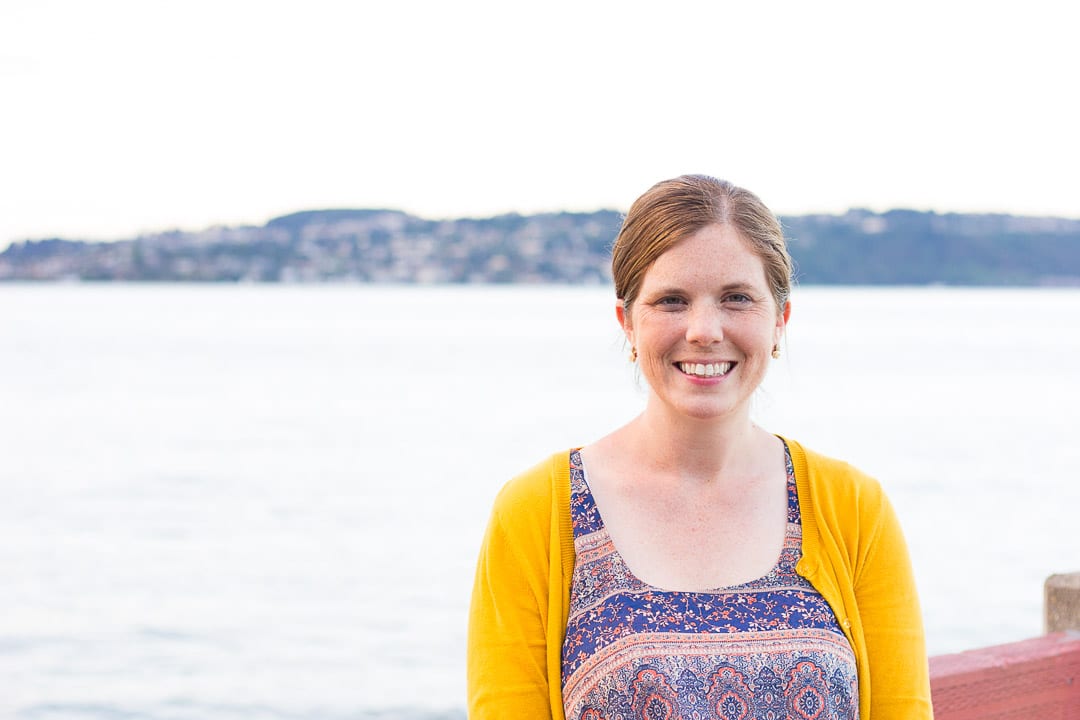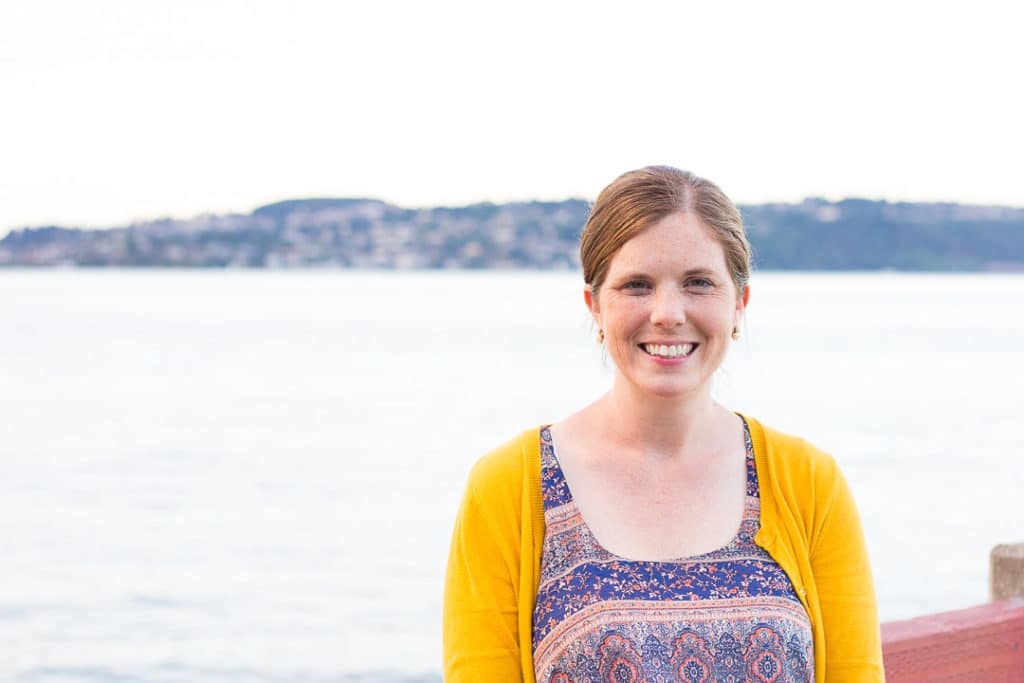 In 2016, after several years of learning the ingredients and techniques of making delicious vegan food, I launched Nora Cooks as a place to share the tried and true recipes that my own family and friends love. My mission is to create vegan recipes that everyone will love, from meat eaters to picky kids.
What kind of recipes will I find here?
Here are some of the most popular recipes on my blog:
Other Things You'll Find on Nora Cooks
Commonly Asked Questions
I really try to keep the ingredients affordable, everyday and that you can find at most grocery stores. If you are new to being vegan you might not be familiar with nutritional yeast, which is common in vegan cooking. I may occasionally use different products such as Soy Curls or tapioca starch, but normally I stick to simple, wholesome ingredients you can buy anywhere.
My goal is to create recipes that are incredibly delicious with the least amount of work! The recipes you will find at Nora Cooks are do-able, simple and uncomplicated. Most of my dessert recipes only require 1 bowl.
Yes! That is my ultimate goal. I have received SO MANY comments about how so and so's non-vegan family member even loved this dish. Anything I post, I believe even non-vegans and will enjoy the food.
I don't know your kid personally so I can't guarantee they will like every recipe on Nora Cooks, but I do make a lot of kid-friendly recipes so hopefully you will find some that they like! I have a couple of very picky kids myself, but they like almost everything on the blog. I know that when I went vegan, it was so hard to find recipes that my kids would eat, so that is a big part of why I started Nora Cooks. To create a collection of vegan recipes that would appeal to the whole family, without a bunch of strange ingredients.