About
Hi, I'm Nora Taylor, the creator of Nora Cooks. Welcome to my site! My husband and I live in Portland, Oregon with our three great kids. I love creating vegan recipes, which is funny because I used to hate cooking. That changed when we went vegan in 2010, and I began to explore and experiment with the endless possibilities of vegan cooking and baking.
In 2016, after several years of learning the ingredients and techniques of making delicious vegan food, I launched Nora Cooks as a place to share the tried and true recipes that my own family and friends love. My mission is to create vegan recipes that everyone will love, from meat eaters to picky kids.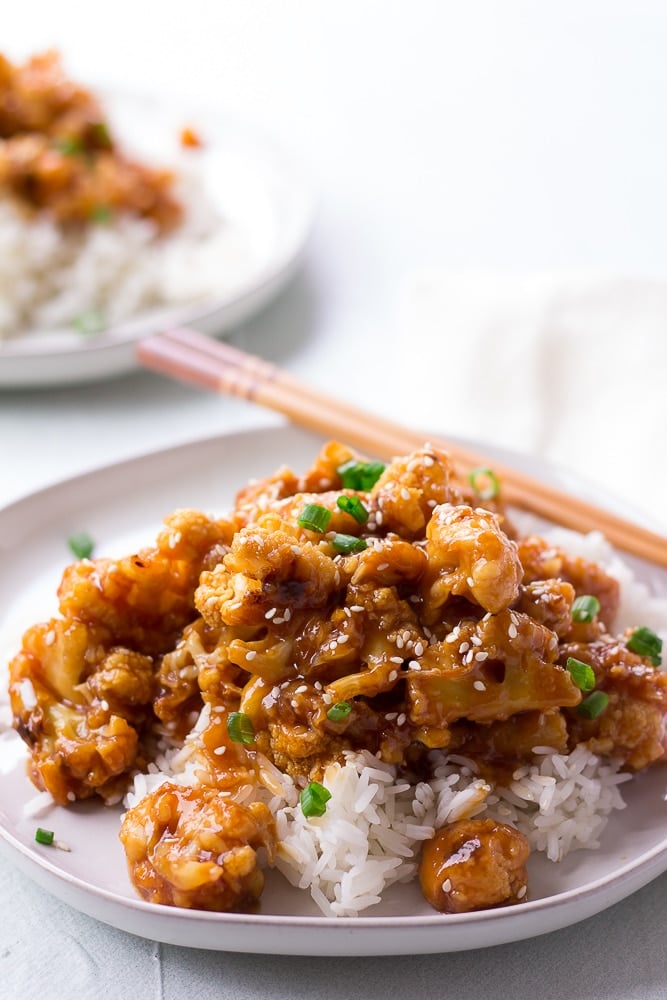 What kind of recipes will I find here?
Here you will find fan-favorite meals and delectable desserts made vegan using nourishing, everyday ingredients. Go-to meals so good even meat eaters and picky kids won't be able to resist!
Here are some of the most popular recipes on my blog: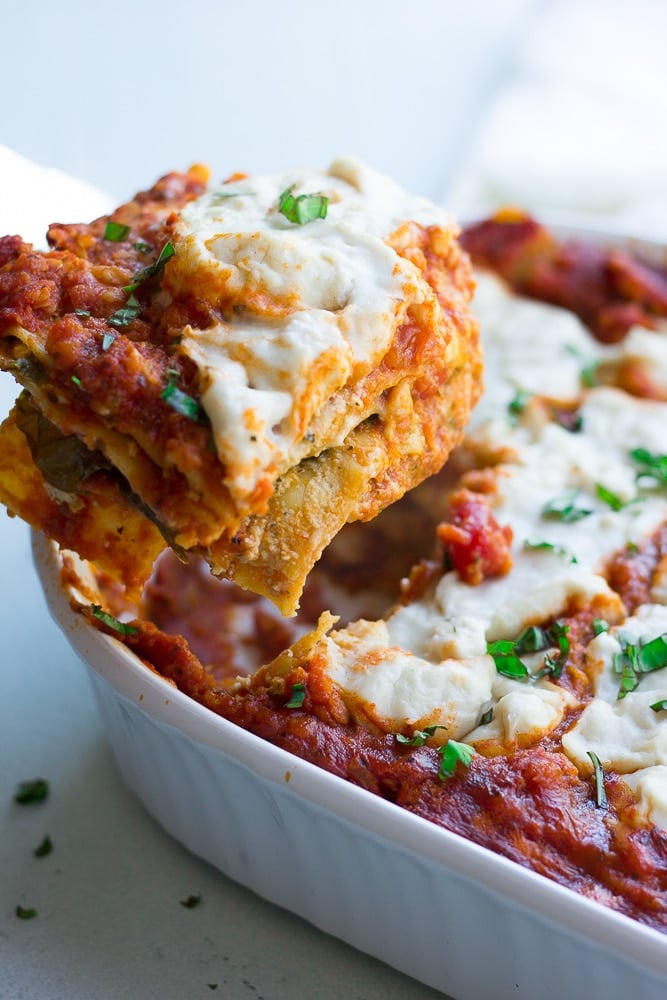 Other Things You'll Find on Nora Cooks
Vegan Meal Prep Ideas: Ideas and recipes to save time, money and reduce waste! Perfect for people on the go without a lot of time for cooking.
Instant Pot Recipes : I got an Instant Pot before I started my blog, and it's a pretty fun appliance to have! I usually like to keep it simple in the kitchen and don't own many fancy appliances, but this one has been worth it for making quick, delicious meals.
Helpful articles such as Trader Joe's Vegan Shopping List, How to Be Plant Based On a Budget, Plant Based Baby Led Weaning and 10 Tips for Raising Vegan Kids + Meal Ideas.
My eBook : Quick and Easy Vegan Dinners which includes 4 weeks worth of vegan, kid-friendly, 30 minutes or less dinners along with shopping lists and meal plans.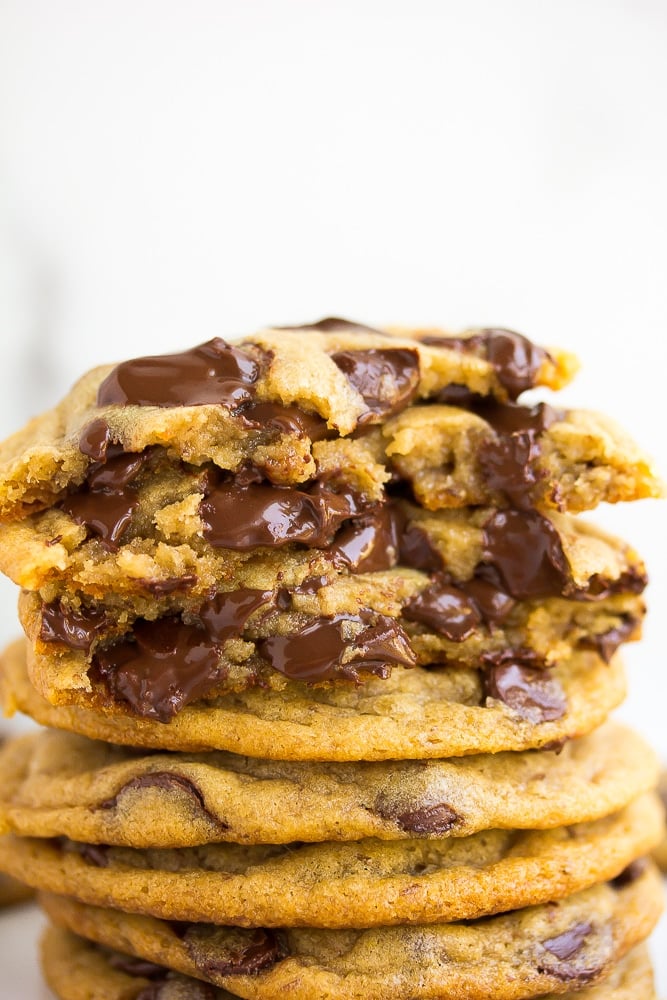 Commonly Asked Questions
Are all the recipes gluten free?
Not all of the recipes on Nora Cooks are gluten free, but many are. You can find them all here: Gluten Free Recipes.
Do you use specialty vegan products that are difficult to find?
I really try to keep the ingredients affordable, everyday and that you can find at most grocery stores. If you are new to being vegan you might not be familiar with nutritional yeast, which is common in vegan cooking. I may occasionally use different products such as Soy Curls or tapioca starch, but normally I stick to simple, wholesome ingredients you can buy anywhere.
Are the recipes hard to make?
My goal is to create recipes that are incredibly delicious with the least amount of work! The recipes you will find at Nora Cooks are do-able, simple and uncomplicated. Most of my dessert recipes only require 1 bowl.
Will my non-vegan friends and family enjoy these recipes?
Yes! That is my ultimate goal. I have received SO MANY comments about how so and so's non-vegan family member even loved this dish. Anything I post, I believe even non-vegans and will enjoy the food.
Will my kids enjoy these recipes?
I don't know your kid personally so I can't guarantee they will like every recipe on Nora Cooks, but I do make a lot of kid-friendly recipes so hopefully you will find some that they like! I have a couple of very picky kids myself, but they like almost everything on the blog. I know that when I went vegan, it was so hard to find recipes that my kids would eat, so that is a big part of why I started Nora Cooks. To create a collection of vegan recipes that would appeal to the whole family, without a bunch of strange ingredients.
Does being vegan have to be expensive?
Being vegan can be very expensive if you shop at Whole Foods and buy a lot of processed and prepared foods. However, it can also be incredibly affordable if you make most of your own meals at home with whole food ingredients. Meat and dairy are expensive! Beans, whole grains and potatoes are some of the cheapest foods you can buy. You can read more about how to eat plant based on a budget here.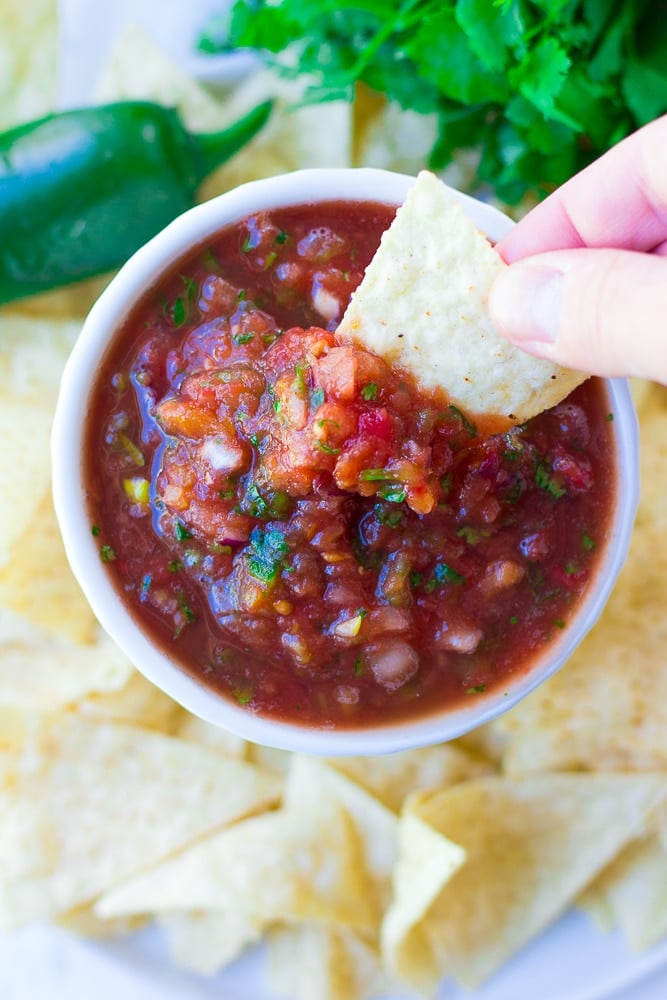 Can I find you on social media?
I'm active on Instagram, Facebook, Pinterest and YouTube. Come find me and let's connect!
You can also subscribe to my blog here to receive email updates with new recipes. BONUS: You will get a free 5 day family friendly meal plan when you subscribe!