No one will miss the meat in this savory, mouthwatering Lentil Loaf! Makes a wonderful main dish on a holiday, and is easy enough to make any day of the week. Pair with mashed potatoes and steamed green beans for a comforting, classic meal.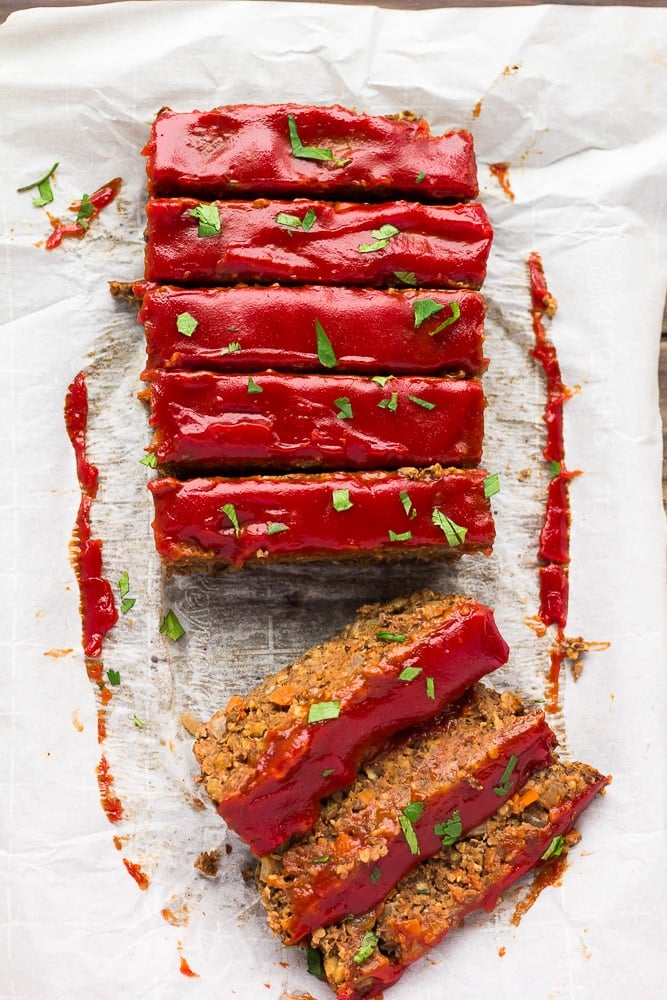 If you're anything like me, you've probably tried several lentil loaf recipes. I've been vegan for nearly a decade now, and that's almost 10 years of testing vegan recipes! I was never crazy about lentil "meatloaf" because I just couldn't seem to get it right. Too often my loaf was mushy, sometimes even kind of "gummy" tasting. I remember one Thanksgiving making a recipe I was so excited about, and it just wasn't good at all!
Well, no more! I will teach you how to make the best lentil loaf, ever. I tried making this lentil loaf kind of on a whim several weeks ago, and I was shocked at how good it turned out! As in, I could not stop eating it from the pan. It has the most delicious flavor, and the texture is spot on incredible. I also wanted to make the recipe as simple as possible! While it does take about 40 minutes to cook in the oven, there is only 20 minutes of hands on prep time required.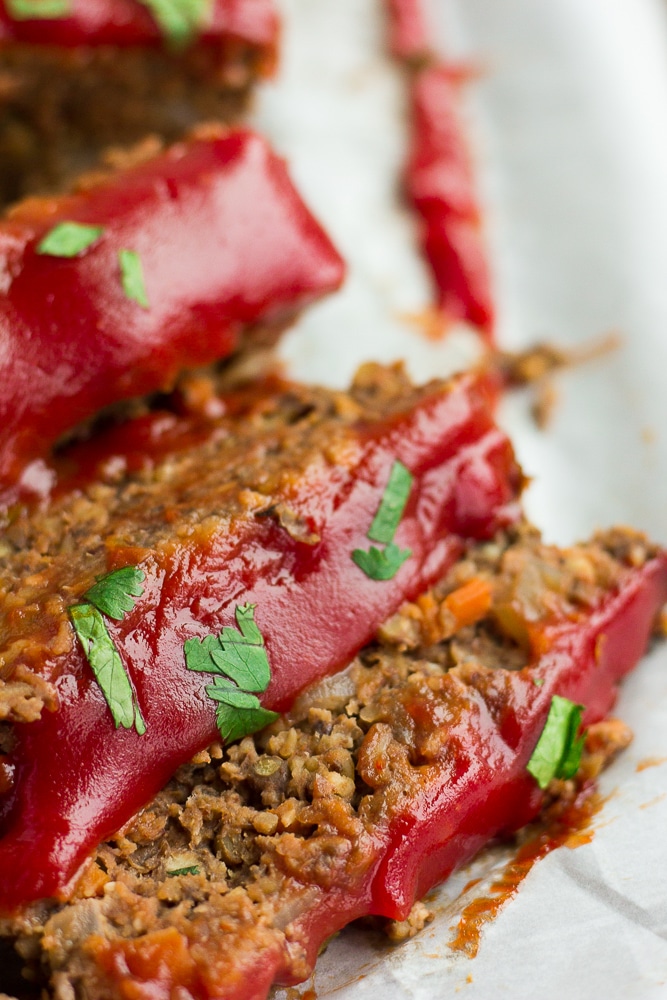 …