I've gathered all my favorite Vegan Christmas Recipes including breakfasts, appetizers, main dishes, sides, desserts and even cozy soups for Christmas Eve!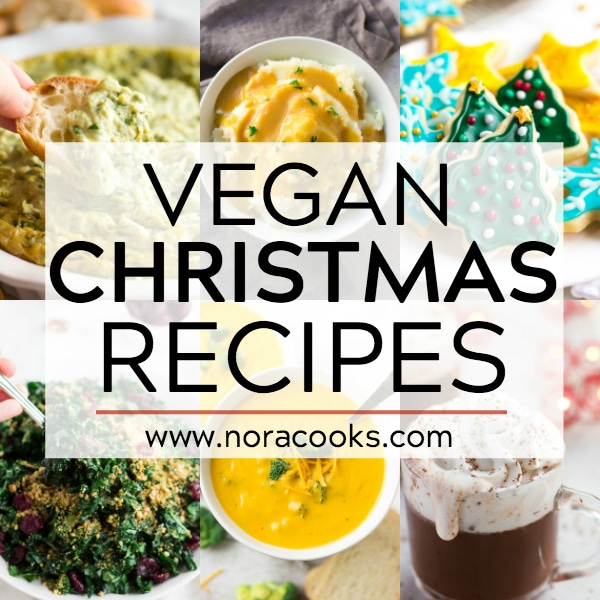 The recipes I've included here are sure to please vegans and carnivores at your holiday get togethers! People will be surprised to learn the food they're enjoying is free of any animal products. My standard is that if you are bringing a vegan item to share with non-vegans, it better be delicious, and just as good if not BETTER than the non-vegan dishes! Bringing an amazing dish or treat for everyone to enjoy is one of the best ways to show that eating vegan is not hard or anything less than delicious.
Pick and choose what looks good to you as you create your Christmas menu. We love to have warm, cozy soup on Christmas Eve so I've included a few tasty soups as well. A big pot of soup is also great to have when you're hosting family in town, and on any chilly night around the holiday.
I've also included many dessert choices, including many cookie recipes for all your holiday cookie baking needs! Have a Merry Christmas!
You can click on the text link below the photo, or simply click on the photo and it will take you to the recipe.
Breakfast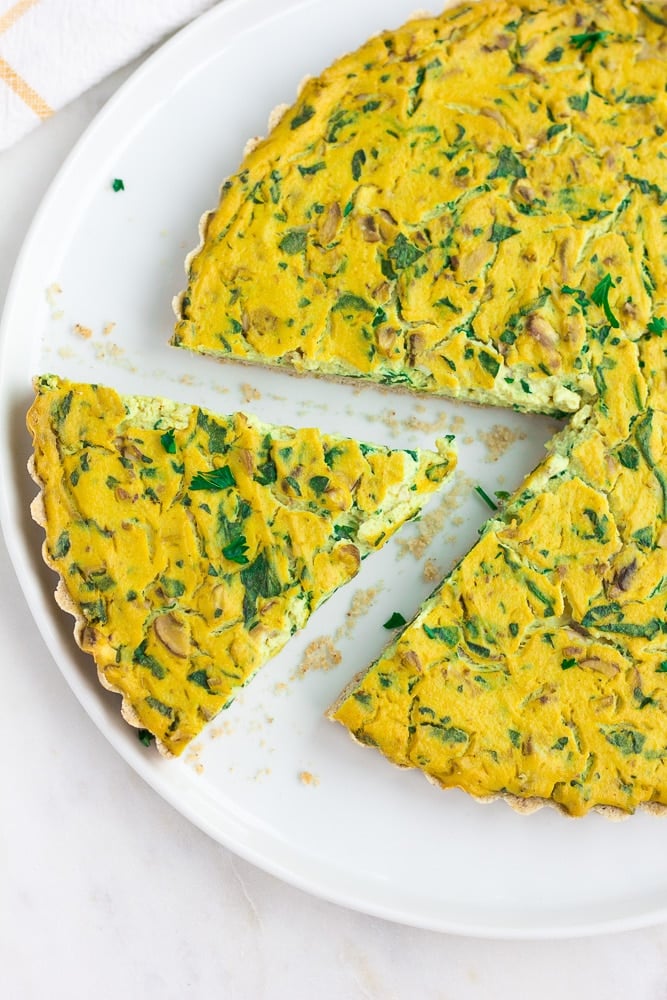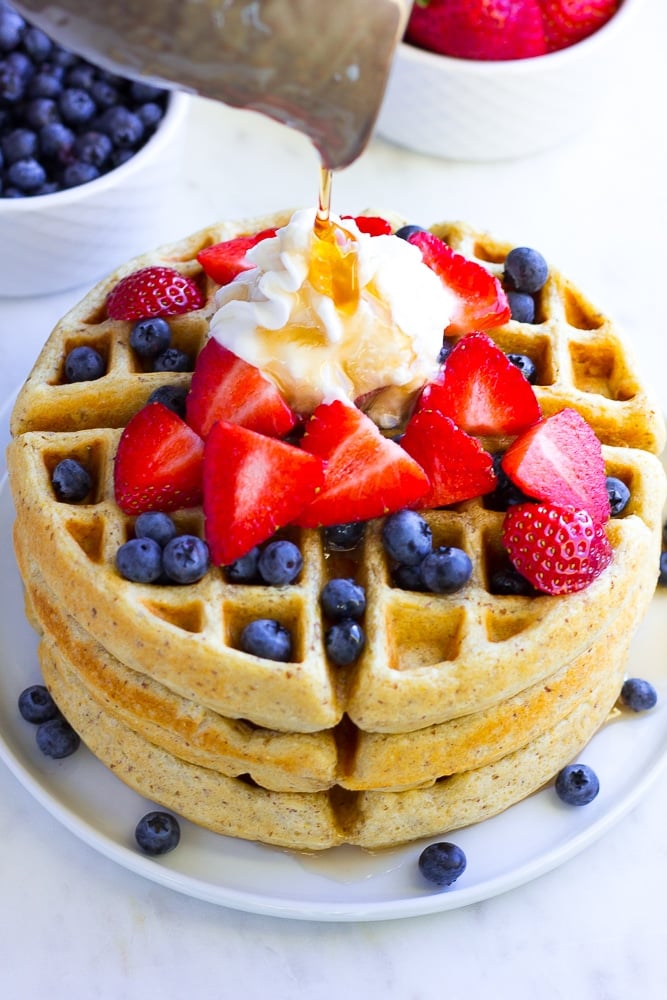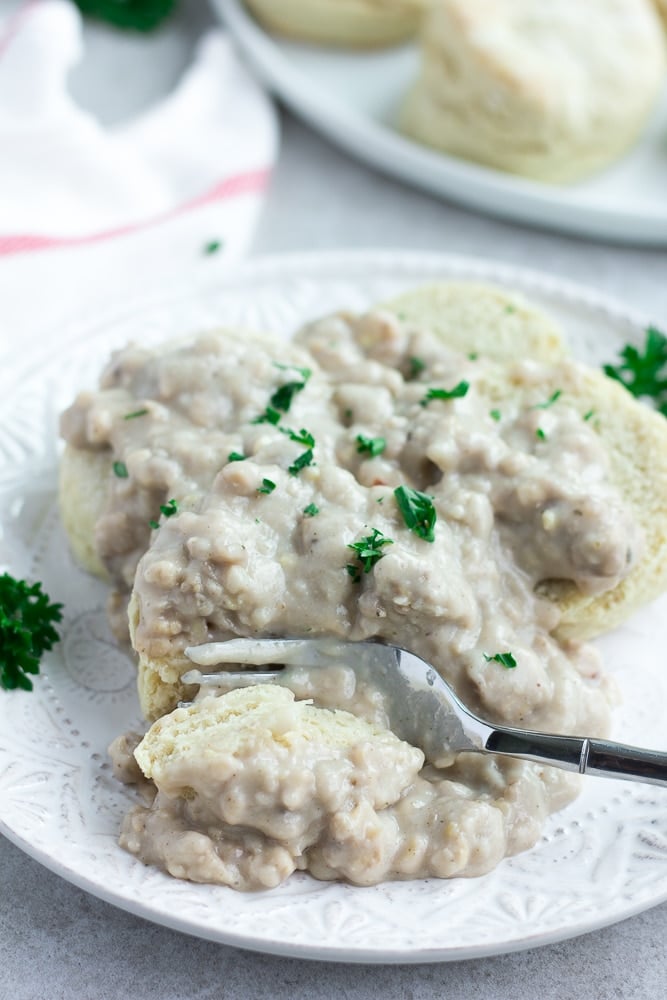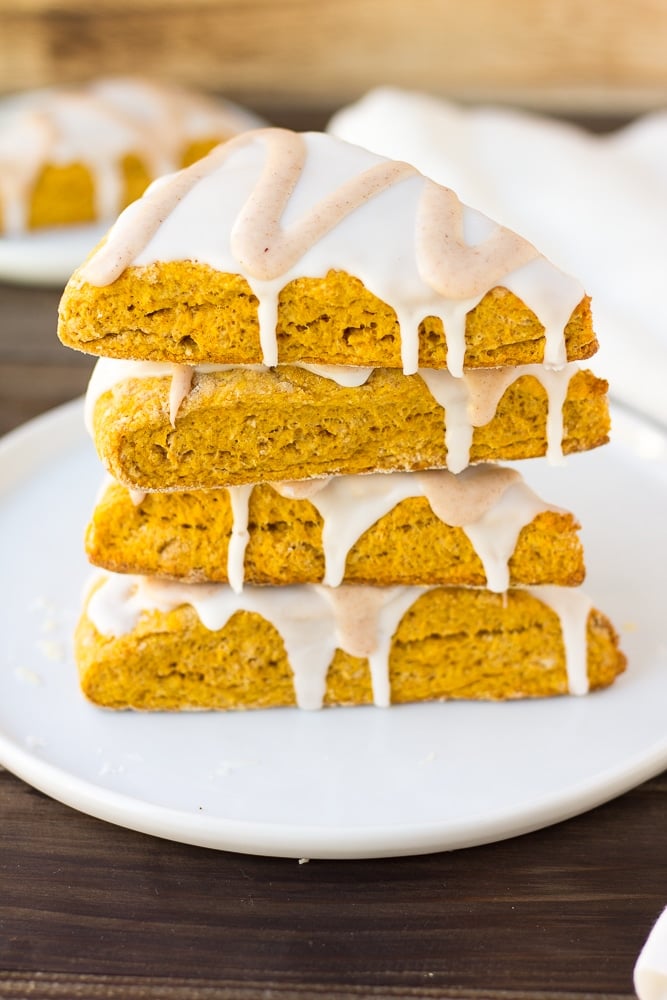 Starbucks Copycat Vegan Pumpkin Scones
Appetizers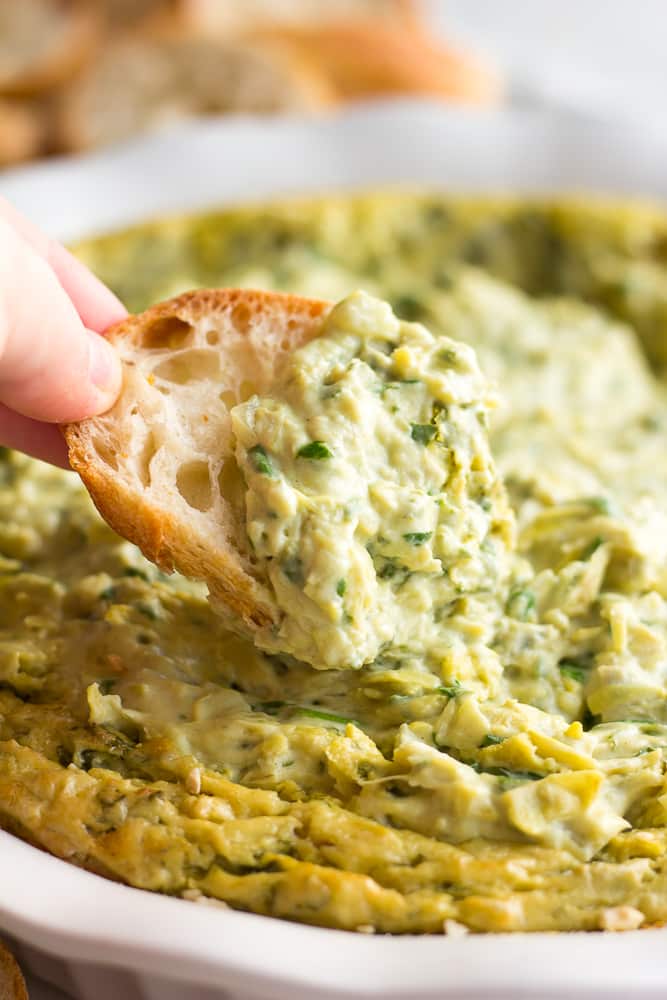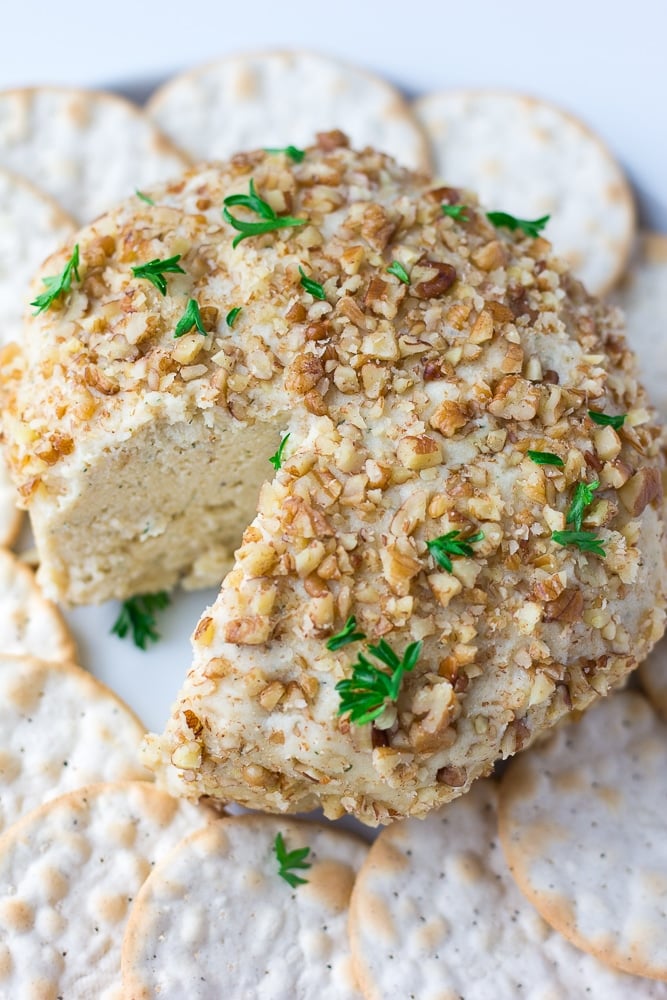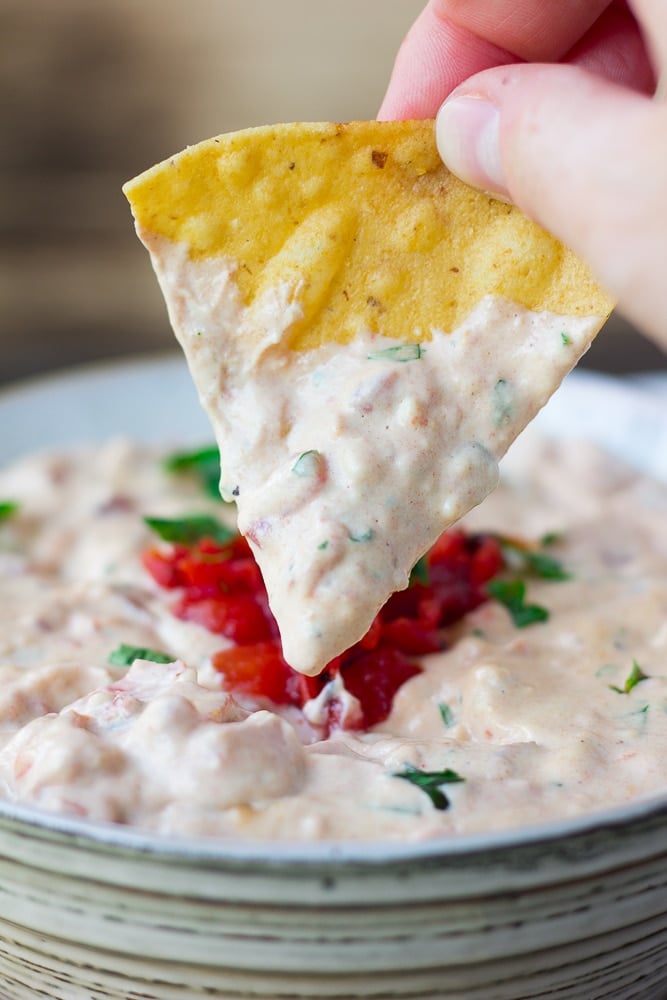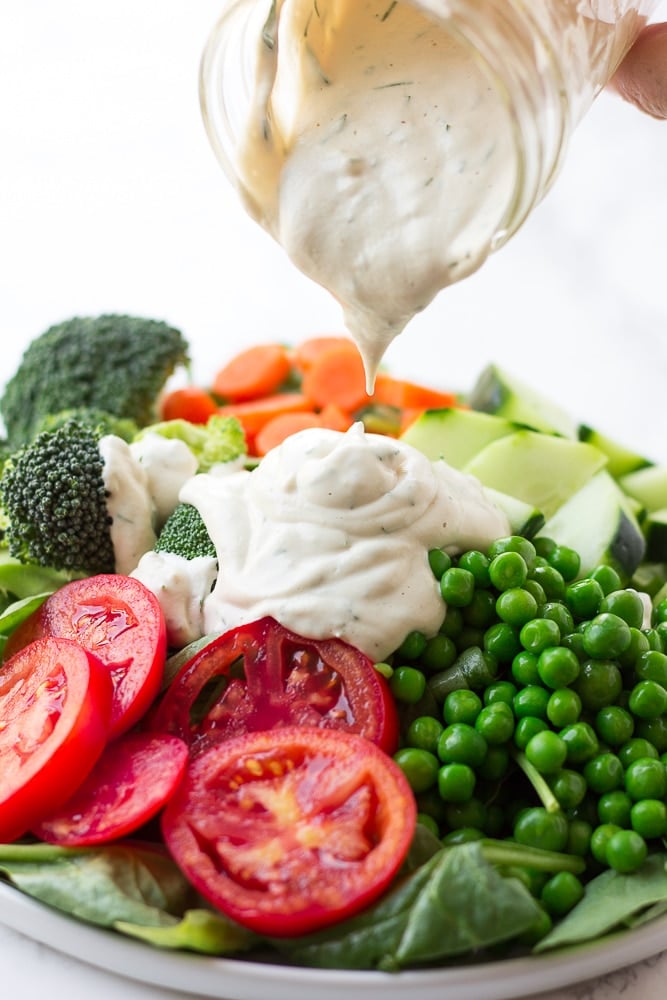 Best Homemade Vegan Ranch– Serve with vegetable sticks
Main Dishes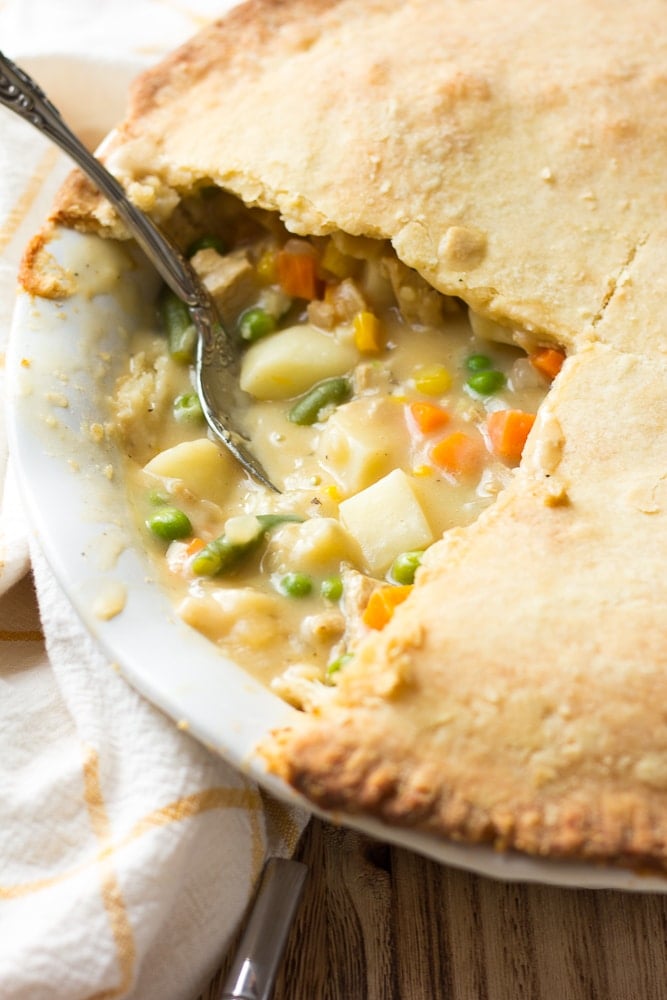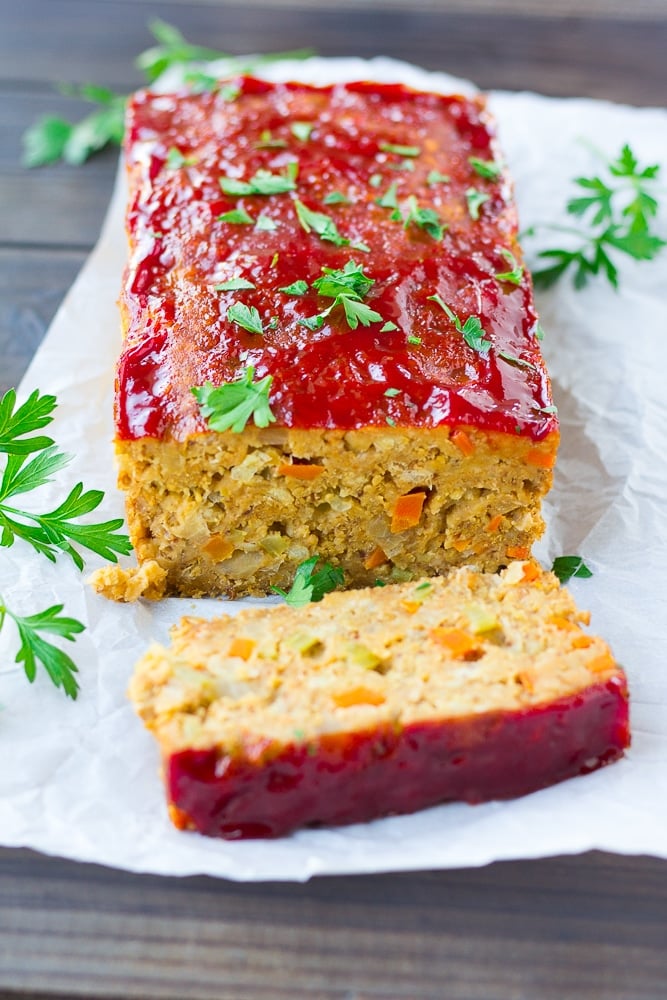 The Best Vegan Meatloaf – Serve with ketchup topping OR with Easy Vegan Gravy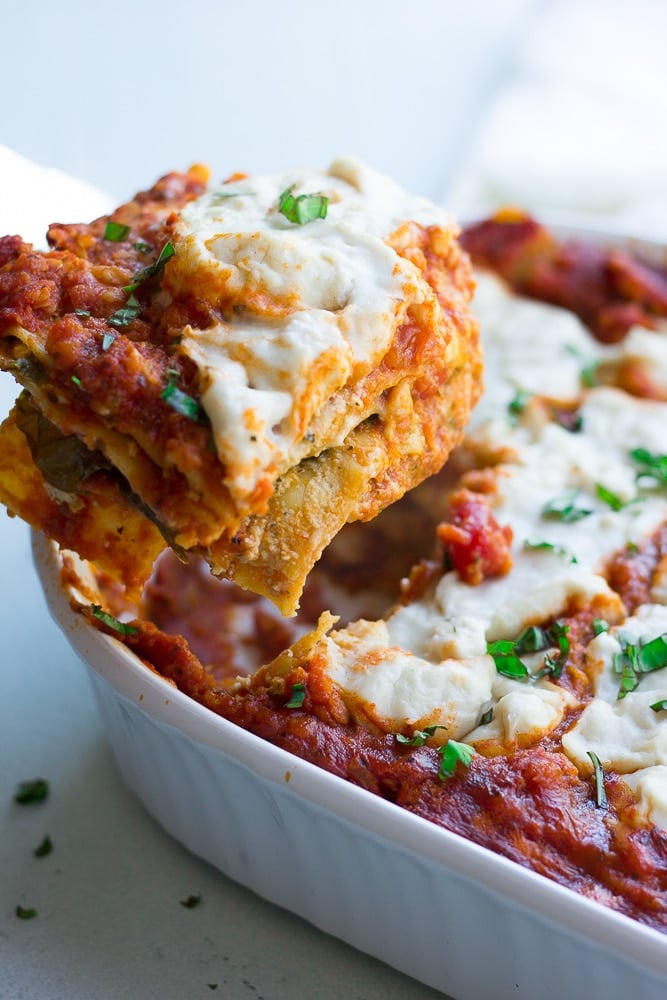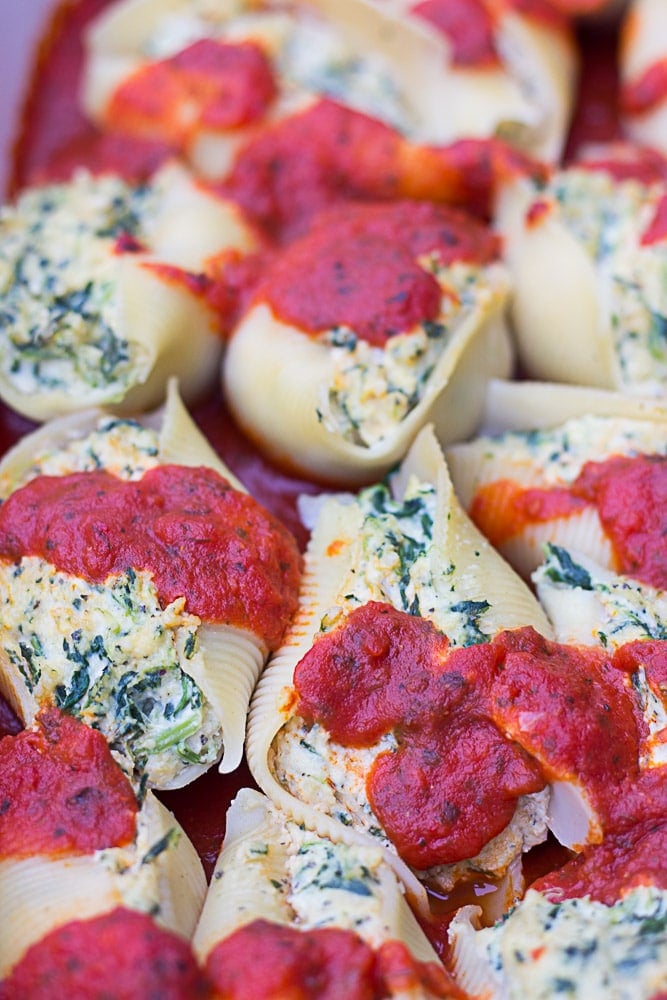 Sides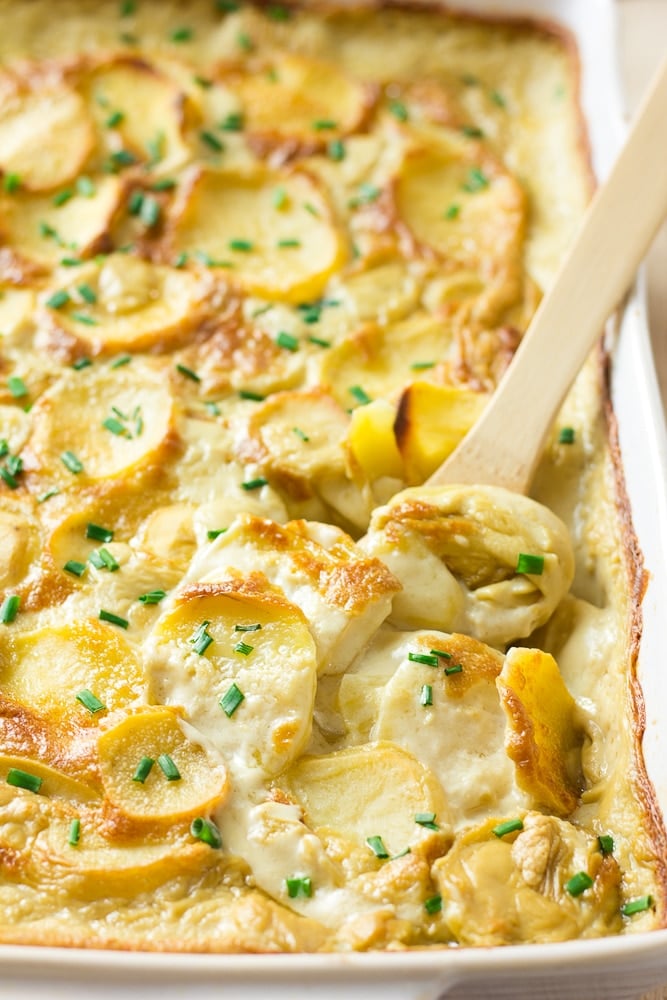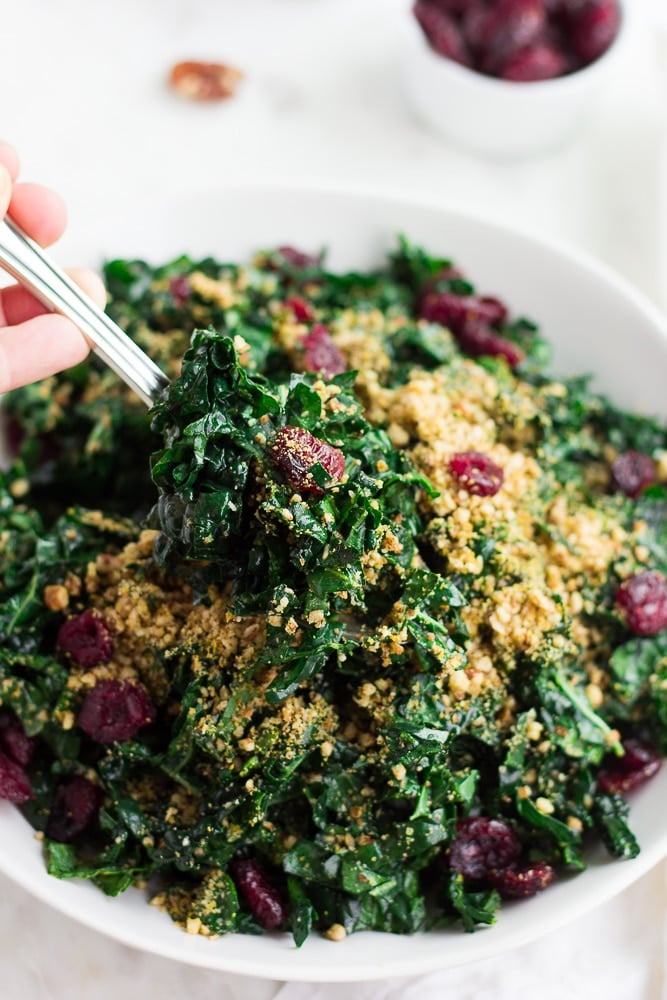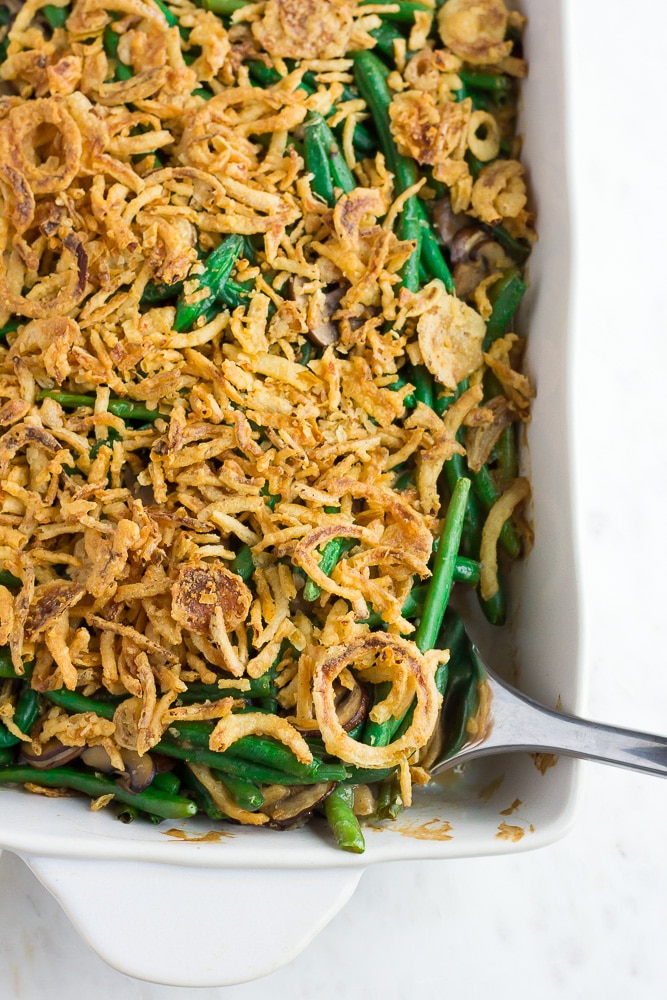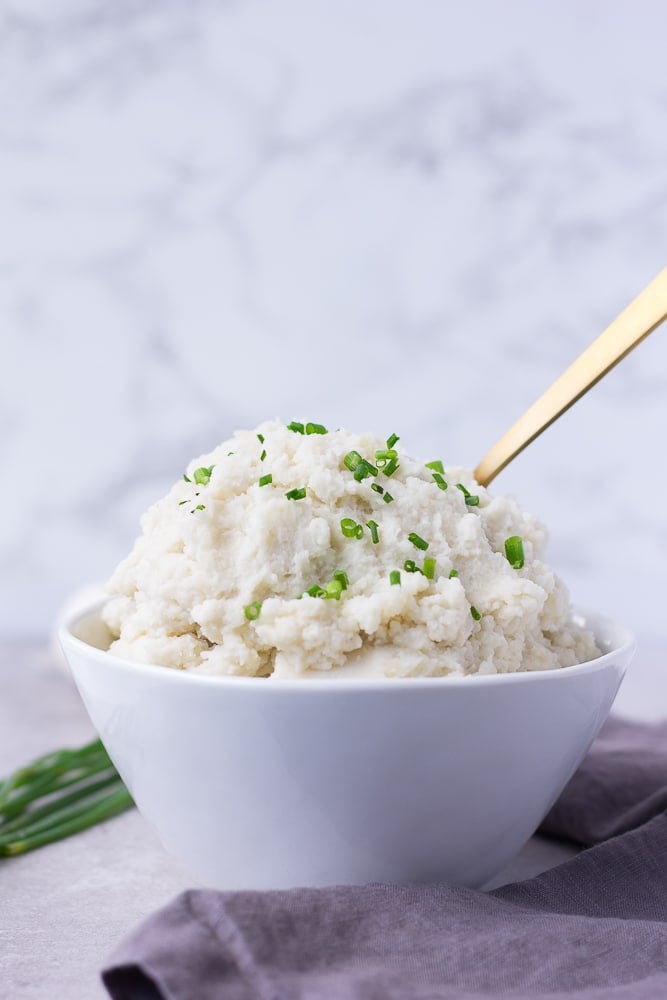 Vegan Mashed Potatoes (Instant Pot/Stovetop options)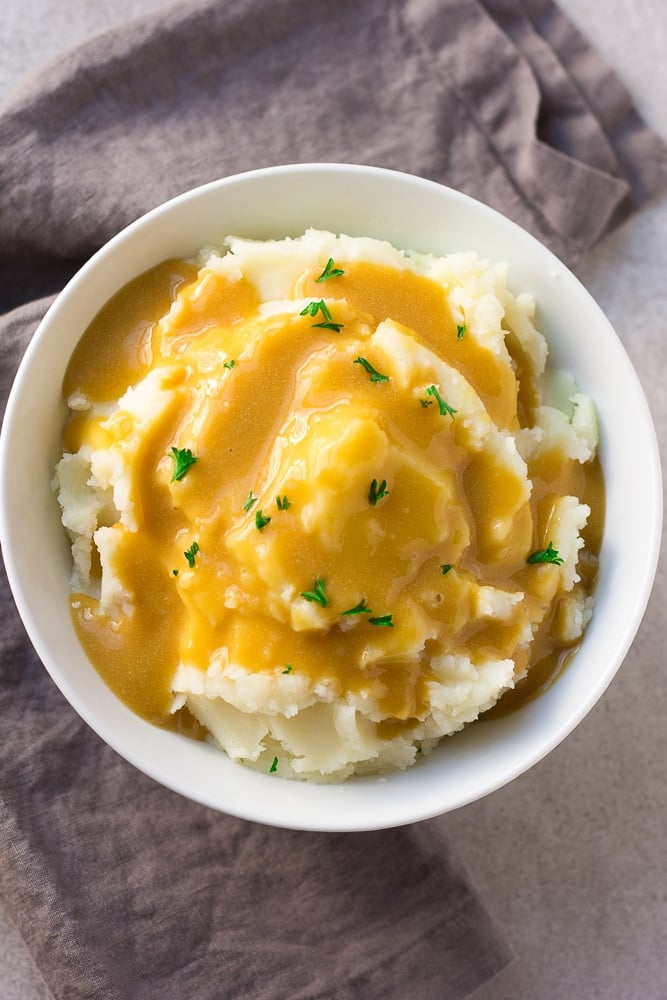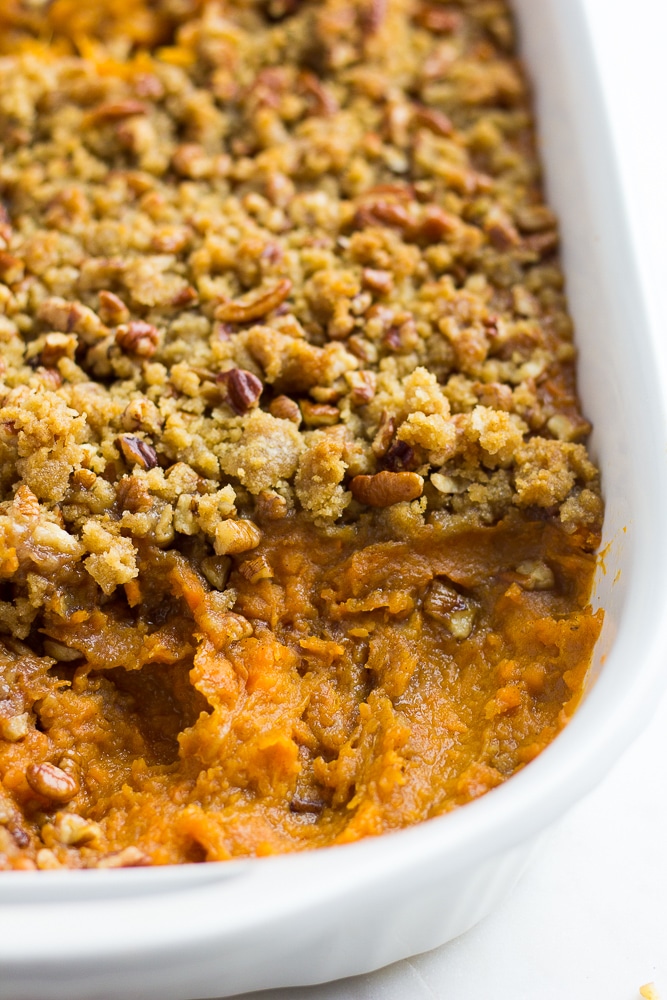 Cozy Soups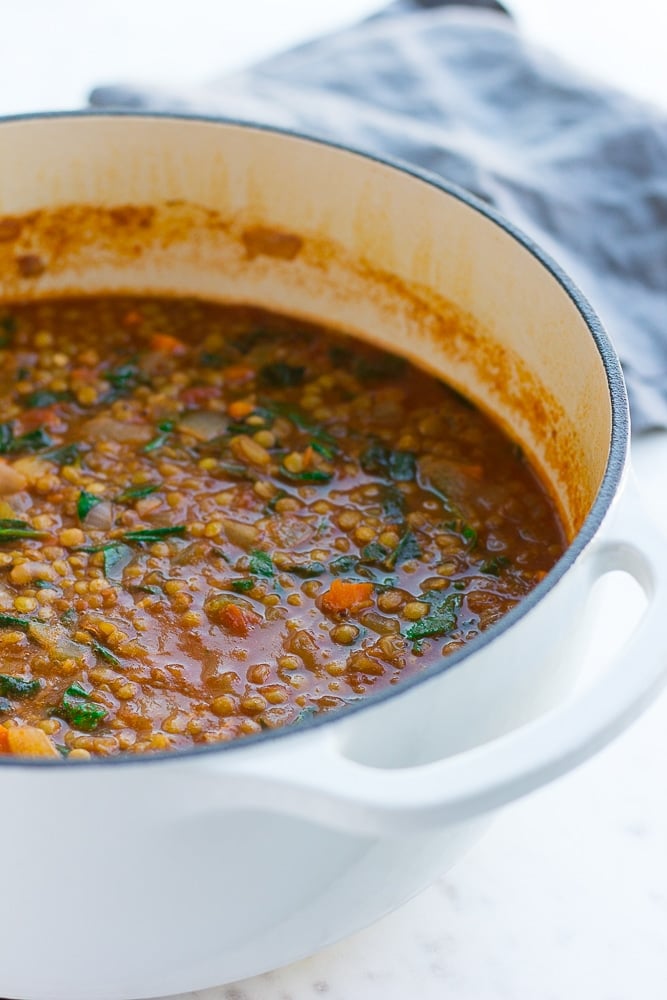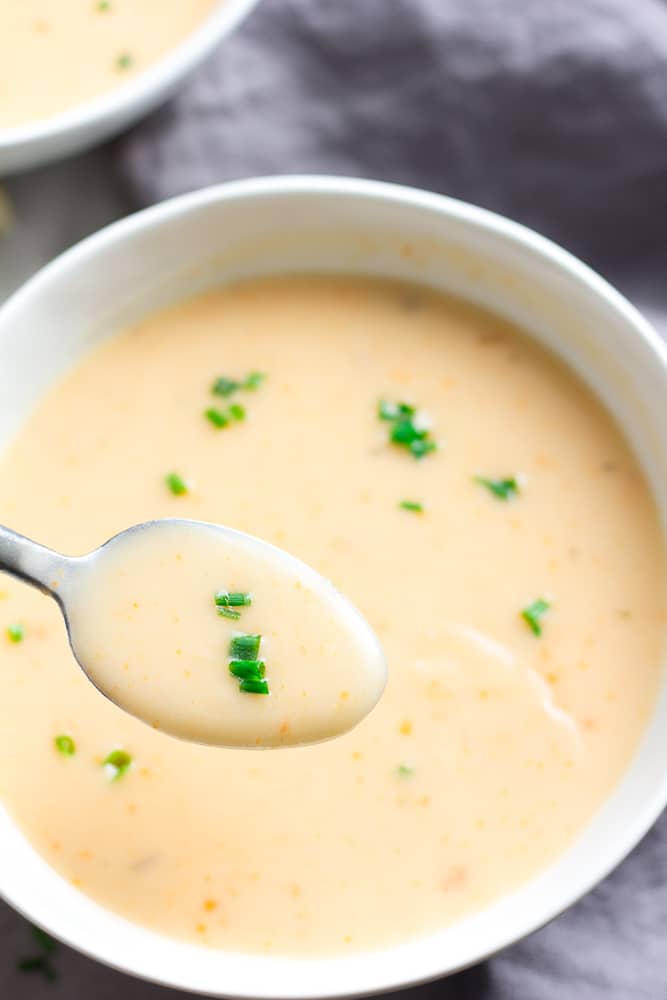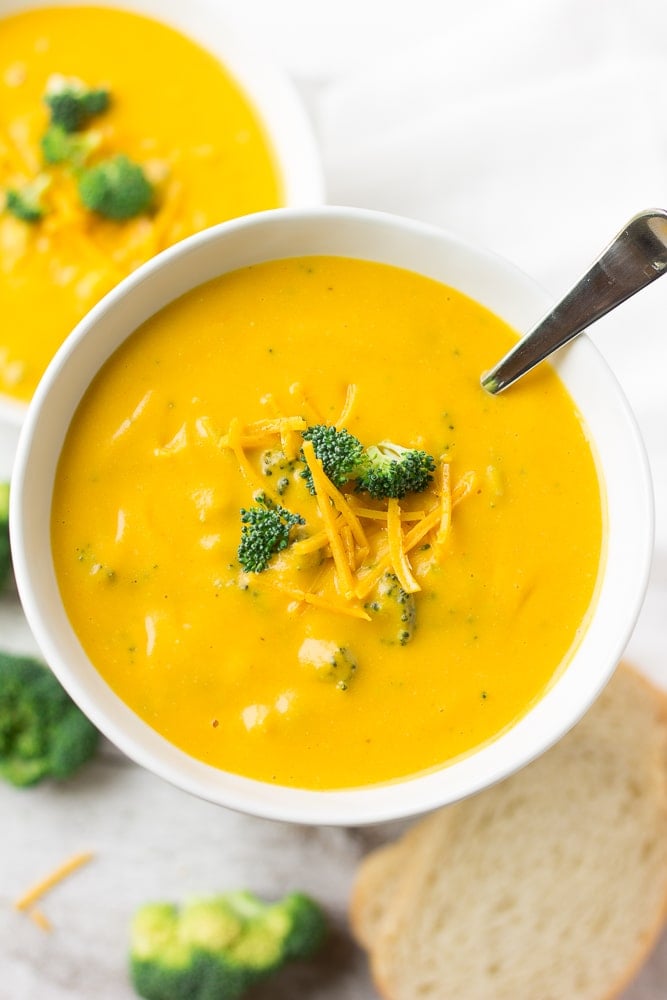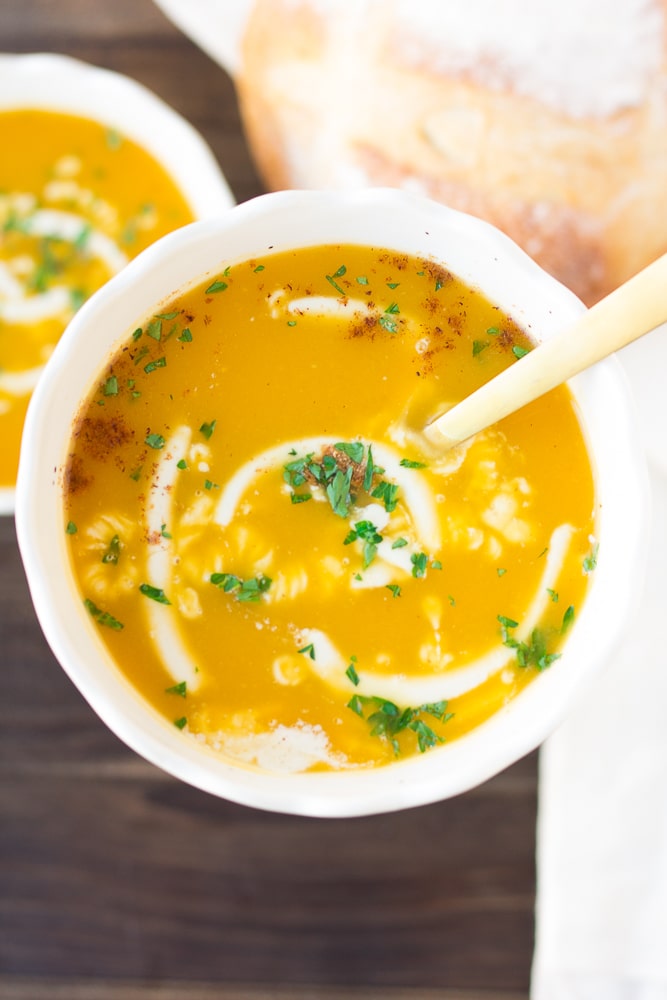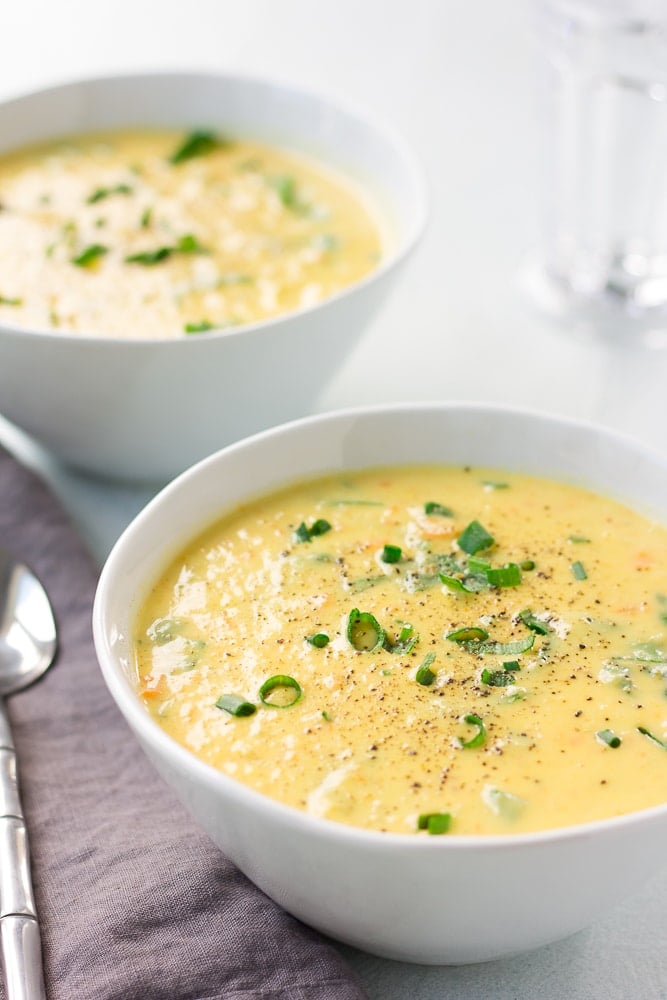 Super Creamy Vegan Cauliflower Kale Soup
Desserts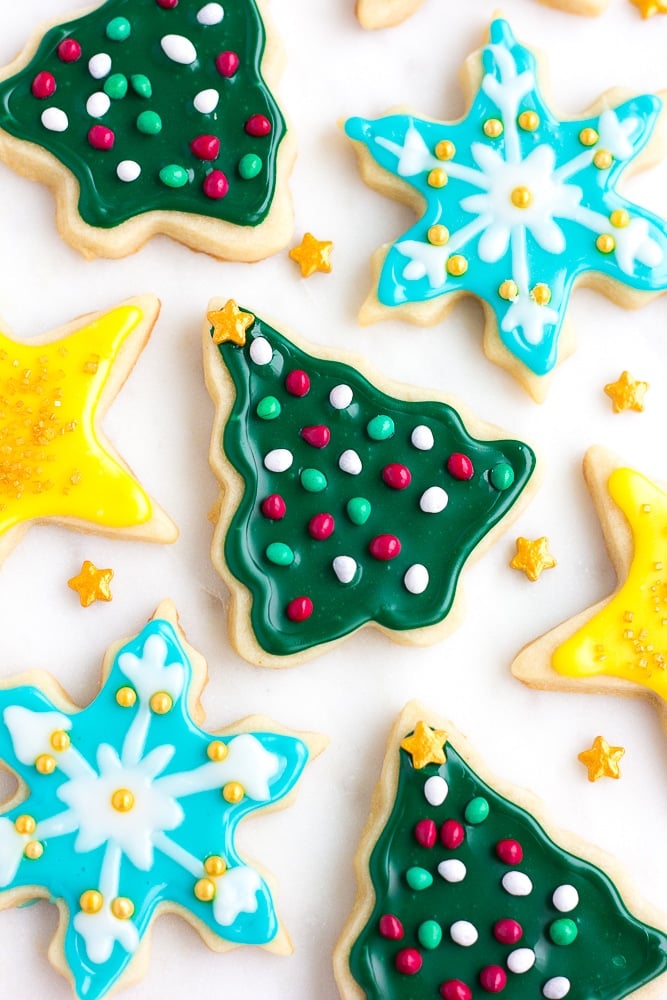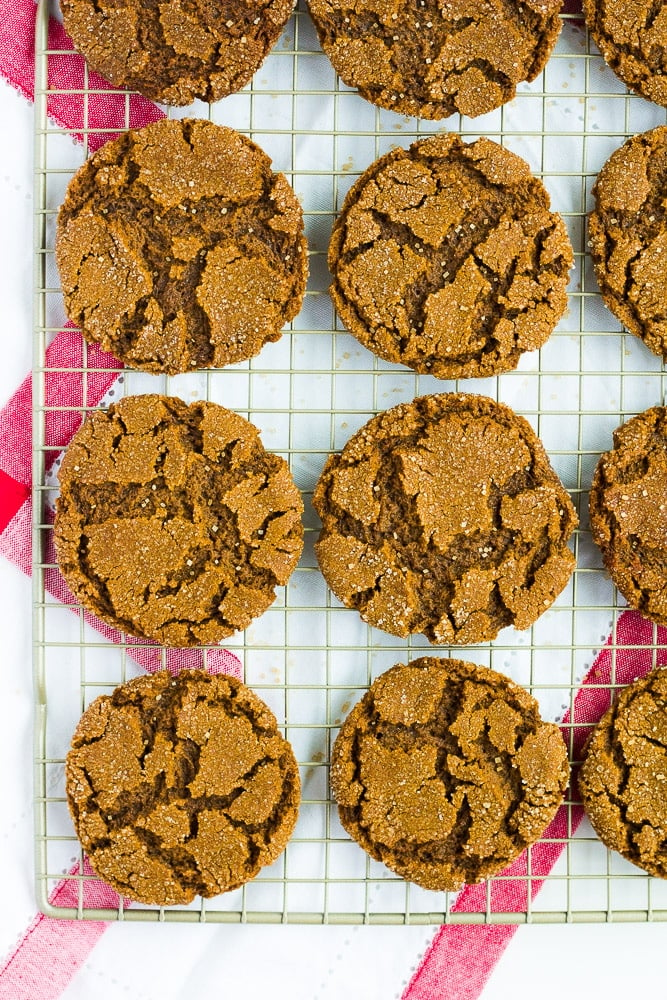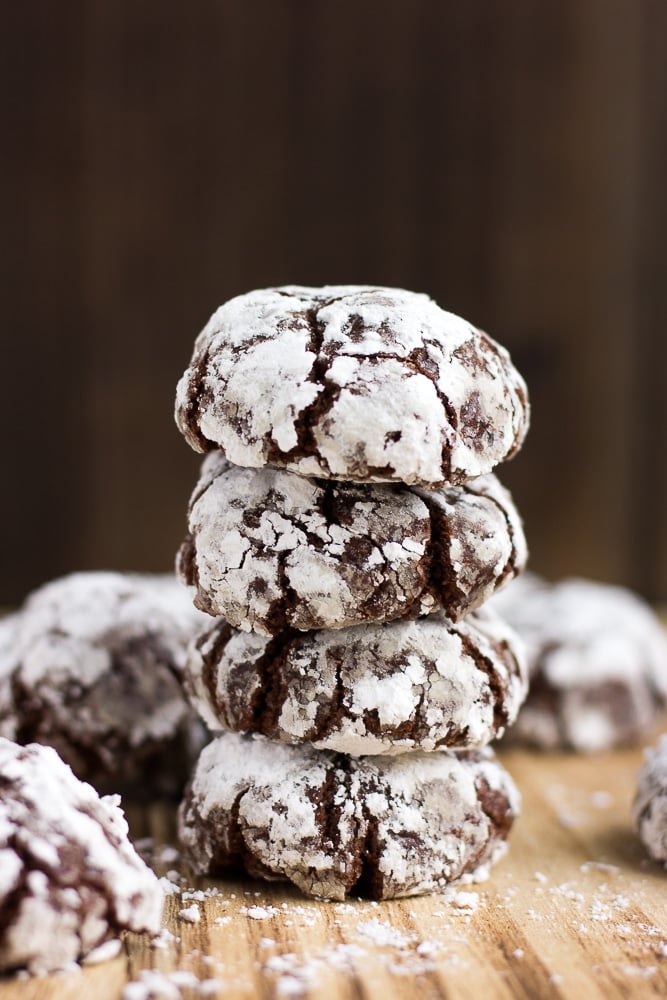 Vegan Chocolate Crinkle Cookies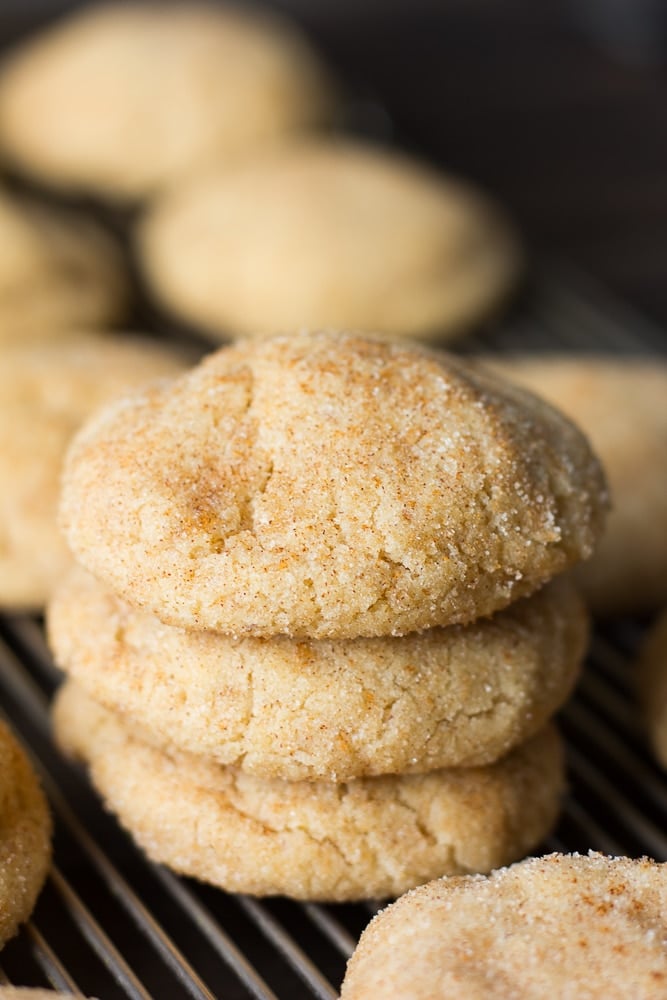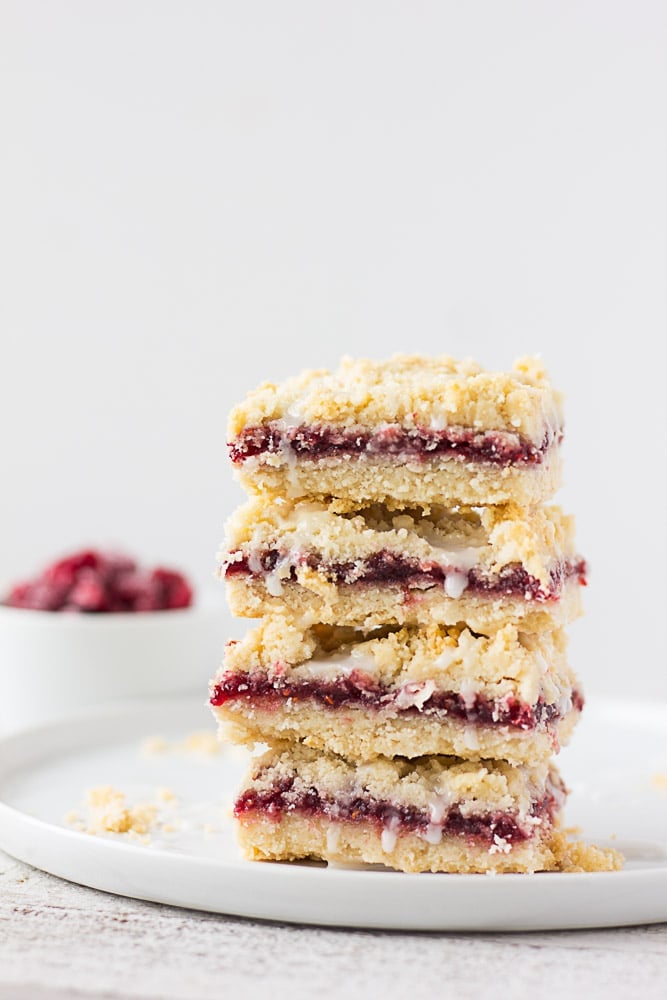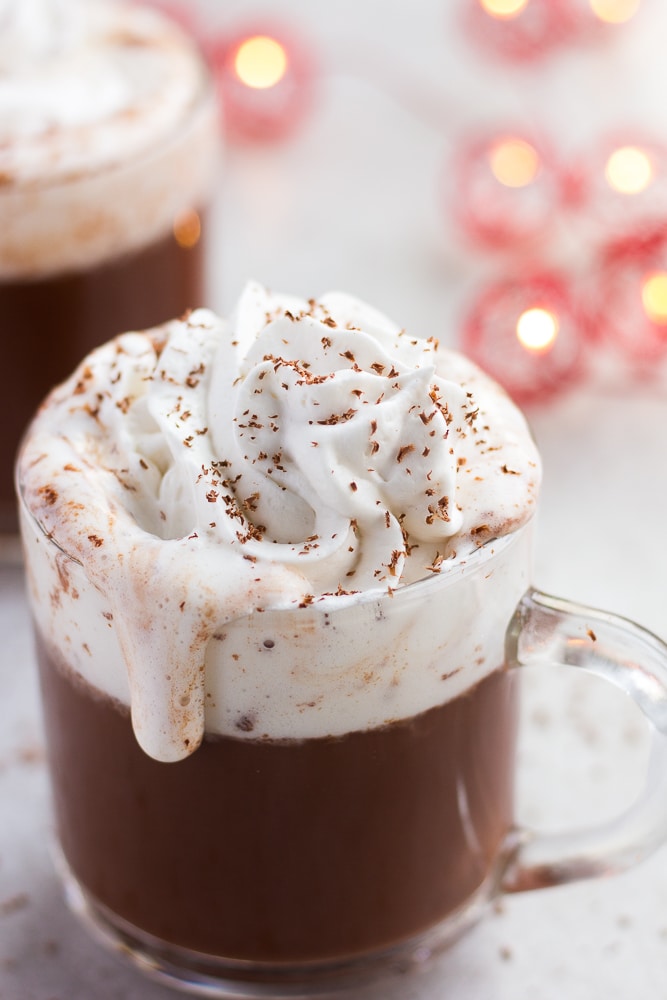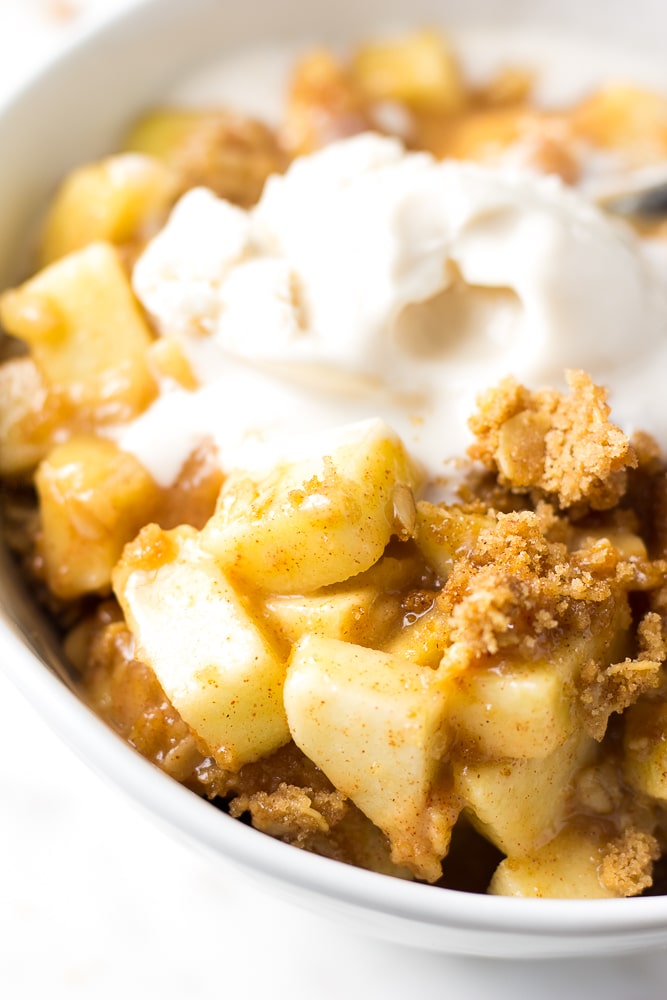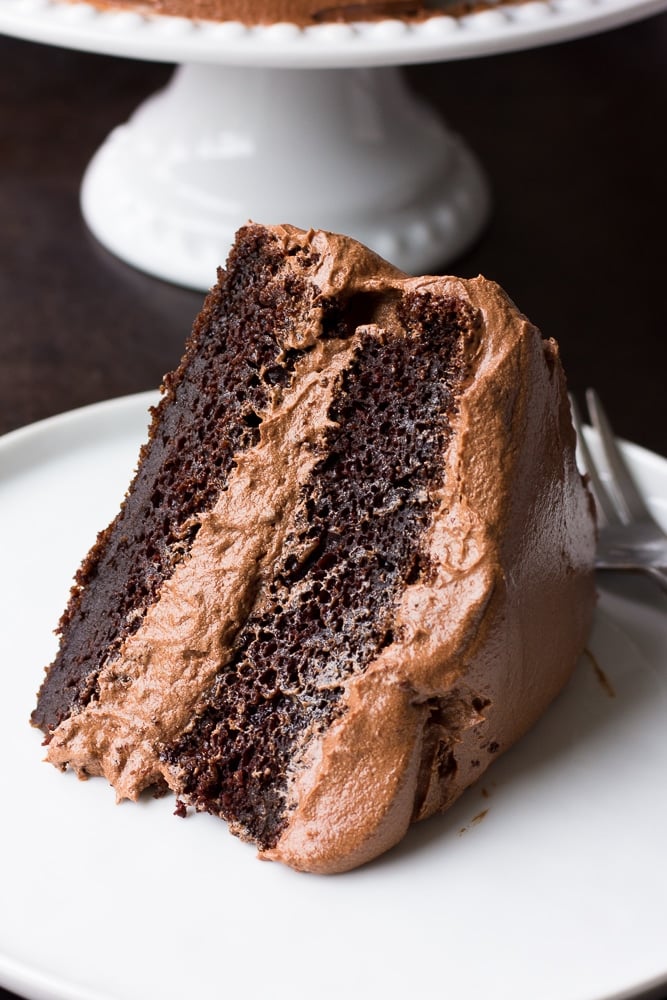 The Best Vegan Chocolate Cake – perhaps add a teaspoon of pure peppermint extract to the cake and frosting, and sprinkle some candy cane pieces on top!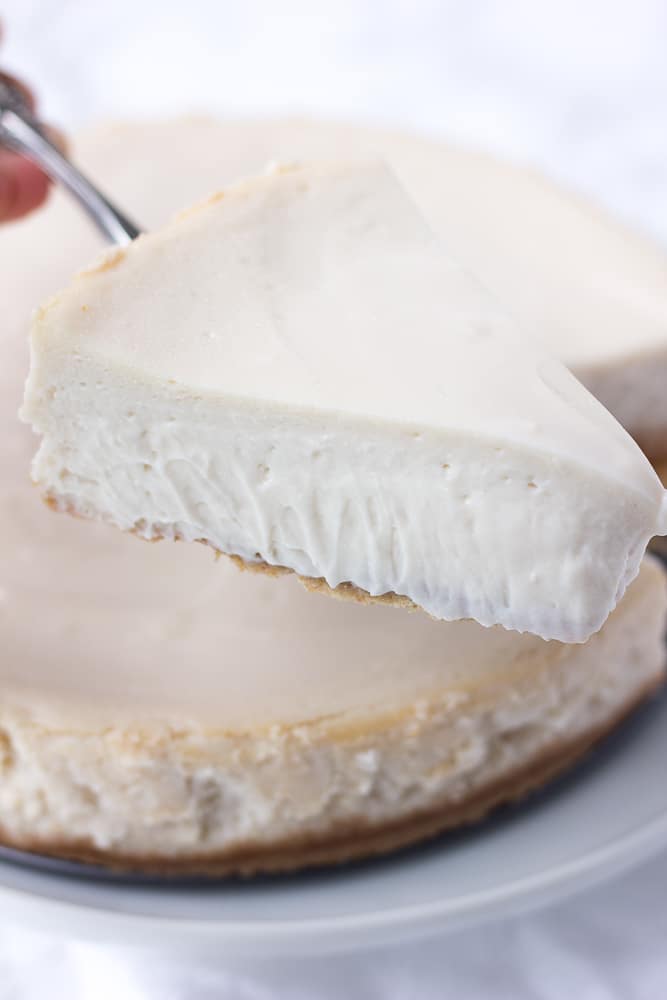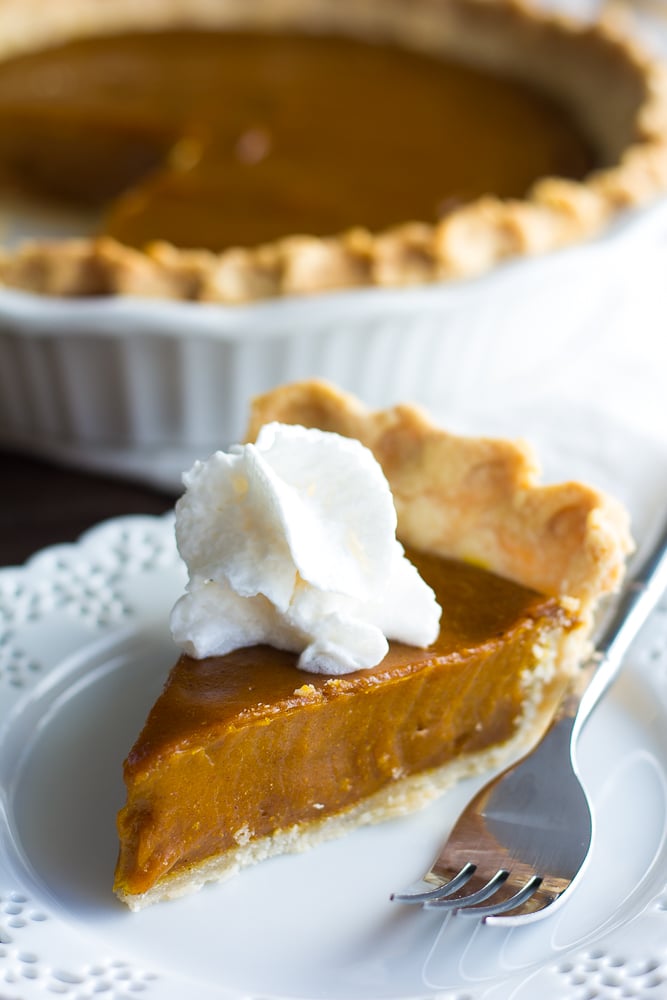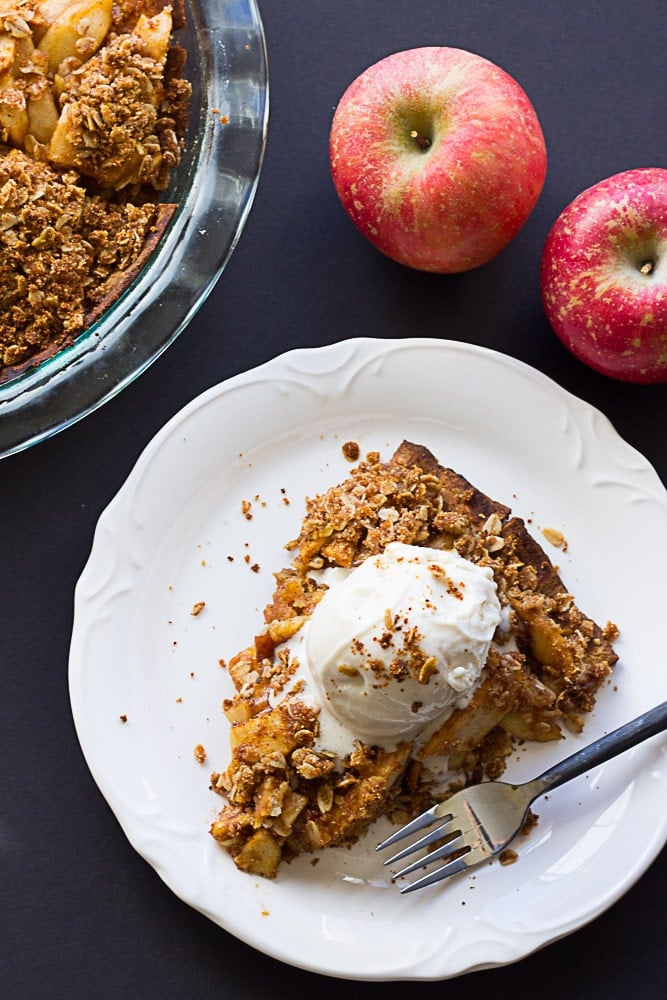 Gluten Free Vegan Apple Crumble Pie
I hope you all have a very Merry Christmas!!
Nora