Vegan Christmas Recipes
This post may contain affiliate links. Read my full disclosure here.
I've gathered all my favorite Vegan Christmas Recipes including breakfasts, appetizers, main dishes, sides and desserts!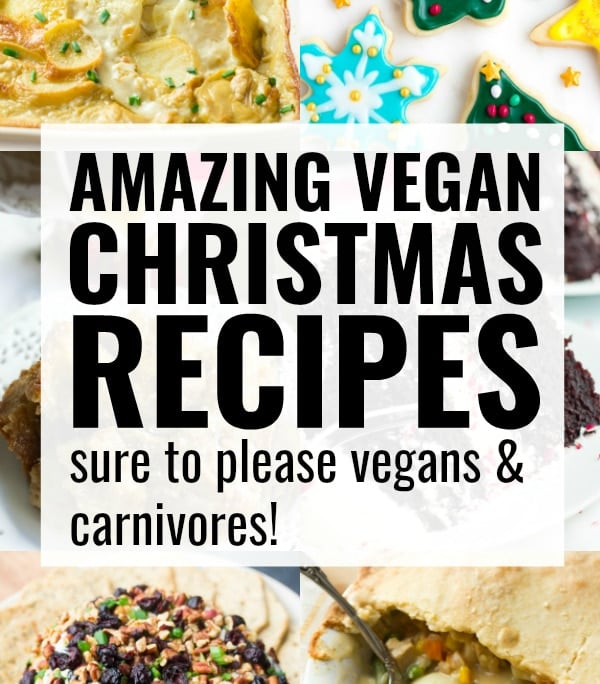 The recipes I've included here are sure to please vegans and carnivores at your holiday get togethers! People will be surprised to learn the food they're enjoying is free of any animal products.
My standard is that if you are bringing a vegan item to share with non-vegans, it better be delicious, and just as good if not BETTER than the non-vegan dishes!
Bringing an amazing dish or treat for everyone to enjoy is one of the best ways to show that eating vegan is not hard or anything less than delicious.
Pick and choose what looks good to you as you create your Christmas menu.
I've also included many dessert choices, including many cookie recipes for all your holiday cookie baking needs! Have a Merry Christmas!
You can click on the text link below the photo, or simply click on the photo and it will take you to the recipe.
Breakfast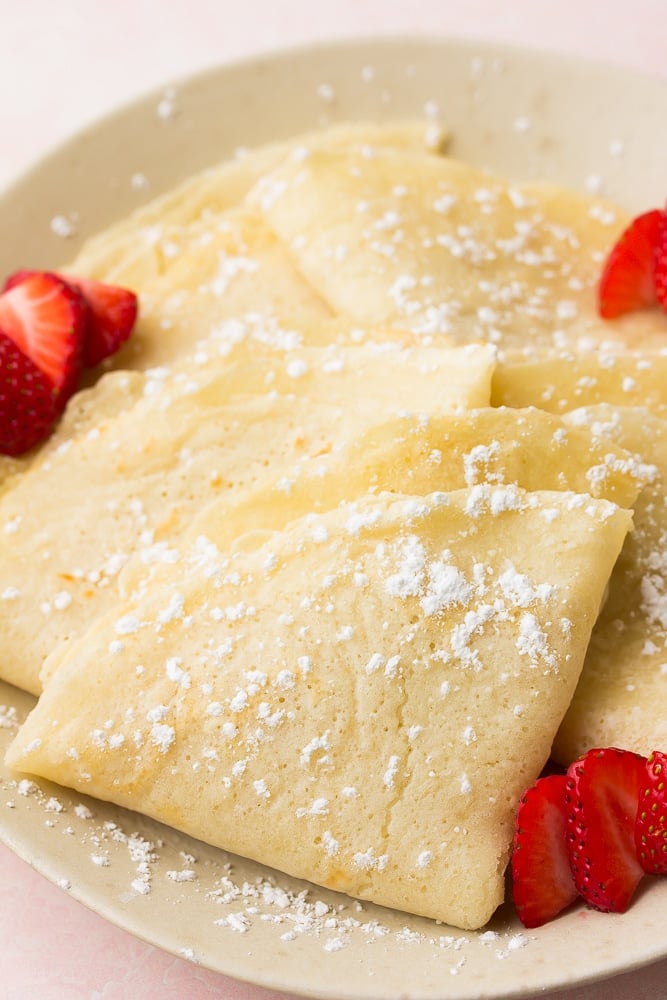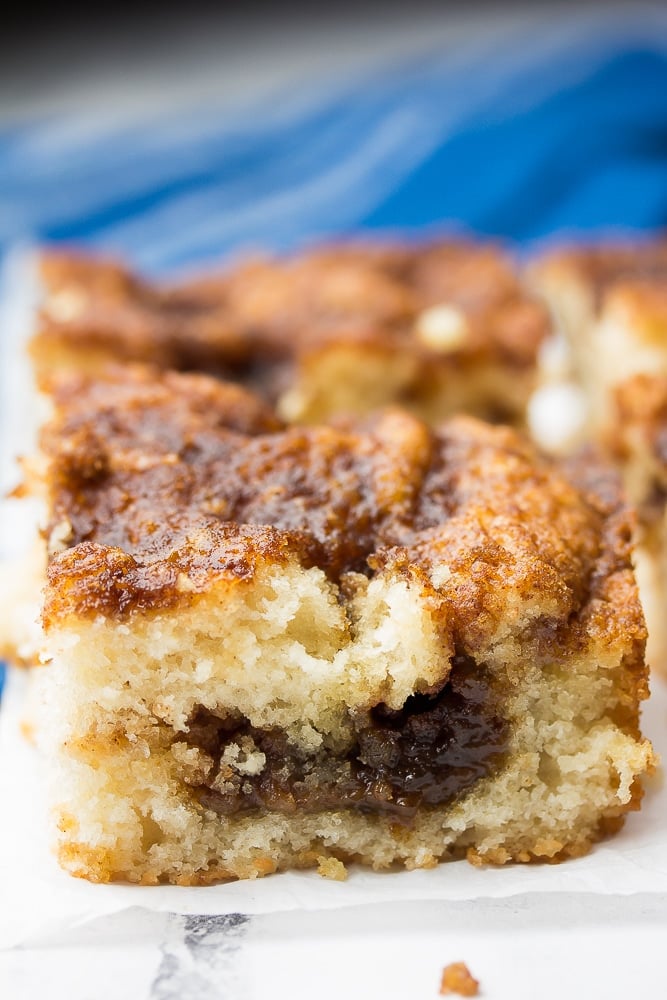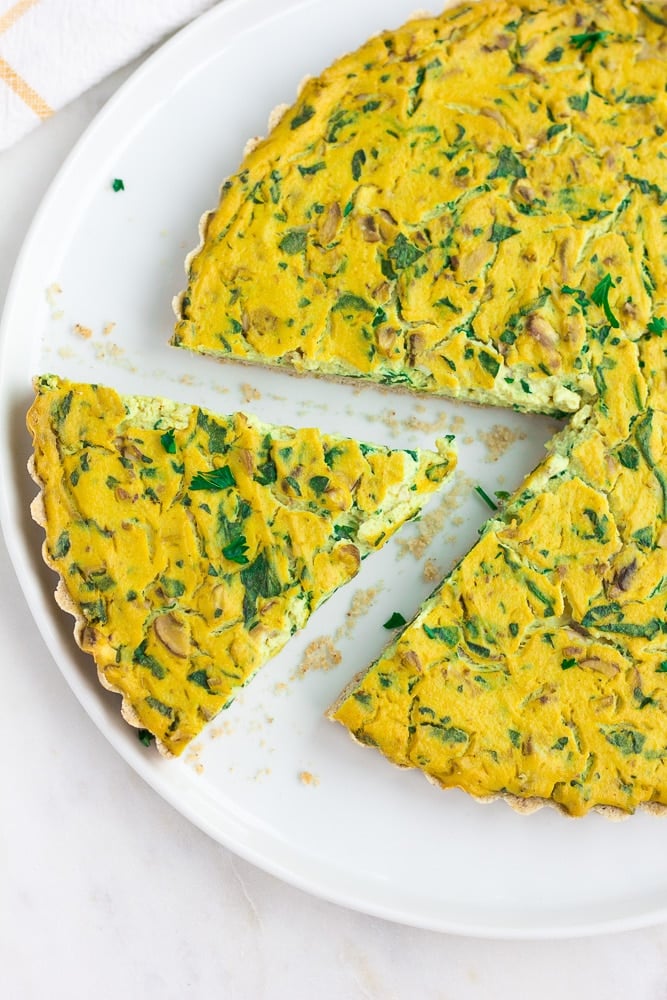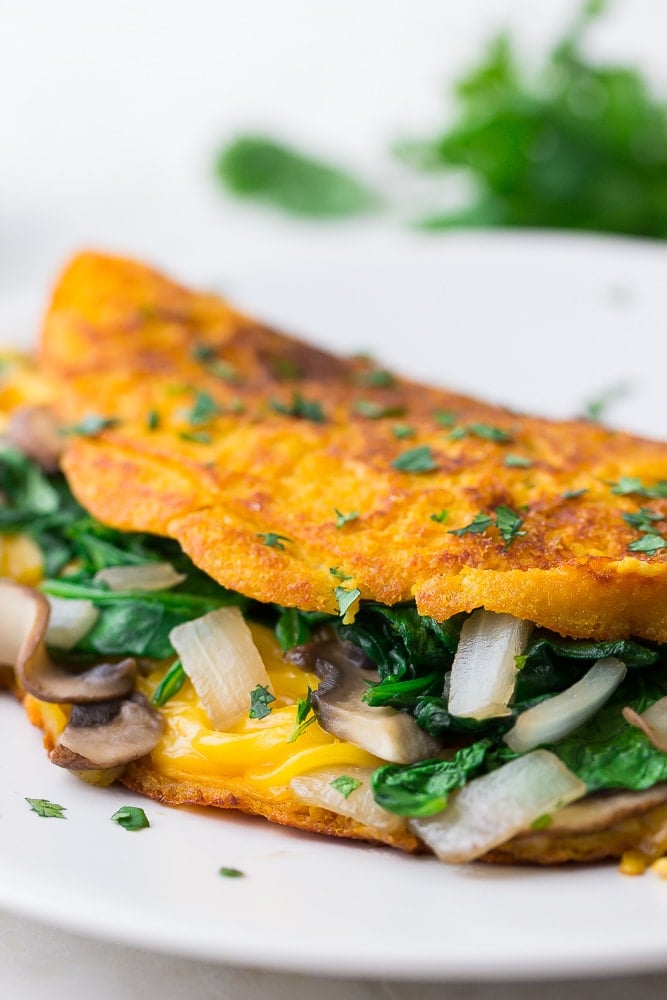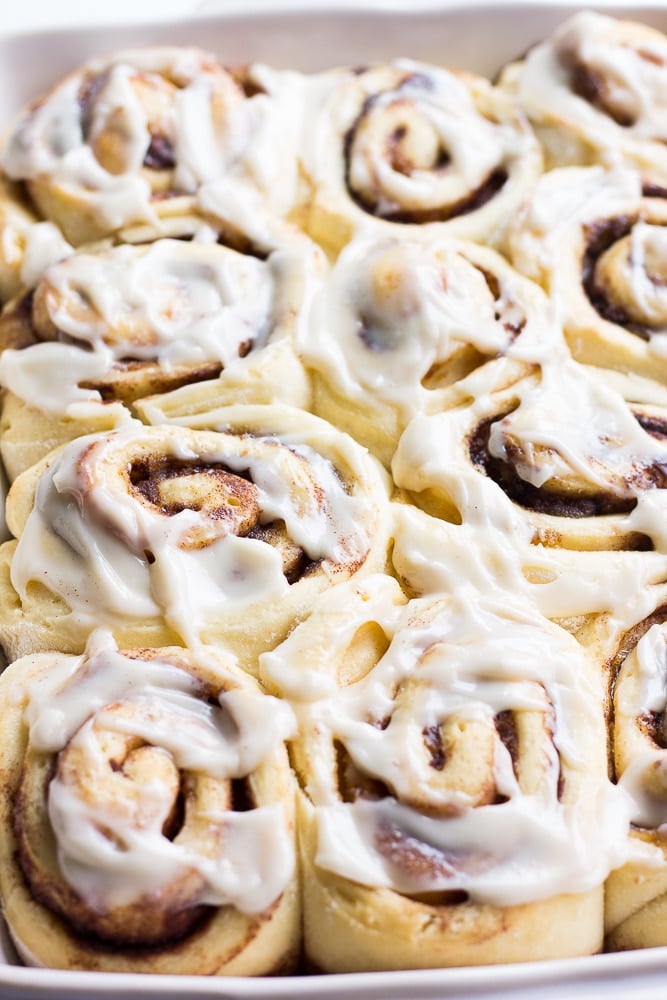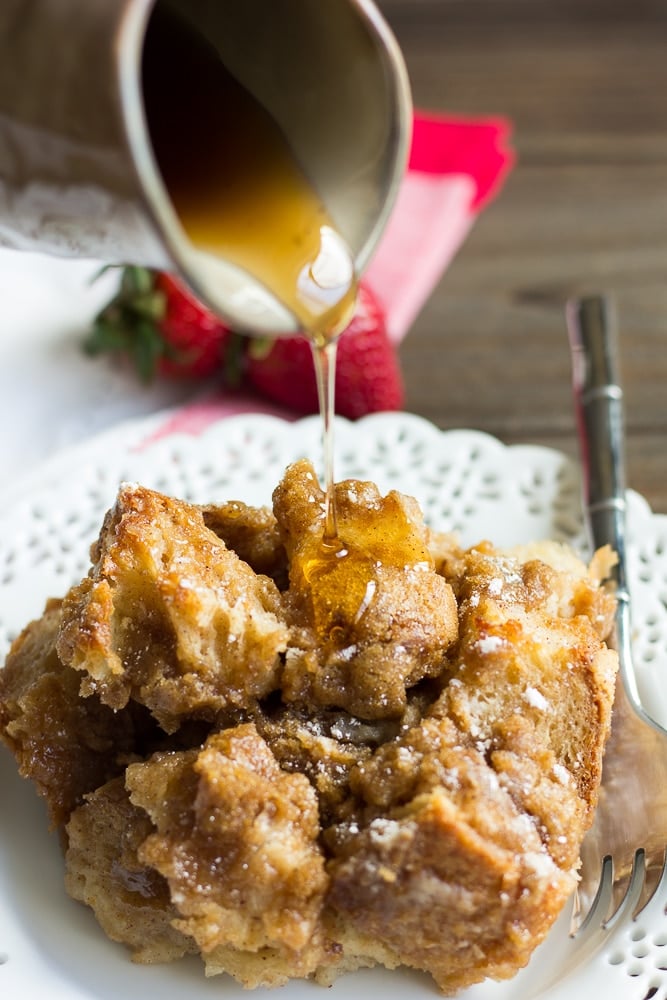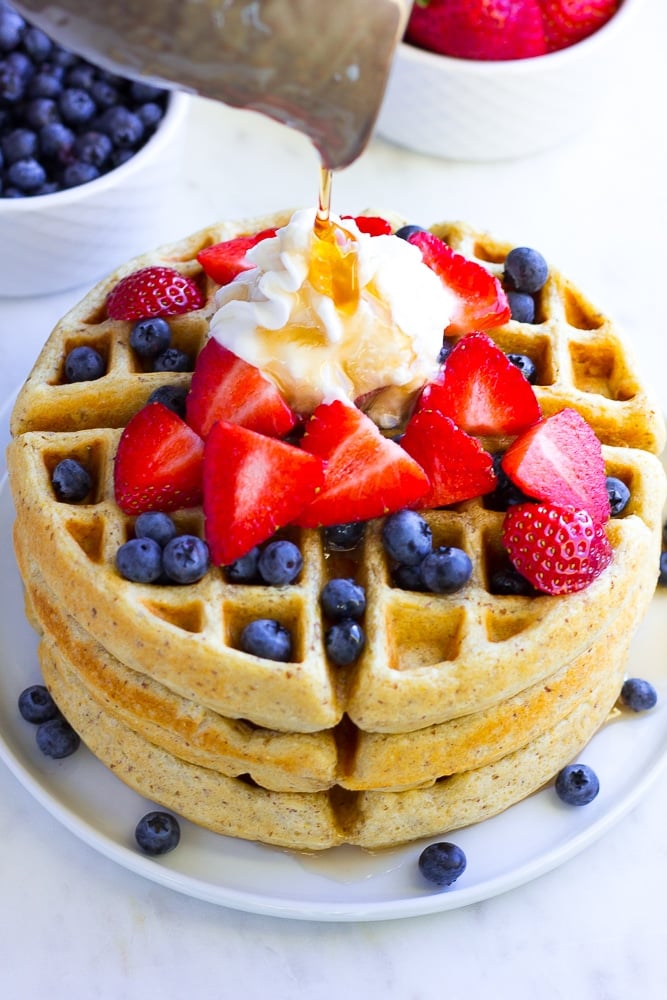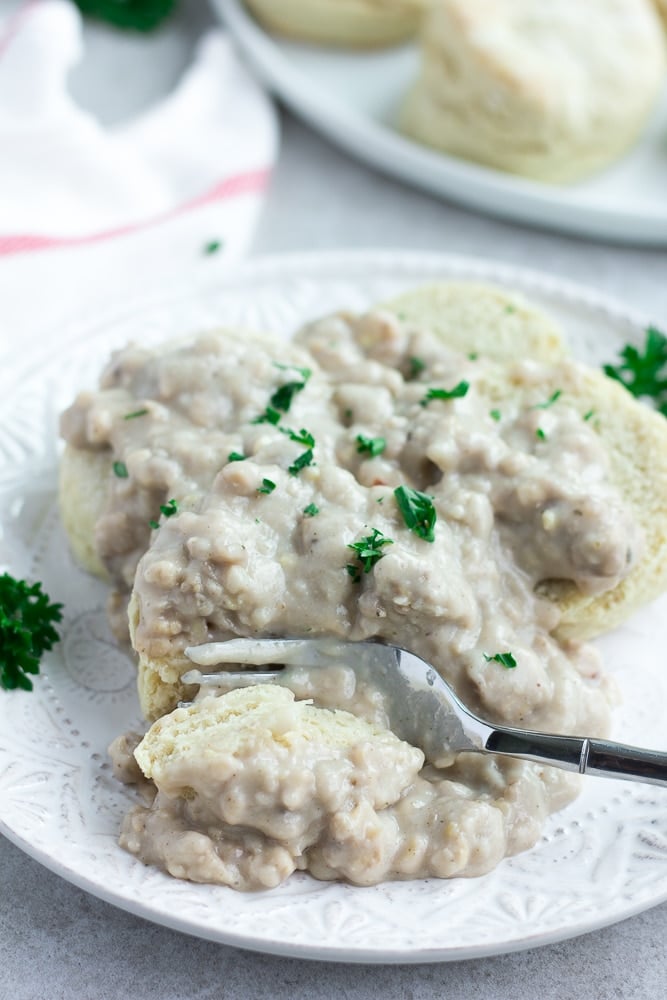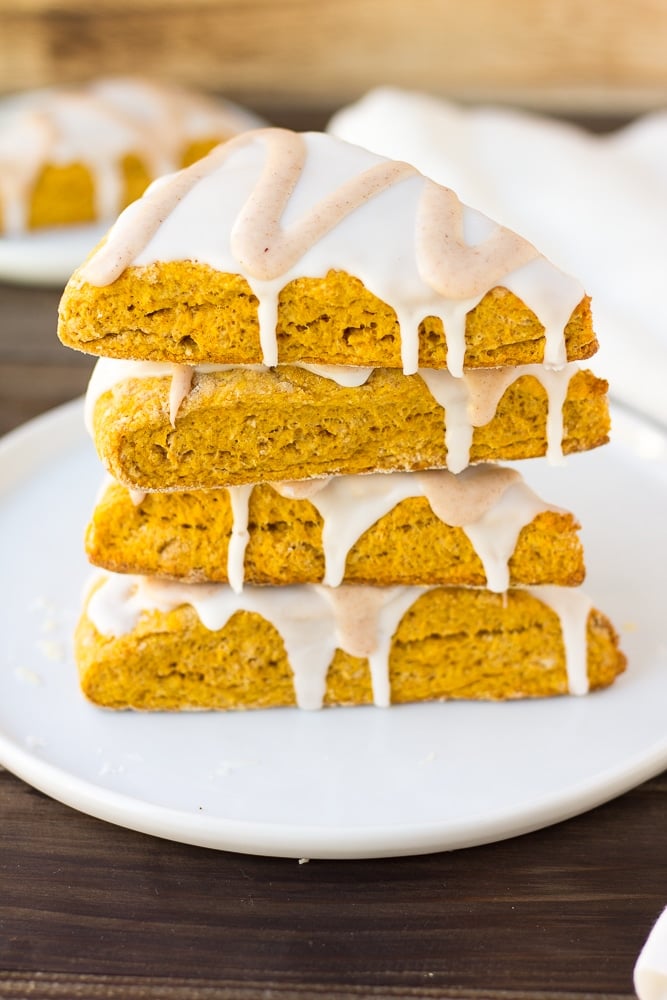 Starbucks Copycat Vegan Pumpkin Scones
Appetizers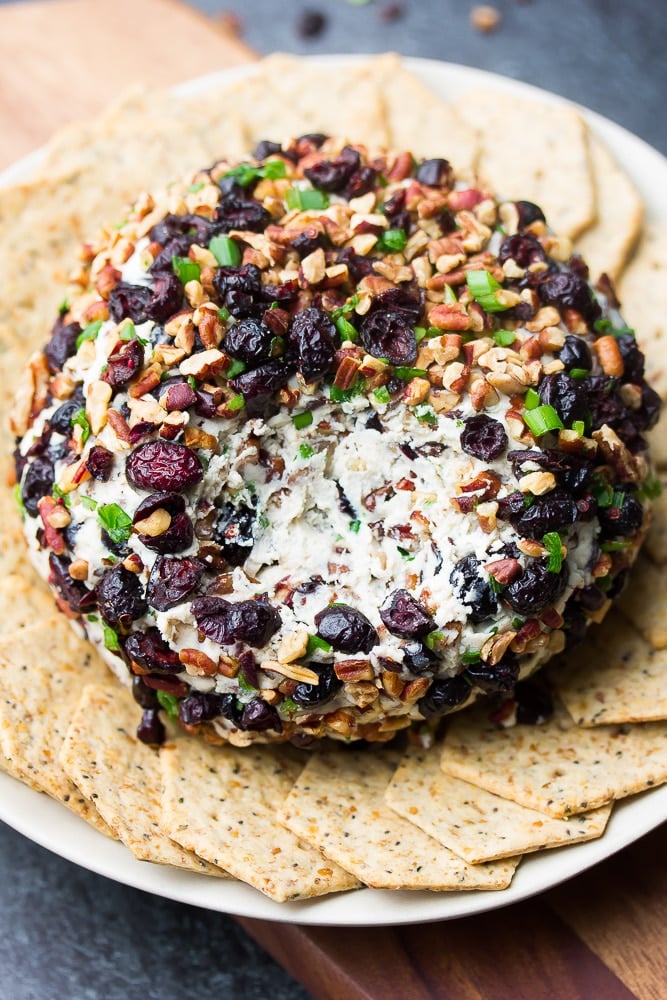 Vegan Cranberry Pecan Cheese Ball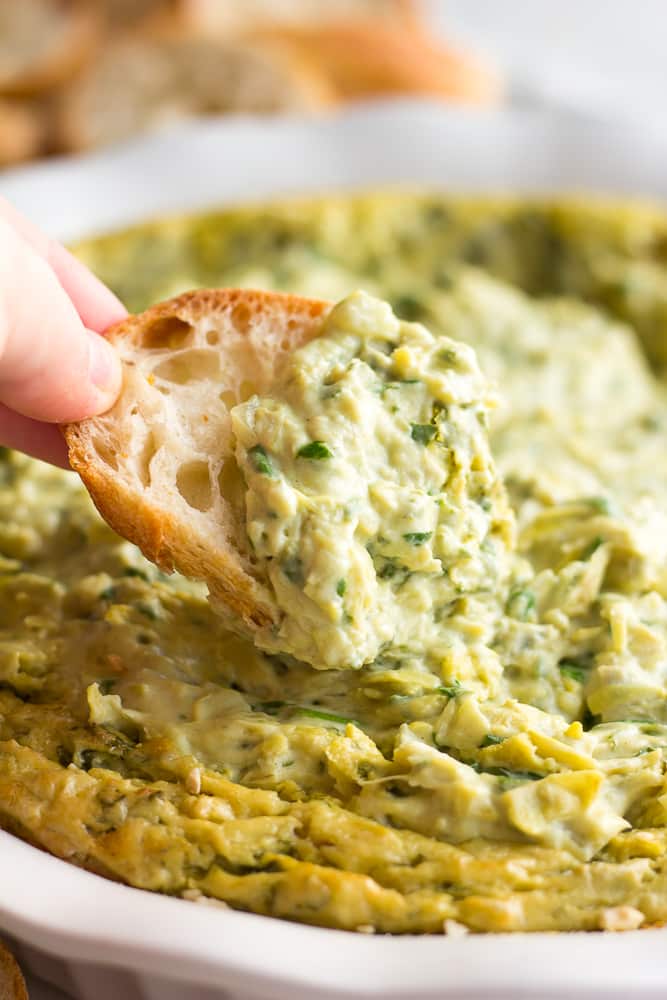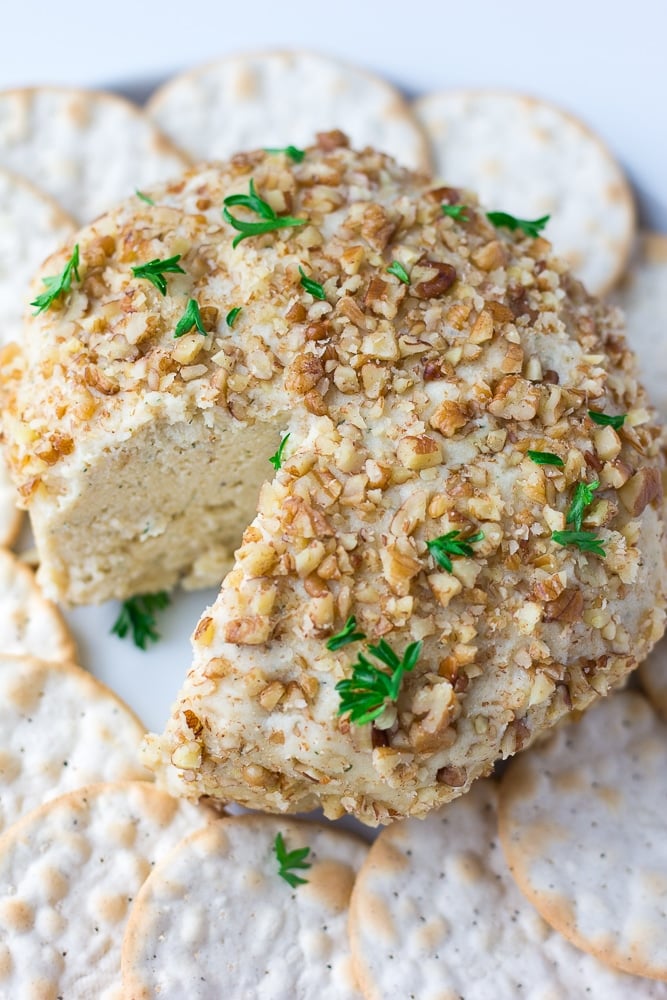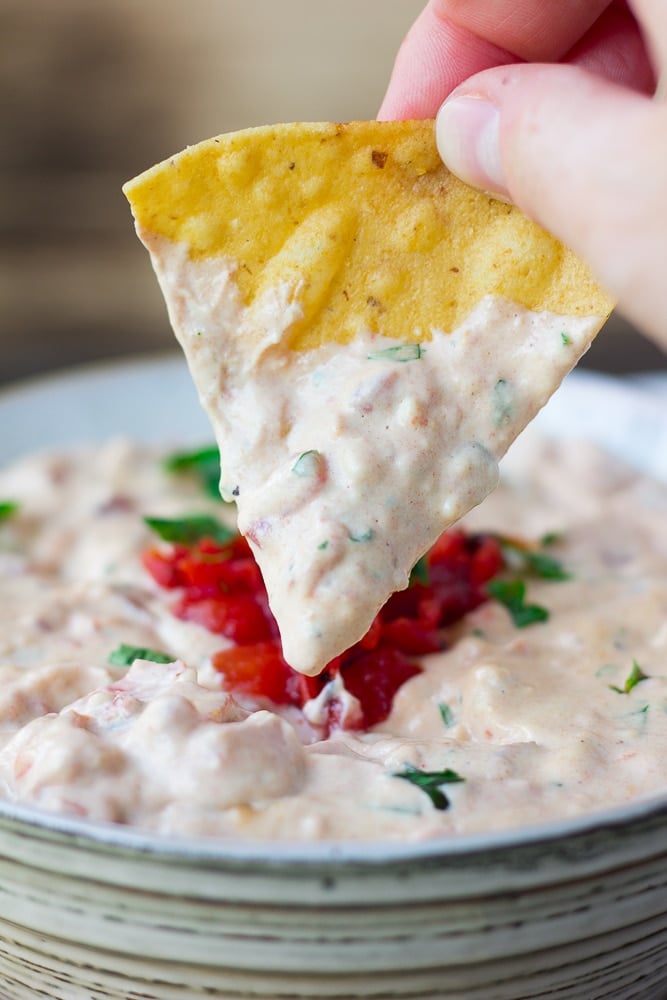 Main Dishes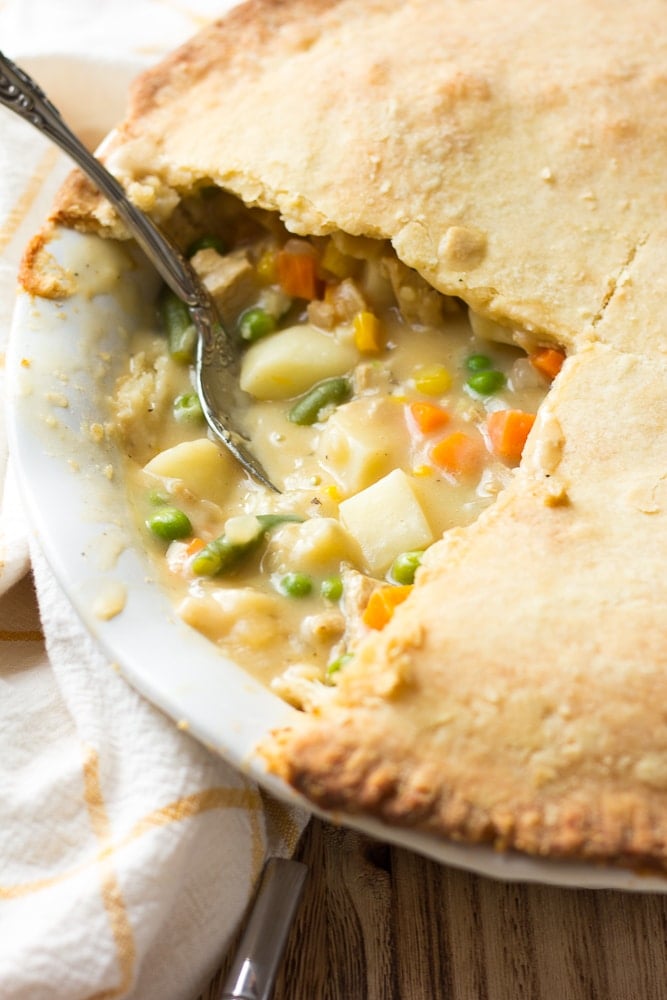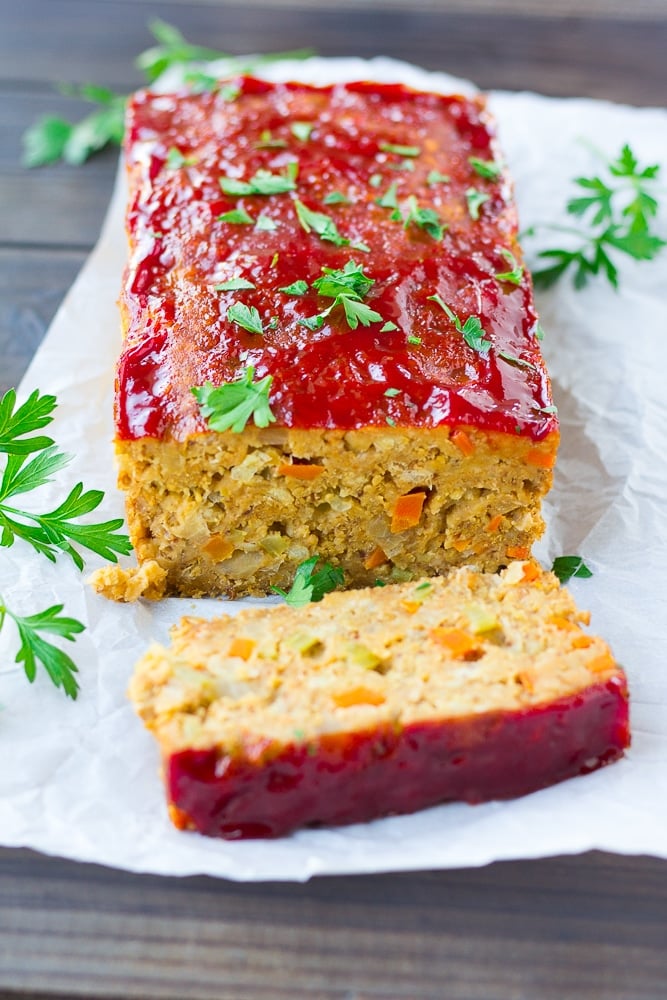 The Best Vegan Meatloaf – Serve with ketchup topping OR with Easy Vegan Gravy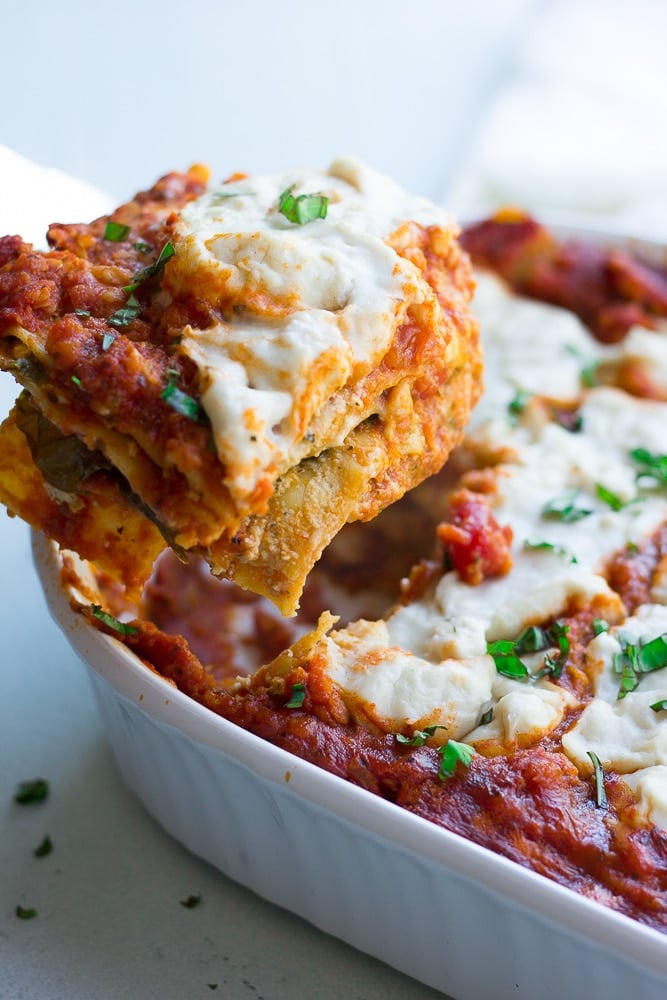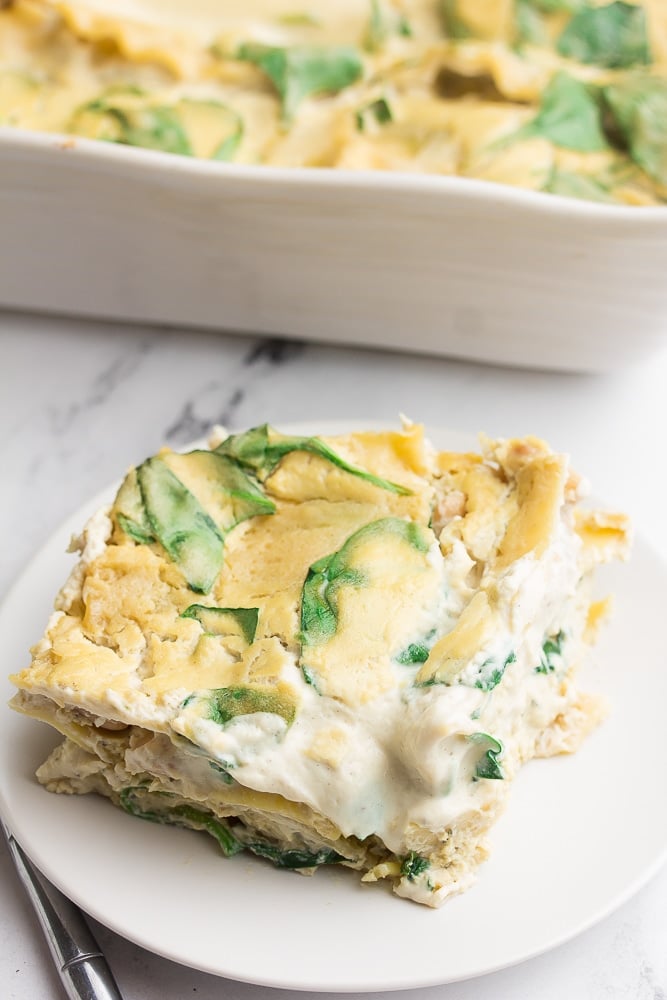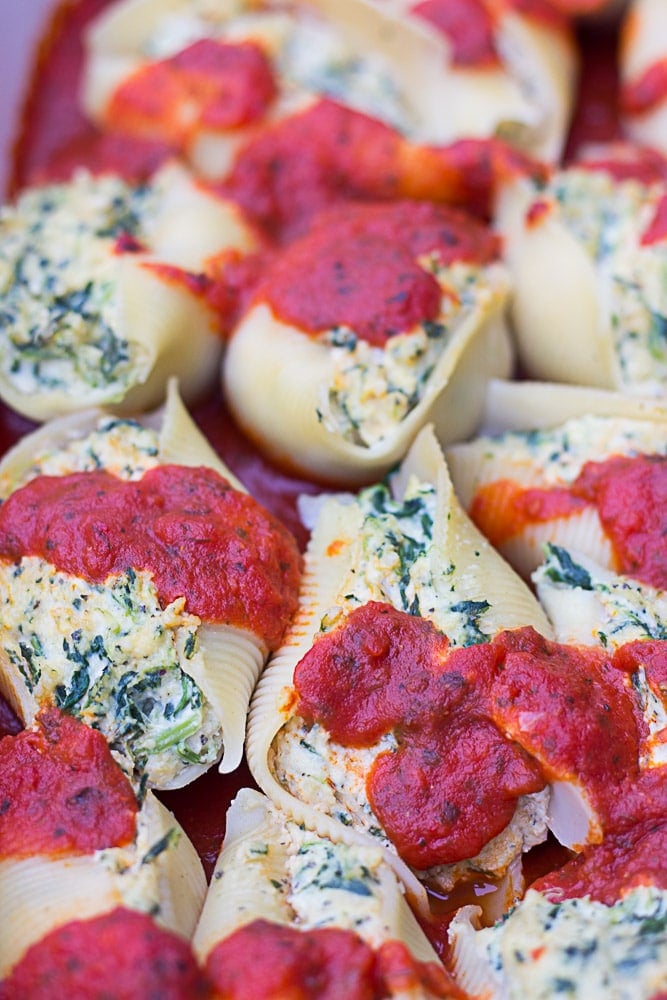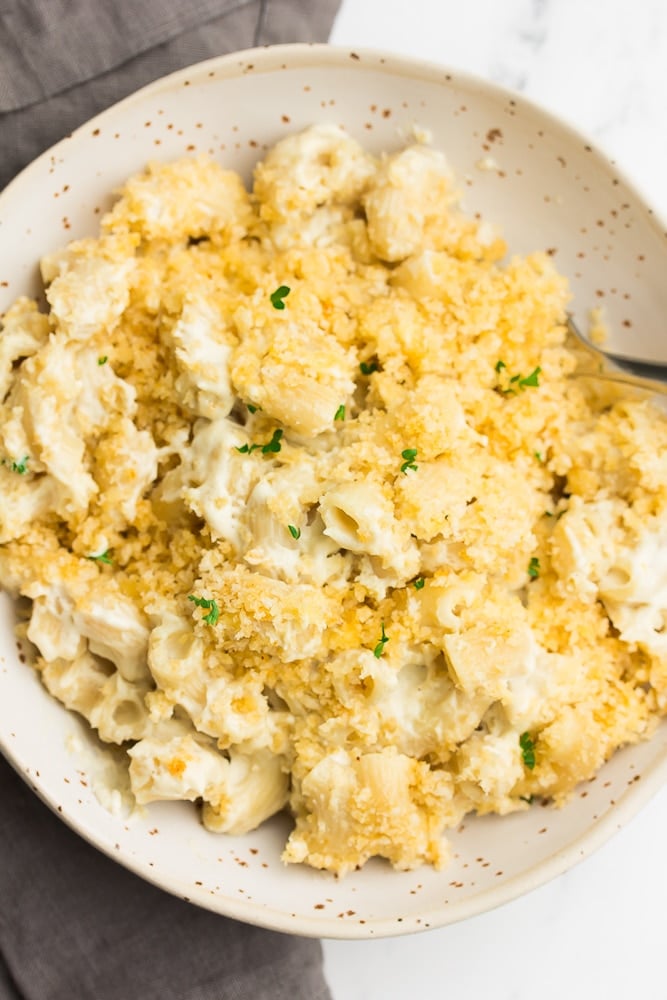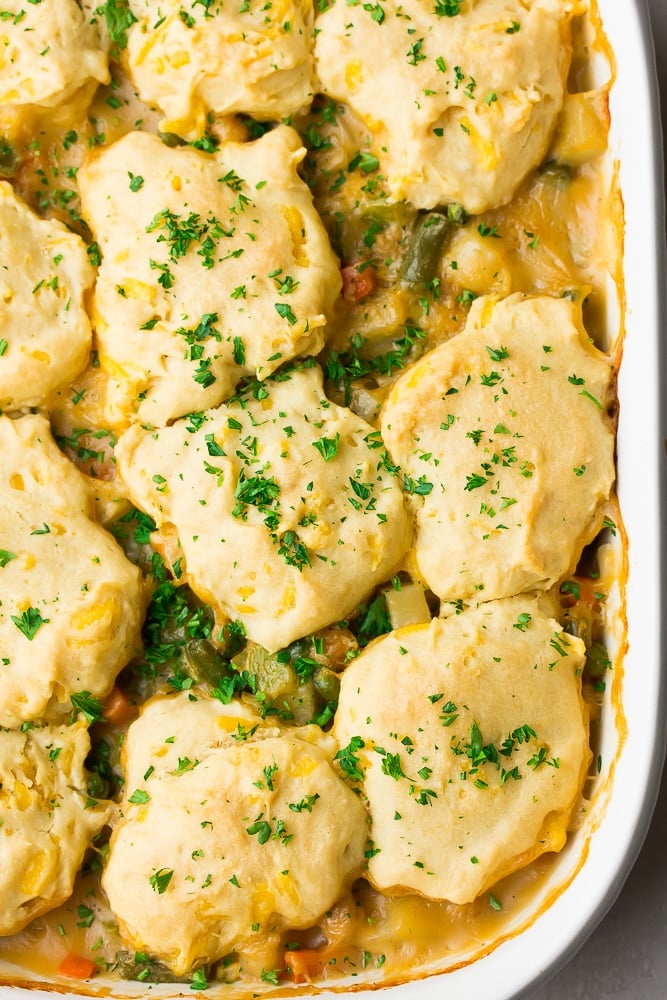 Biscuit Topped Chickpea Pot Pie
Sides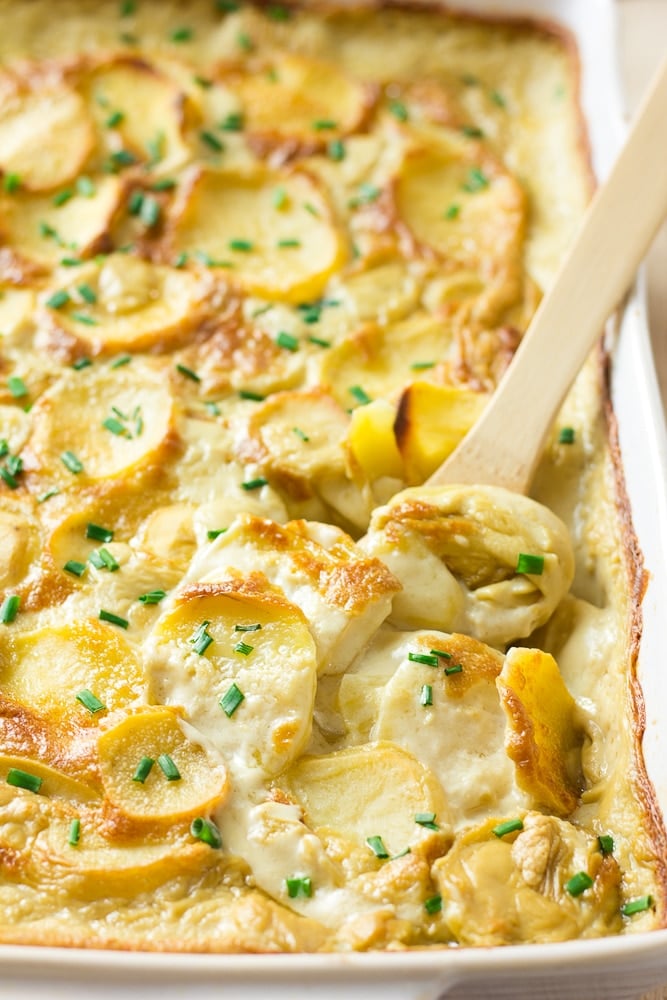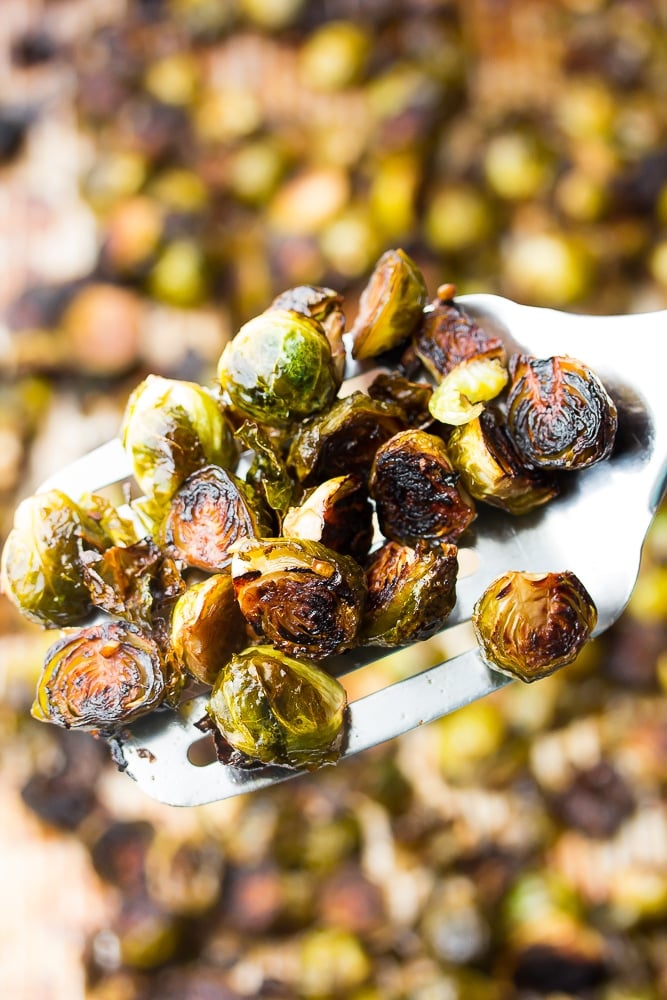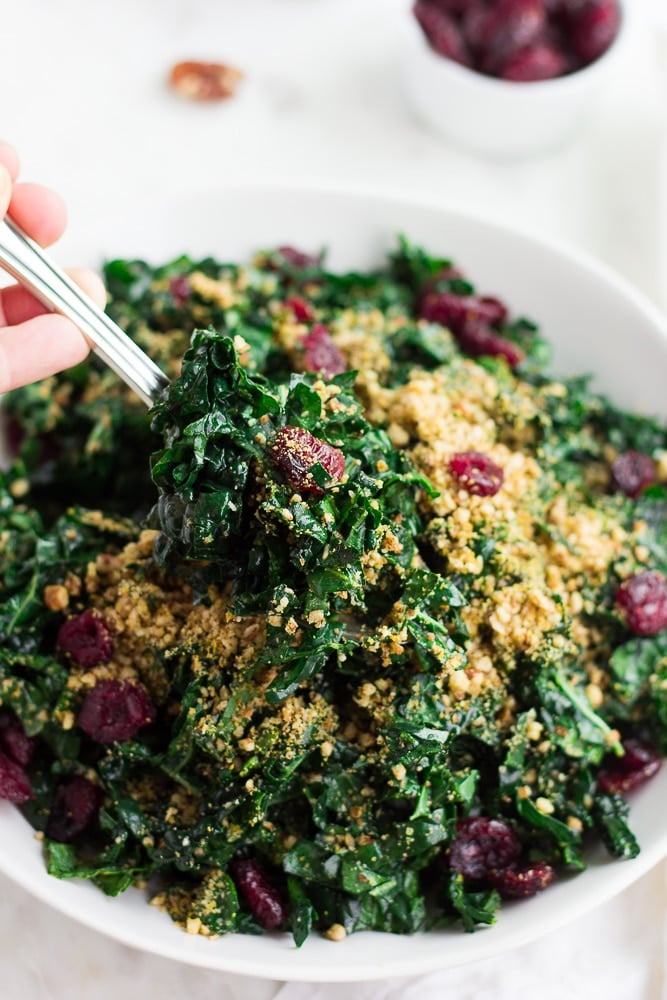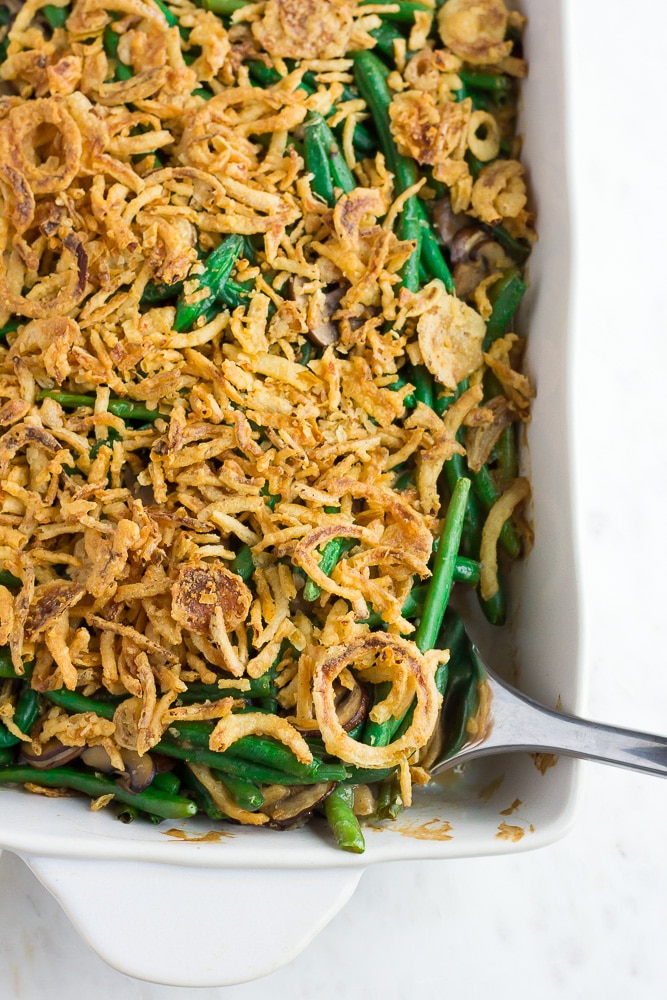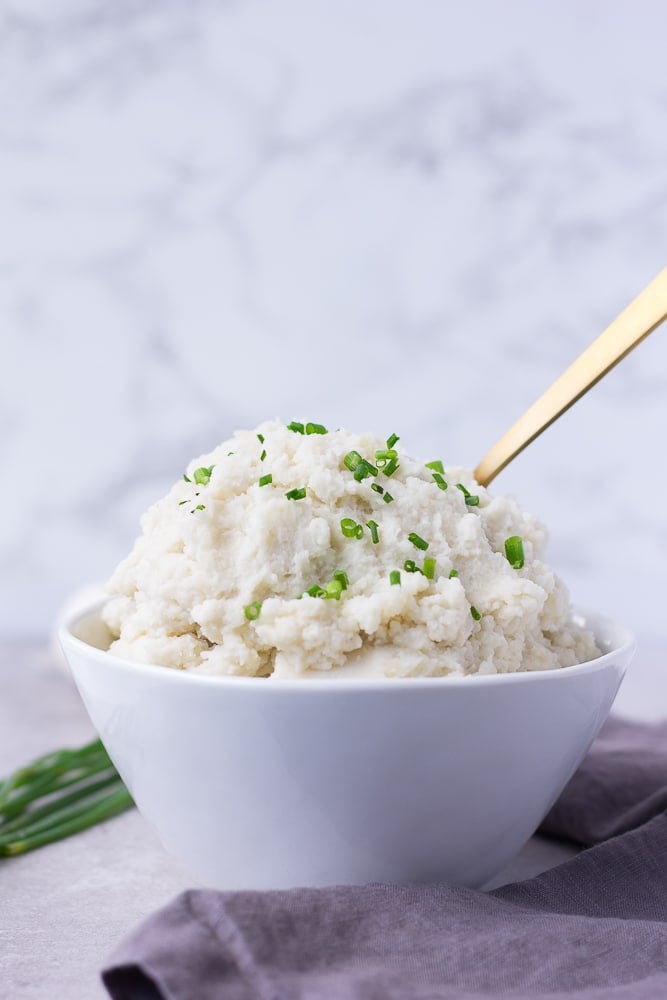 Vegan Mashed Potatoes (Instant Pot/Stovetop options)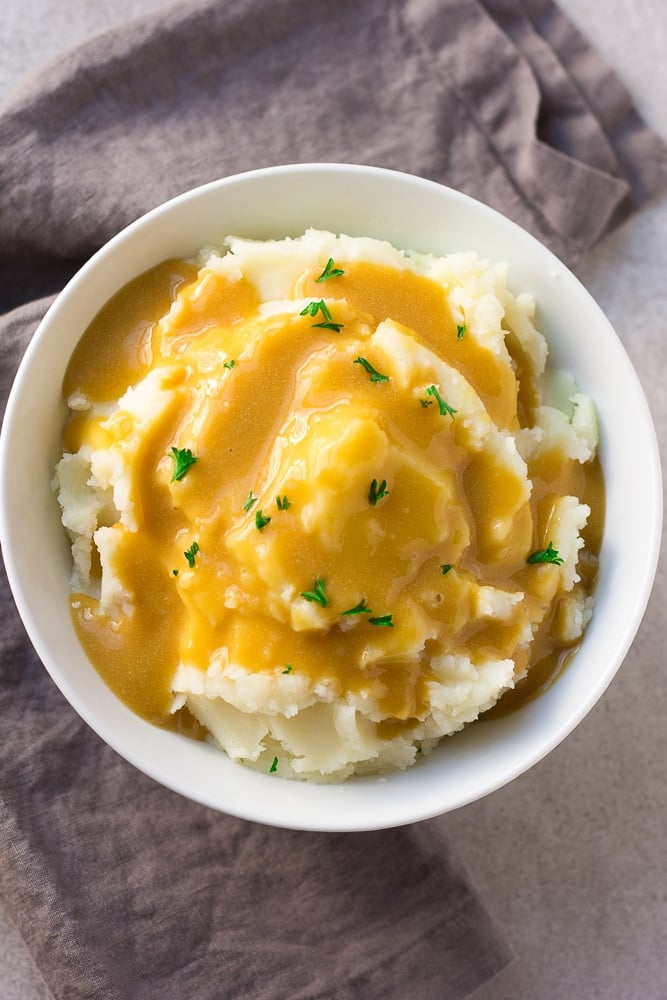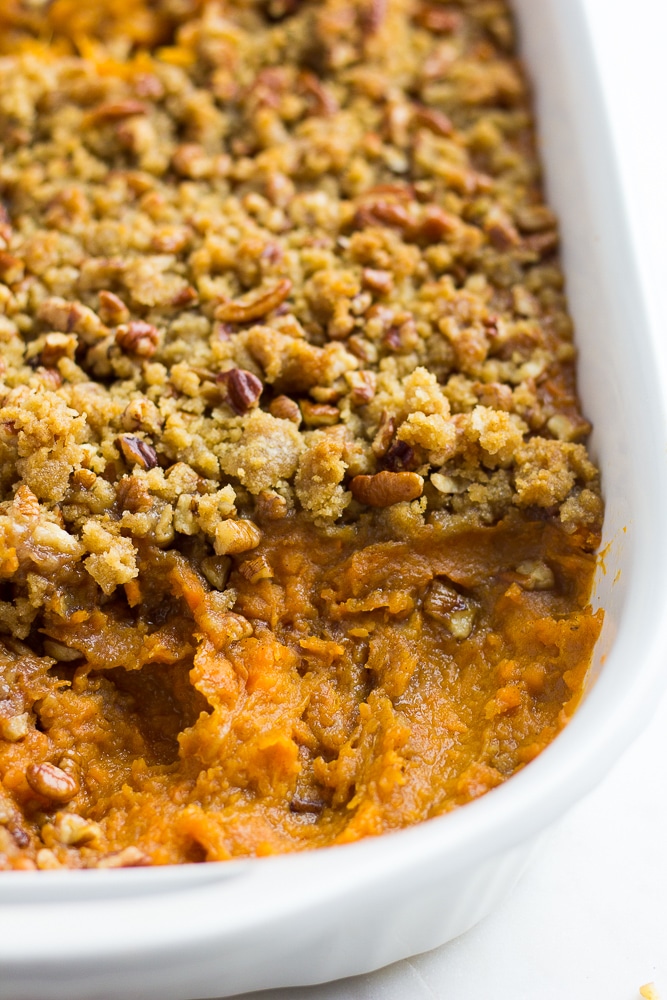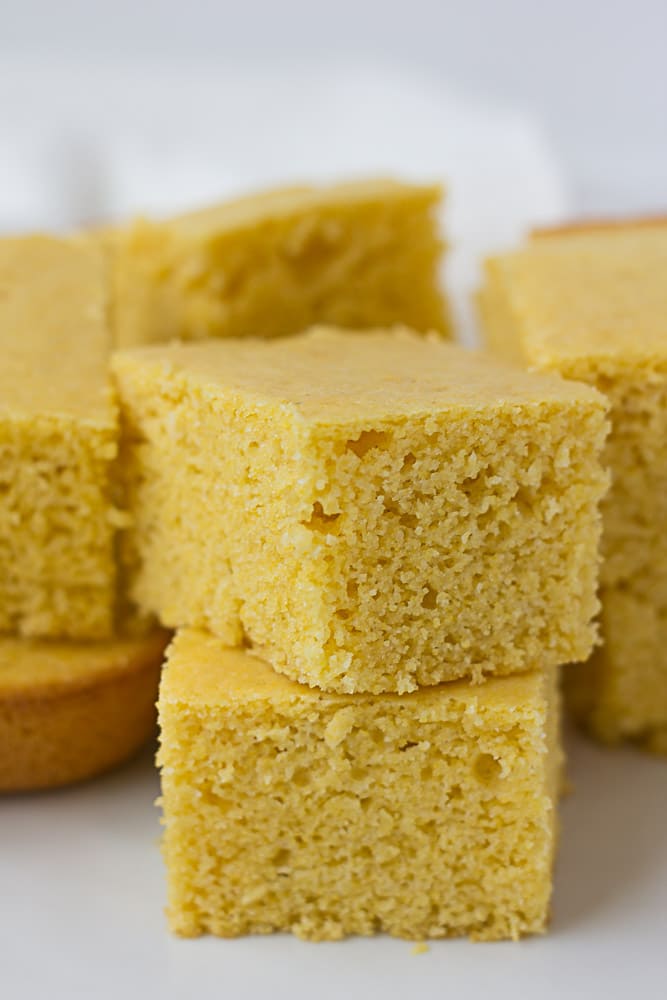 Desserts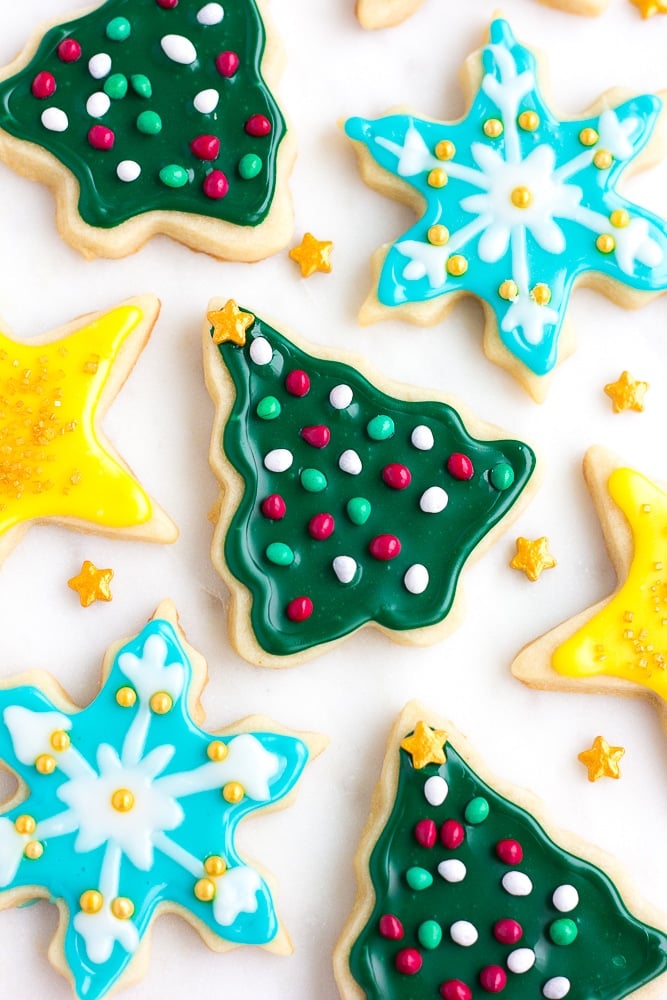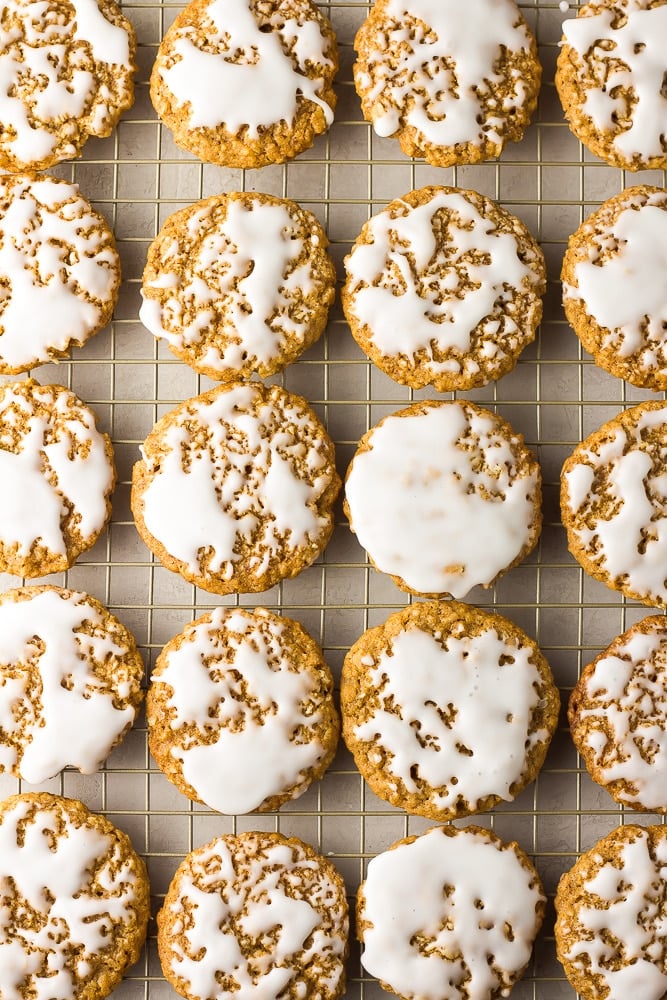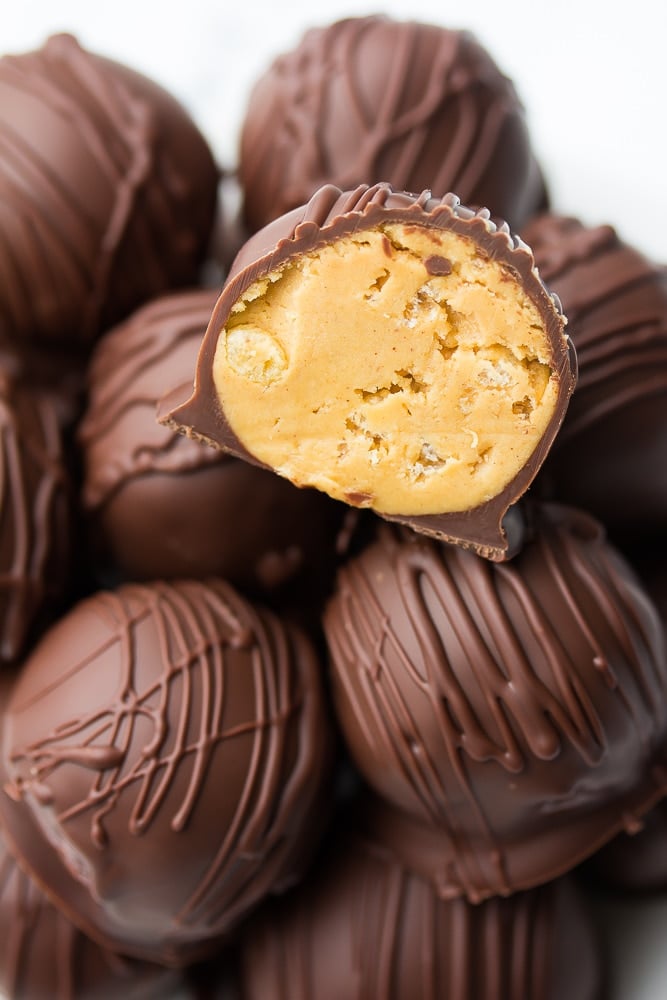 Vegan Chocolate Peanut Butter Balls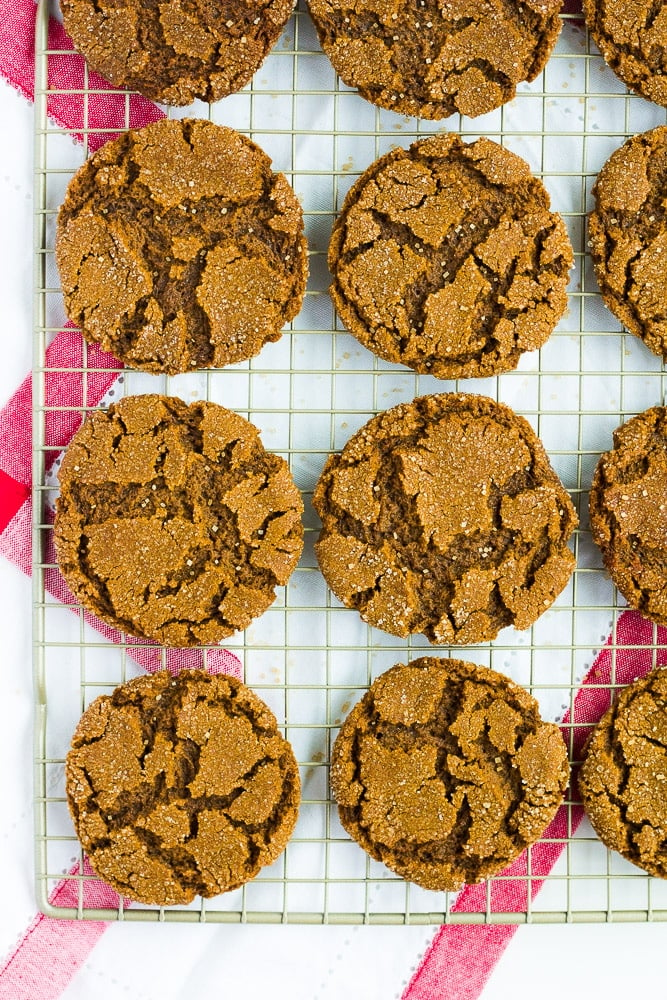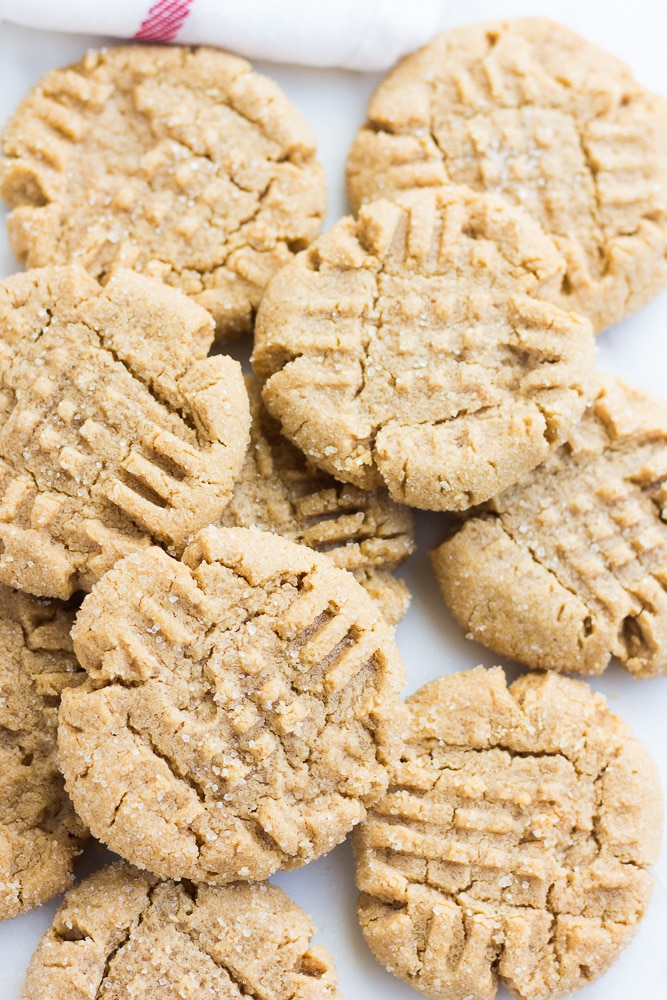 Classic Vegan Peanut Butter Cookies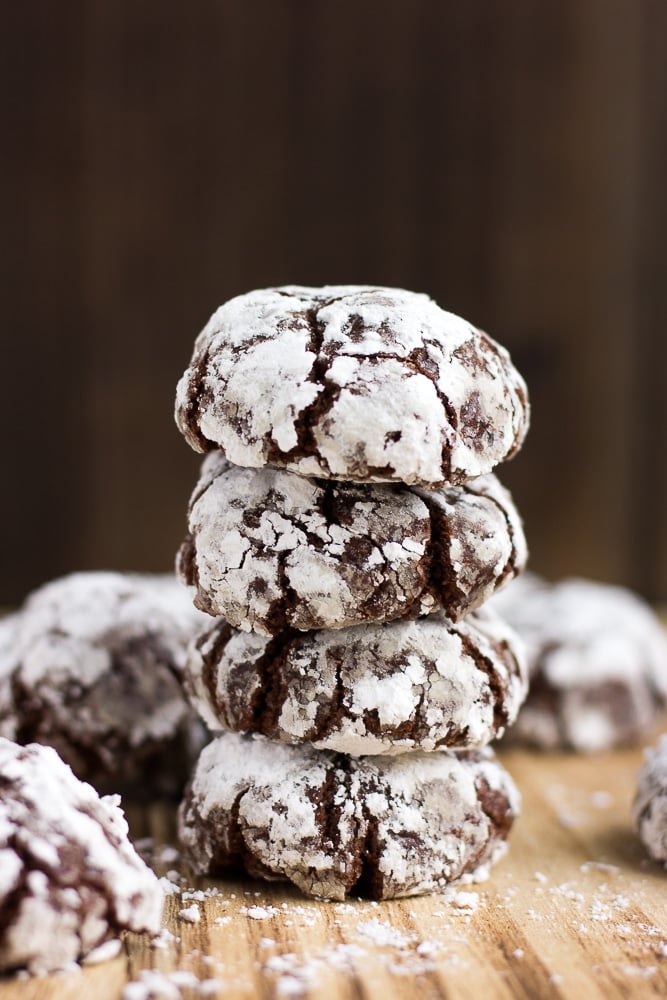 Vegan Chocolate Crinkle Cookies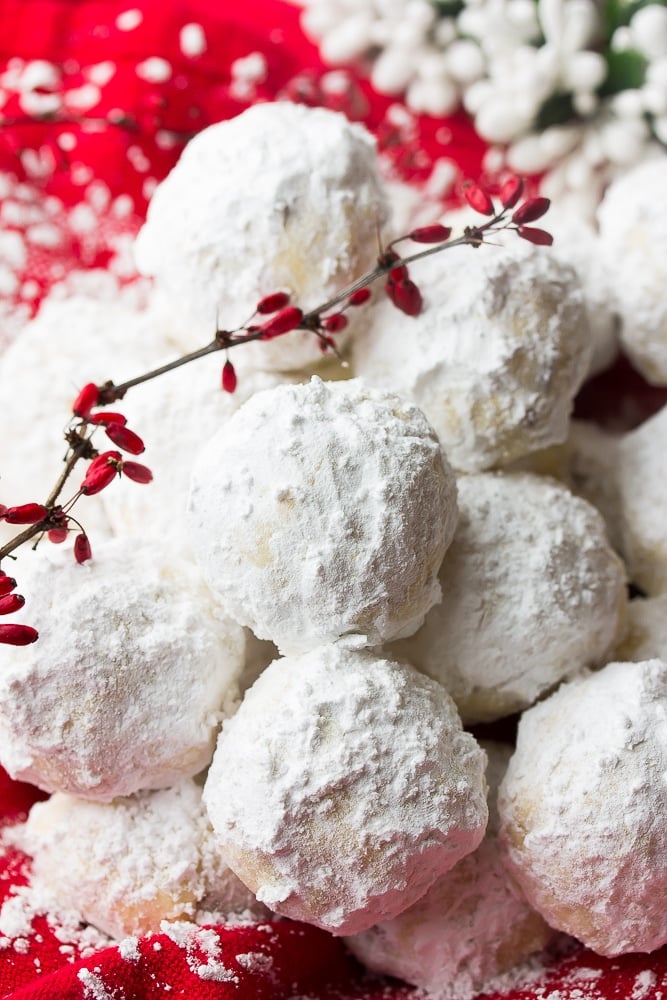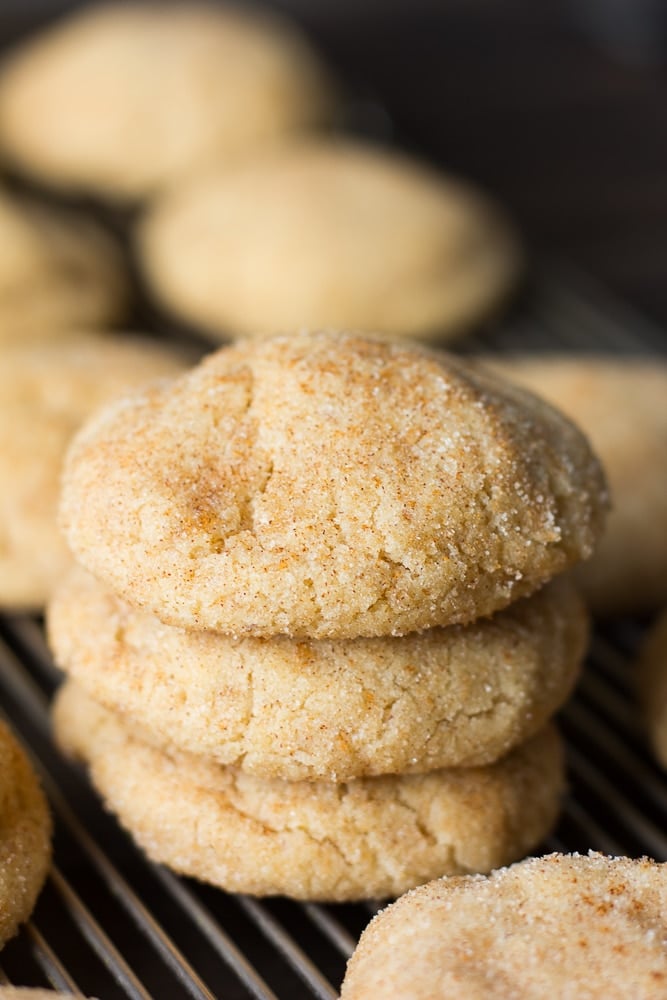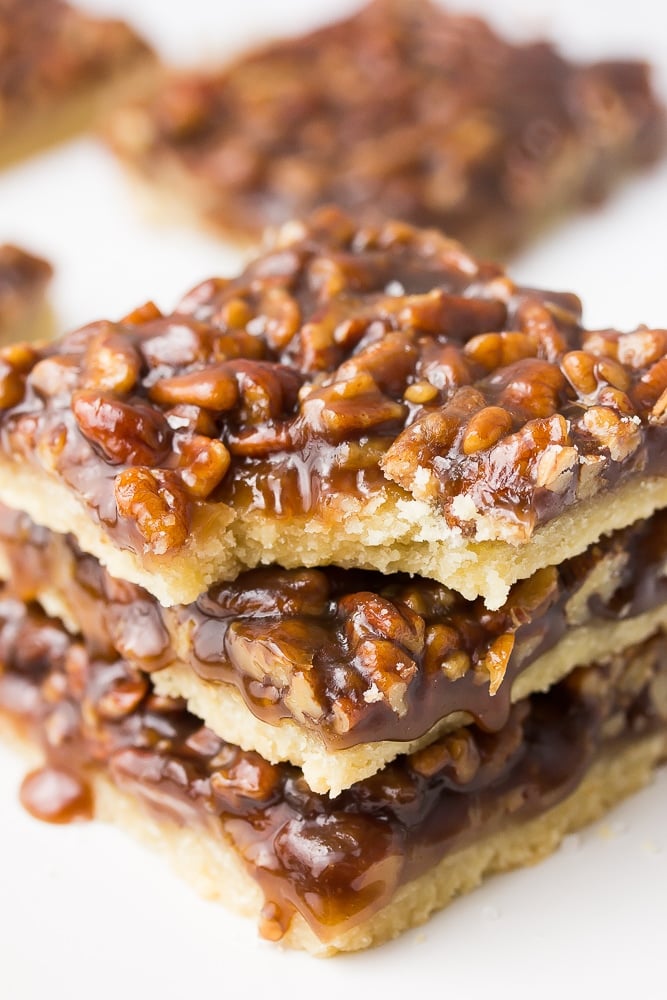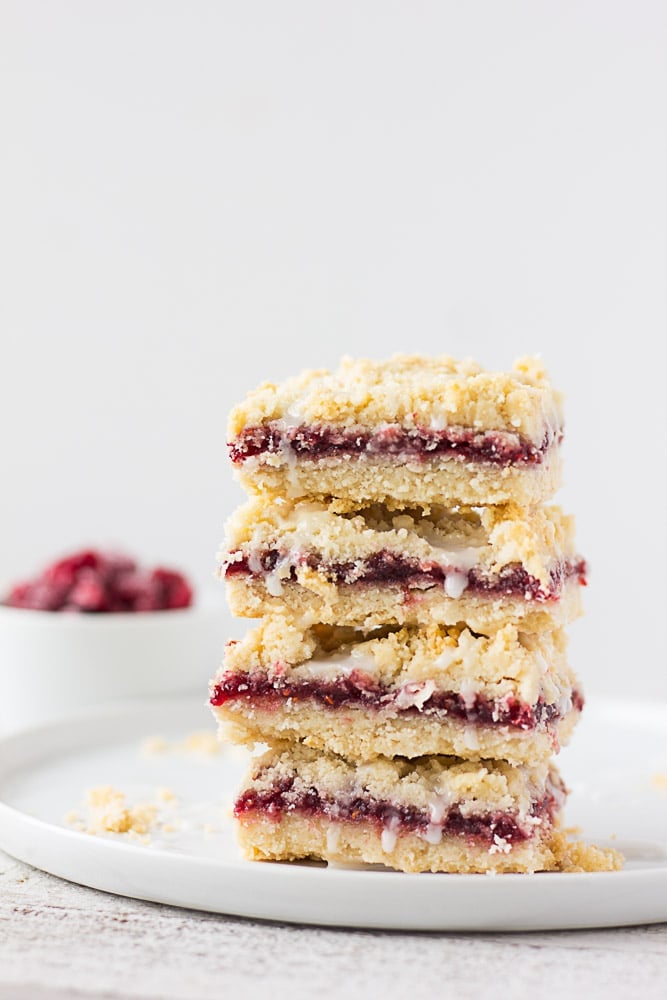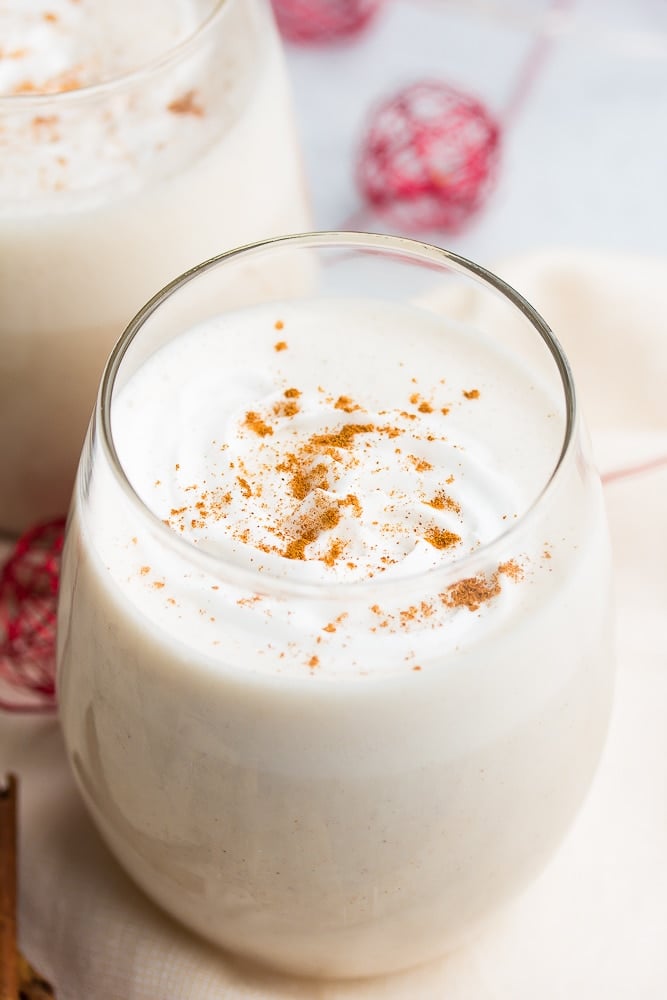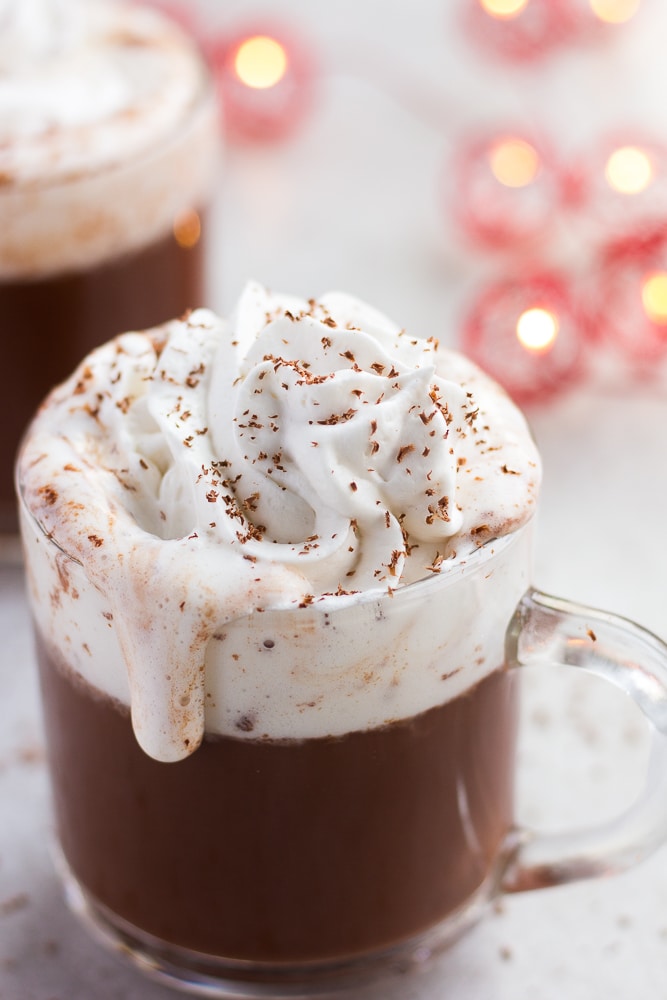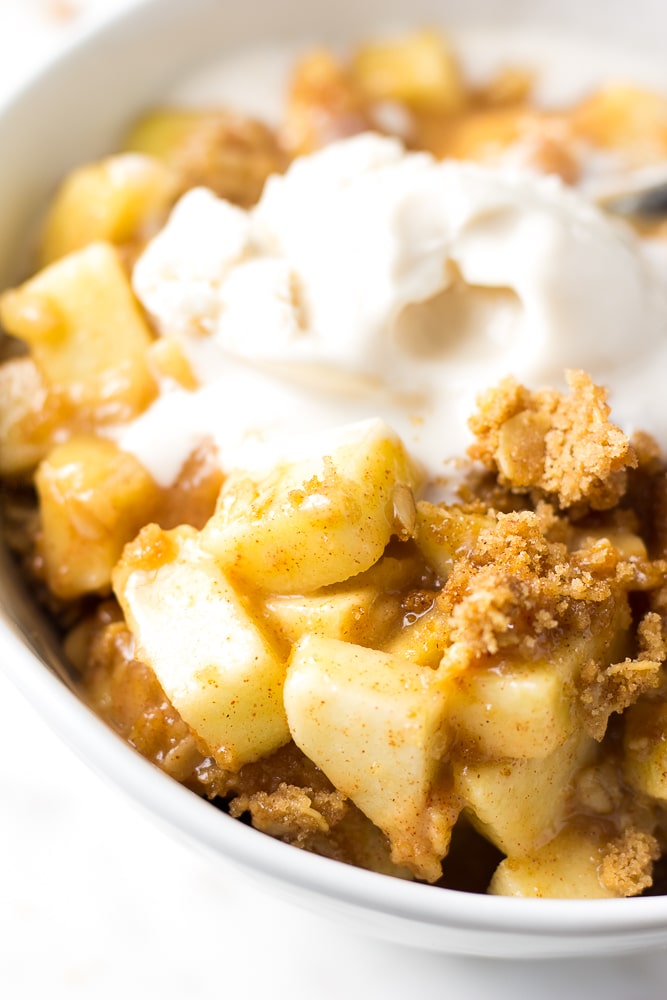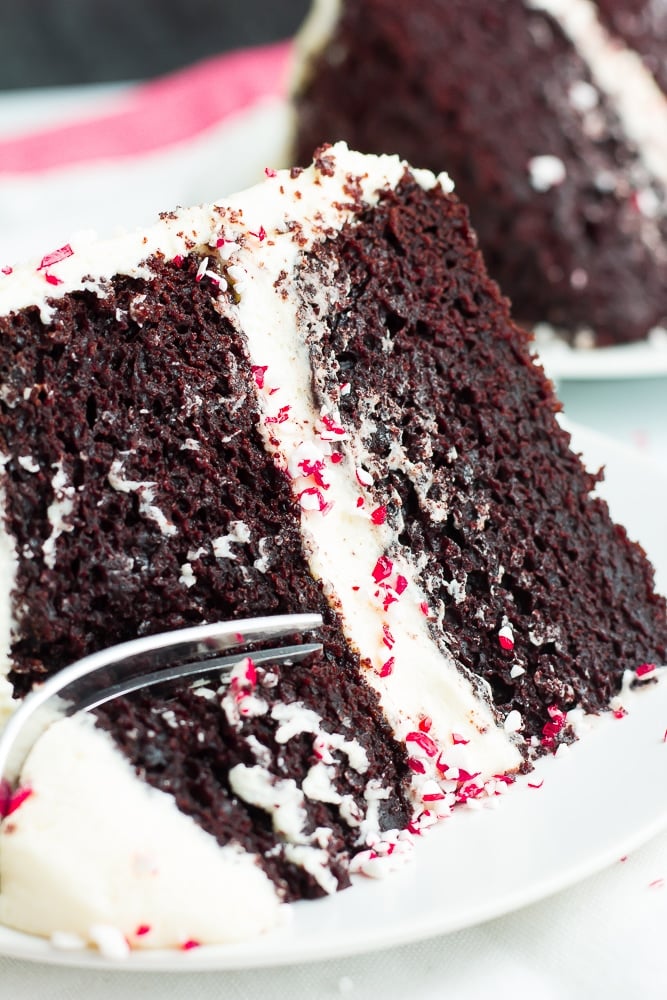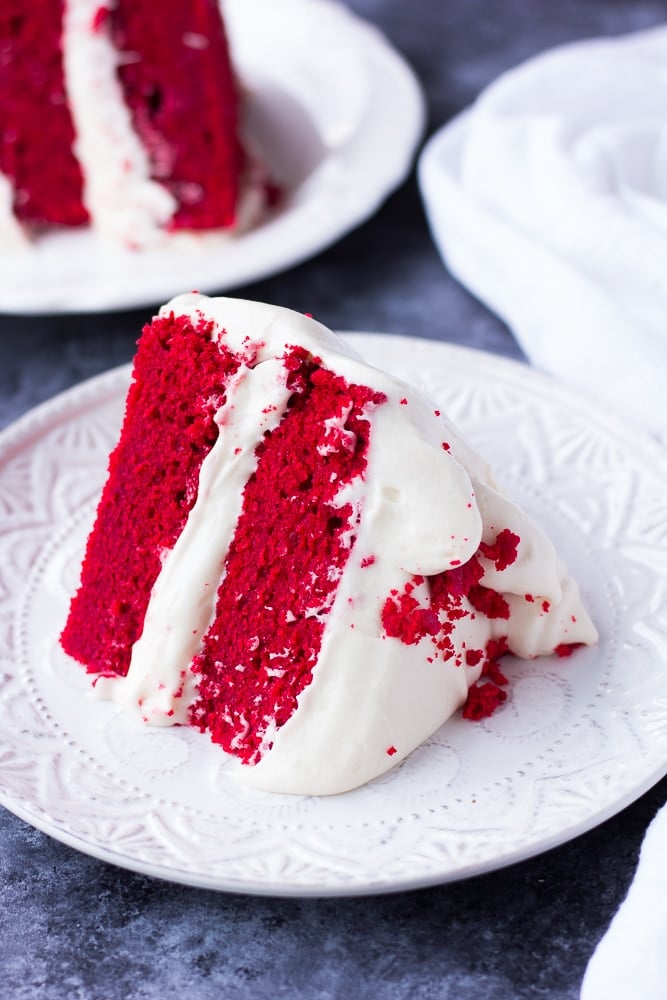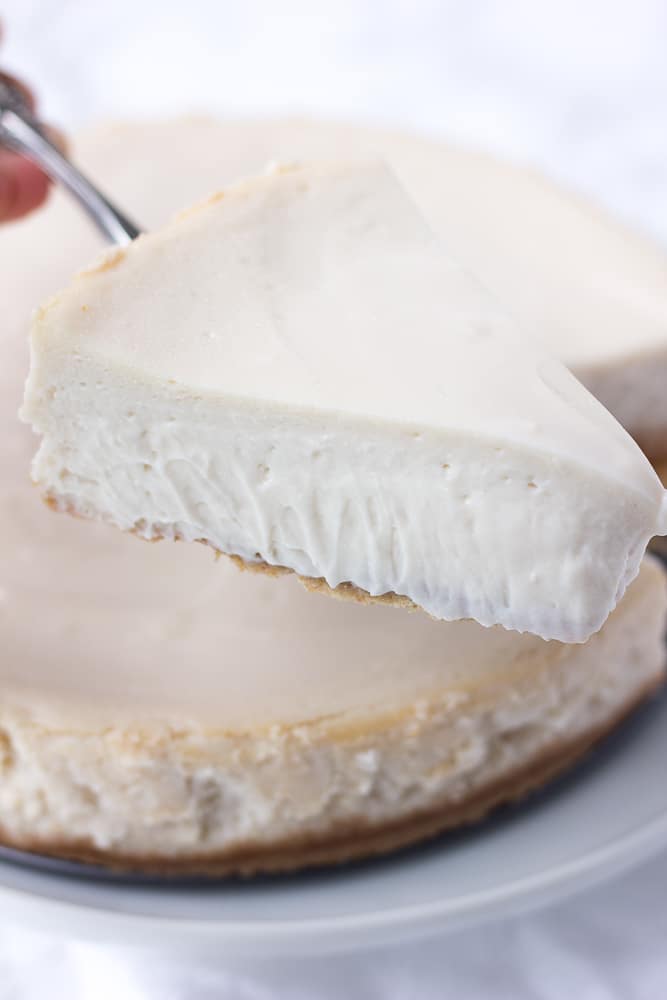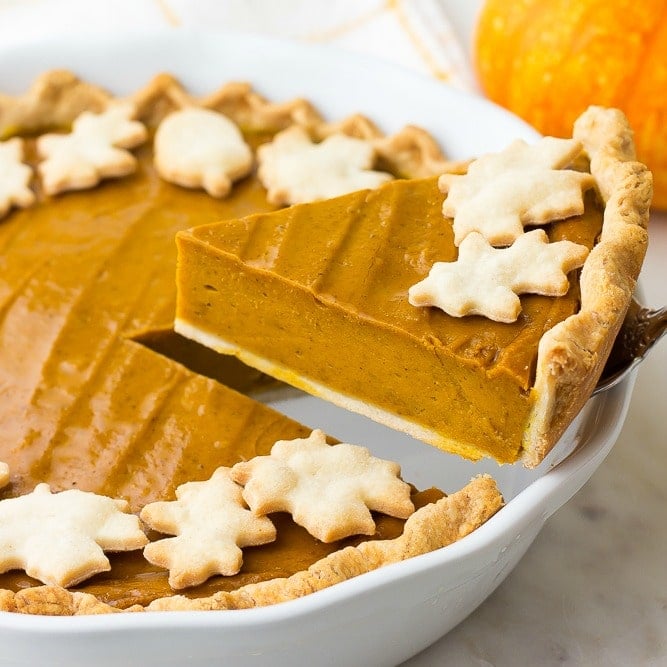 I hope you all have a very Merry Christmas!!
Nora
We are a participant in the Amazon Services LLC Associates Program, an affiliate advertising program designed to provide a means for sites to earn advertising fees by advertising and linking to amazon.com. Read my full disclosure here