Quit dairy for good with these Vegan Cheese Recipes, from cheddar cheese, stretchy mozzarella and queso dip to cheesecake and cheese-it's! There is something here for every cheesy craving you might have.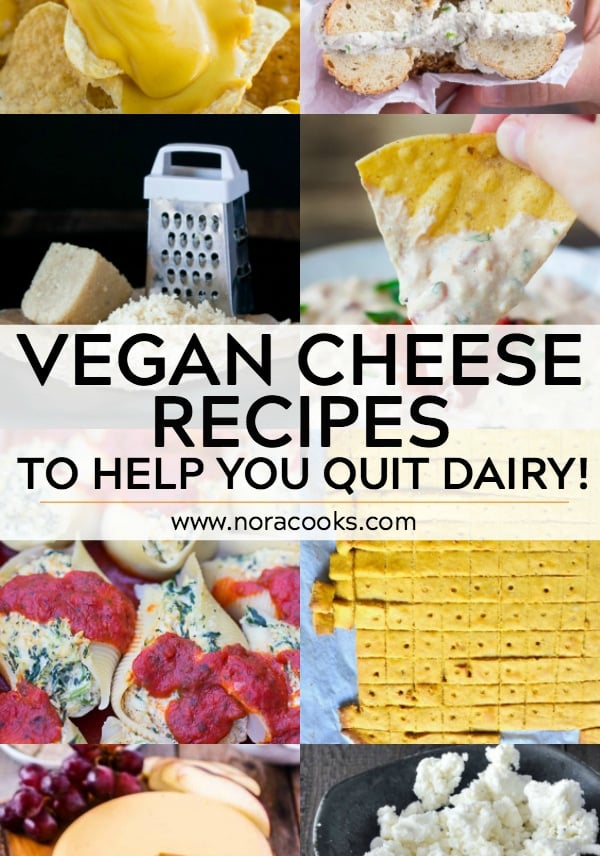 Are you interested in trying out the whole vegan thing, but you have a hard time imagining giving up cheese? Trust me, I've been there! Cheese was the hardest thing for me to stop eating, and I totally get it. But I'm here to tell you it is more than possible to quit dairy for good, and with these vegan cheese recipes, you won't miss it at all. Really!
When I went vegan nearly 10 years ago, the non-dairy cheese options at grocery stores were quite limited compared to now. And while I'm so thankful for convenient vegan cheese shreds and slices I can pick up, I prefer to mostly make my own cheese or cheesy recipes at home using whole foods. Not only are they less expensive, they make me feel better and often they taste better!
I've gathered up a bunch of really great cheesy vegan recipes, with some help from my other vegan blogger friends! You will find a mix of vegan cheese recipes, like cheese sauces, stretchy mozzarella, queso dips, cheese balls, sliceable & grateable cheeses, as well as recipes featuring vegan cheese, such as quesadillas, mac and cheese and lasagna. Enjoy!
To get the recipe, either click on the photo itself or the link below each photo. Enjoy!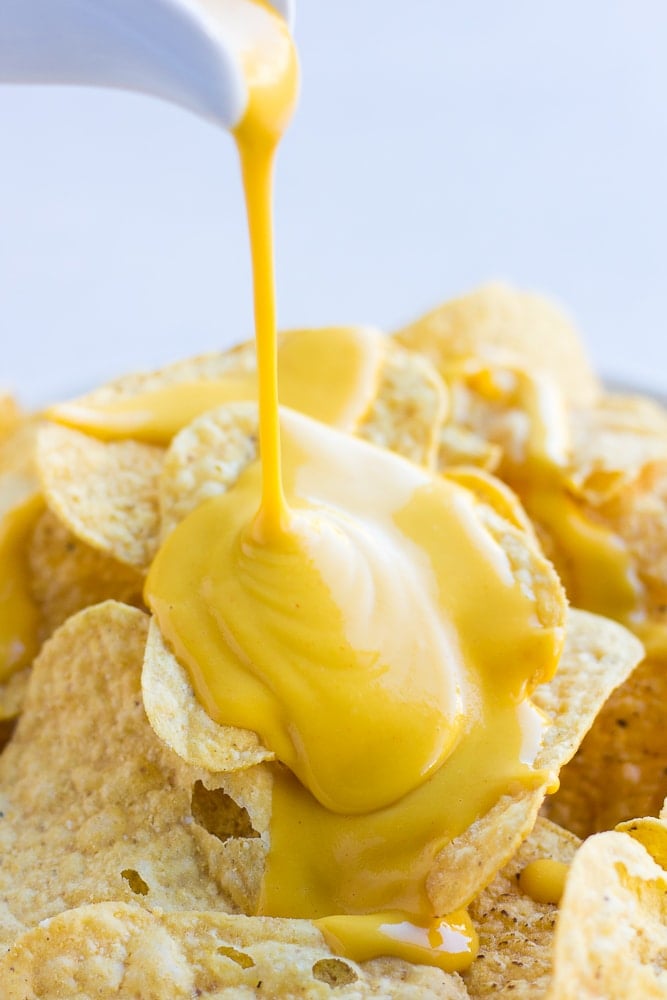 Vegan Cheese Sauce (Nut Free!)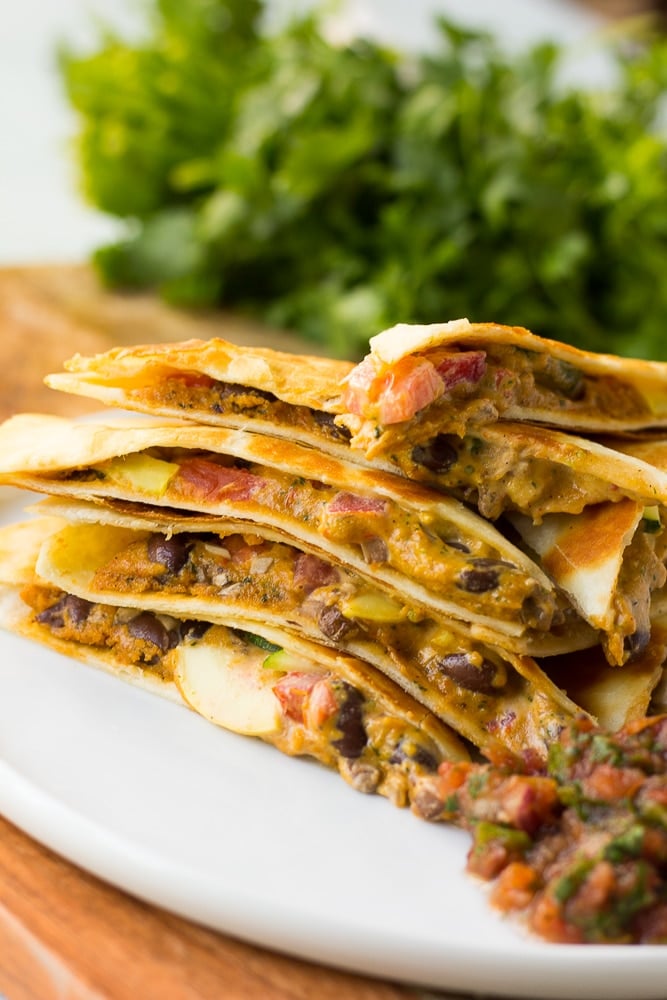 Cheesy Vegan Quesadillas with Black Beans and Vegetables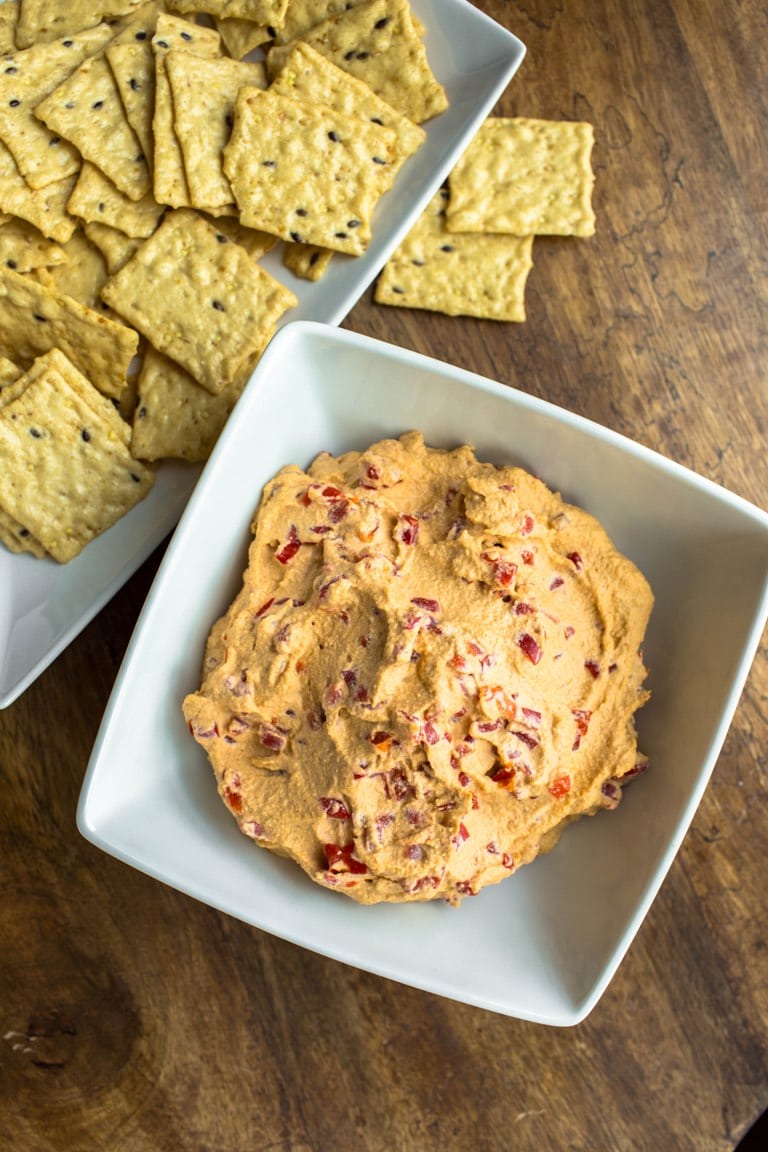 Vegan Pimento Cheese from The Vegan 8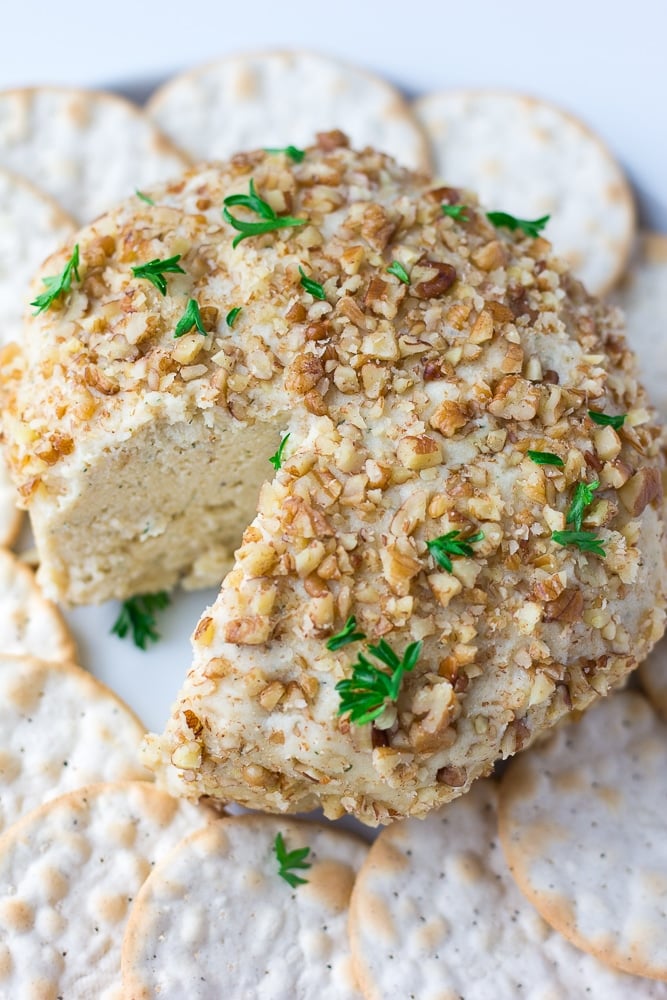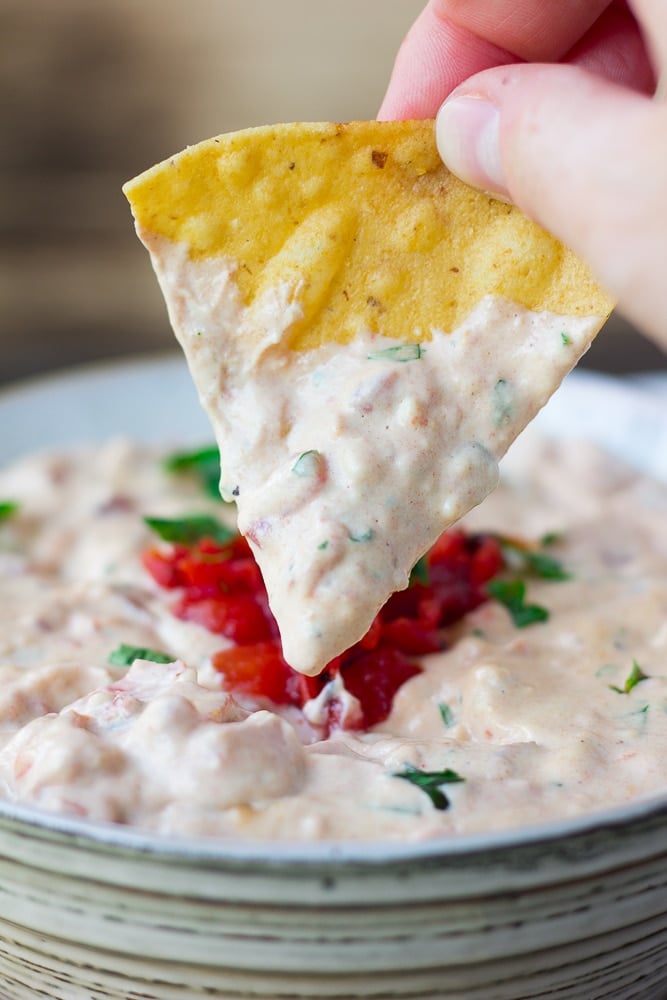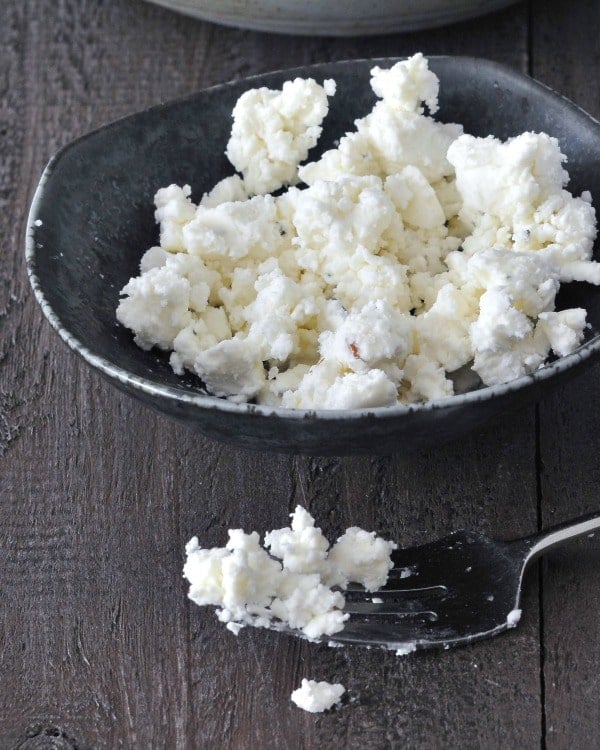 Vegan Goat Cheese from Spabettie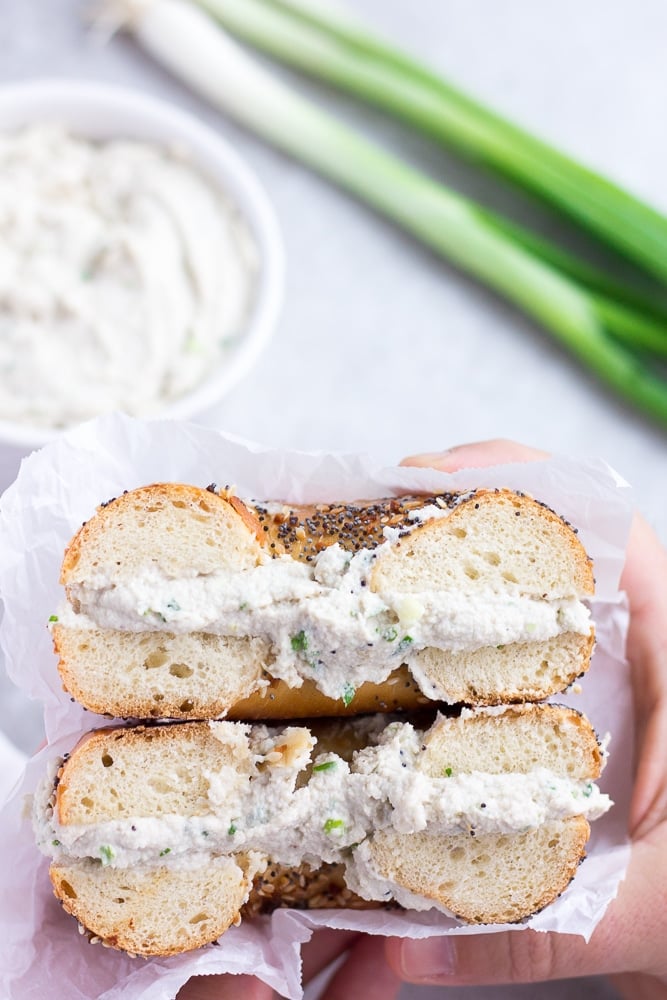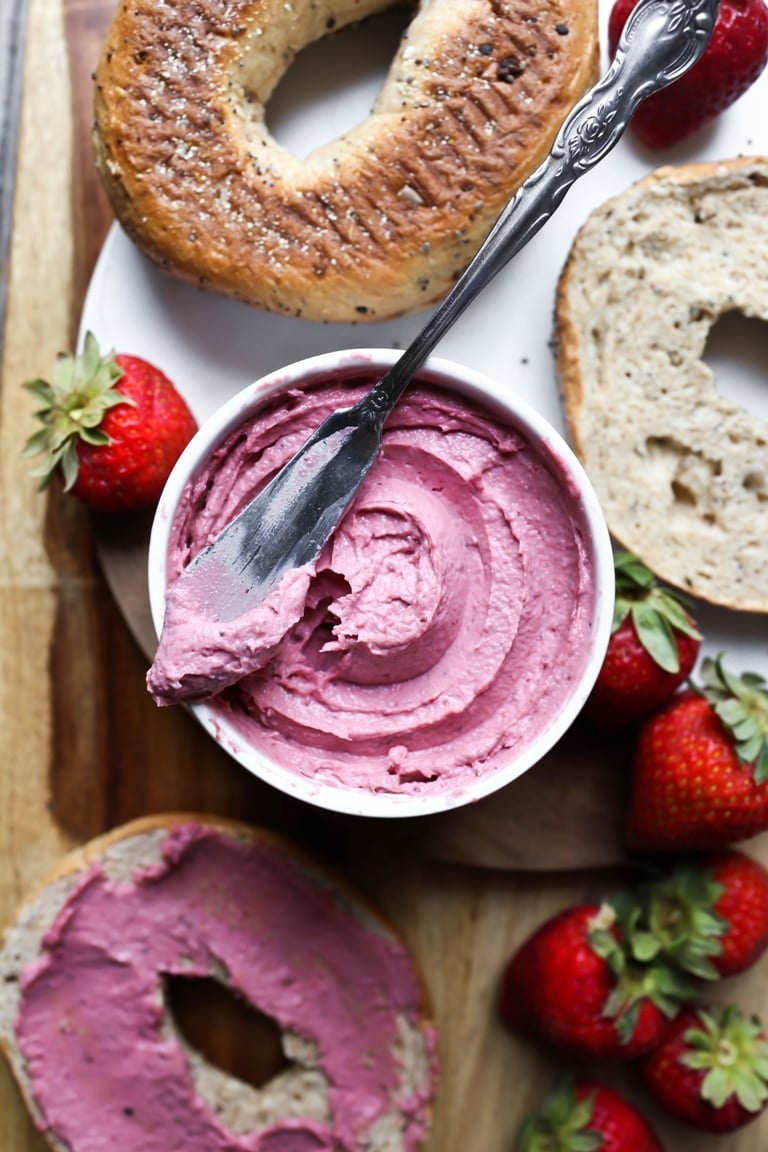 Vegan Strawberry Cream Cheese from The Vegan 8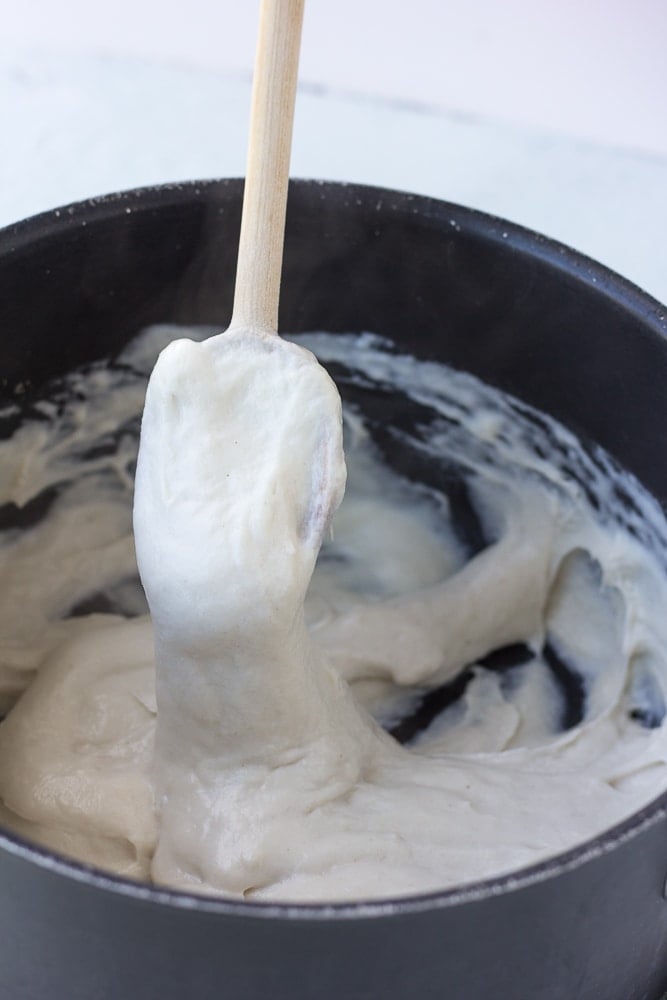 EASY Stretchy Vegan Mozzarella Cheese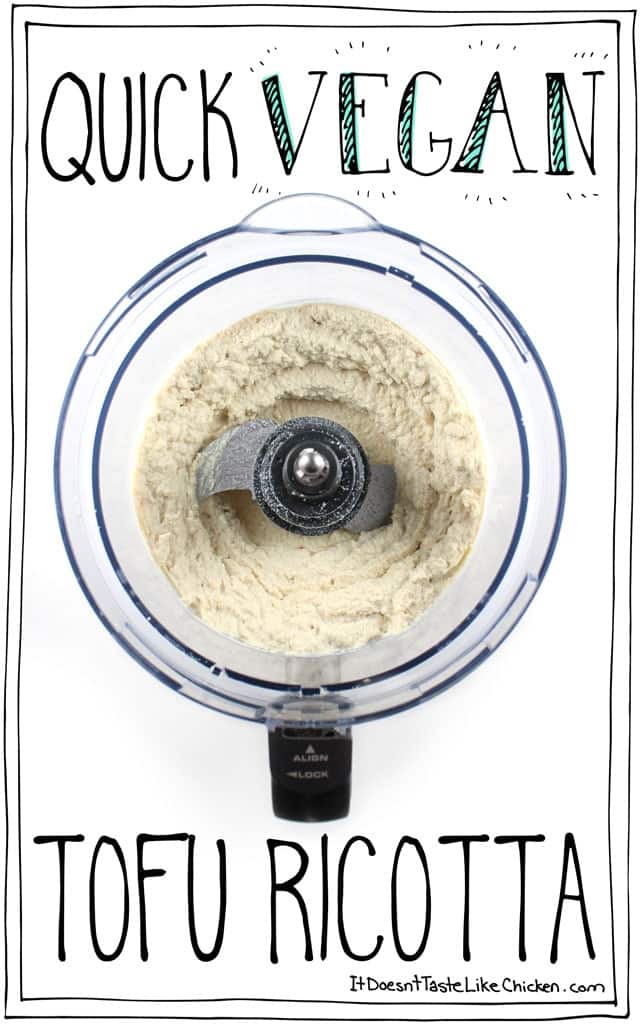 Quick Vegan Tofu Ricotta from It Doesn't Taste Like Chicken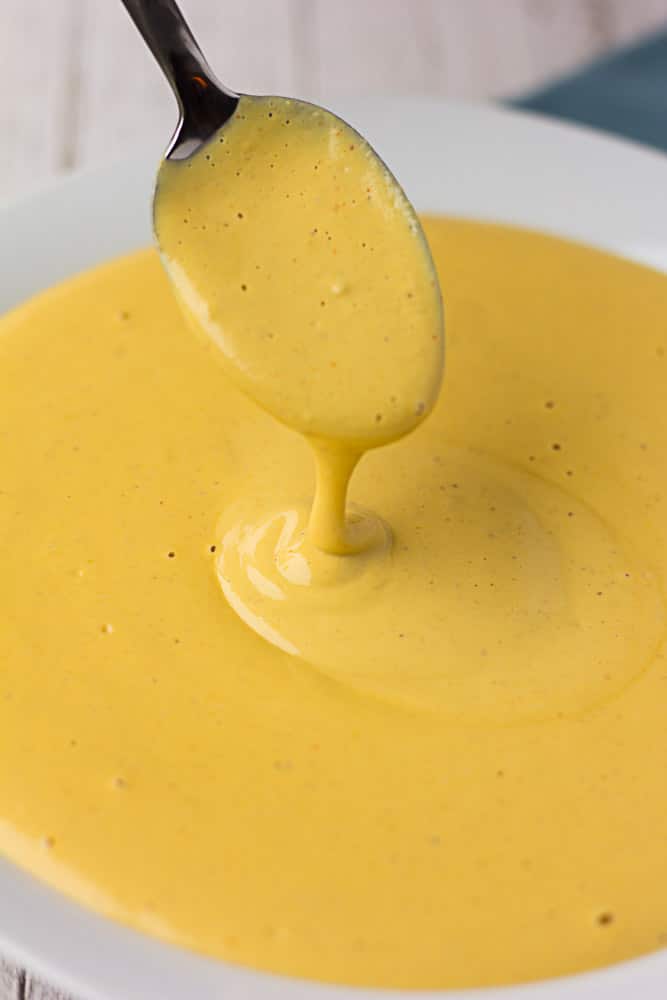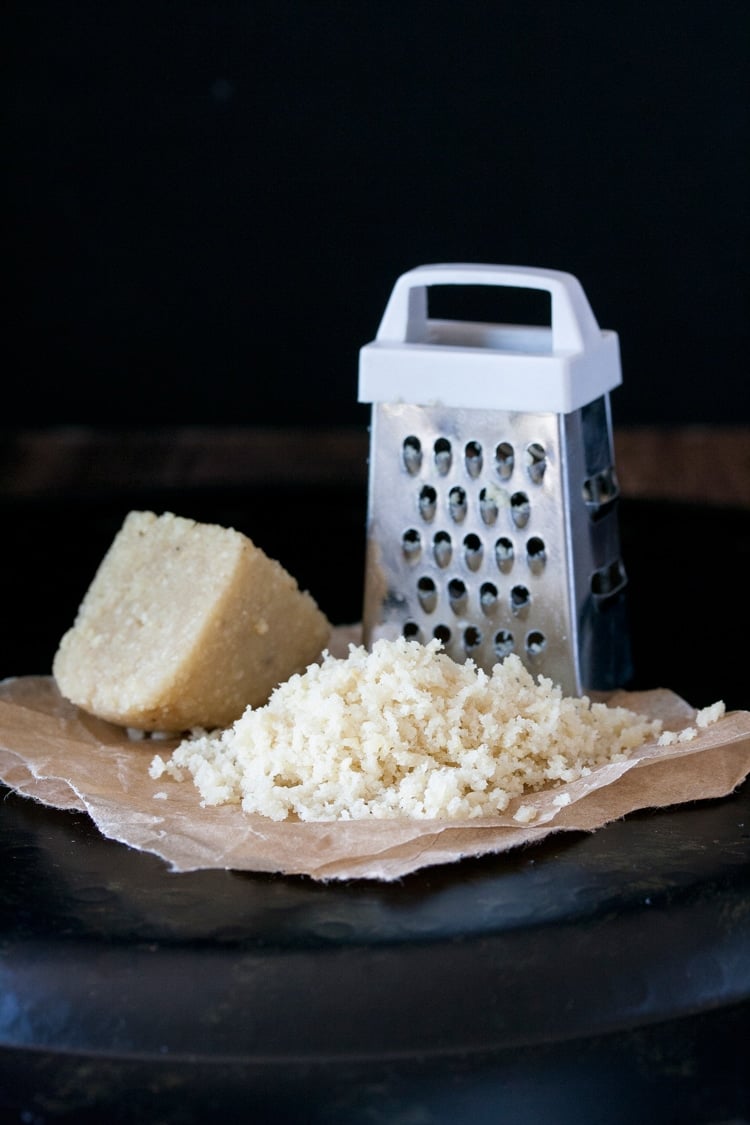 Grateable Vegan Parmesan from Veggies Don't Bite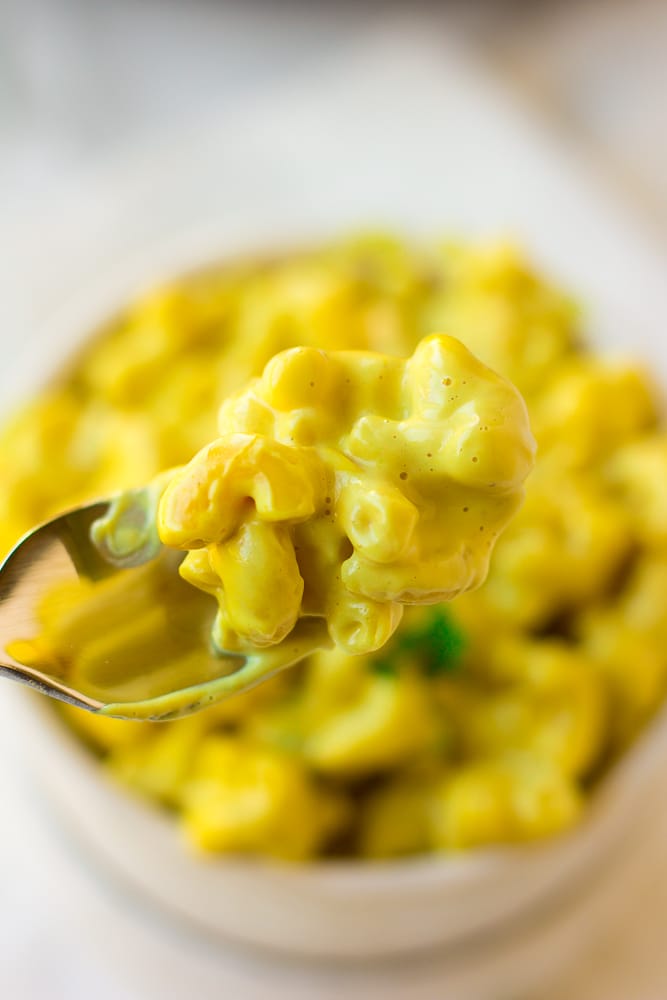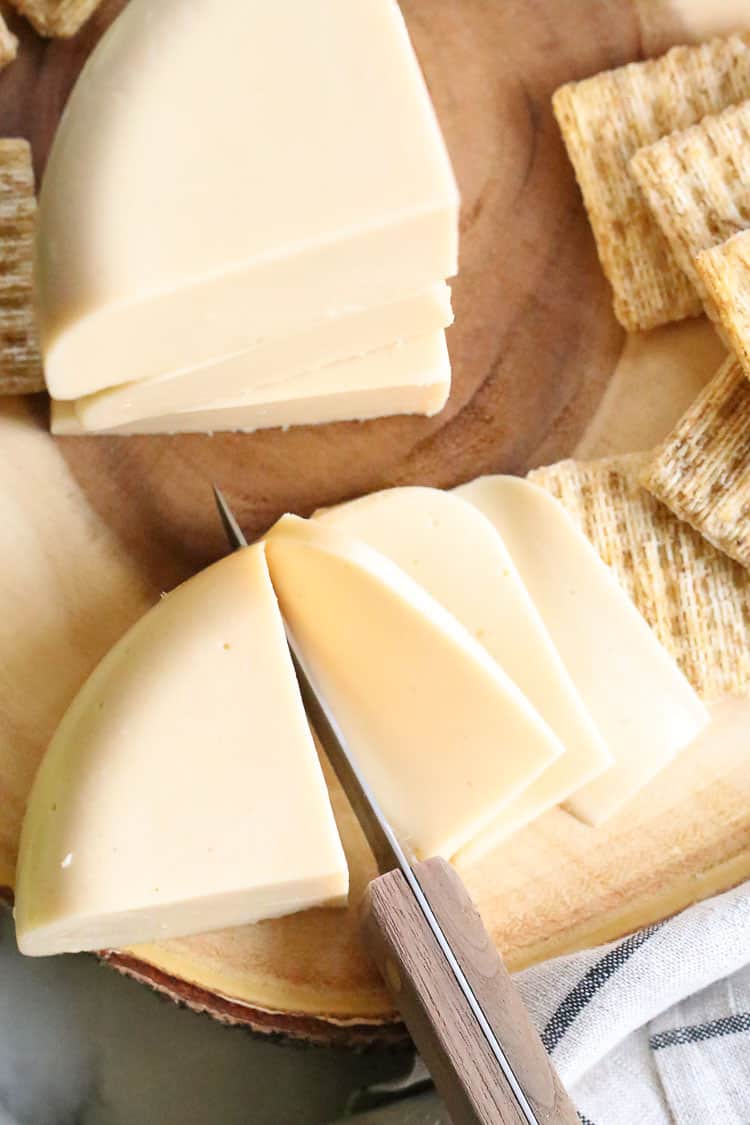 Vegan Smoked Gouda Cheese from Vegan Blueberry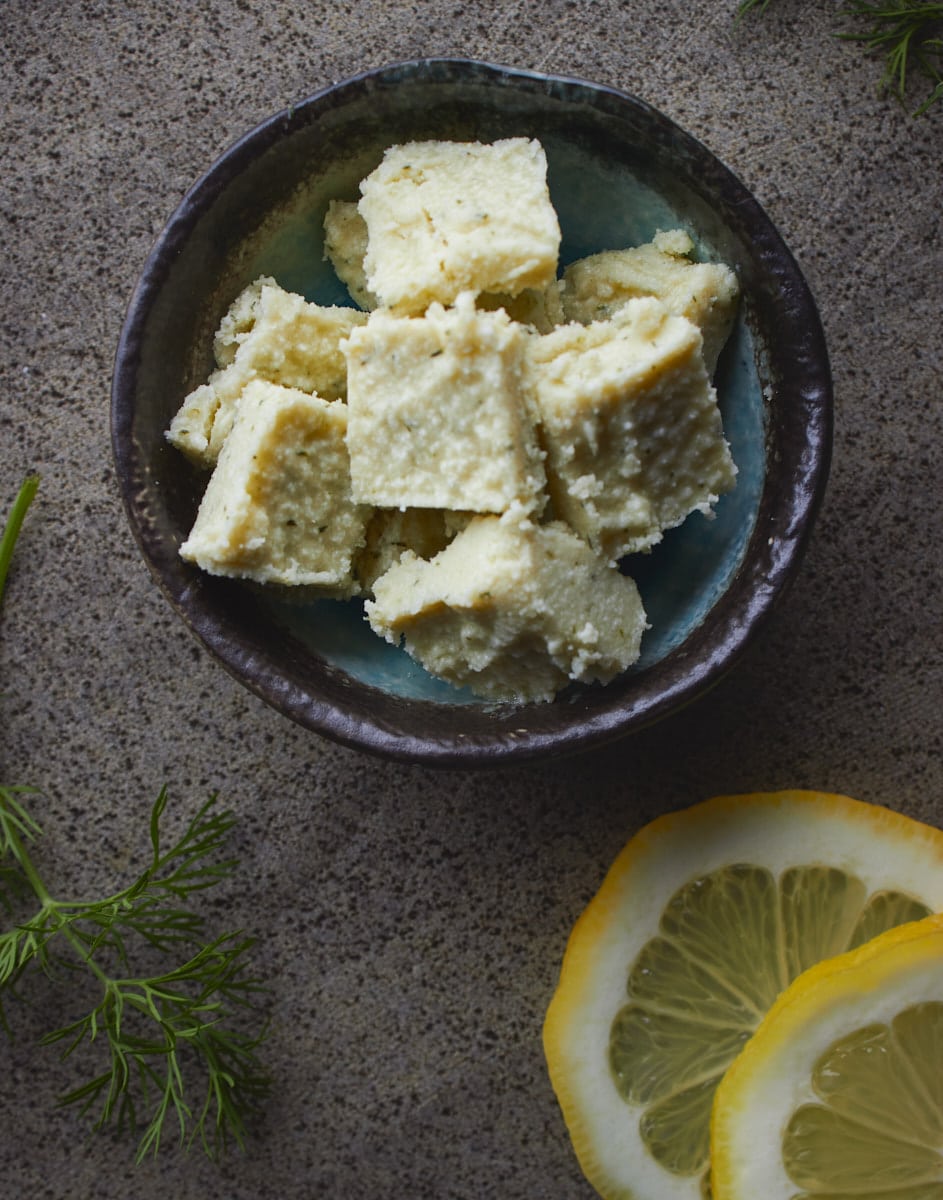 Macadamia Dill Cheese from Delightful Vegans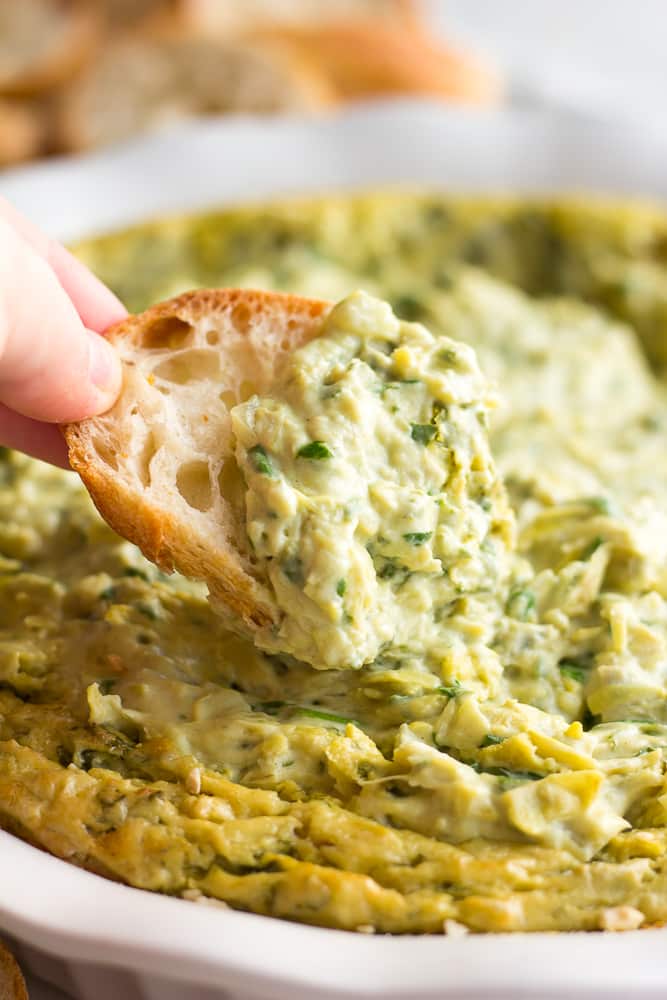 The Best & Easiest Vegan Spinach Artichoke Dip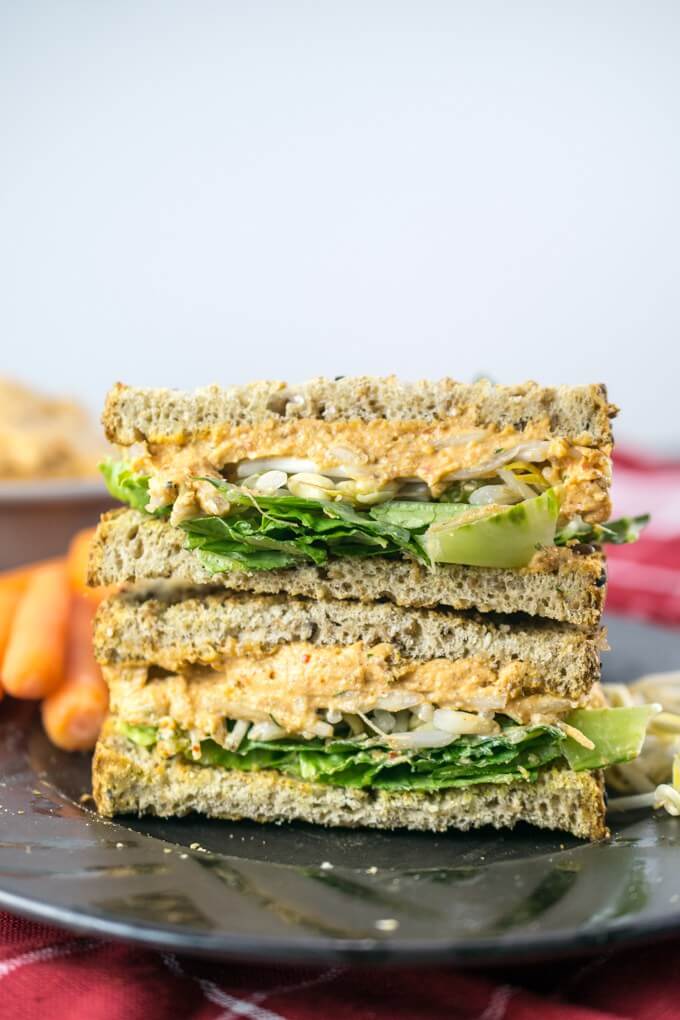 Vegan Pimento Cheese Spread Sandwiches from Yup It's Vegan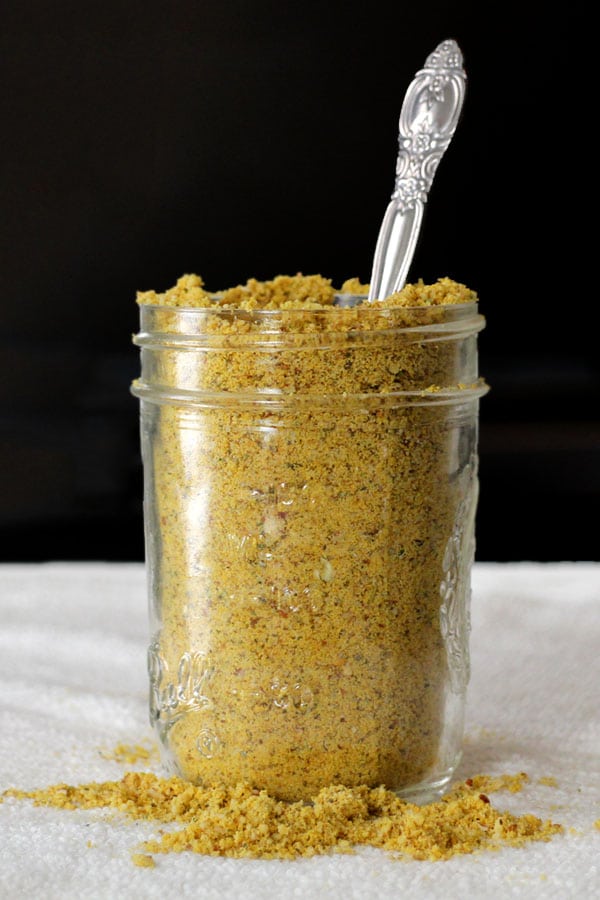 Vegan Parmesan Cheese "Fairy Dust" from Glue and Glitter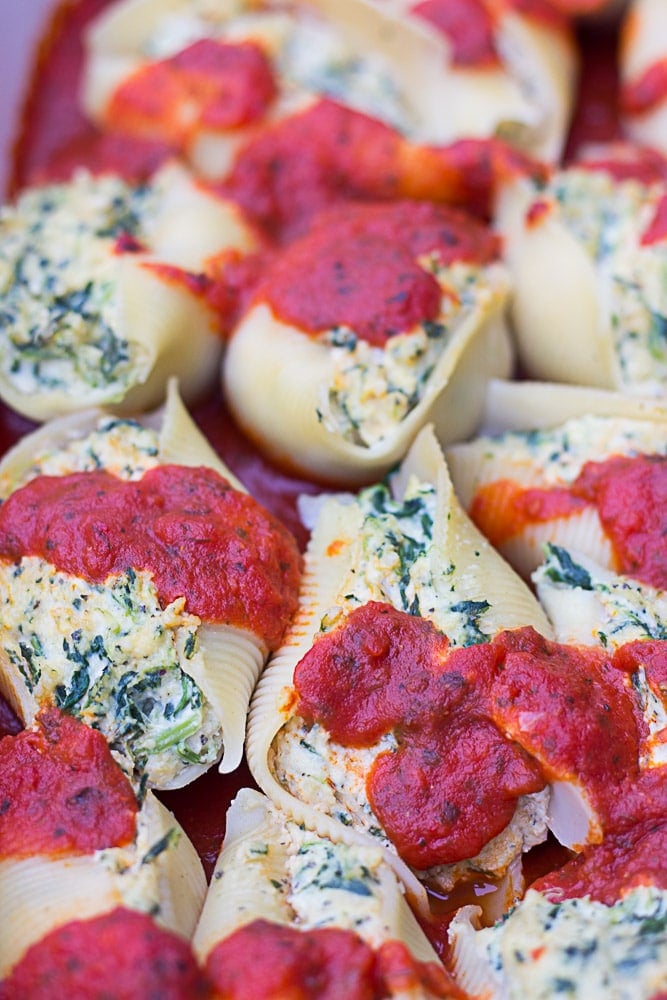 Vegan Stuffed Jumbo Shells with Tofu with Cashew-Tofu Ricotta Cheese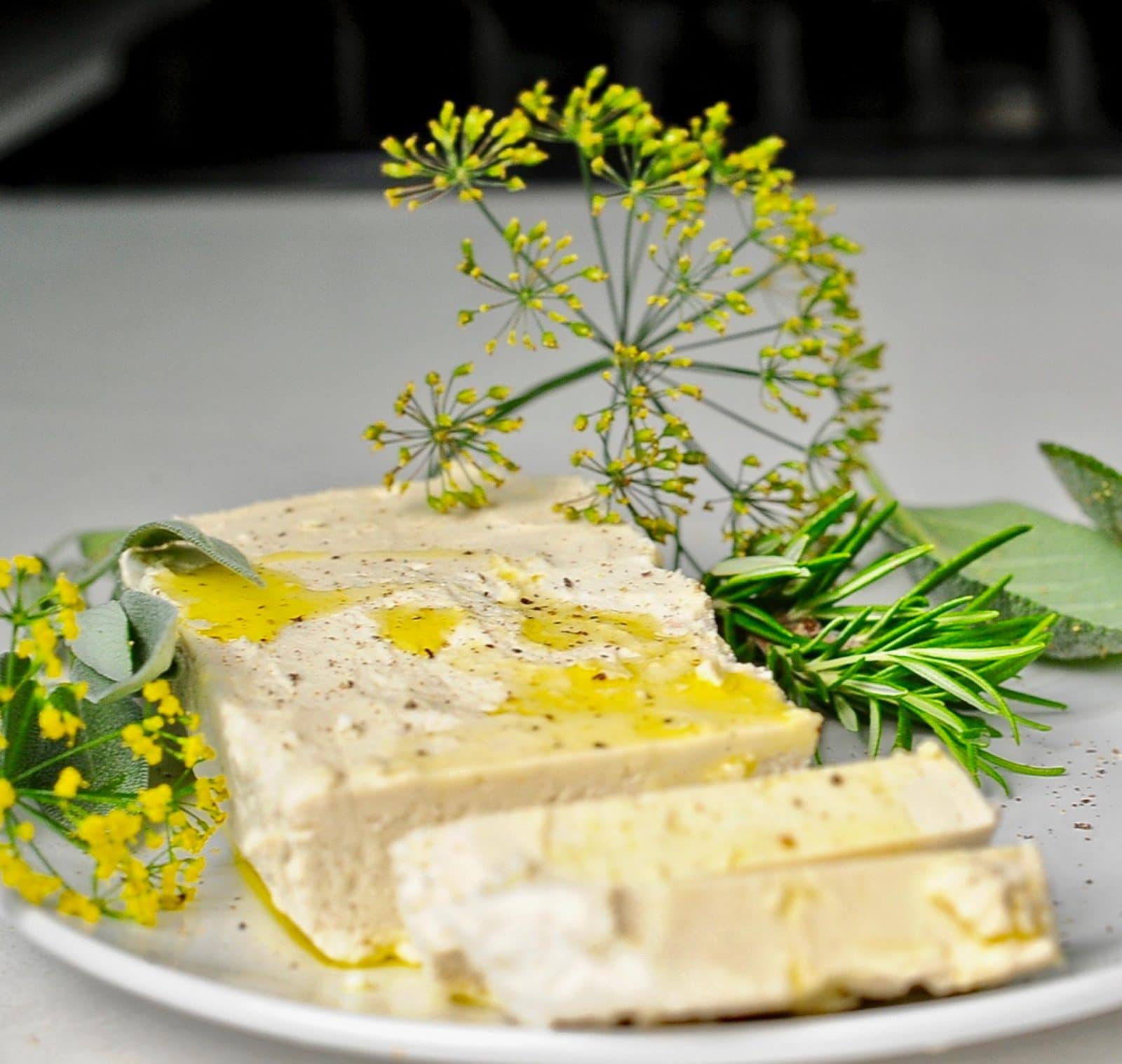 Herb Marinated Almond Feta from Sunnyside Hanne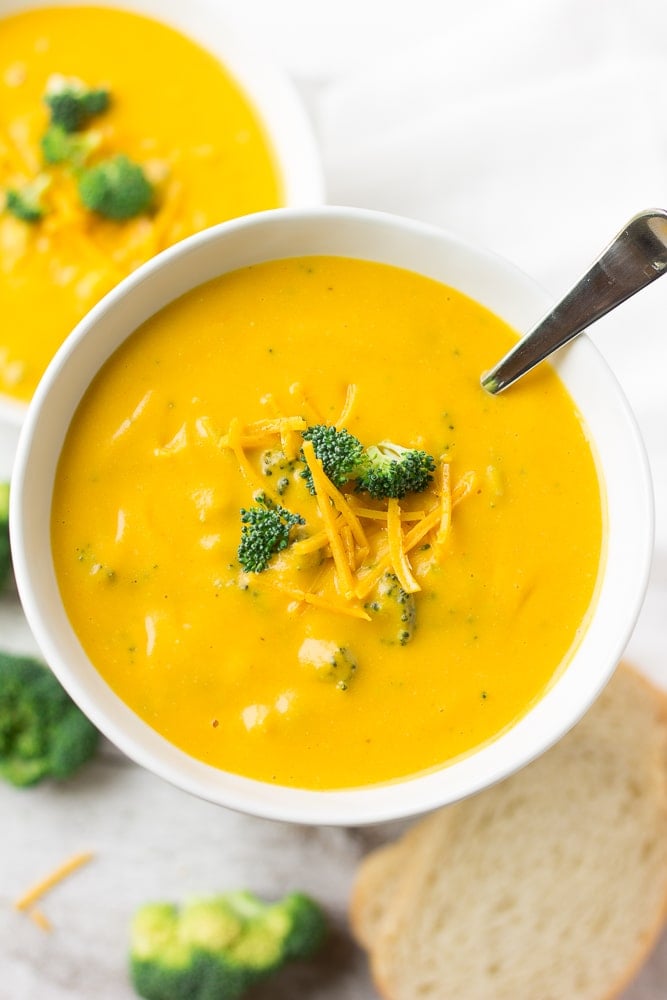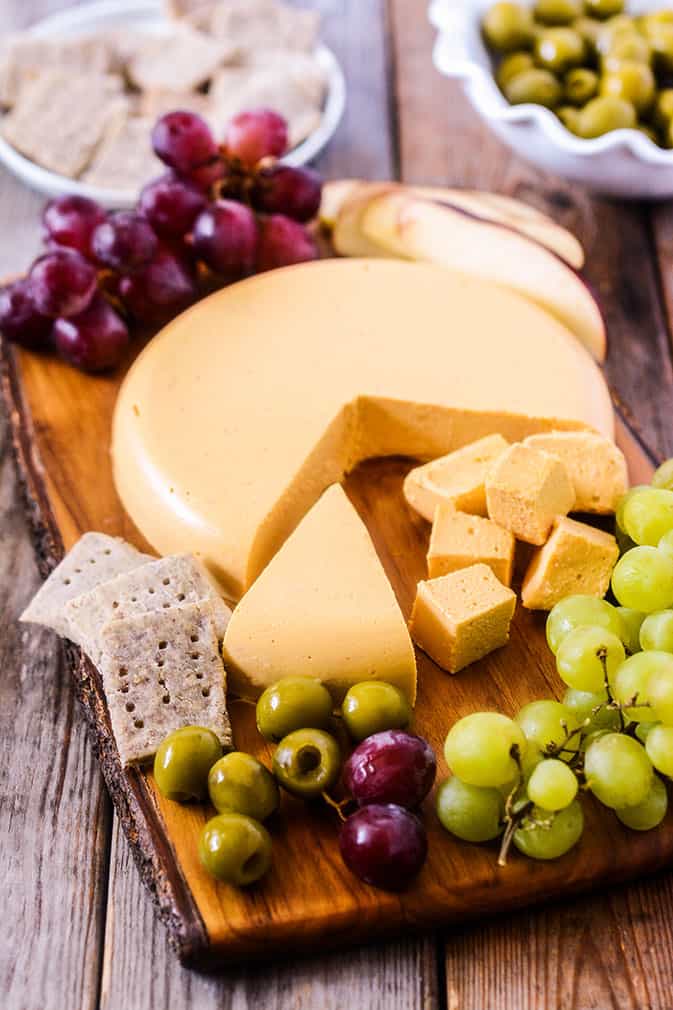 Vegan Cheddar Cheese from Healthier Steps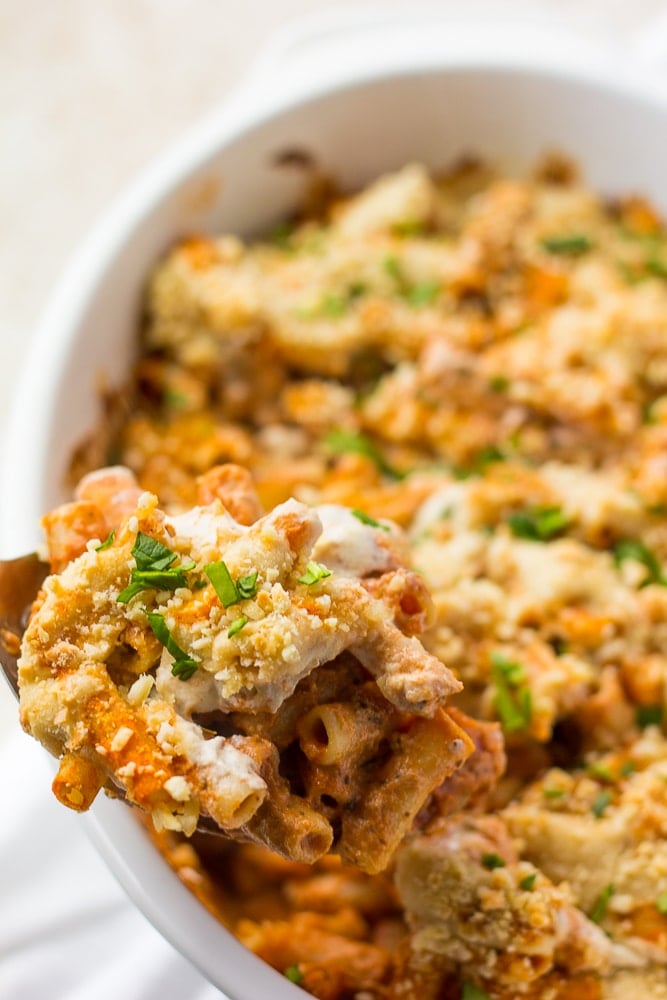 Vegan Baked Ziti with Cashew Cheese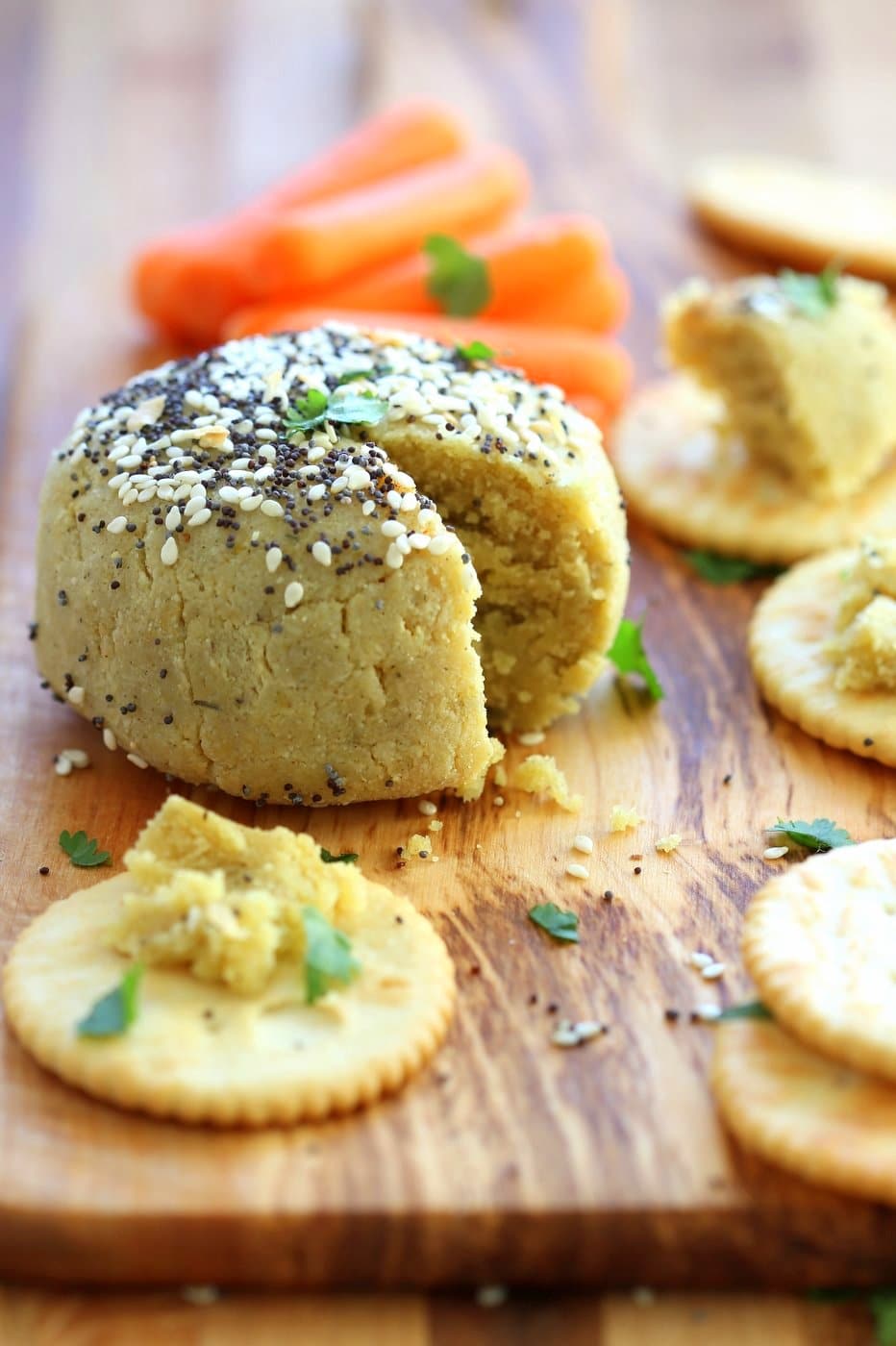 Everything Bagel Cheese Ball from Vegan Richa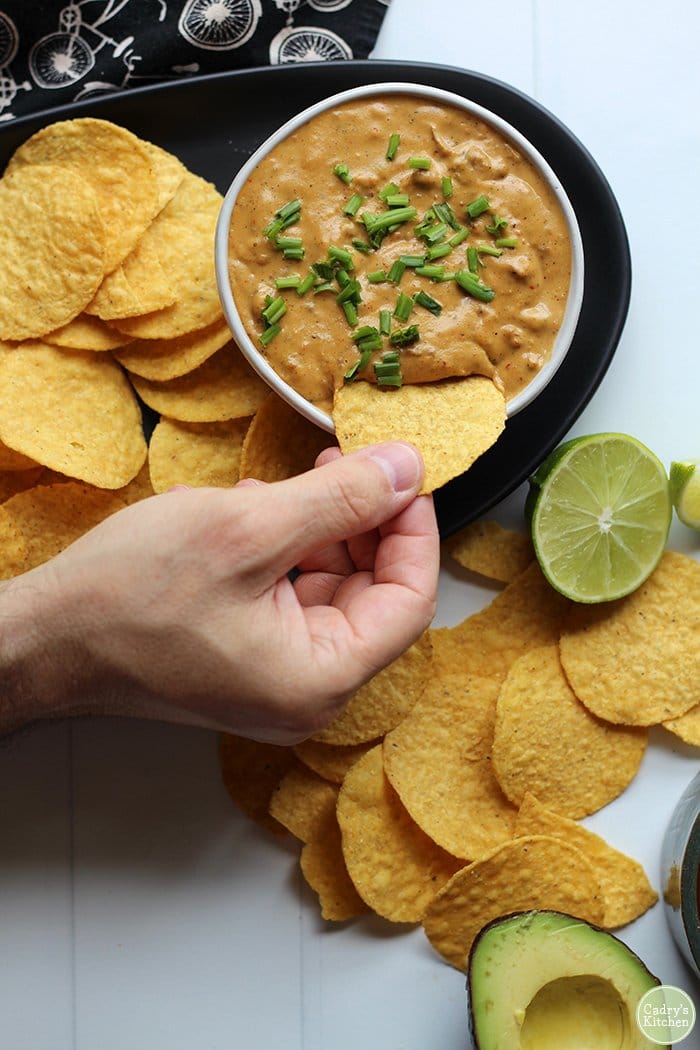 Vegan Chili Cheese Dip from Cadry's Kitchen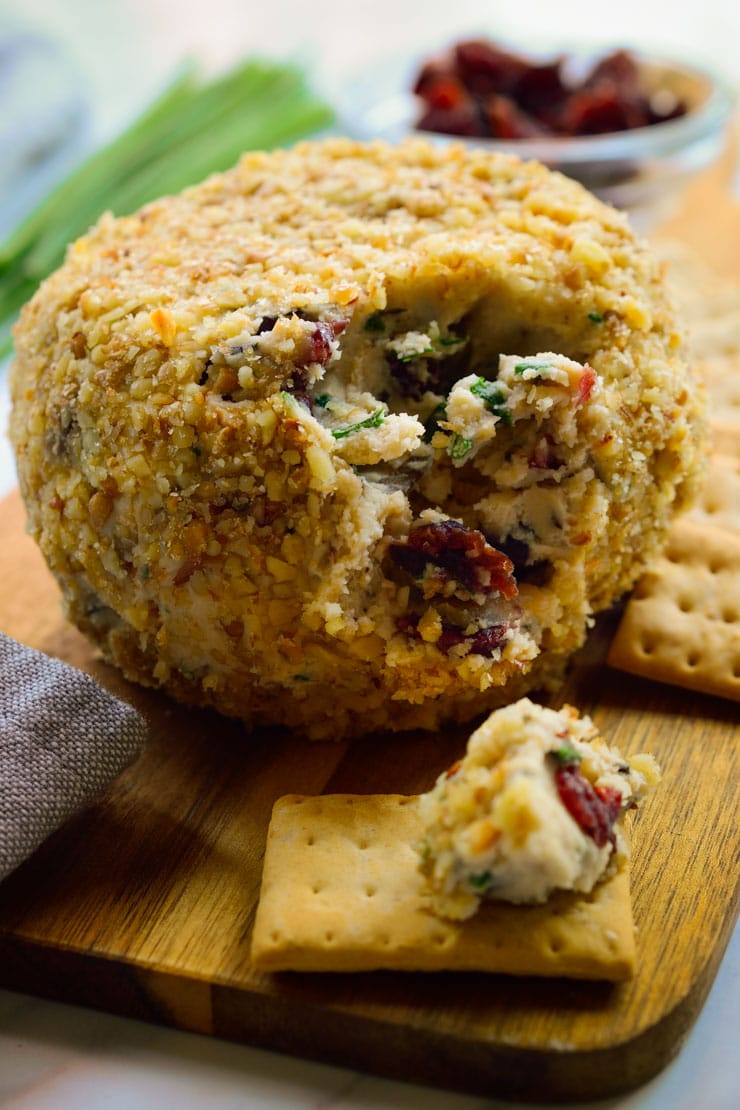 Cranberry Rosemary Vegan Cheese Ball from The Stingy Vegan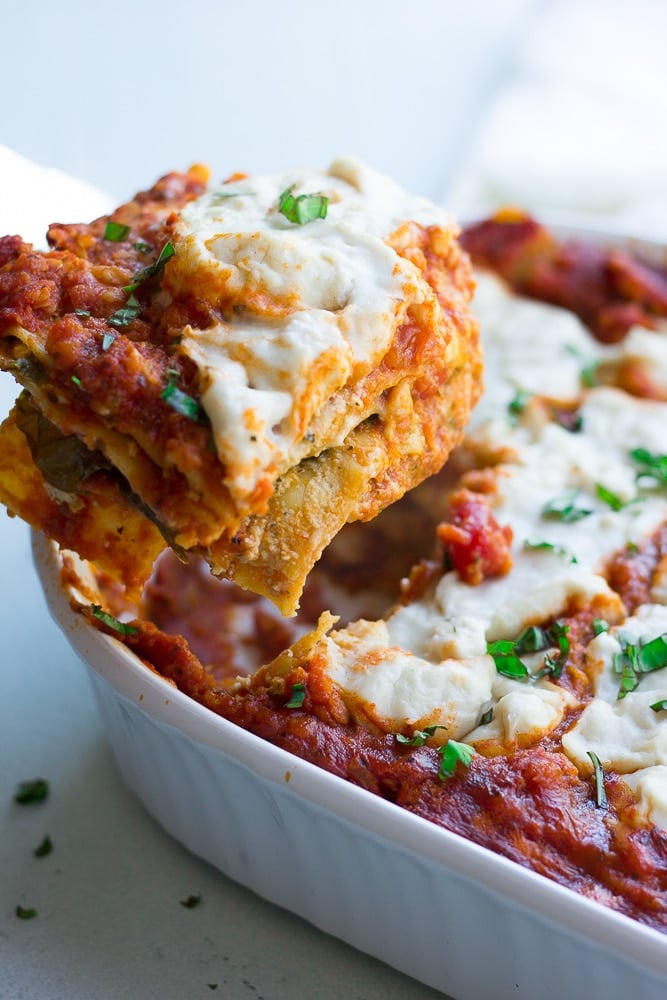 The Best Vegan Lasagna (with vegan ricotta and stretchy mozzarella)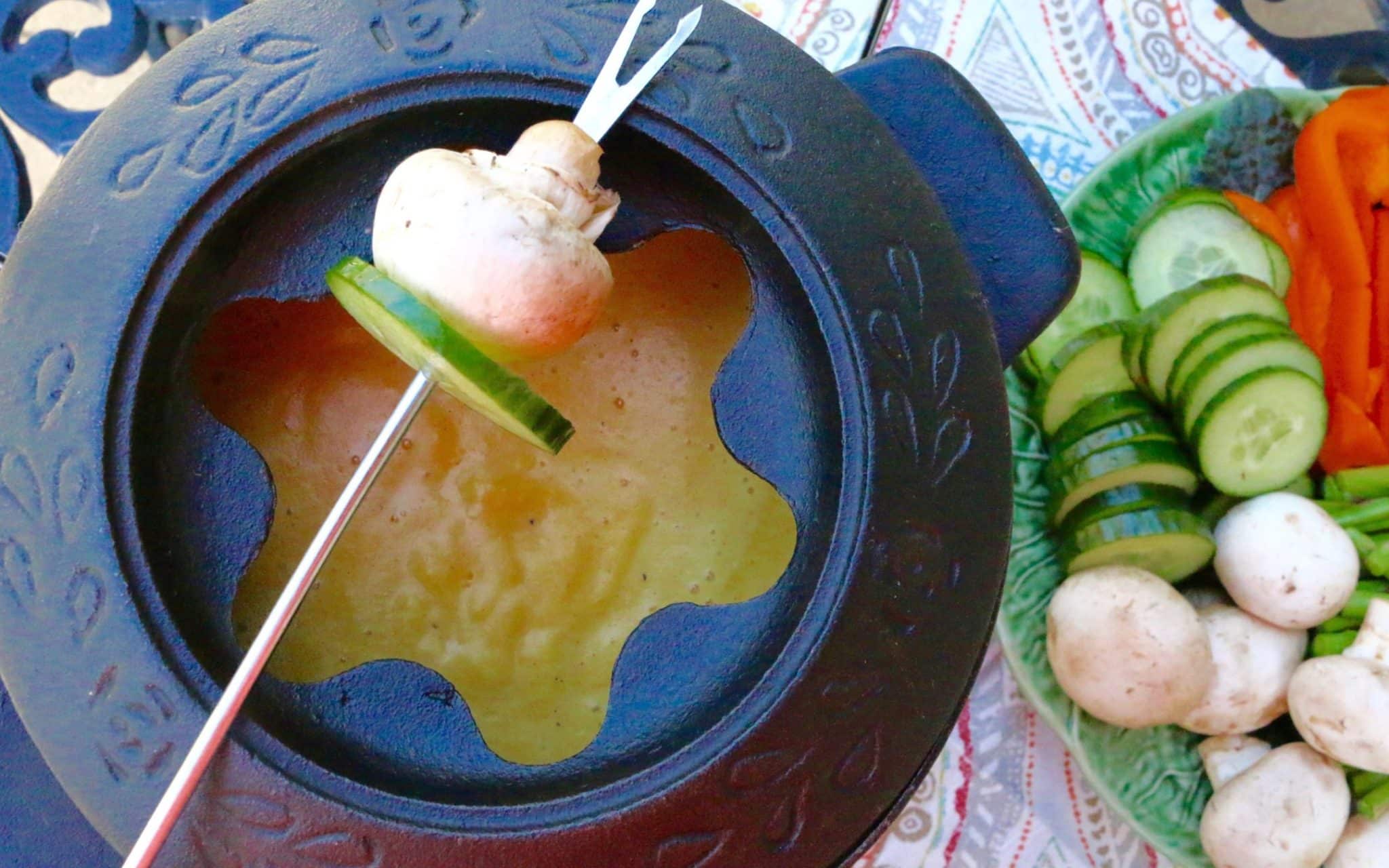 Vegan Cheese Fondue from Sharon Palmer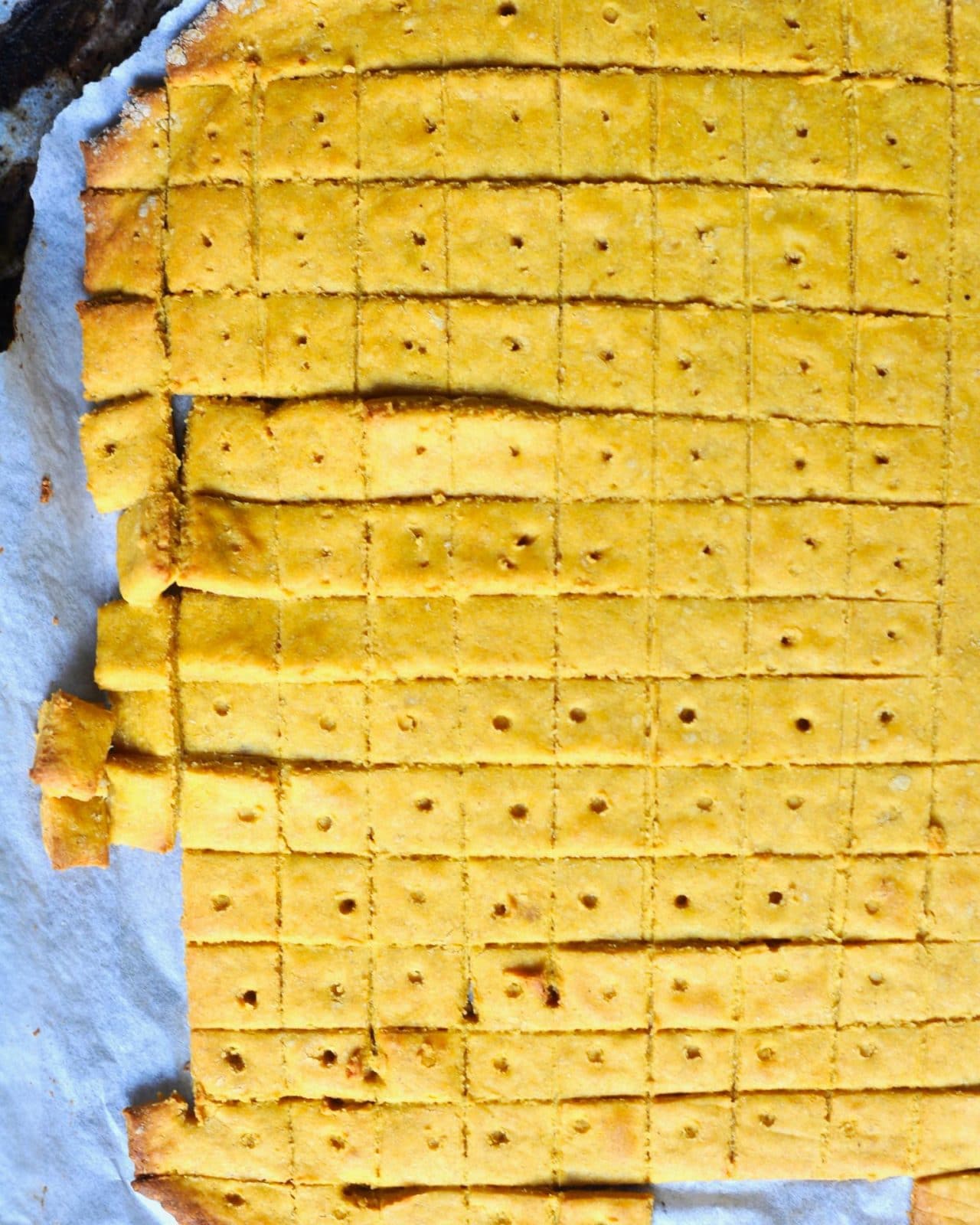 Homemade Vegan Cheese-It's, Gluten Free from Sunnyside Hanne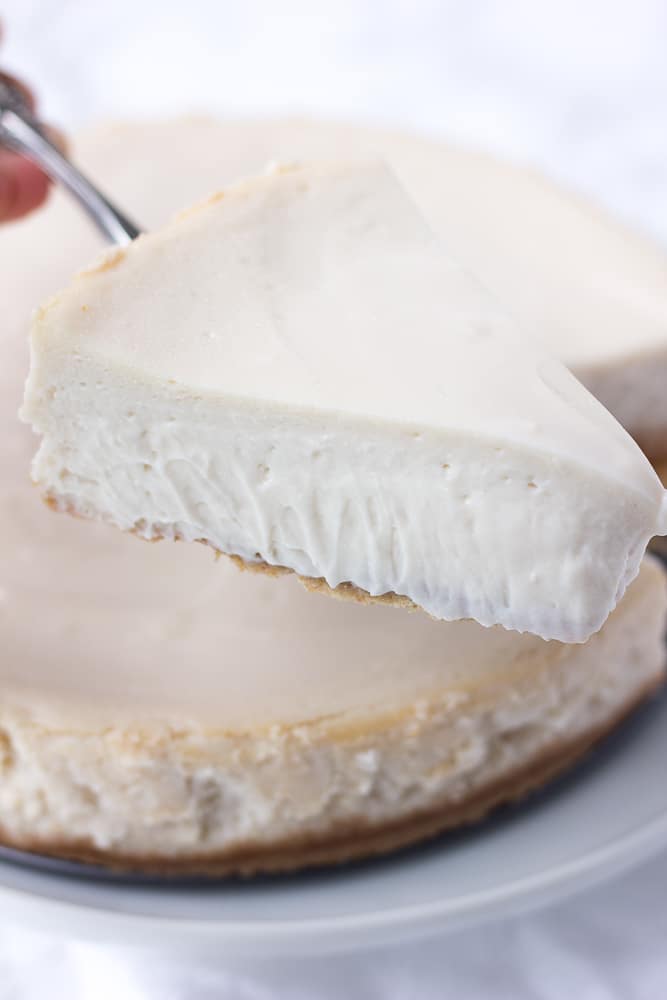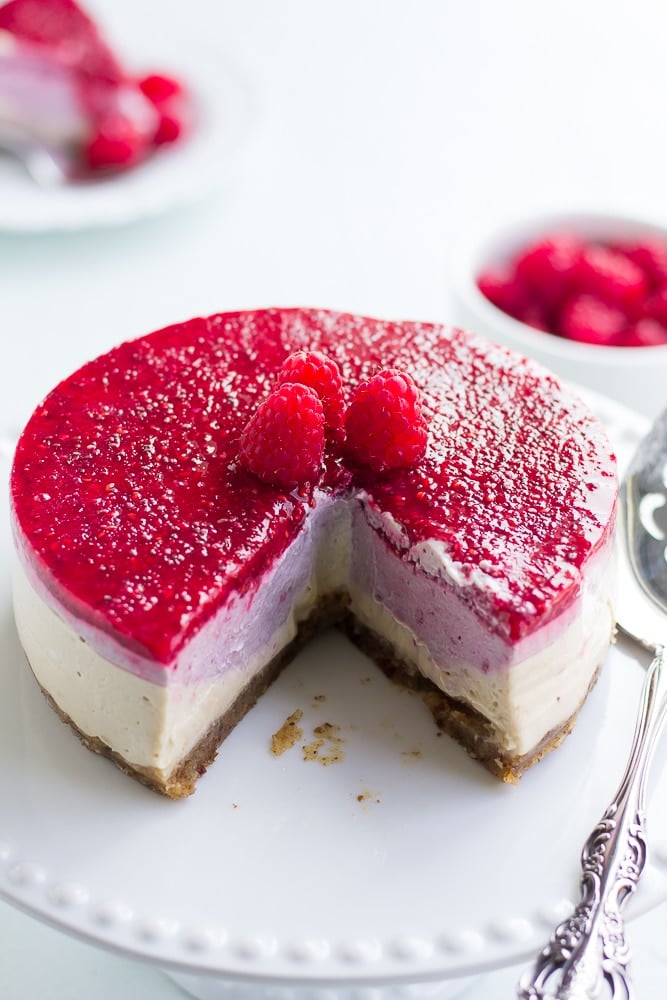 No-Bake Layered Raspberry Cheesecake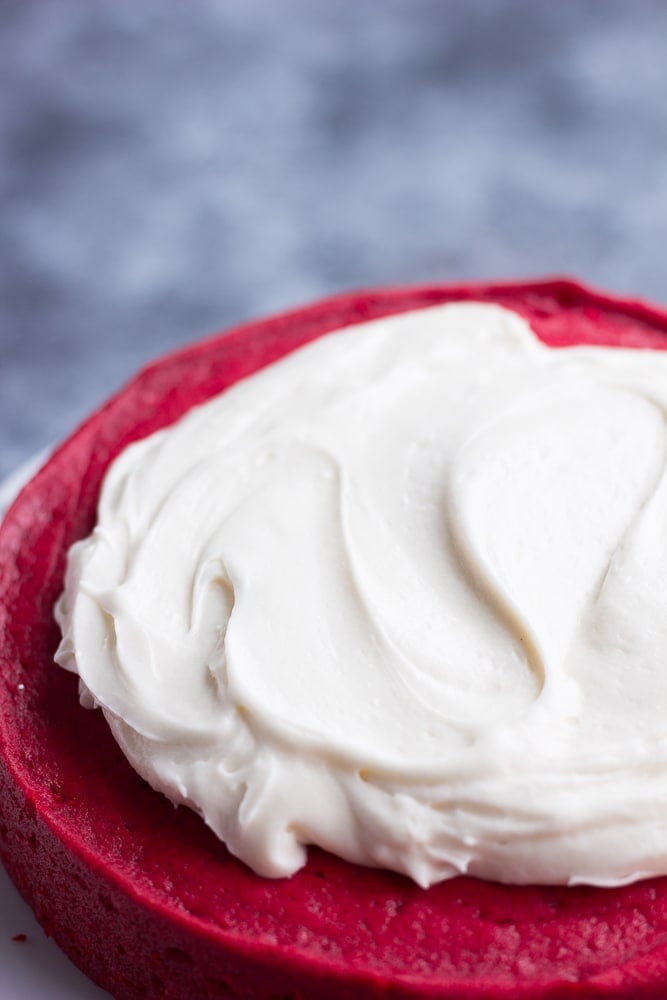 That's it! Hope you enjoyed all of these recipes featuring vegan cheese! 🙂