I've collected my BEST easy vegan recipes for Thanksgiving. You'll find appetizers, main dishes, sides and dessert options. Pick and choose your favorites and have a wonderful very vegan Thanksgiving!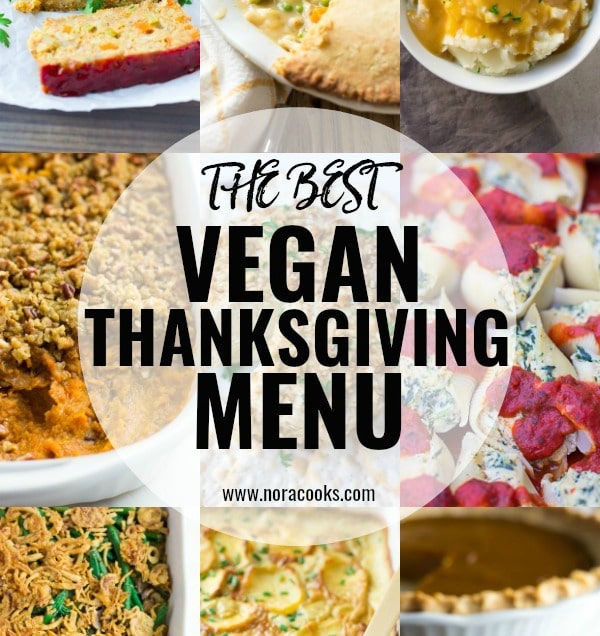 I've been creating SO many delicious vegan recipes with Thanksgiving in mind, I thought it would be fun to put them all in one place for easy planning.
I guarantee if you use any of these recipes you will impress all your non-vegan guests! In fact, I'm sure they will be surprised to learn these recipes are vegan and free from animal products. They really are THAT good, and they are all tried and true tasty recipes.
Pick and choose what you want to make. I've included four main dish choices, but my personal favorite is The Best Vegan Meatloaf. For Thanksgiving, I like to leave off the ketchup topping, and smother it with Easy Vegan Gravy instead. Yummmm…
Whatever recipes you choose, I hope you have an absolutely wonderful holiday! And don't miss my tips for a smooth Thanksgiving below the recipes.
You can click on the text link below the photo, or simply click on the photo and it will take you to the recipe.
Appetizers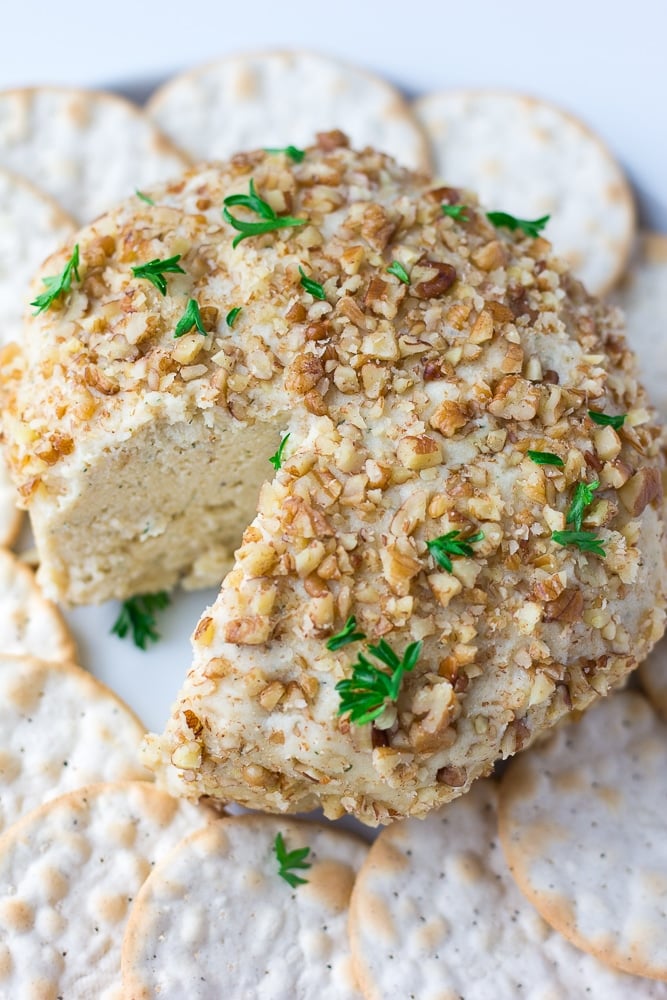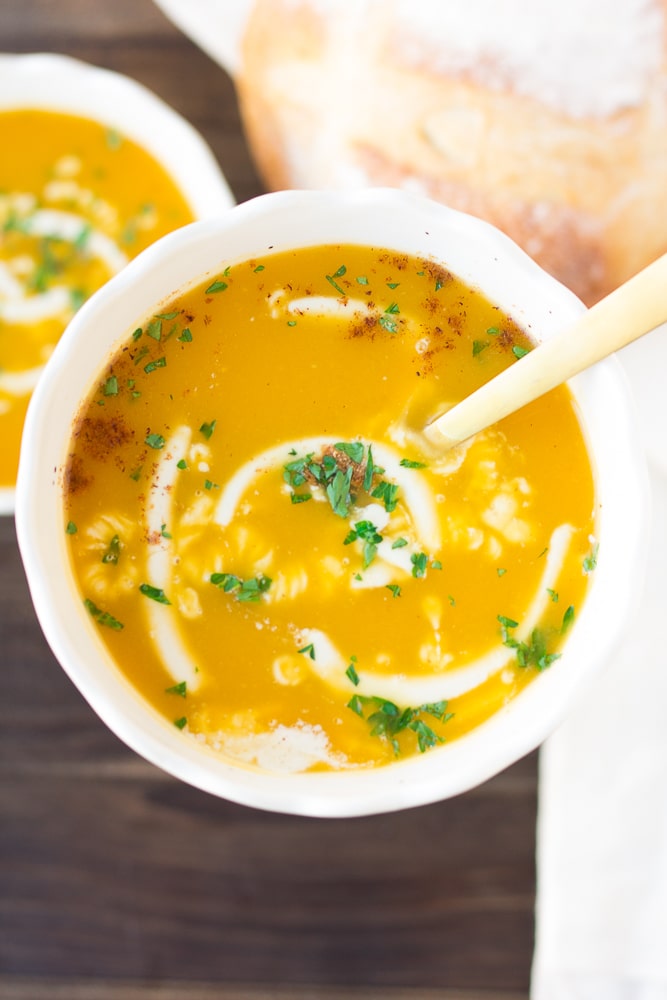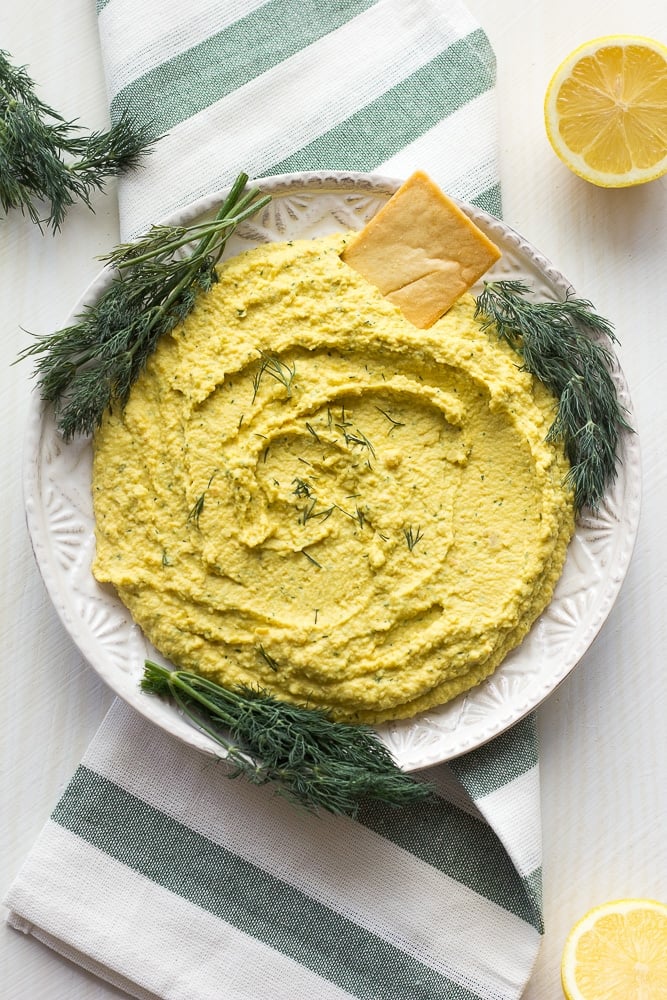 Main Dishes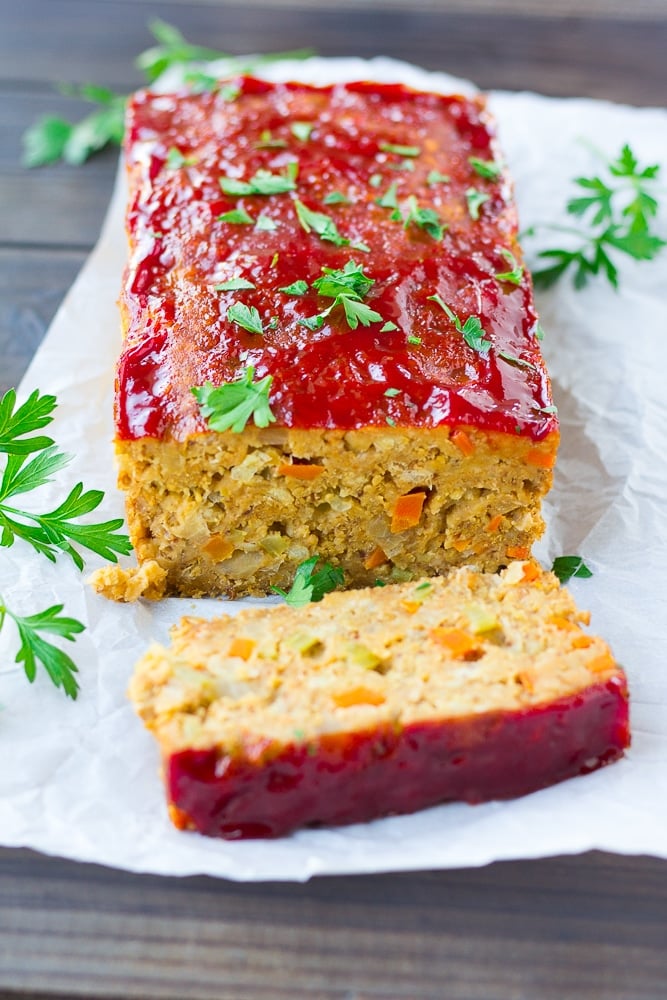 The Best Vegan Meatloaf – hold the ketchup topping and use gravy instead, if desired.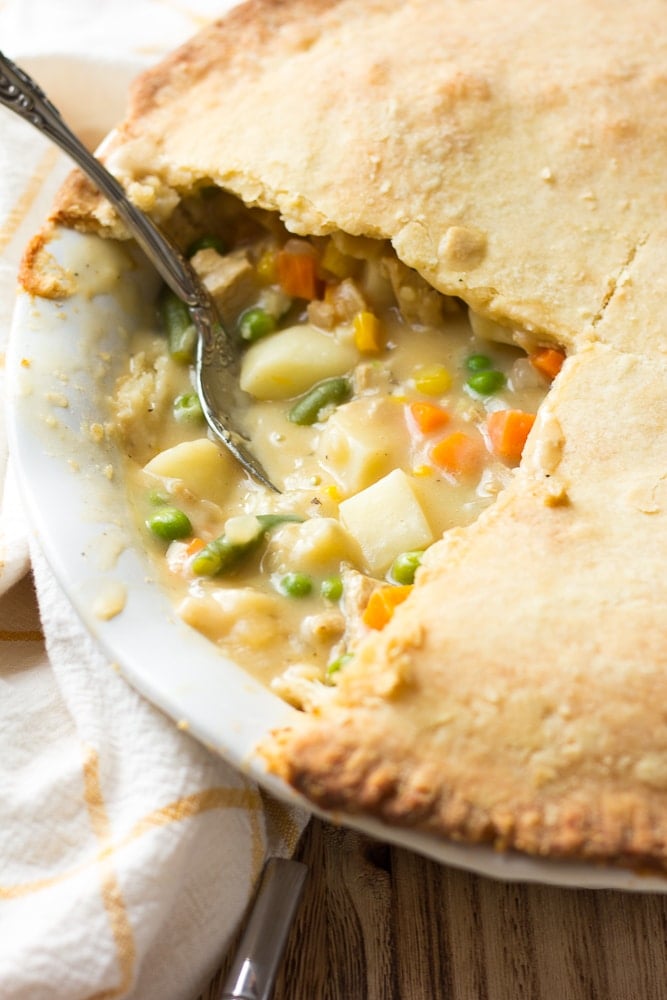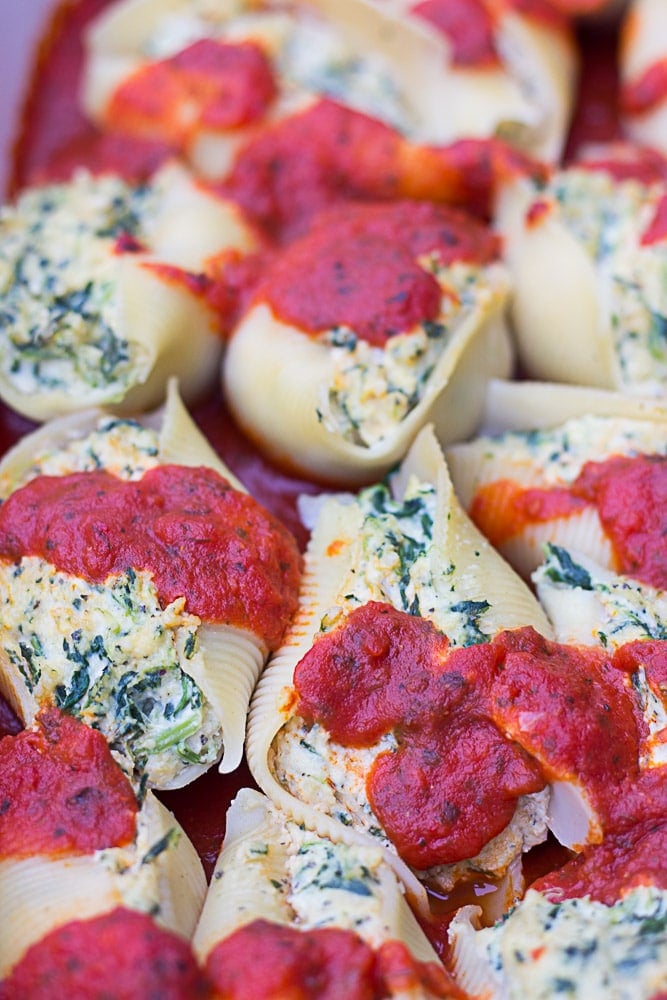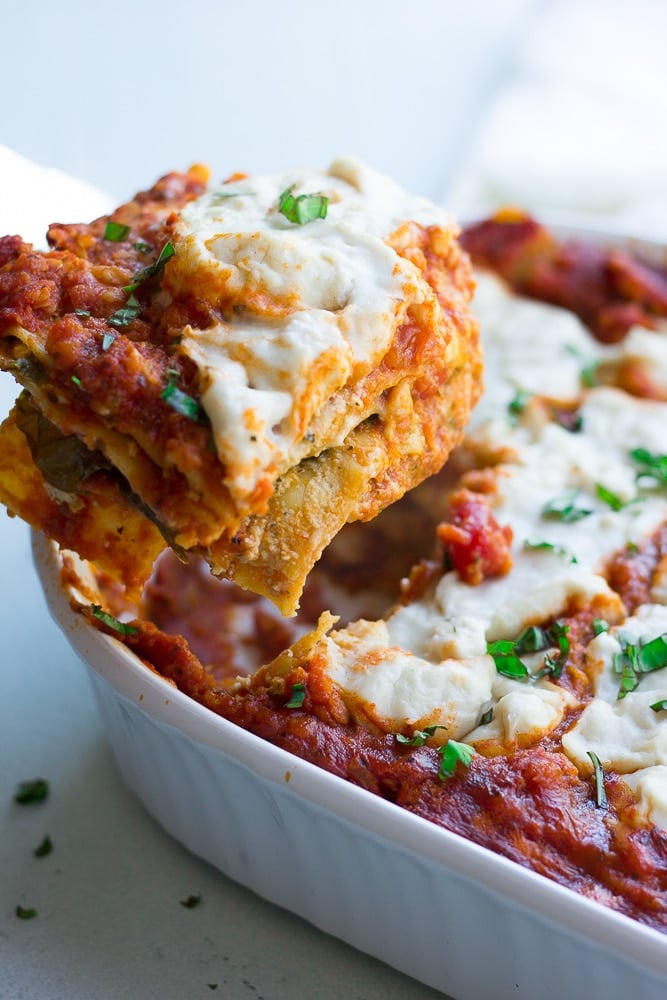 Sides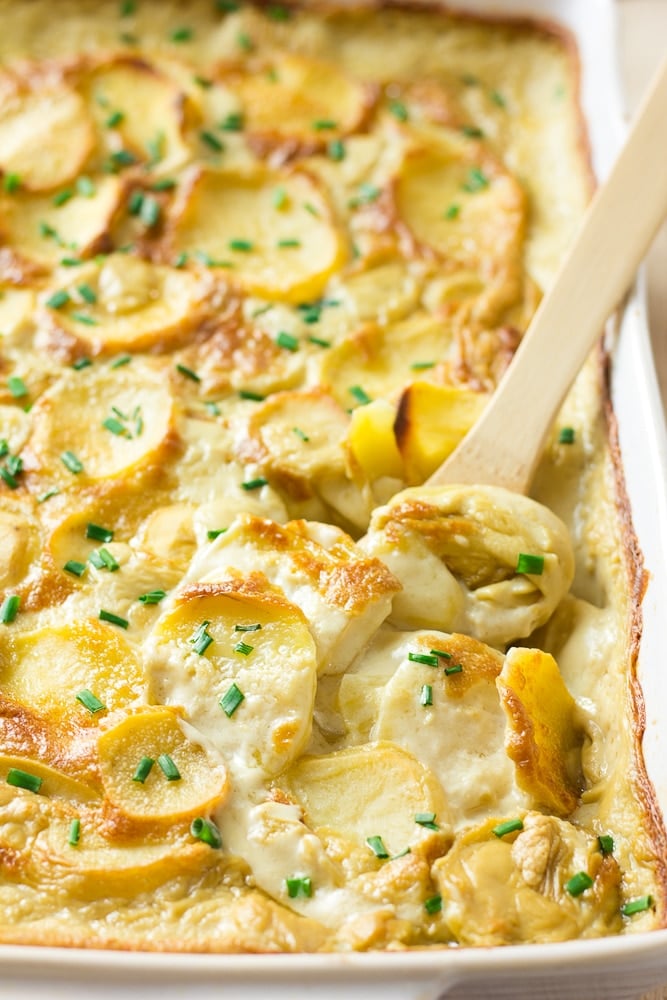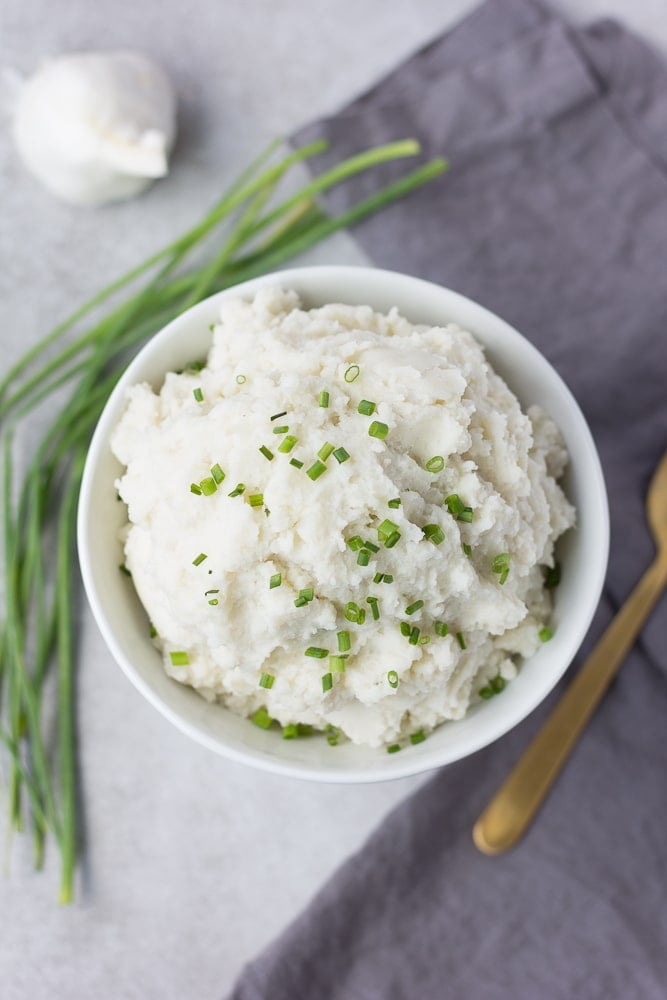 Vegan Mashed Potatoes (Instant Pot or Stovetop)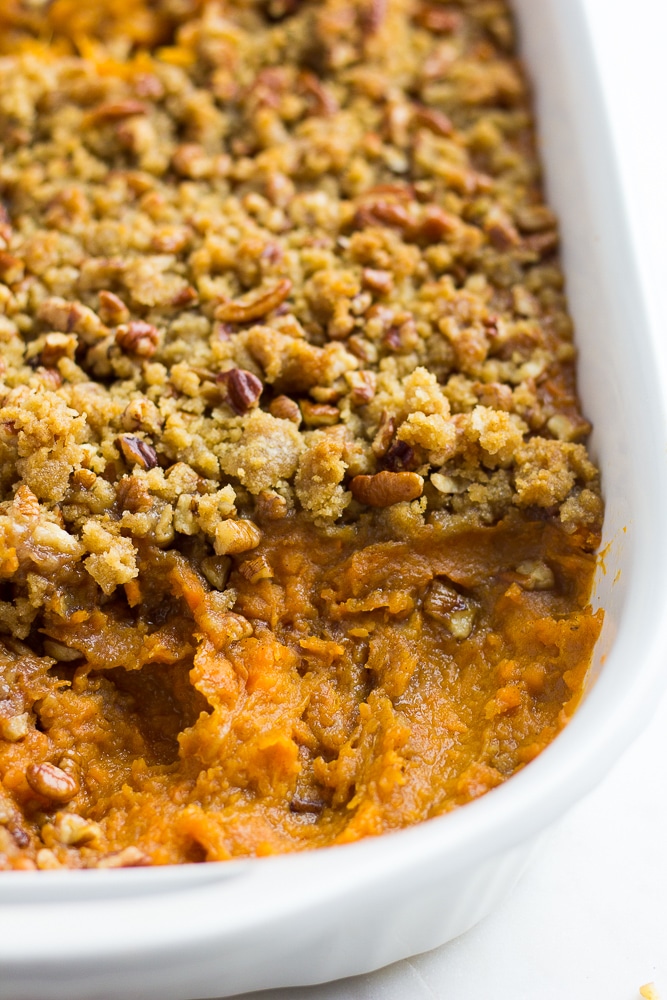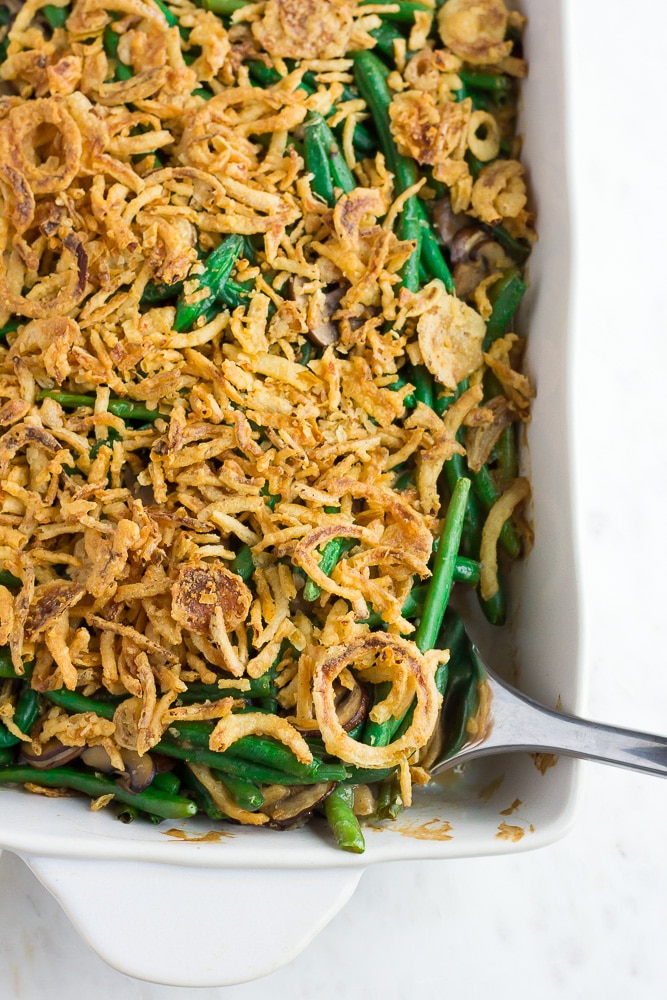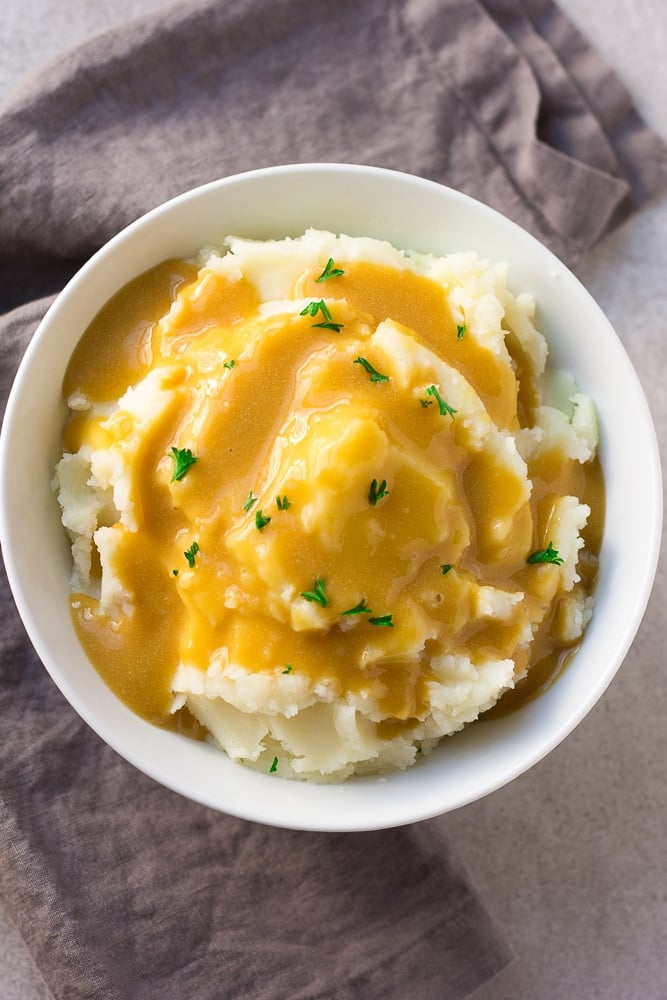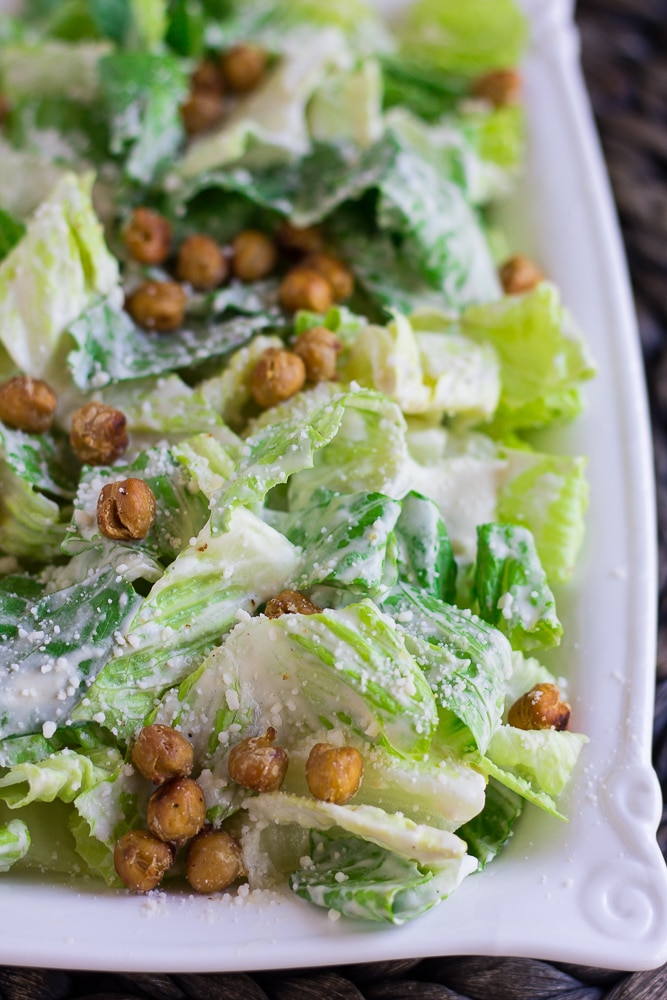 Vegan Caesar Salad with Crunchy Chickpea Croutons
Desserts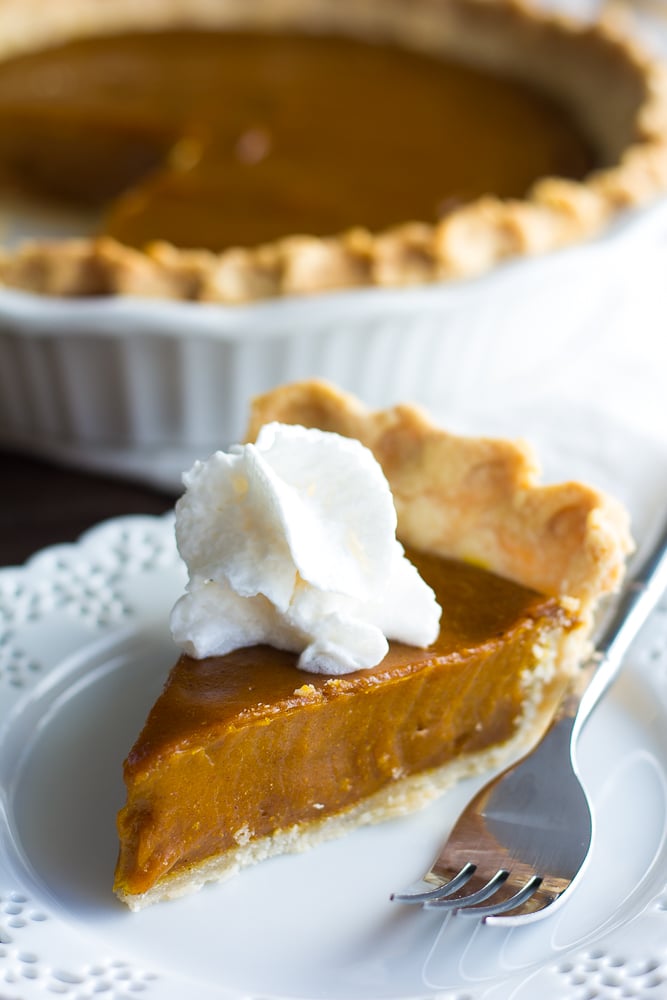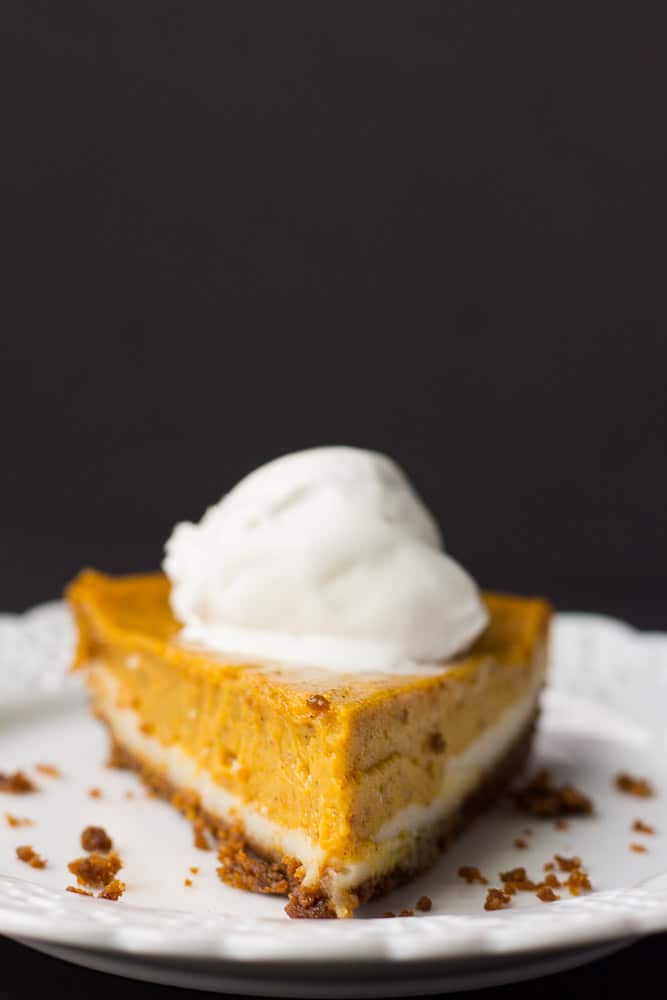 Double Layer Vegan Pumpkin Cheesecake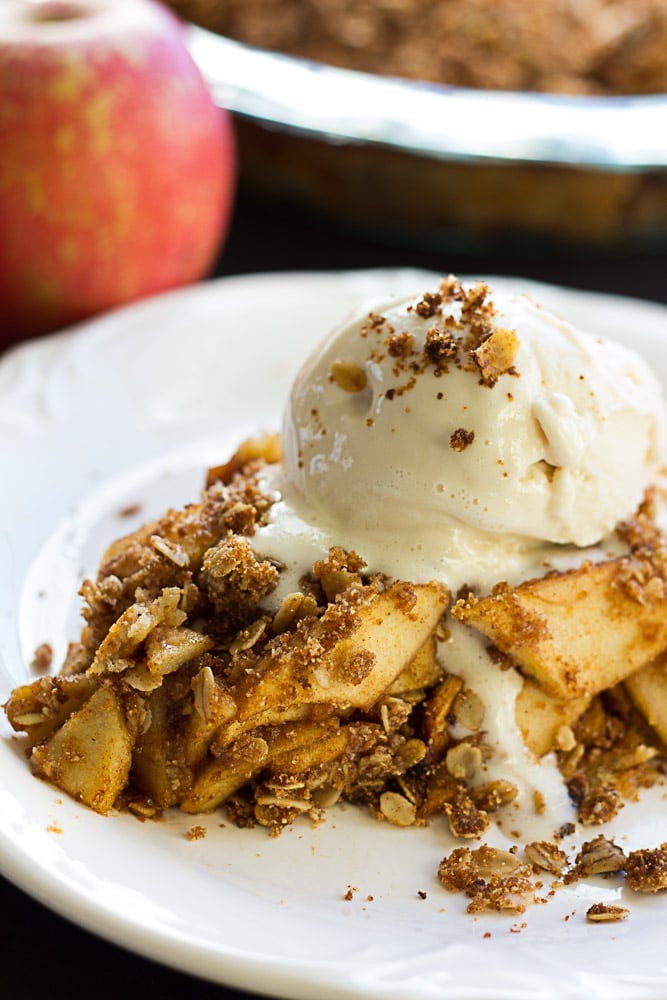 Gluten Free Vegan Apple Crumble Pie
Tips for a Smooth Vegan Thanksgiving
Make what you can the day before. All of the appetizers can be made a day in advance, as well as the desserts. Depending on what main dish and sides you choose, some of the ingredients can be prepped the day before (such as cooking the lentils for the lasagna, chopping vegetables, making the salad dressing for Caesar Salad, make the pie crusts for pot pie, etc).
Cook items that are best served straight from the oven last. This includes the Sweet Potato Casserole, Green Bean Casserole, and Vegan Gravy. Luckily the sweet potato casserole and green bean casserole cook at the same temperature, so that makes things easier.
Make the main dish earlier in the day and re-warm near meal time. The Vegan Meatloaf, Pot Pie, Lasagna and Stuffed Shells all can be made earlier in the day and then re-warmed before the big meal.
If you have an Instant Pot, use it to make the mashed potatoes. I love how it keeps them nice and warm until dinner time!