Nora Cooks – Simple, Tasty, Affordable Vegan Recipes
Vegan Thanksgiving Recipes
Have a very happy Thanksgiving with these classic recipes, made vegan!
See All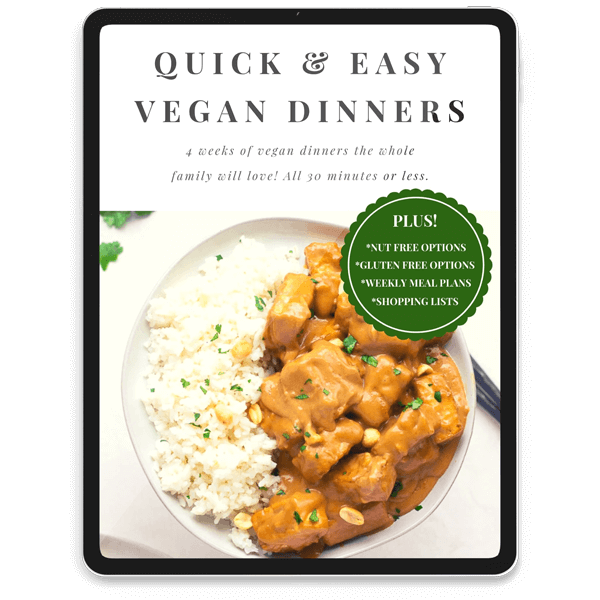 Quick & Easy Vegan Dinners
Would you like to have dinner planned this month? Congratulations, it's already done! Buy my eBook for 28 delicious, all 30 minutes or less, kid-friendly, 100% vegan meals.
Vegan Salad Recipes
More than just a bowl of lettuce, these vegan salad recipes are hearty, filling and so tasty!
See All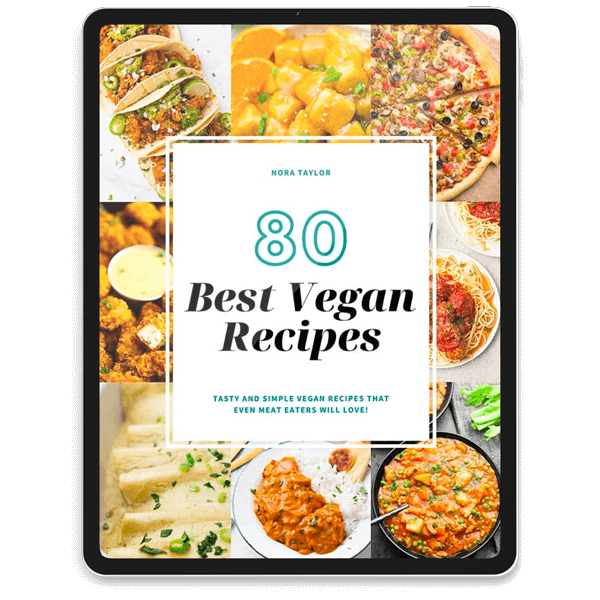 80 Best Vegan Recipes
Are you bored with your current food routine? Or new to eating vegan? Then you need this eBook! 80 simple, tasty vegan recipes that even meat eaters will love.
Vegan Basics
Here you will find all sorts of helpful posts for the vegan beginner!
See All
Discover even more vegan recipes!