Here are 50 of the BEST vegan desserts that even non-vegans will love! With cookies, cakes, pies, cinnamon rolls, brownies and even candy, there is something to satisfy every craving. Plus, these desserts are simple to make, often in 1 bowl!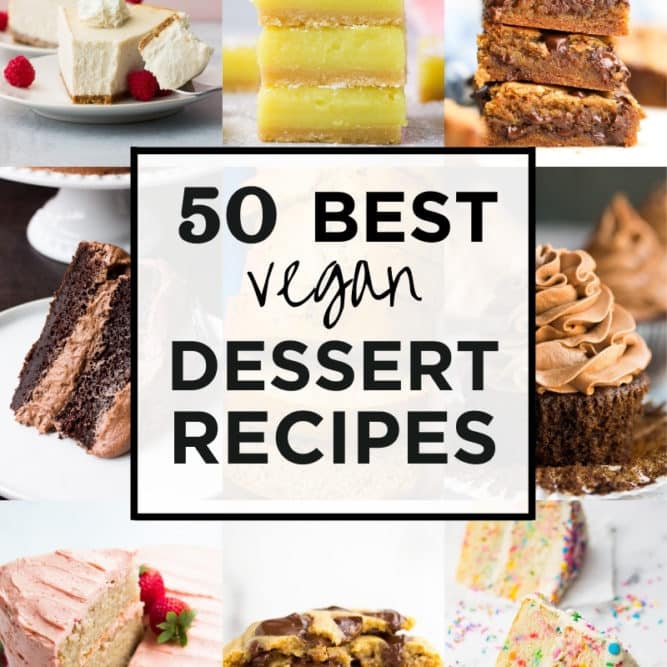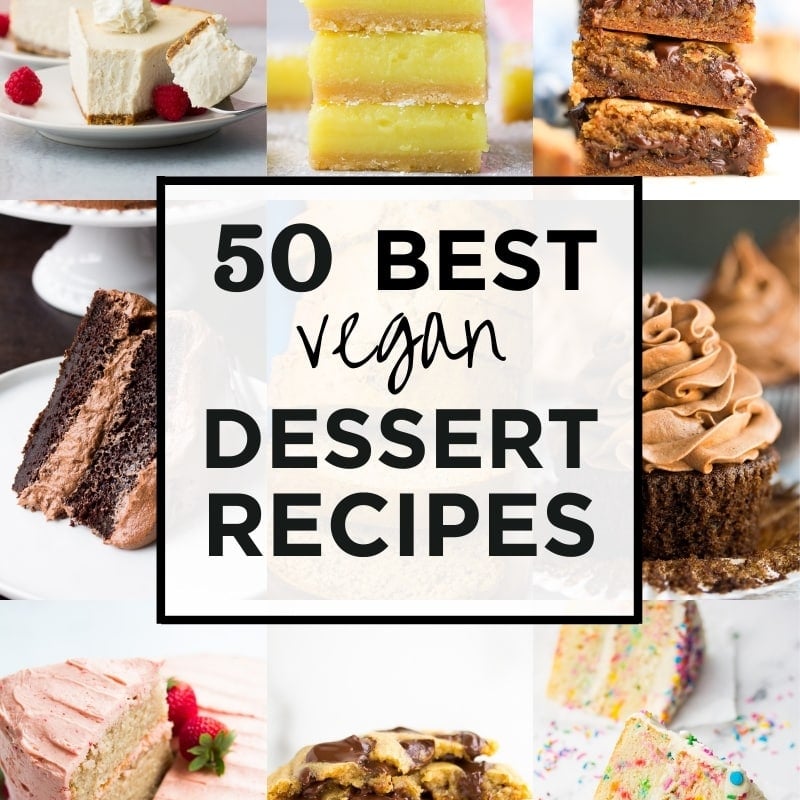 You can click on either the photo or the text link below each photo to go to the recipes.
Vegan Cookies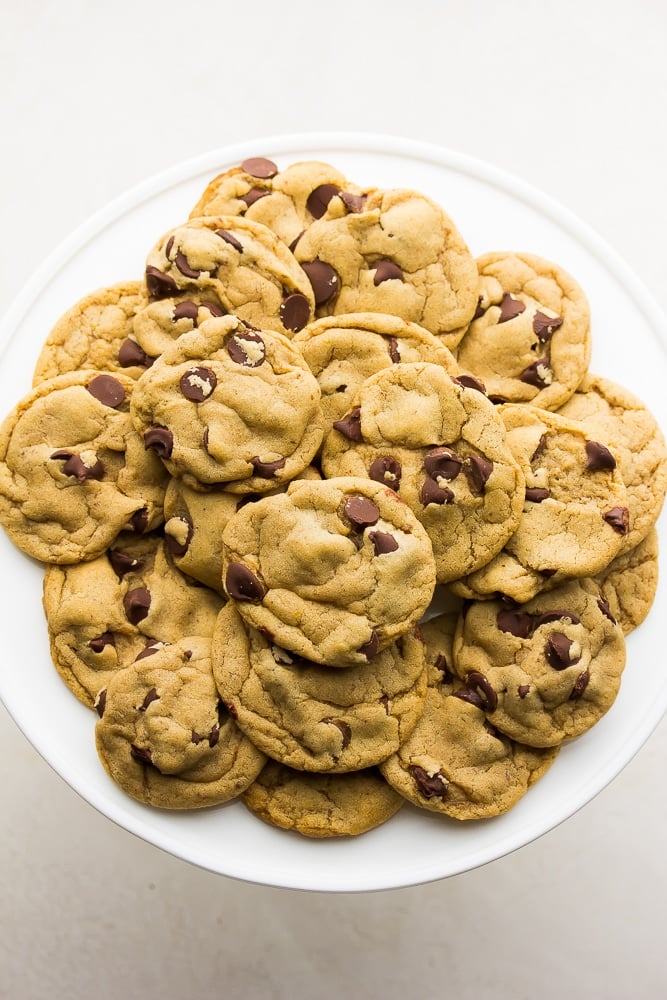 Perfect Vegan Chocolate Chip Cookies – These are simply the best chocolate chip cookies, vegan or not! Made in 1 bowl and oh-so-soft, chewy and full of chocolate chips.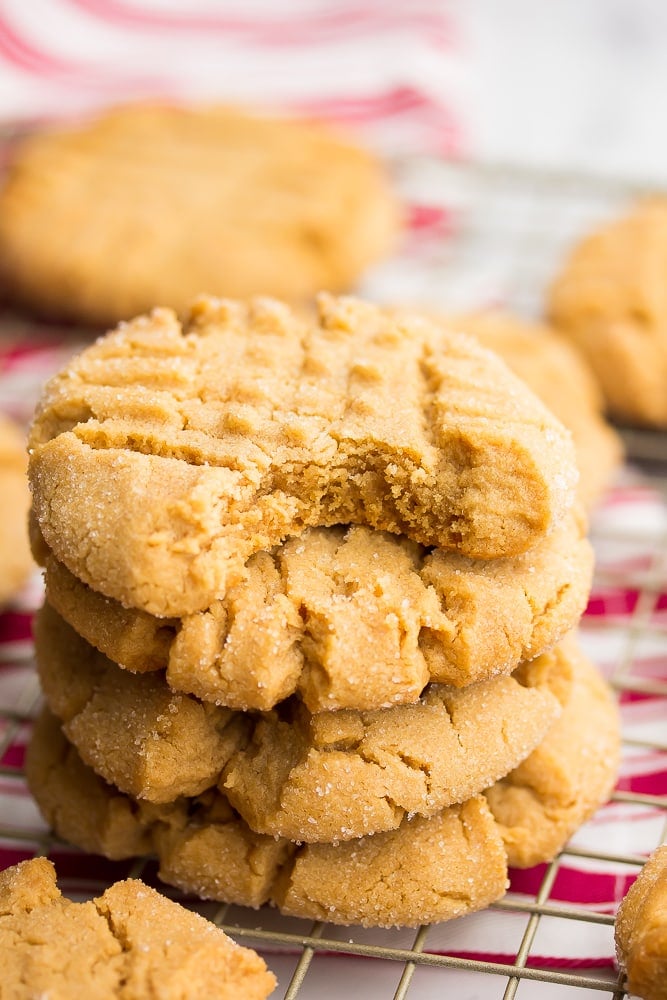 Vegan Peanut Butter Cookies – Easy to make in just 1 bowl, these Vegan Peanut Butter Cookies are soft, chewy, and melt in your mouth delicious!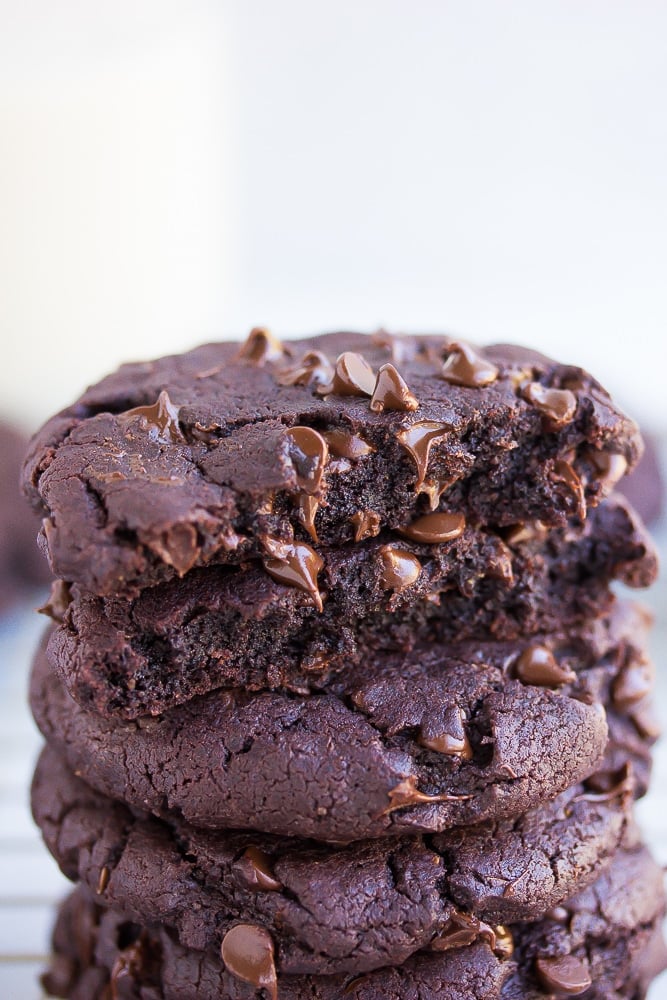 Ultimate Vegan Chocolate Cookies – Fudgy, brownie-like, chewy with soft centers and best of all made in 1 bowl.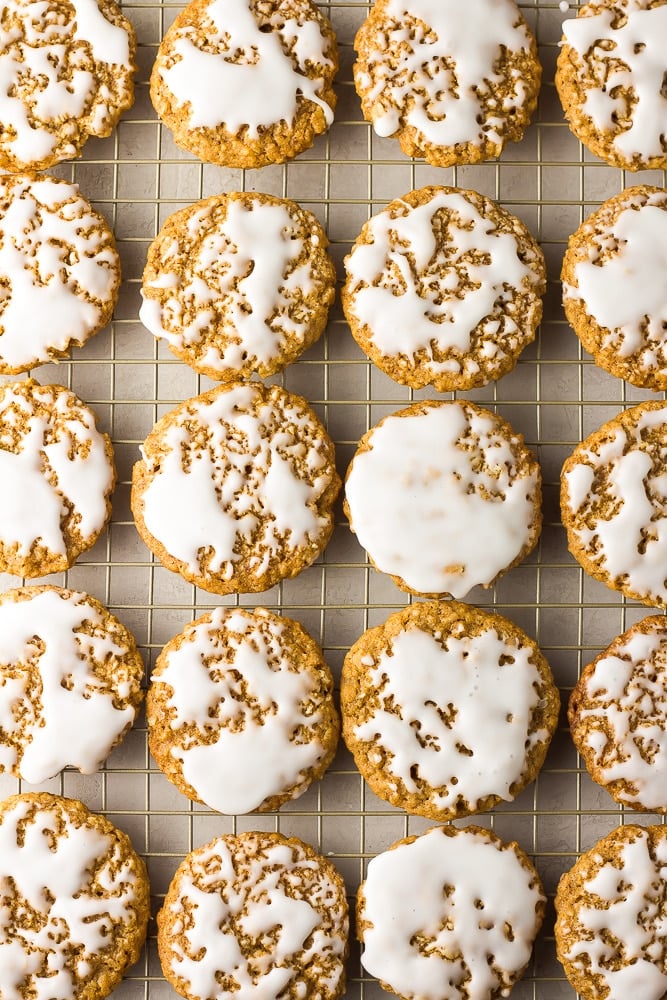 Iced Vegan Oatmeal Cookies – They have soft centers with chewy edges and are topped with a simple icing that sets so you can stack and gift them if you want.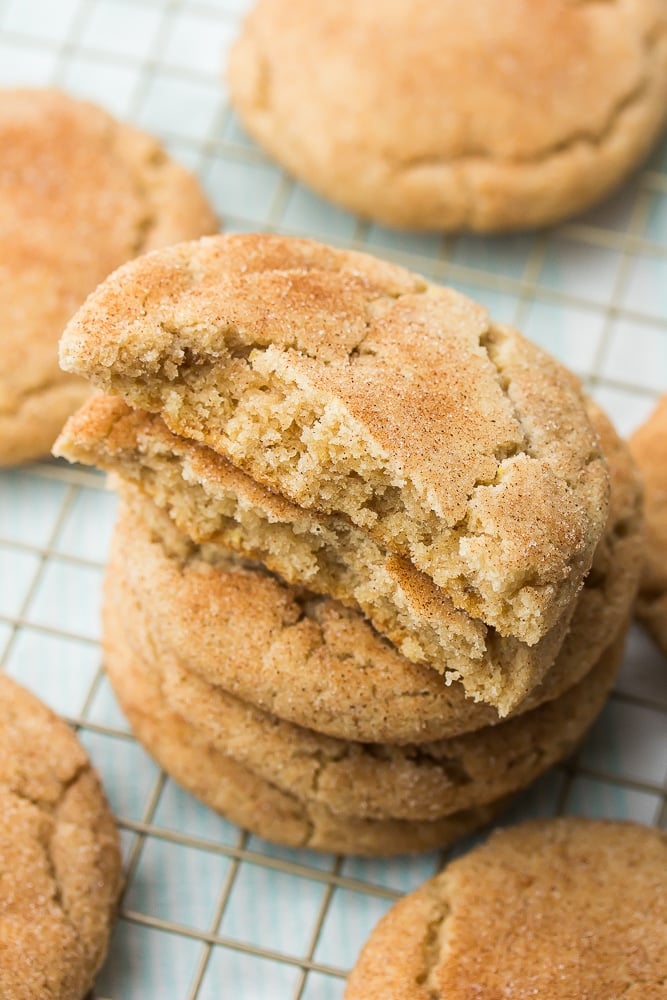 Vegan Snickerdoodles – Soft, thick and oh-so puffy, these cookies are sure to be a hit! They are easy to make and turn out perfect every time.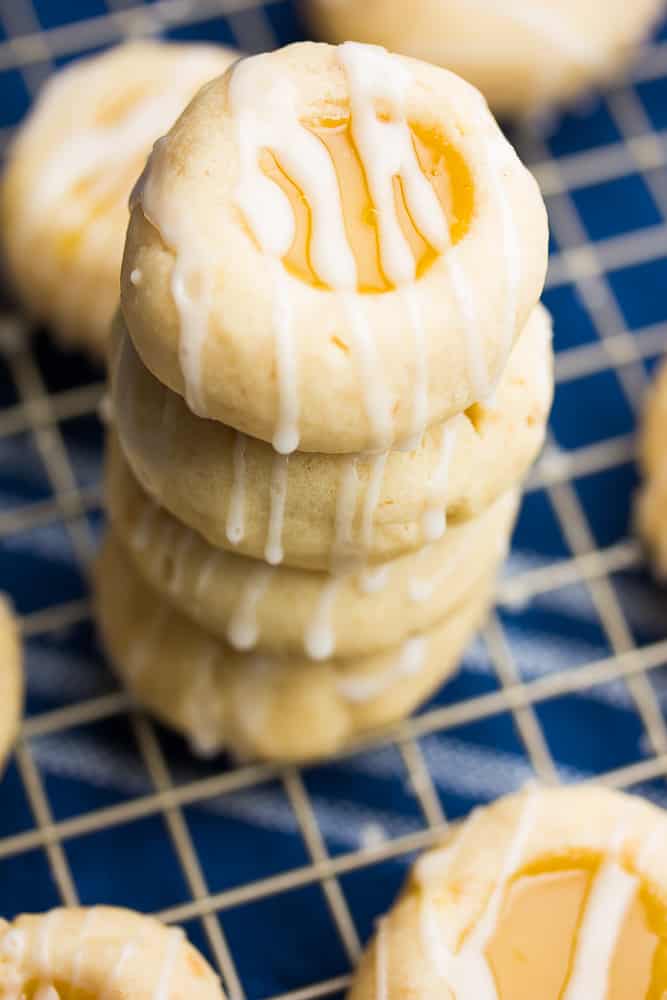 Vegan Lemon Shortbread Cookies – These cookies are made with easy vegan lemon curd and a buttery shortbread base, then drizzled with a simple icing. The perfect cookie for Spring and Summer!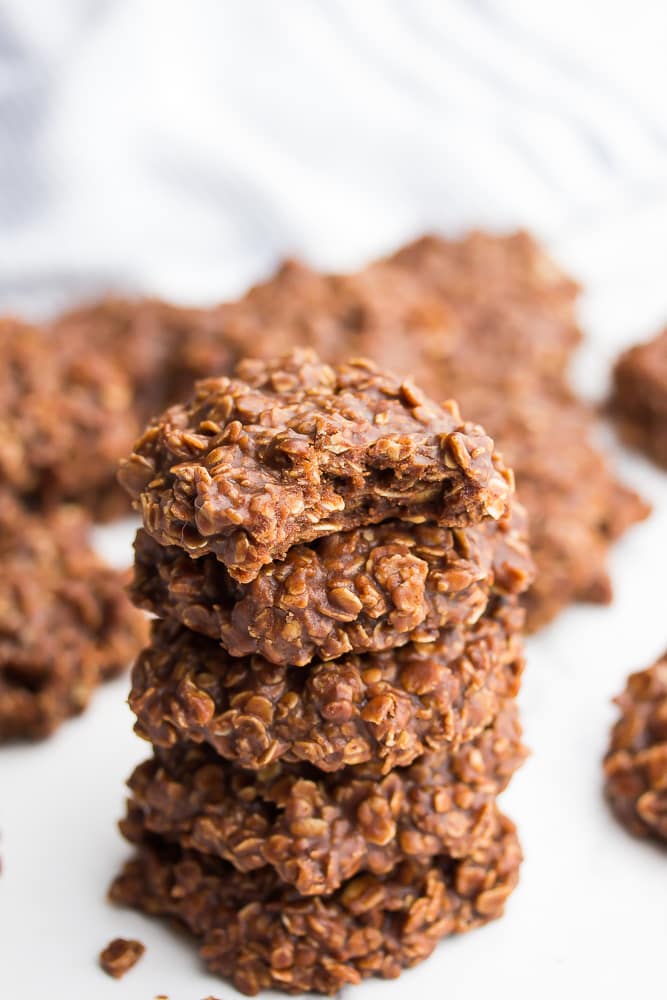 Vegan No Bake Cookies – No need to turn on the oven for these chocolate, peanut butter and oat cookies! By far my kid's favorite cookie and they are so easy to make.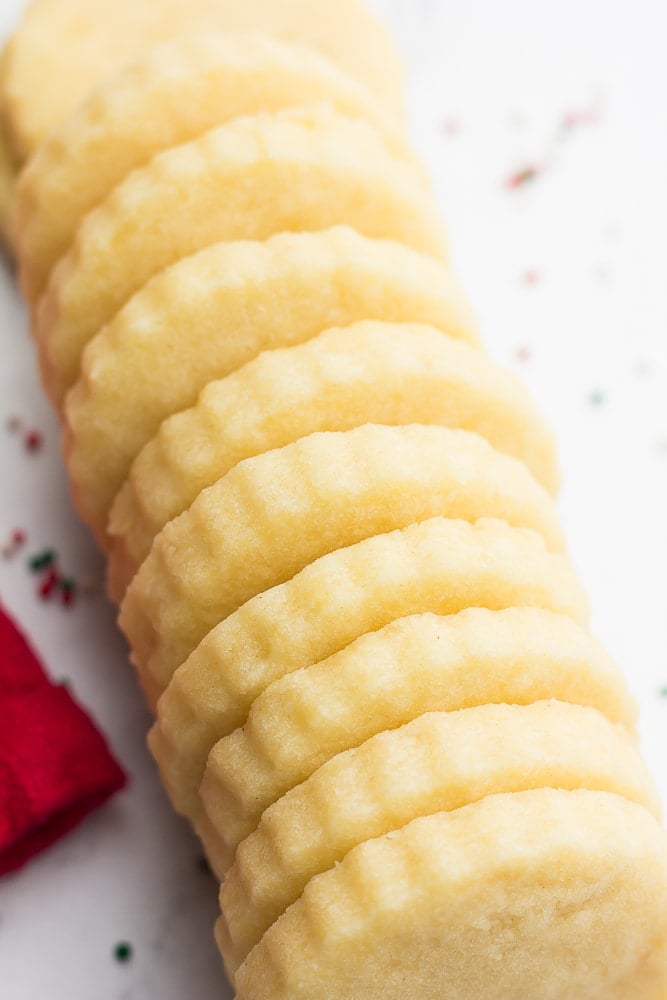 Vegan Shortbread Cookies – Buttery, crisp and delicious with a cup of tea! Made with only 4 ingredients, they are perfect for the holiday season or any time of year.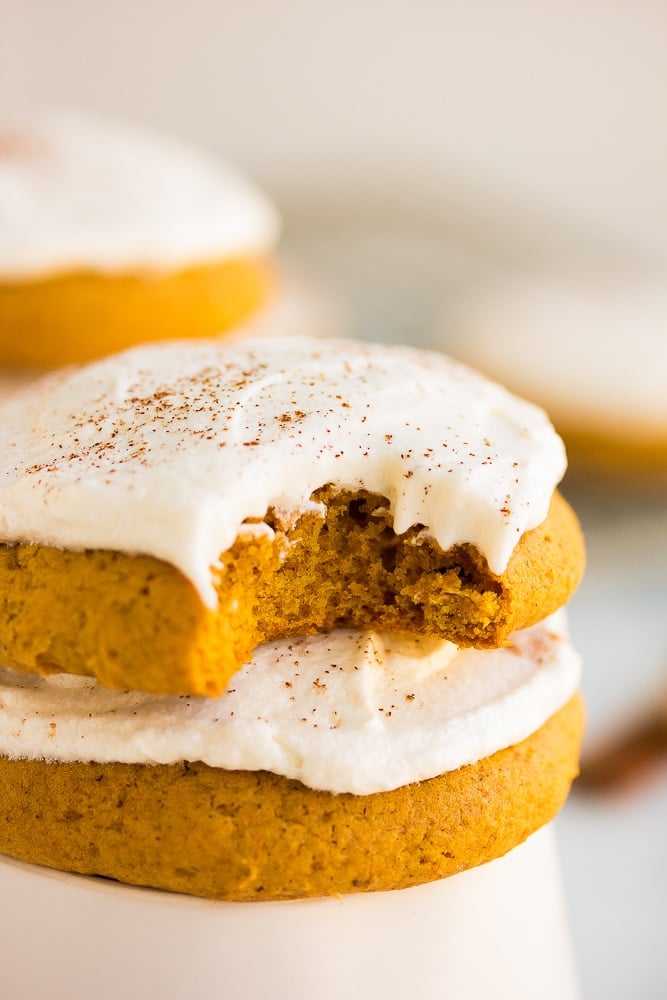 The Best Vegan Pumpkin Cookies – Soft, bakery style pumpkin cookies with a tangy and sweet white frosting that tastes like cream cheese frosting (with no cream cheese!). Best of all, they're easy to make in 1 bowl.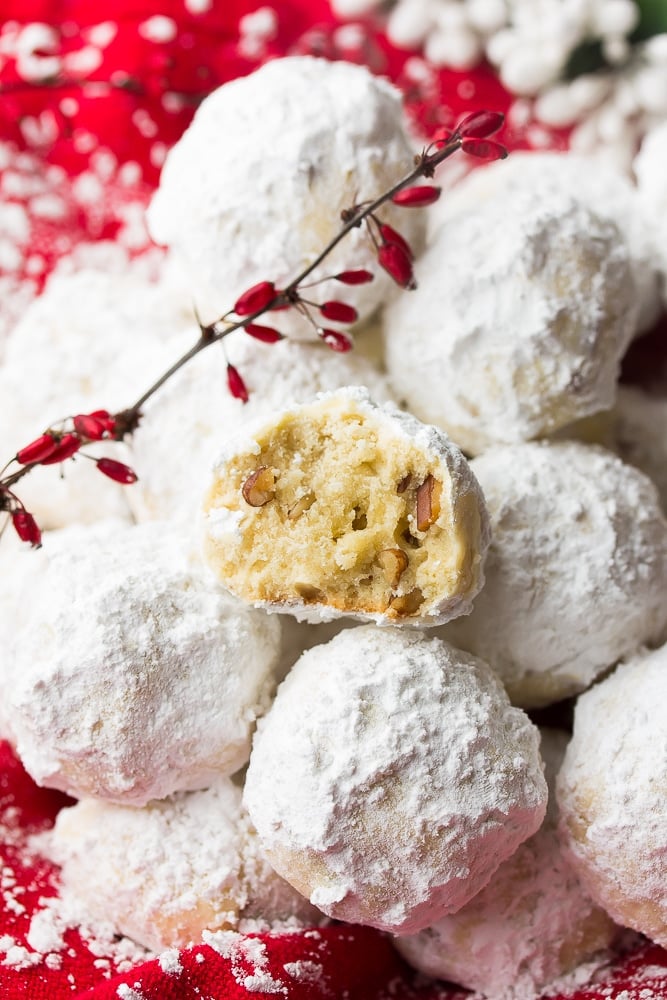 Vegan Snowball Cookies – Festive little holiday cookies that are buttery, full of pecans and rolled in powdered sugar! Made in 1 bowl with 5 ingredients.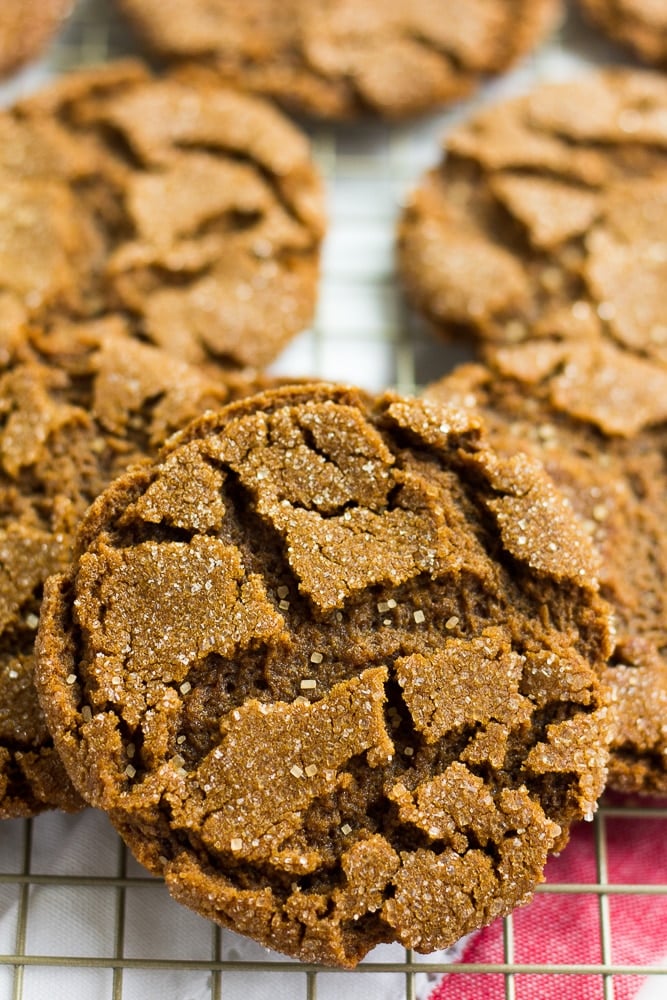 Vegan Ginger Cookies – Chewy, delicious ginger cookies, full of holiday spices and molasses. 1 bowl!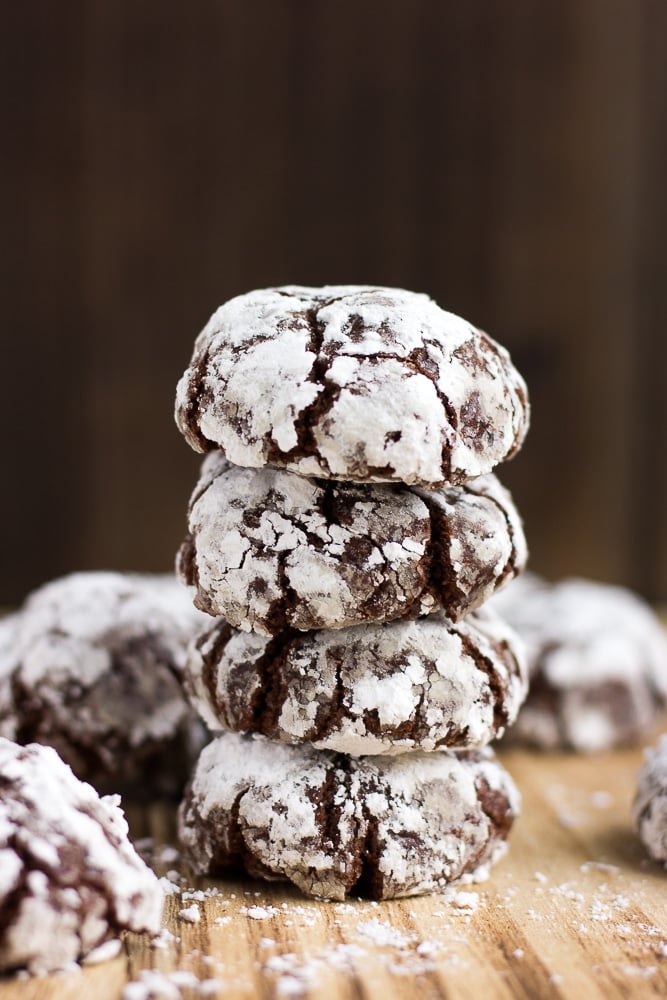 Vegan Chocolate Crinkle Cookies – Fudgy and rich, these cookies are so pretty and a serious crowd pleaser!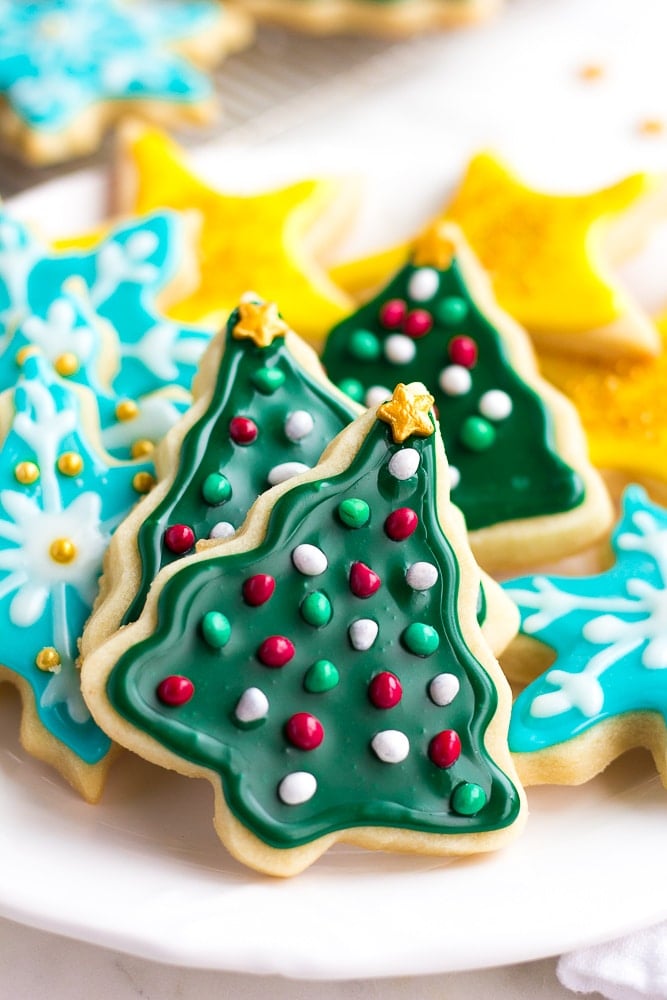 The Best Vegan Sugar Cookies – Perfect and soft sugar cookies with crispy edges, for all your holiday needs. No one would guess they're vegan!
Vegan Cake and Cupcakes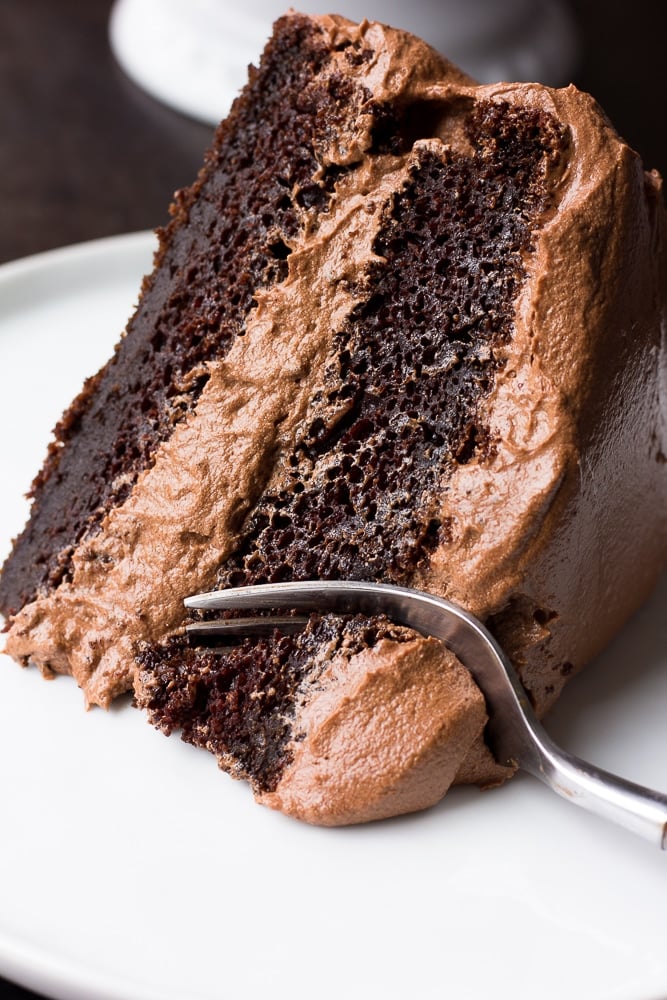 The Best Vegan Chocolate Cake – A quick and easy recipe, made in 1 bowl! This really is the best chocolate cake ever, vegan or otherwise. It's super moist, rich and full of chocolate.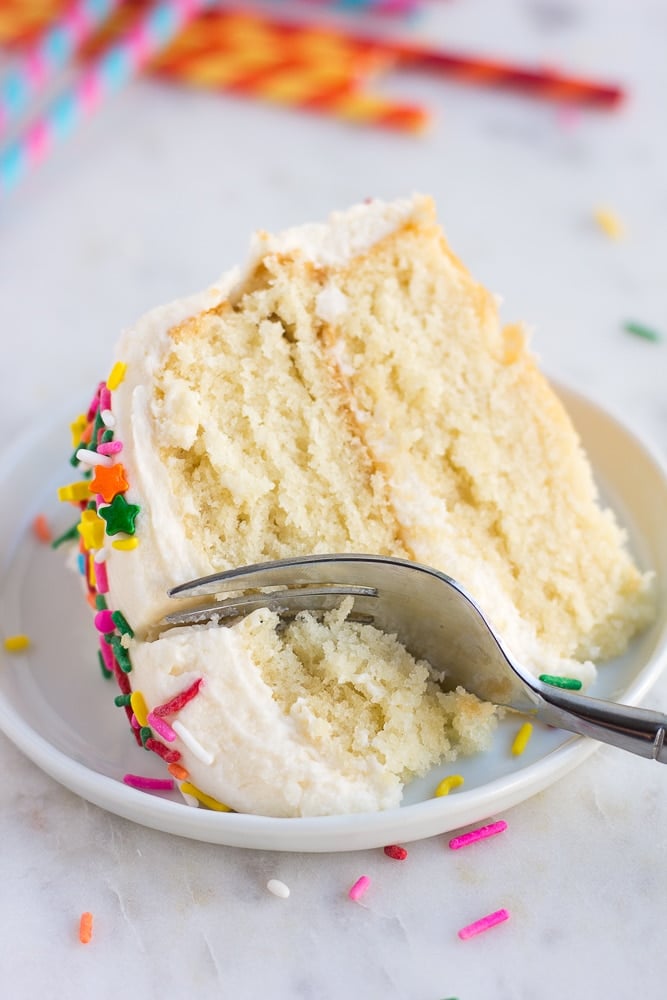 Vegan Vanilla Cake – Fluffy and moist, this is a must have cake for all kinds of occasions!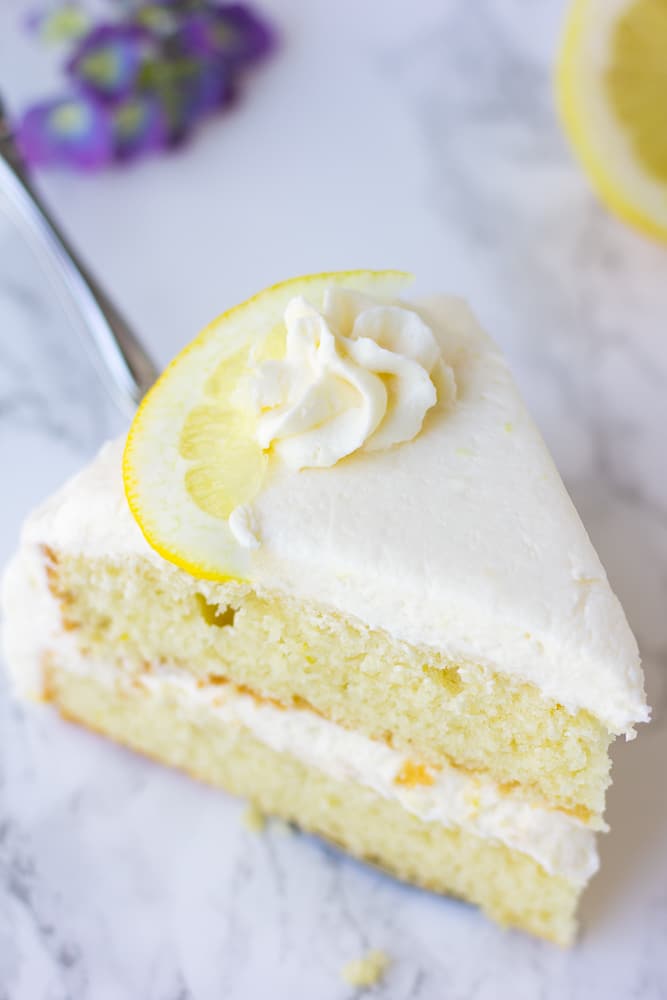 Vegan Lemon Cake – Each bite is infused with bright lemony flavor, and it is so fluffy and moist!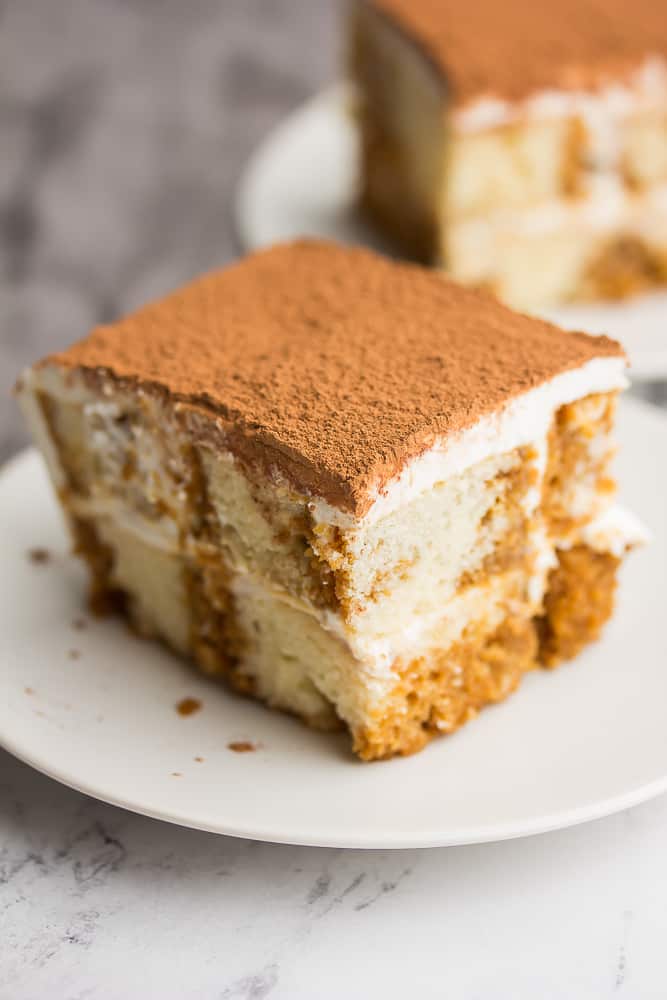 Vegan Tiramisu – The rich and decadent flavors in this dairy free tiramisu will have you going back for seconds!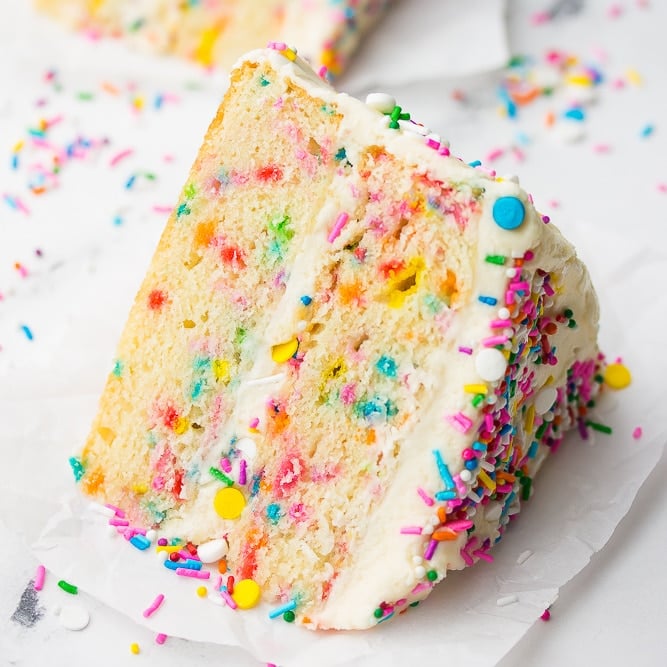 Vegan Funfetti Cake – Super soft, moist and full of colorful sprinkles of course! Made in just 1 bowl with simple ingredients.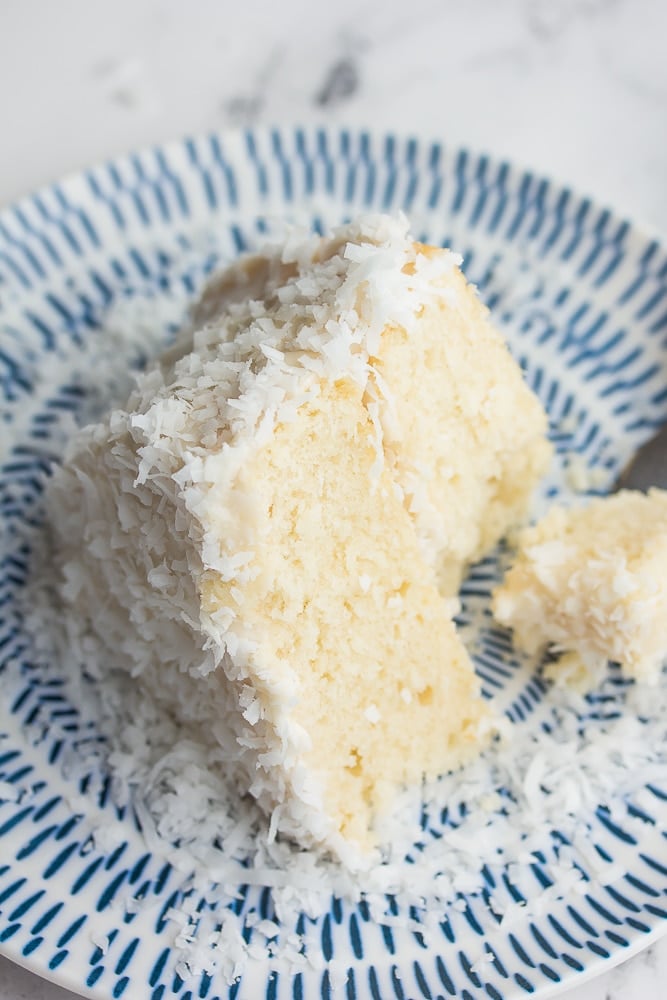 1 Bowl Vegan Coconut Cake – Fluffy, light, oh-so-soft and topped with a creamy coconut frosting. If you are a coconut lover, this cake is for you!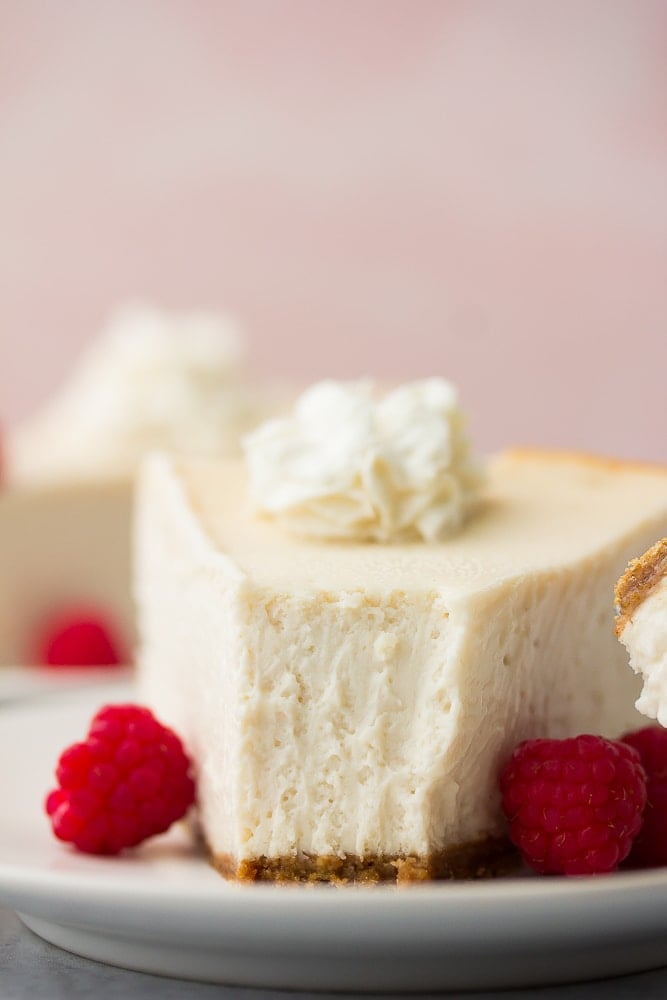 The Best Vegan Cheesecake – This cheesecake is light, creamy and smooth with no dairy or nuts. You won't believe it!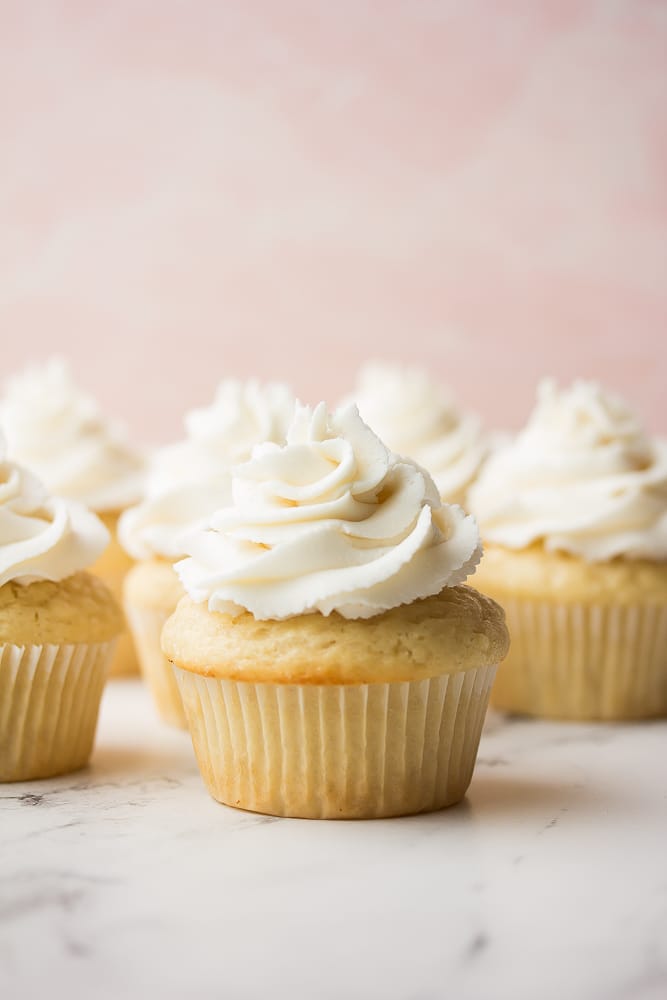 Vegan Vanilla Cupcakes – Tender, fluffy and perfect for birthdays and other celebrations. Easy to make in 1 bowl.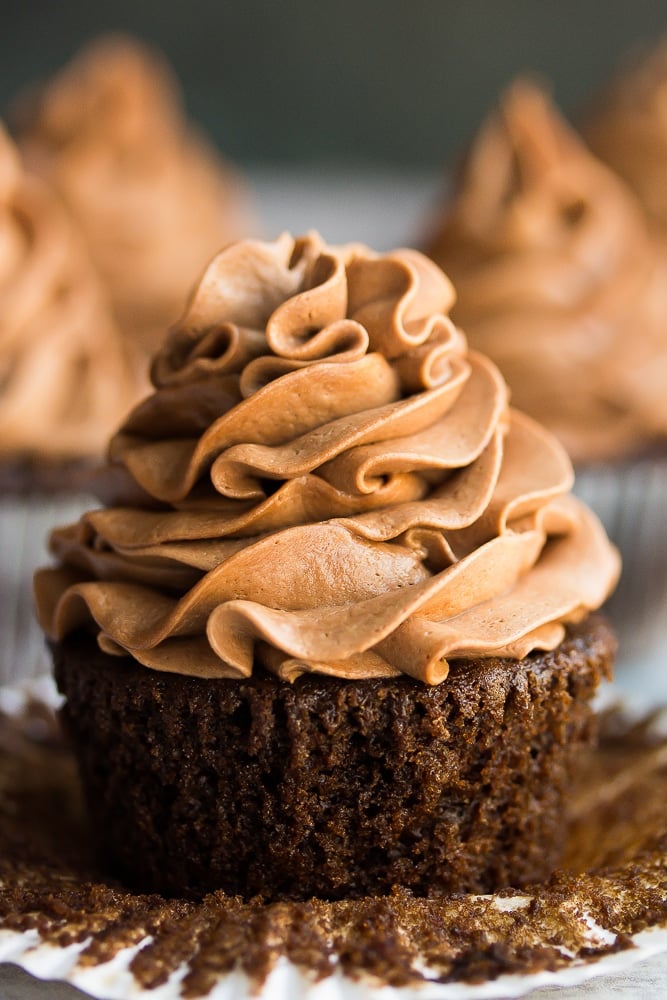 The Best Vegan Chocolate Cupcakes – Moist, light, fluffy cupcakes with a mouthwatering chocolate frosting. Plus they're made in 1 bowl!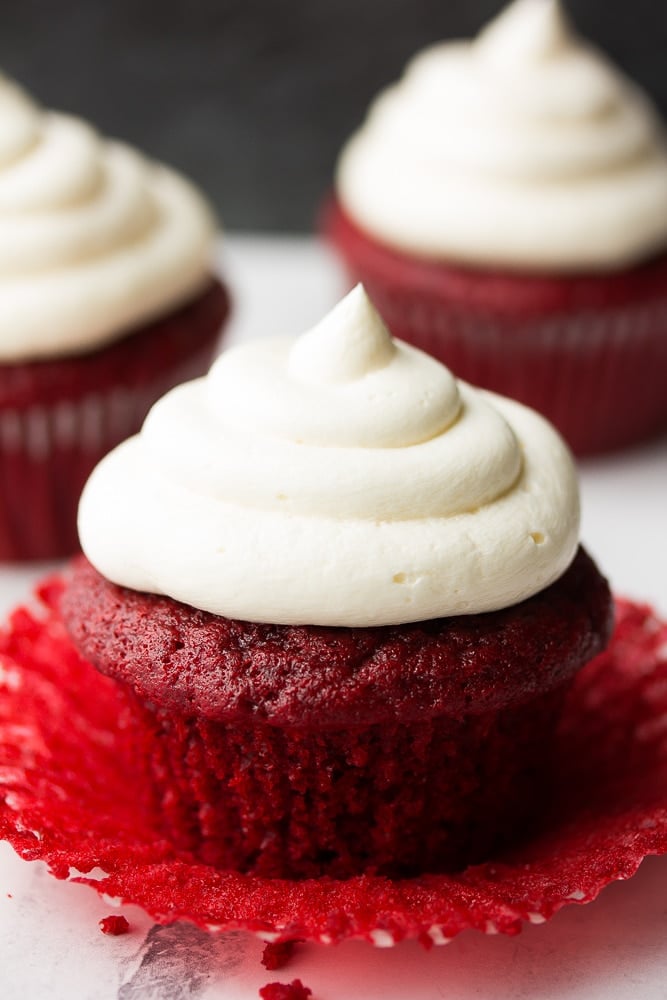 Vegan Red Velvet Cupcakes – Soft, moist and fluffy with a hint of cocoa.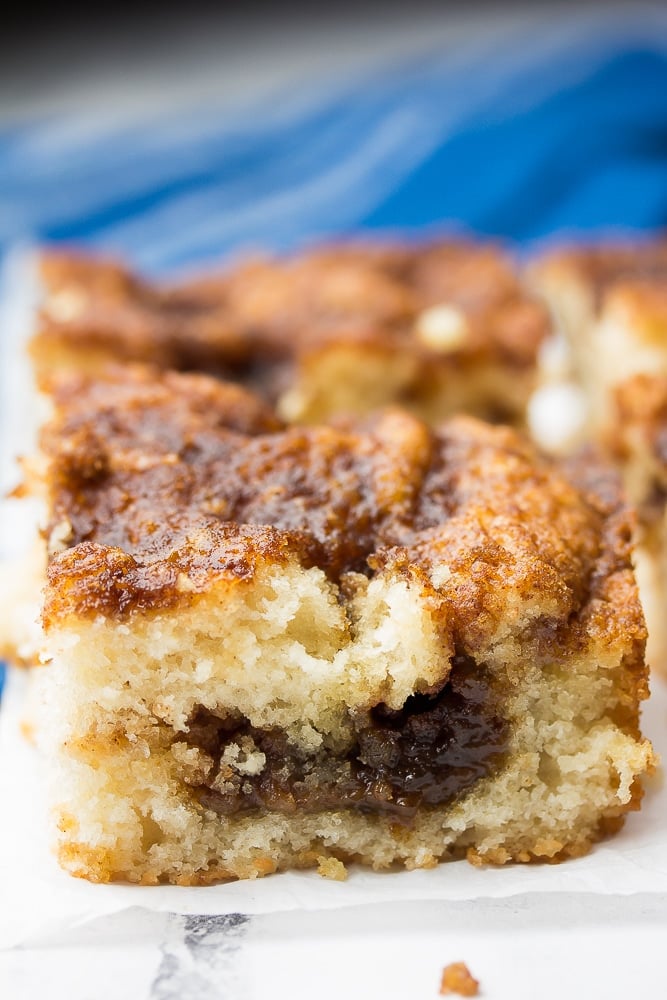 Vegan Coffee Cake – The best coffee cake ever, and it's SO easy to make! Perfect for holiday celebrations or weekend breakfasts.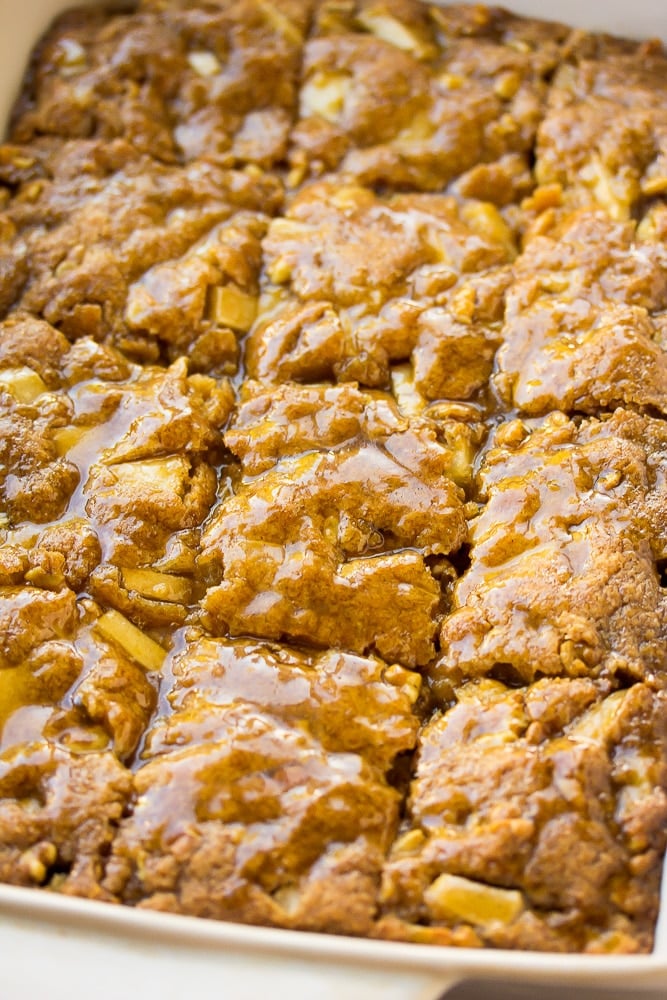 Vegan Apple Cake – This cake tastes like Fall and is sure to become a staple dessert recipe come apple season!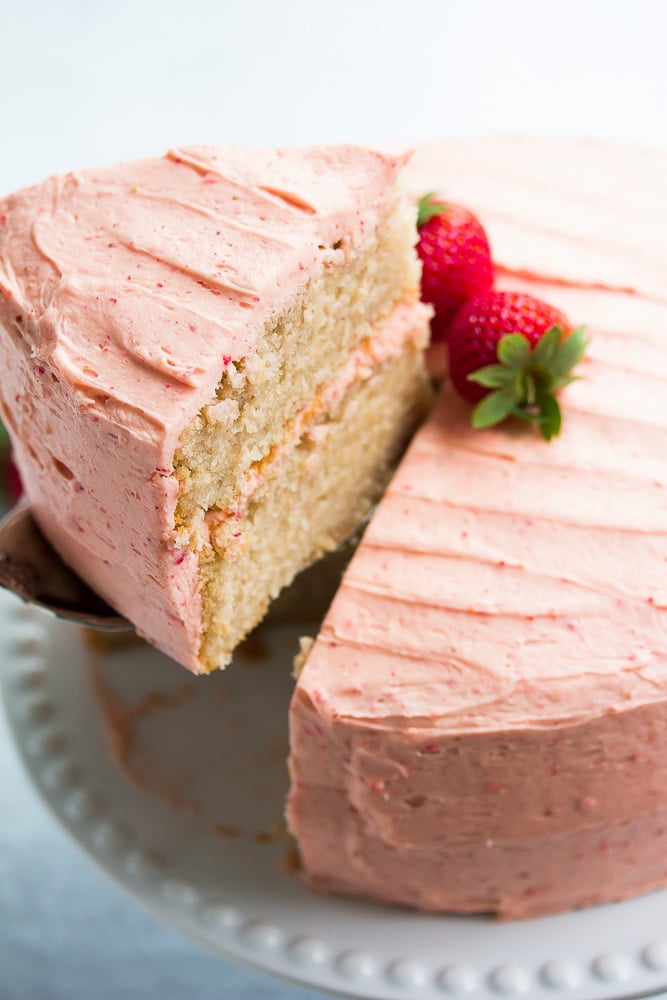 Vegan Strawberry Cake – Made from scratch and bursting with fresh strawberry flavor. The frosting is to die for!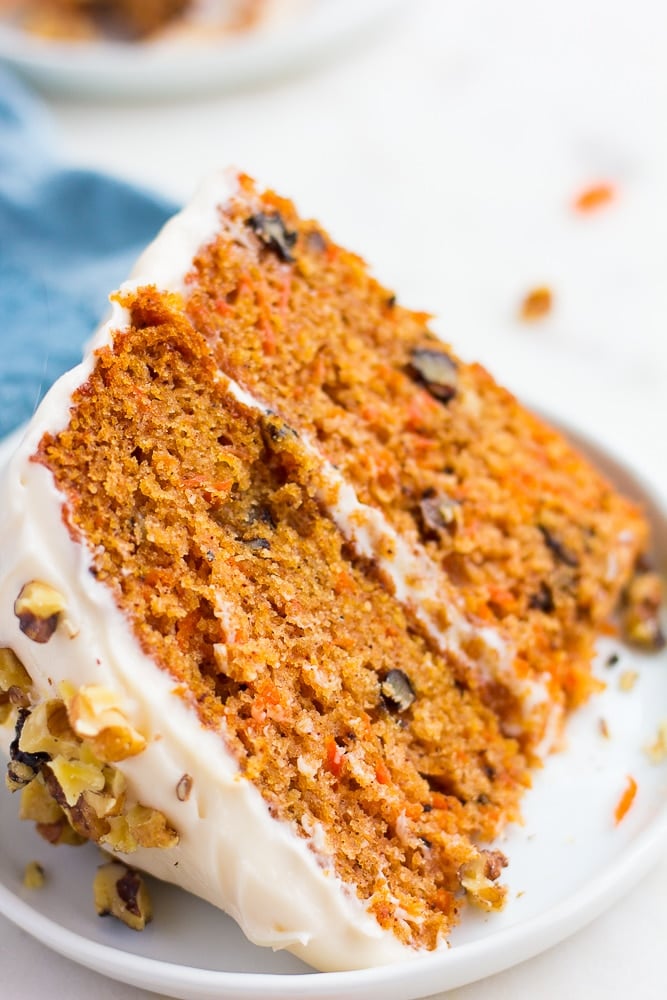 1 Bowl Vegan Carrot Cake – Perfectly spiced and incredibly moist. Topped with creamy vegan cream cheese frosting, and simple to make in just 1 bowl!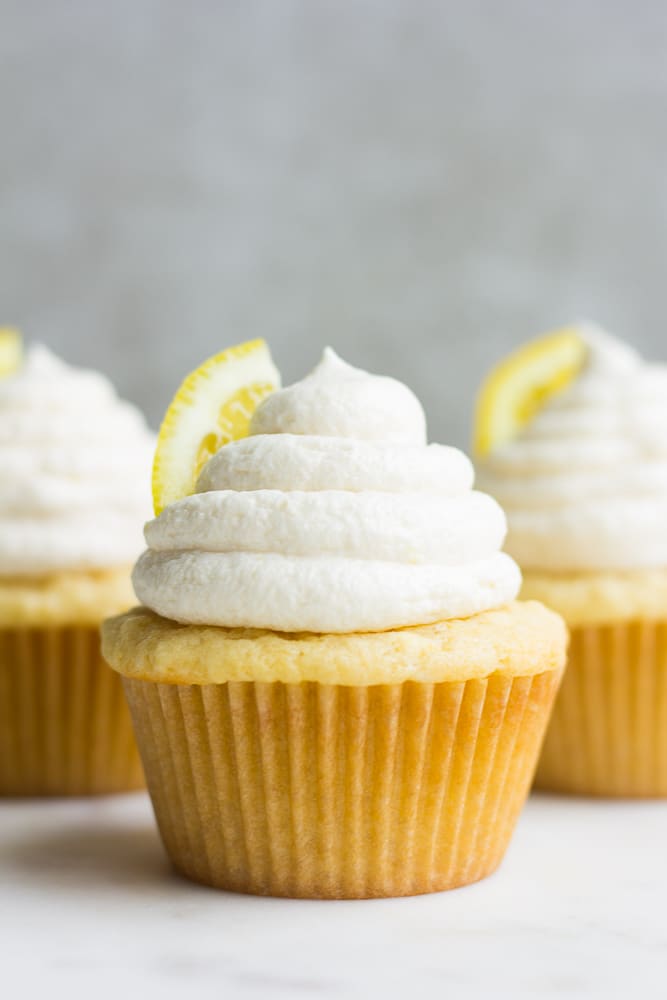 1 Bowl Vegan Lemon Cupcakes – Perfectly soft and moist lemon cupcakes are topped with a vegan lemon buttercream frosting. Lemon loves rejoice!
Vegan Pie, Crisp and Cobbler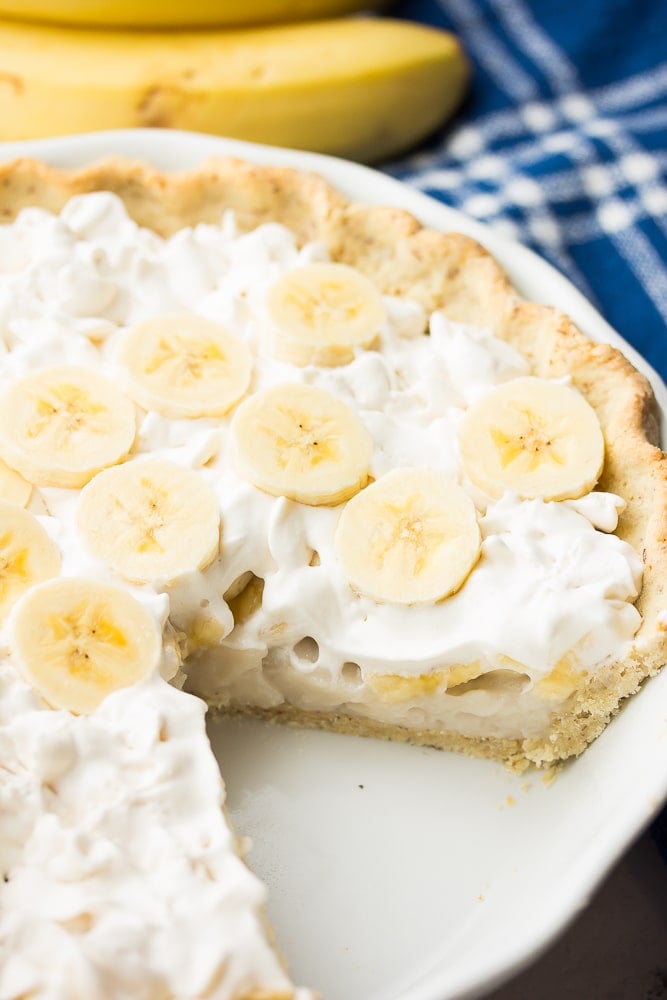 Vegan Banana Cream Pie – Banana cream pie features a creamy custard filling, plenty of fresh sliced bananas and fluffy vegan whipped topping!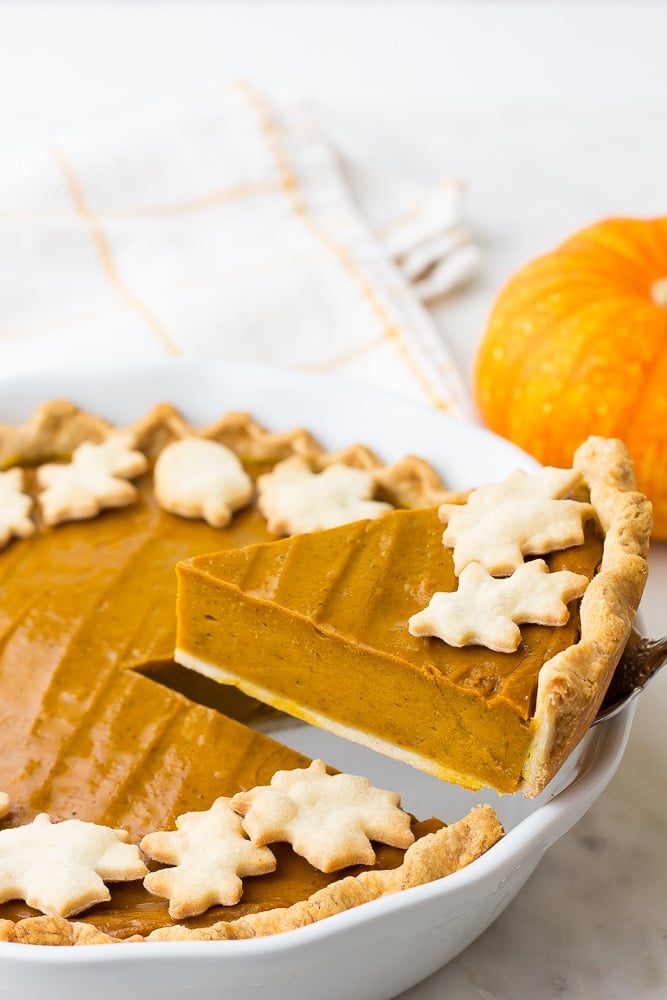 Vegan Pumpkin Pie – SO easy to make with only 9 ingredients. No one will guess it's vegan!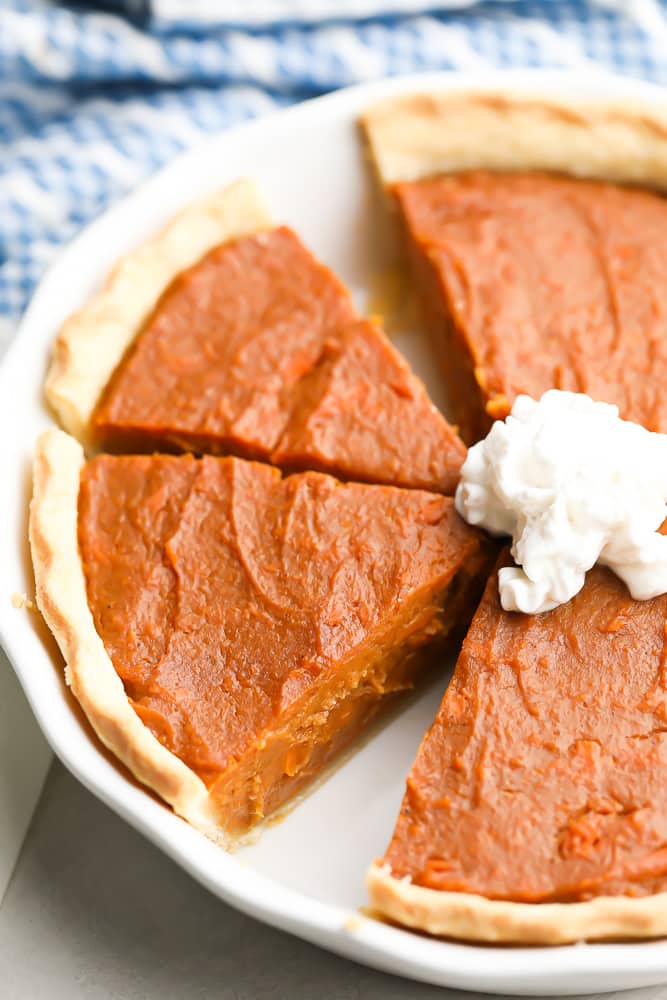 Vegan Sweet Potato Pie – A southern classic pie that is easy to make with NO butter or eggs, but no one would guess!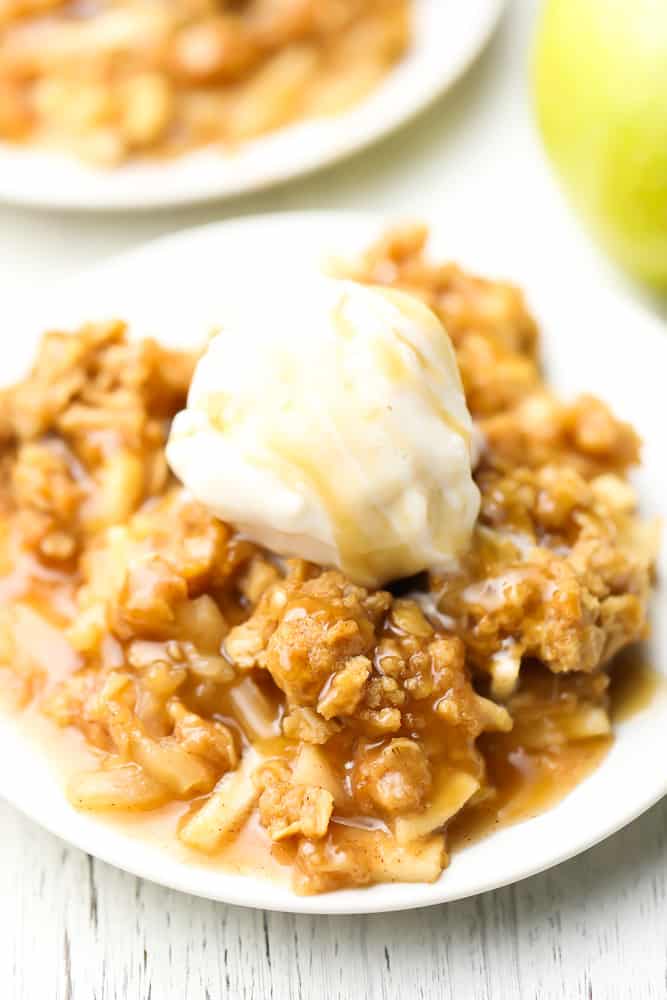 Vegan Apple Crisp – Packed with perfectly sweetened and tender apples, topped with a buttery and crispy oat mixture.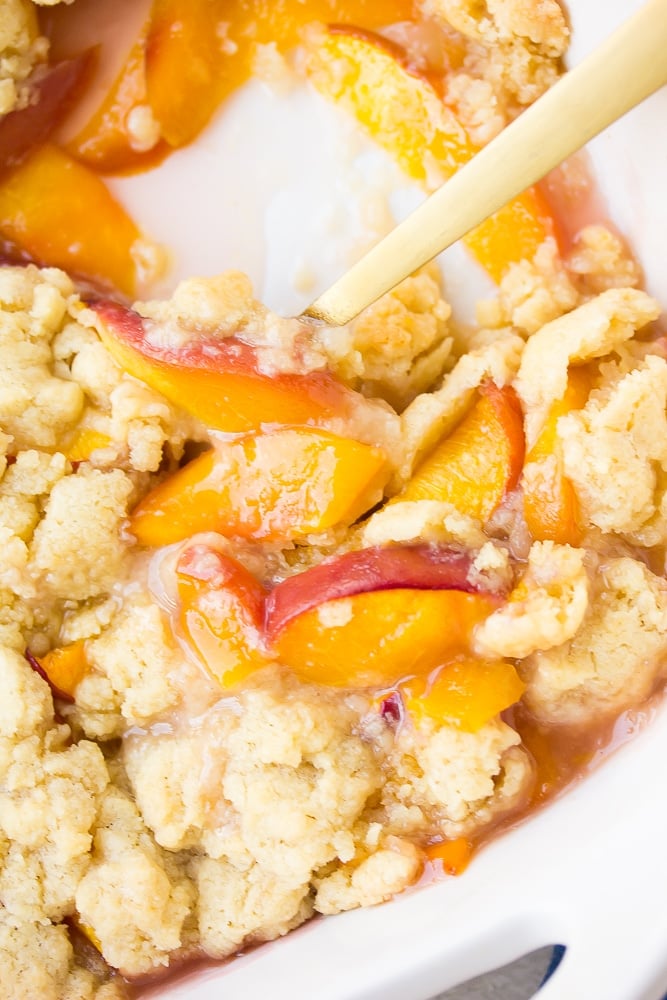 Easy Vegan Peach Cobbler – Perfect when peaches are in season, you will want to make this over and over again.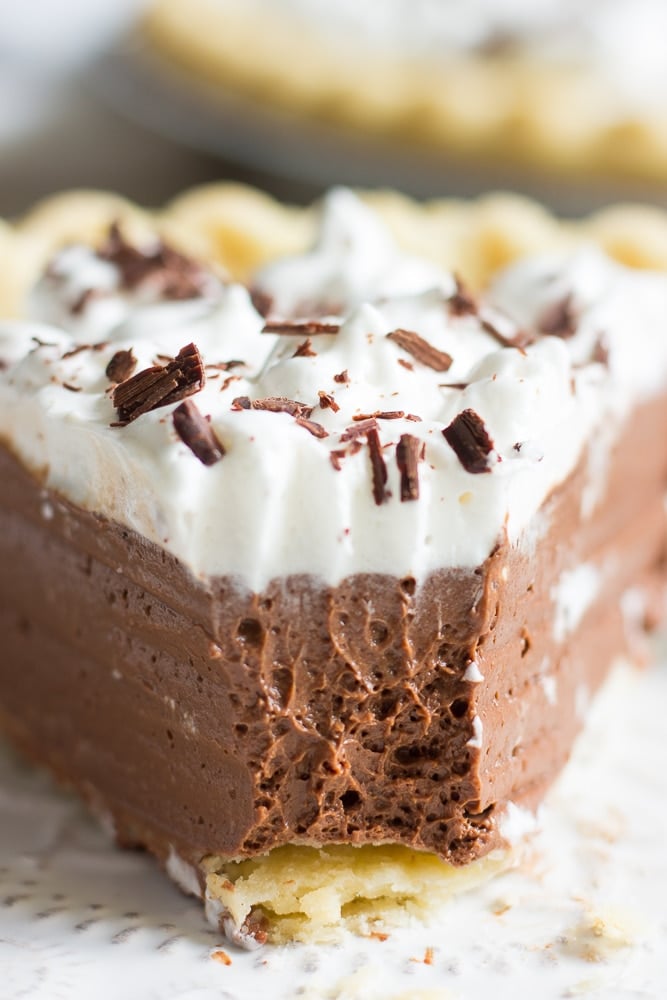 Vegan Chocolate Pie – The filling for this luxurious, silky smooth chocolate pie is made with just 4 ingredients!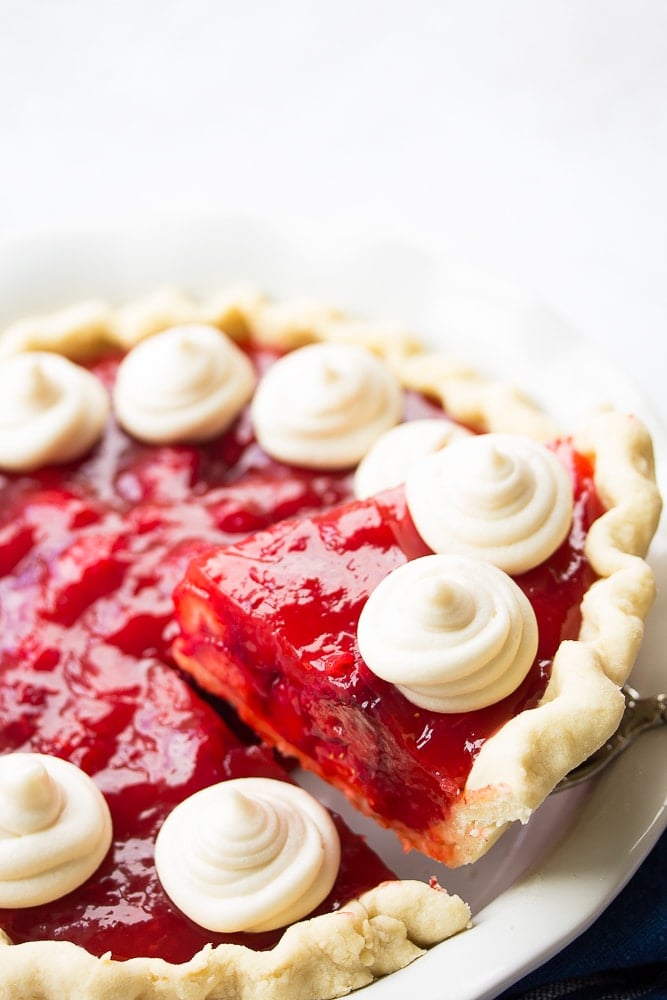 Vegan Strawberry Pie – The perfect summertime dessert, made with plenty of fresh strawberries and a sweet homemade sauce with no Jell-O! Only 6 ingredients and easy to make.
Vegan Donuts and Dessert Breads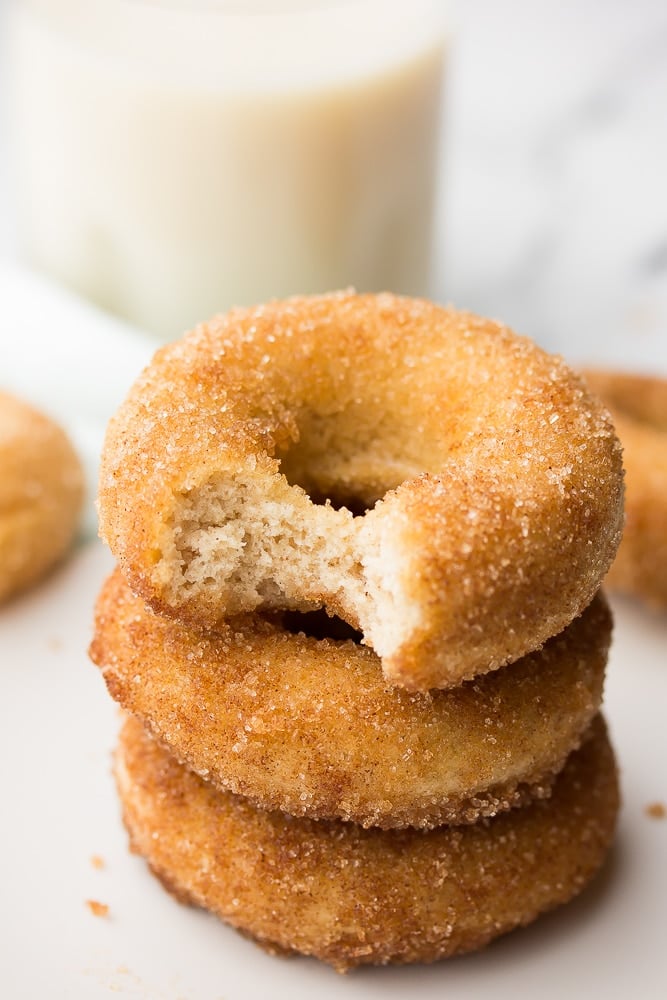 Cinnamon Sugar Vegan Donuts – The best thing about these vegan donuts is how easy they are to make!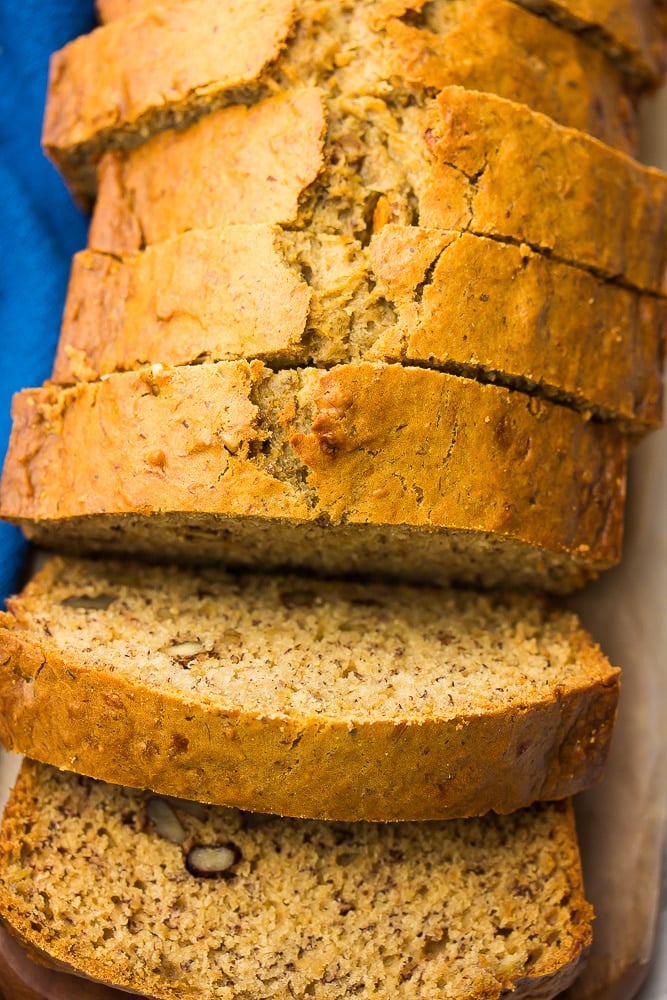 Easy Vegan Banana Bread – The classic loaf is made in 1 bowl with simple ingredients. This is the only banana bread recipe you will need!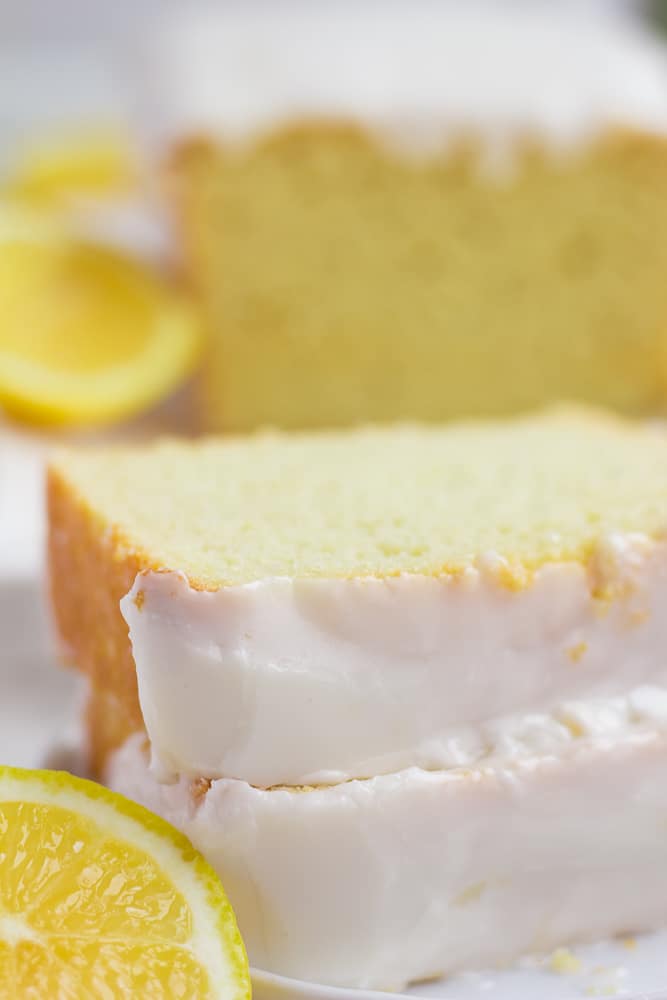 Starbucks Copycat Lemon Loaf – This recipe is easy to make, loaded with lemon flavor and topped with a delicious lemon glaze.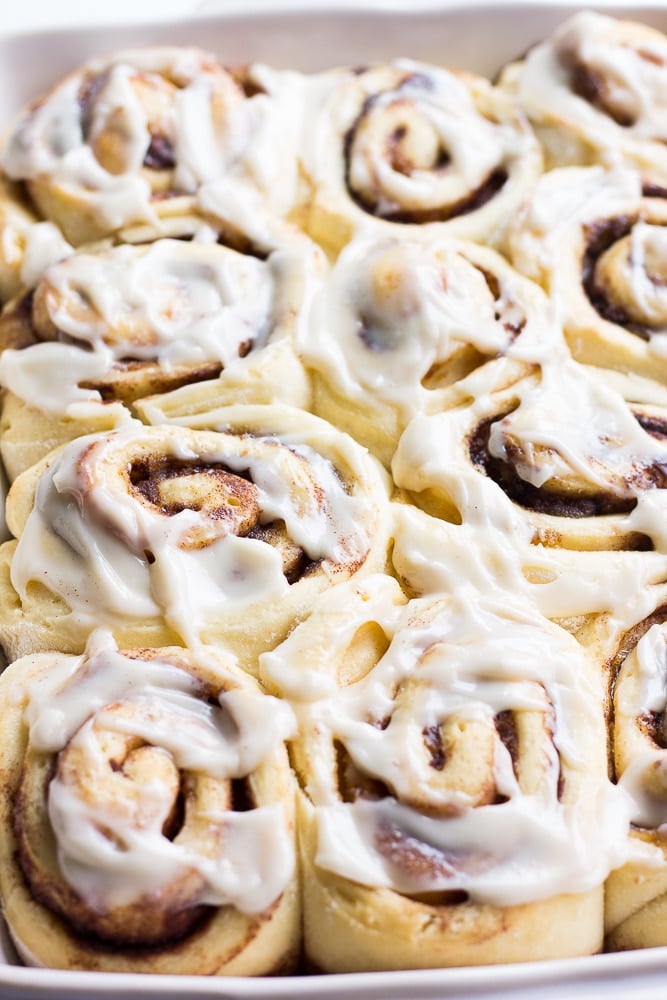 1 Hour Vegan Cinnamon Rolls – You won't believe how big and fluffy they are!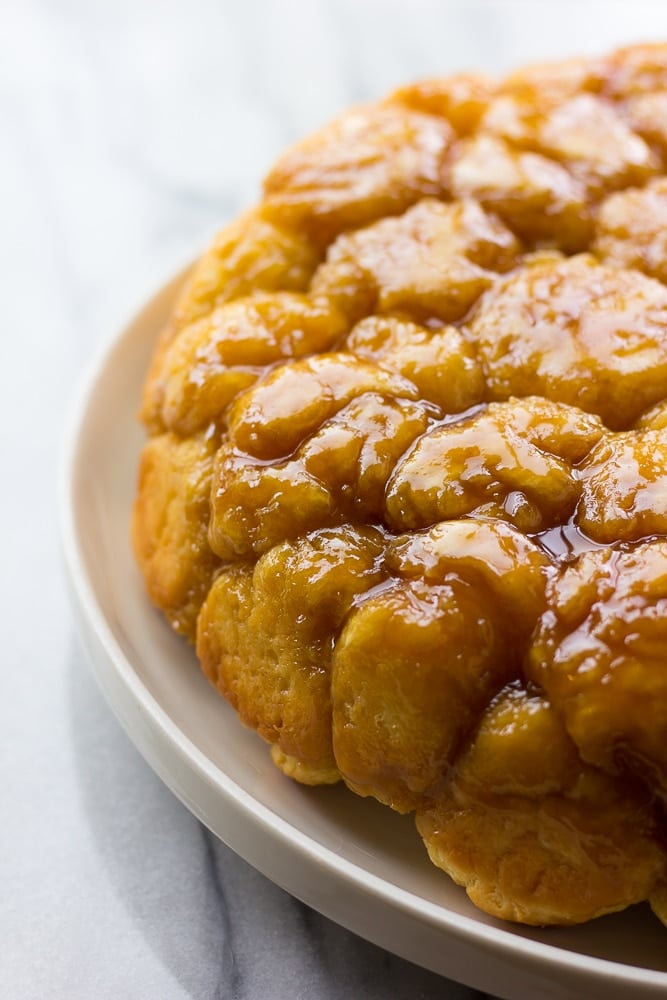 Vegan Caramel Monkey Bread – Gooey, sweet, fluffy homemade pull apart bread with vegan caramel sauce.
Vegan Brownies, Bars and Candy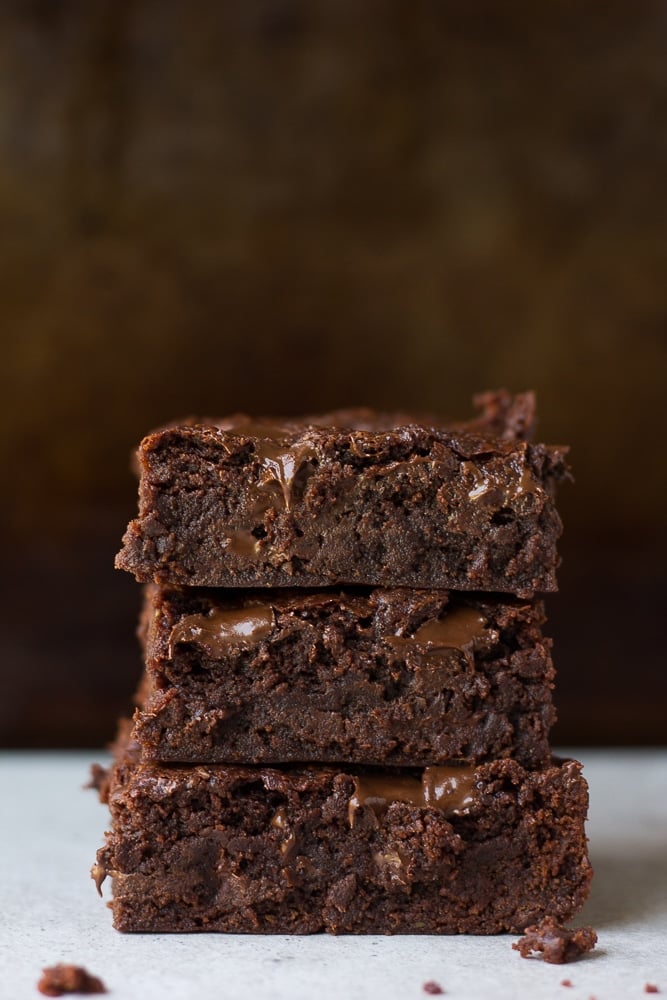 Best Ever Vegan Brownies – This really is the best brownies recipe! Fudgy, gooey, perfect squares of chocolate that cut easily and are easy to make.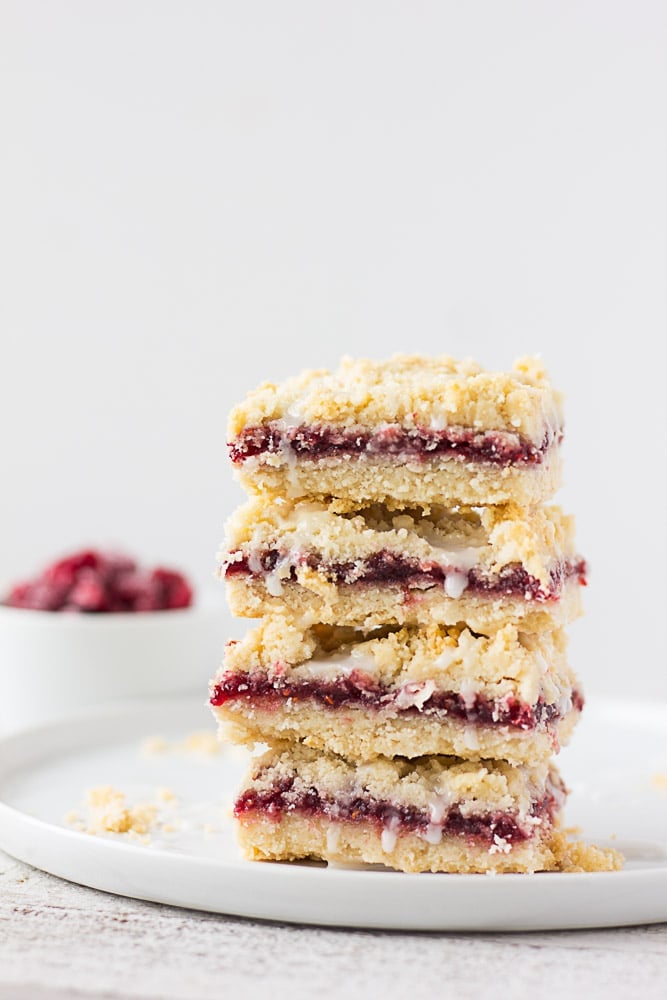 Vegan Raspberry Bars – Only 5 ingredients and made in 1 bowl, these raspberry bars are simple to make yet quite fancy and crowd pleasing!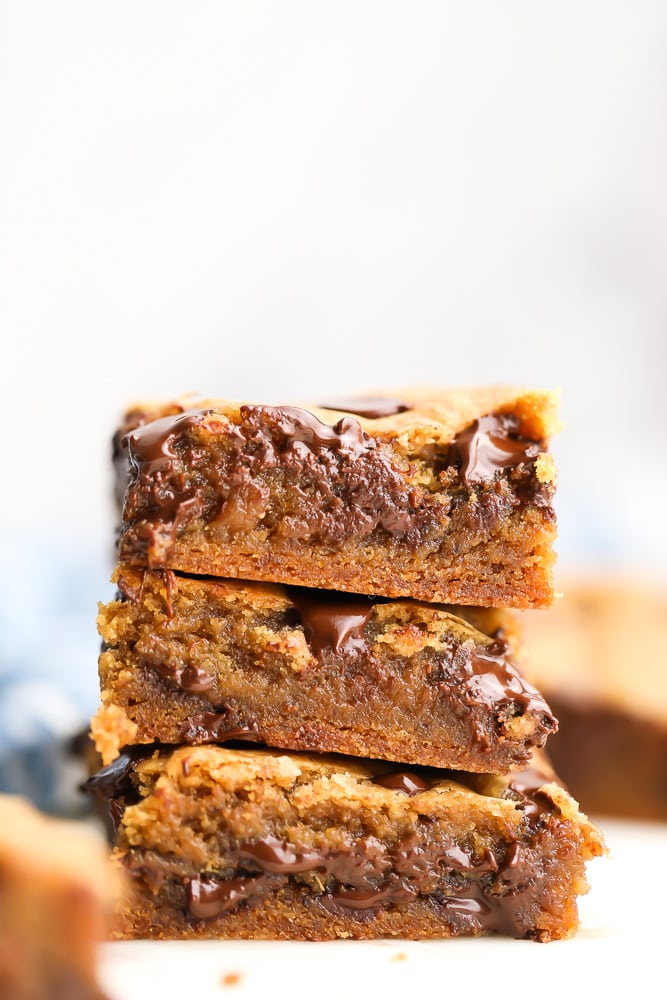 Vegan Chocolate Chip Cookie Bars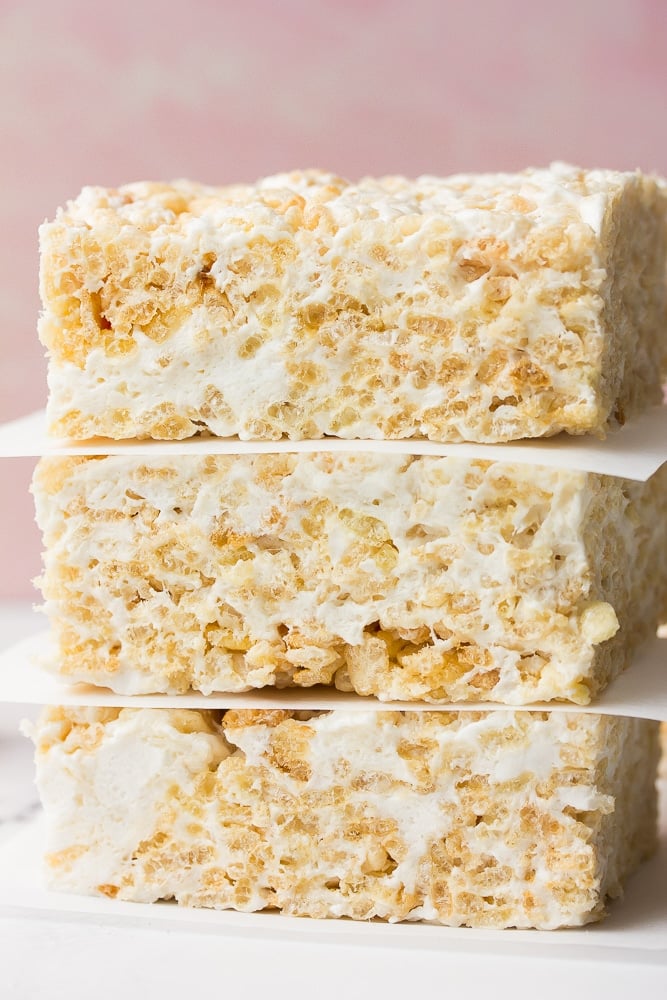 Vegan Rice Krispie Treats – A childhood favorite, extra ooey-gooey and marshmallowy!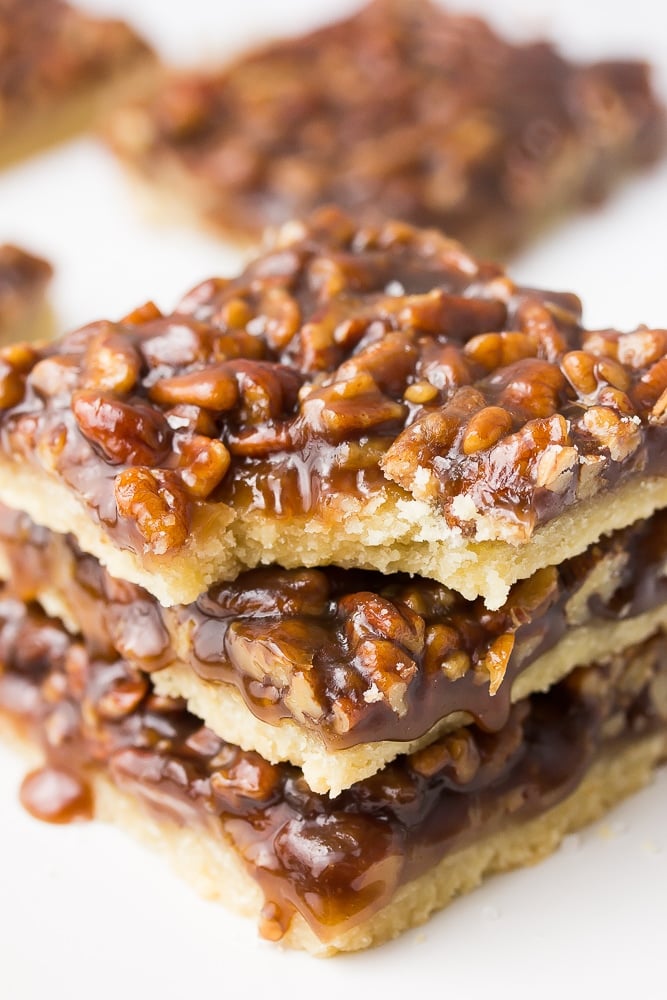 Vegan Pecan Bars – With a caramel pecan filling and shortbread crust. Out of this world delicious!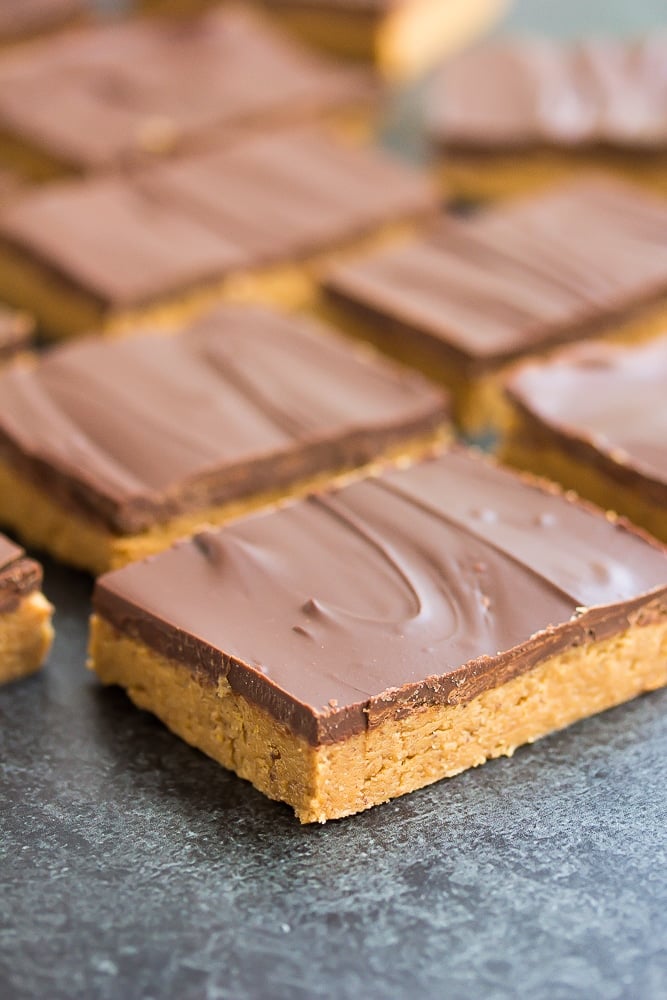 Vegan Chocolate Peanut Butter Bars – They only require 5 ingredients, can be made in 10 minutes and are no-bake!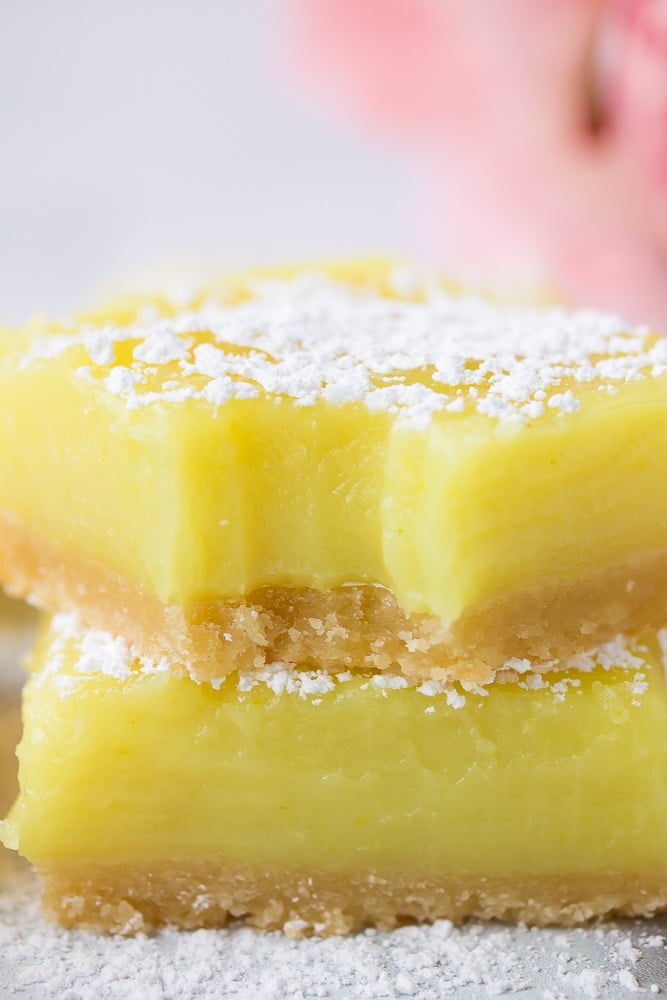 Vegan Lemon Bars – The most incredible lemon bars, made with just 8 ingredients and lots of tangy lemon flavor!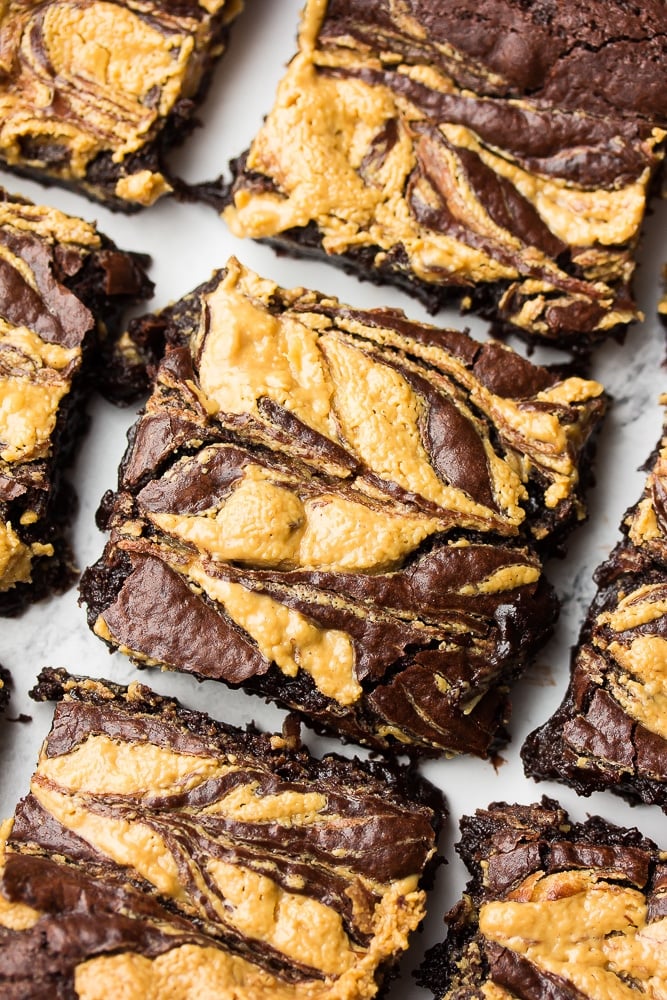 Vegan Peanut Butter Swirl Brownies – Chocolate and peanut butter come together in these decadent, fudgy treats.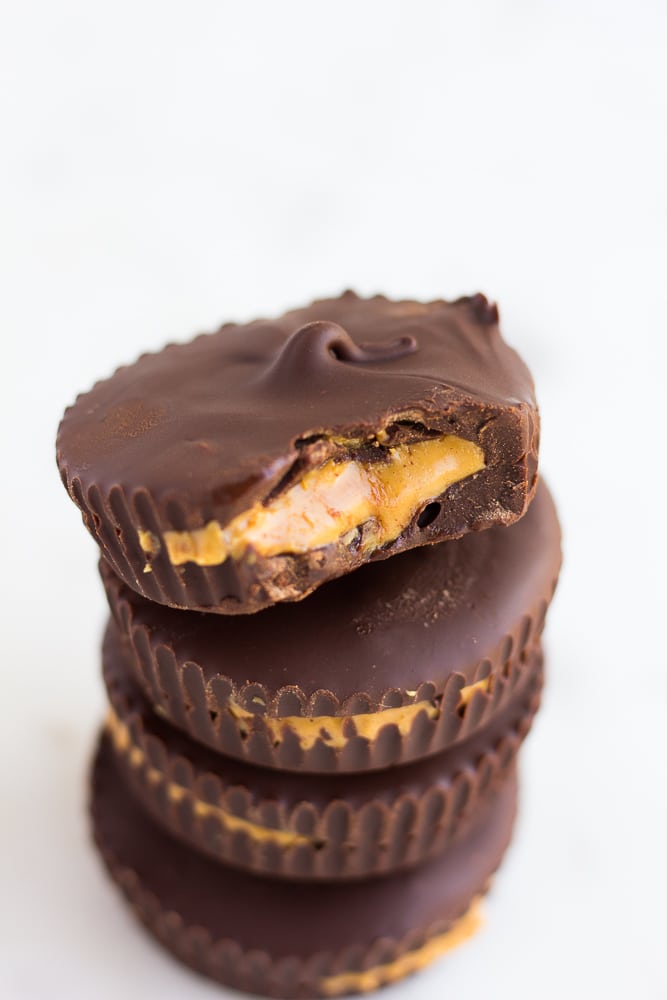 Vegan Peanut Butter Cups – Everyone's favorite candy, made vegan.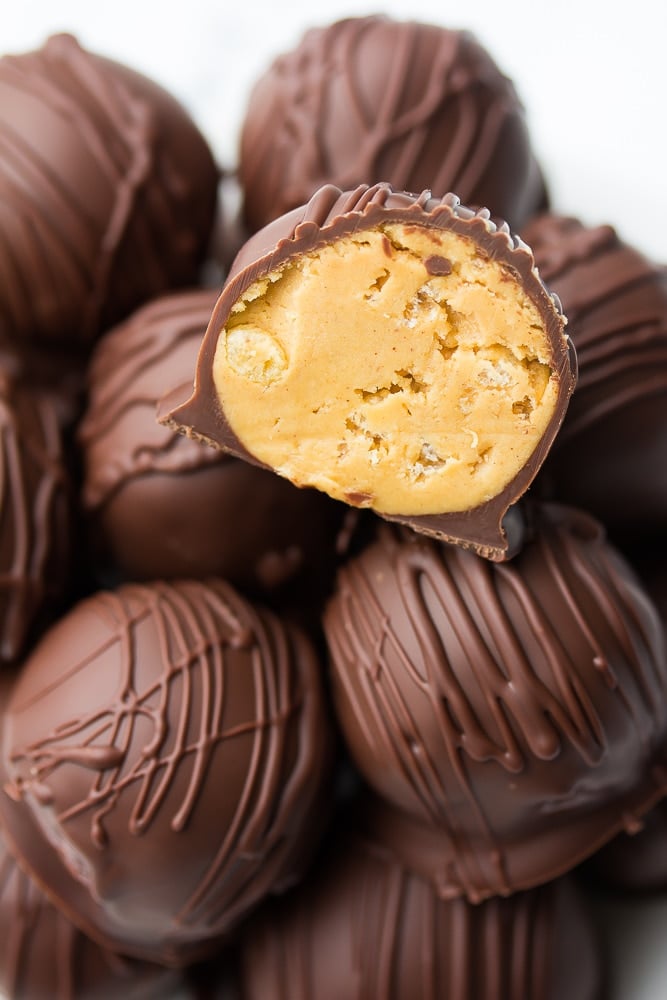 Vegan Chocolate Peanut Butter Balls – With a creamy but slightly crispy peanut butter filling and chocolate coating, they are sure to be a hit! Only 6 ingredients.
Even more vegan dessert recipes!
If you are looking for even more vegan desserts, you can find all of them here.