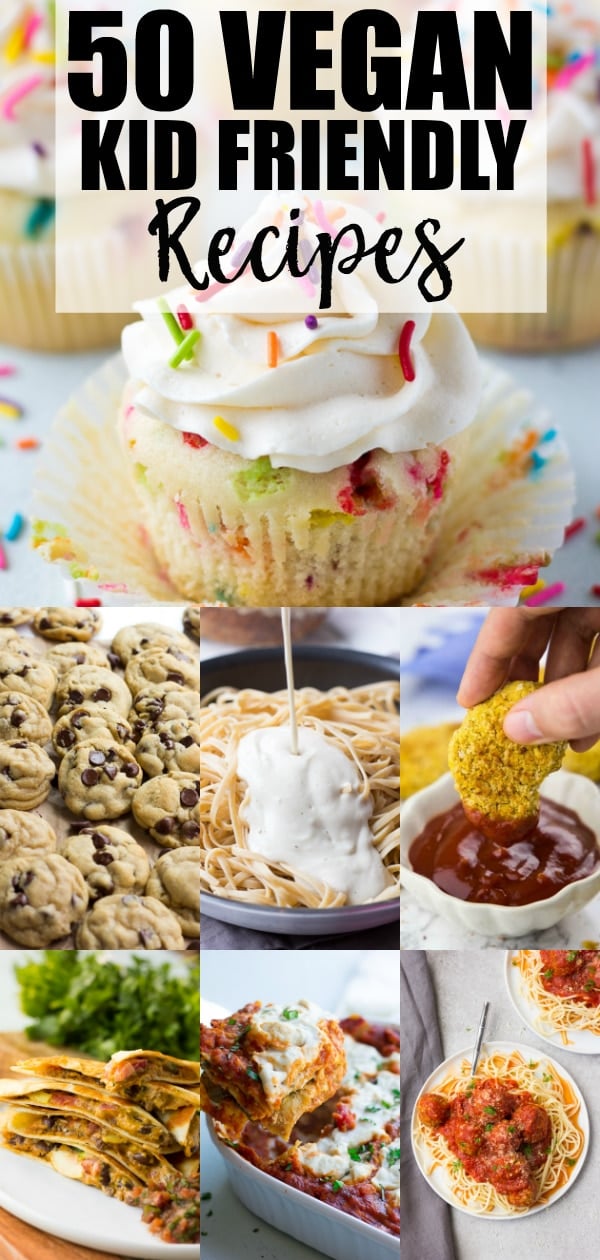 I had way too much fun putting together this round up of vegan kid recipes! I love lists, categories and getting organized with my ideas. Like, so much.
Our family went vegan when the twins were about 2 years old (they're 10 now). It was such a huge change, and both of the kids were quite picky and small, so I worried about them getting enough calories and nutrition. I found it challenging to dig through vegan cookbooks and recipes online, trying to find anything they might eat.
So many recipes were…… strange, at least to newly vegan kids with lots of quinoa, kale and other ingredients I was unfamiliar with. A huge part of my goal with the Nora Cooks blog is to share vegan recipes that picky kids and non-vegans will love.
If you are newly vegan or trying to be more plant based and are having a hard time figuring out what to cook that you're kids will actually eat, I hope this round up of vegan kid recipes will help! I've gathered recipes from my website as well as some friends around the internet to bring you 50 recipes that are totally kid friendly. Here you will find many main dish ideas, as well as breakfasts, snacks, beverages and desserts.
For even more advice, make sure to check out this post I wrote with 10 Tips for Raising Plant Based Kids. 🙂
To get the recipe, either click on the photo itself or the link below each photo. Enjoy!
Breakfast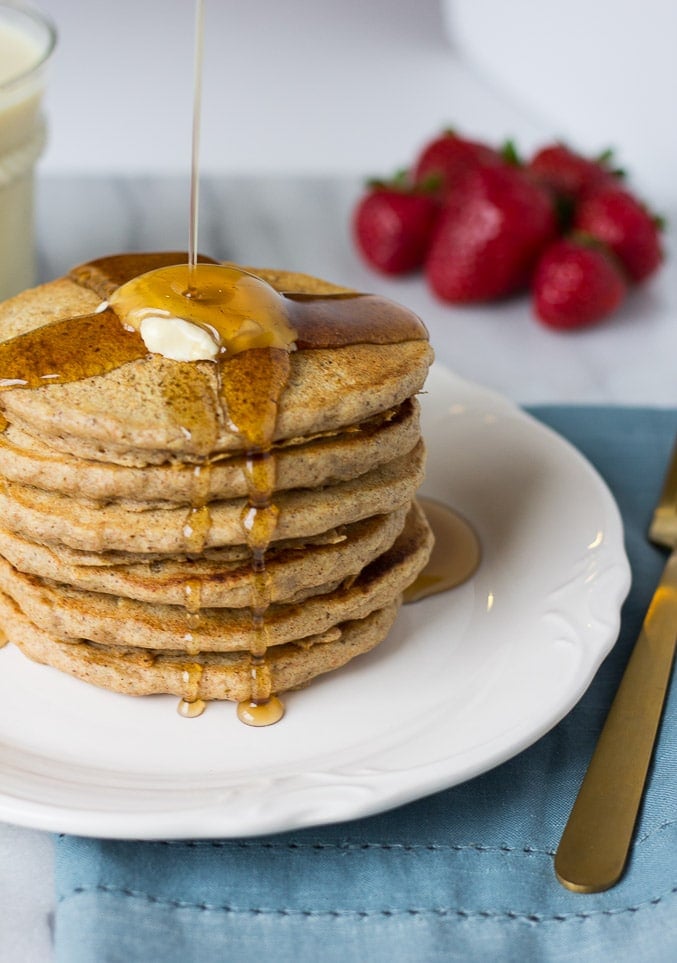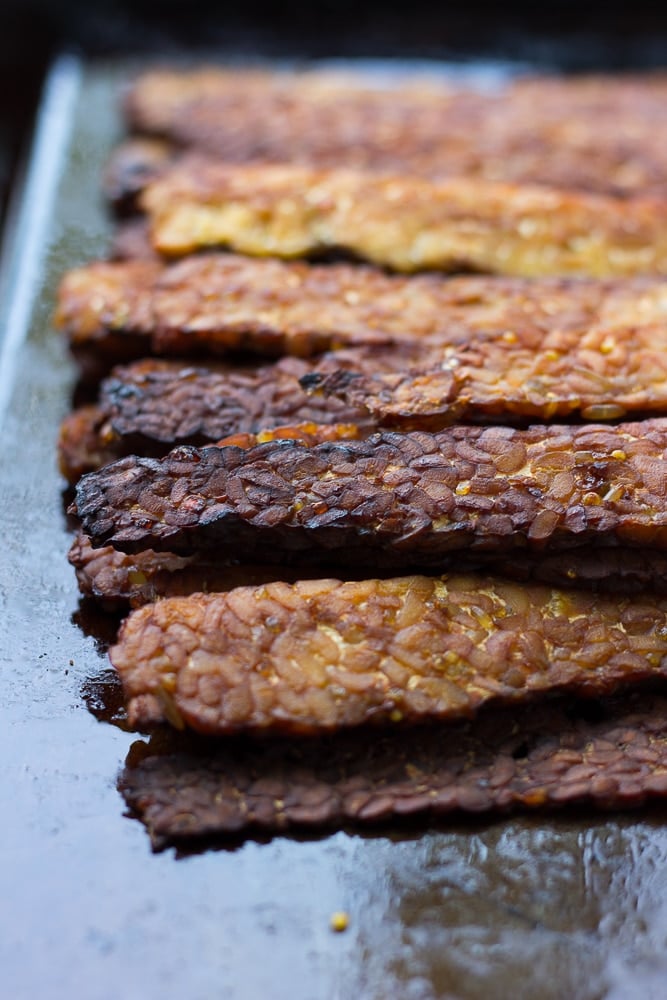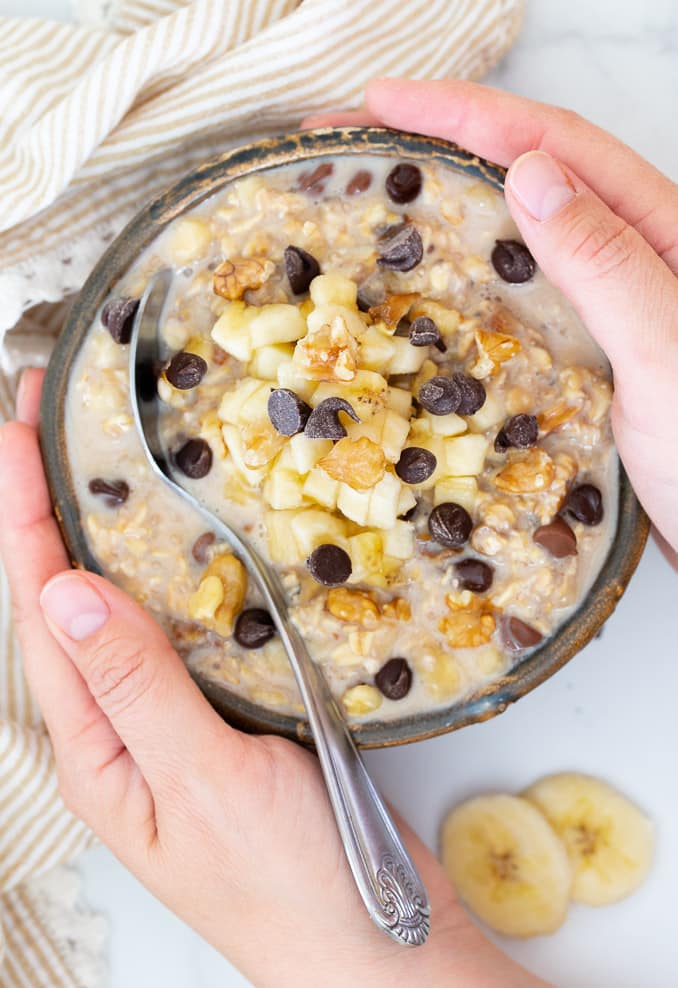 Chunky Monkey Overnight Oats from A Virtual Vegan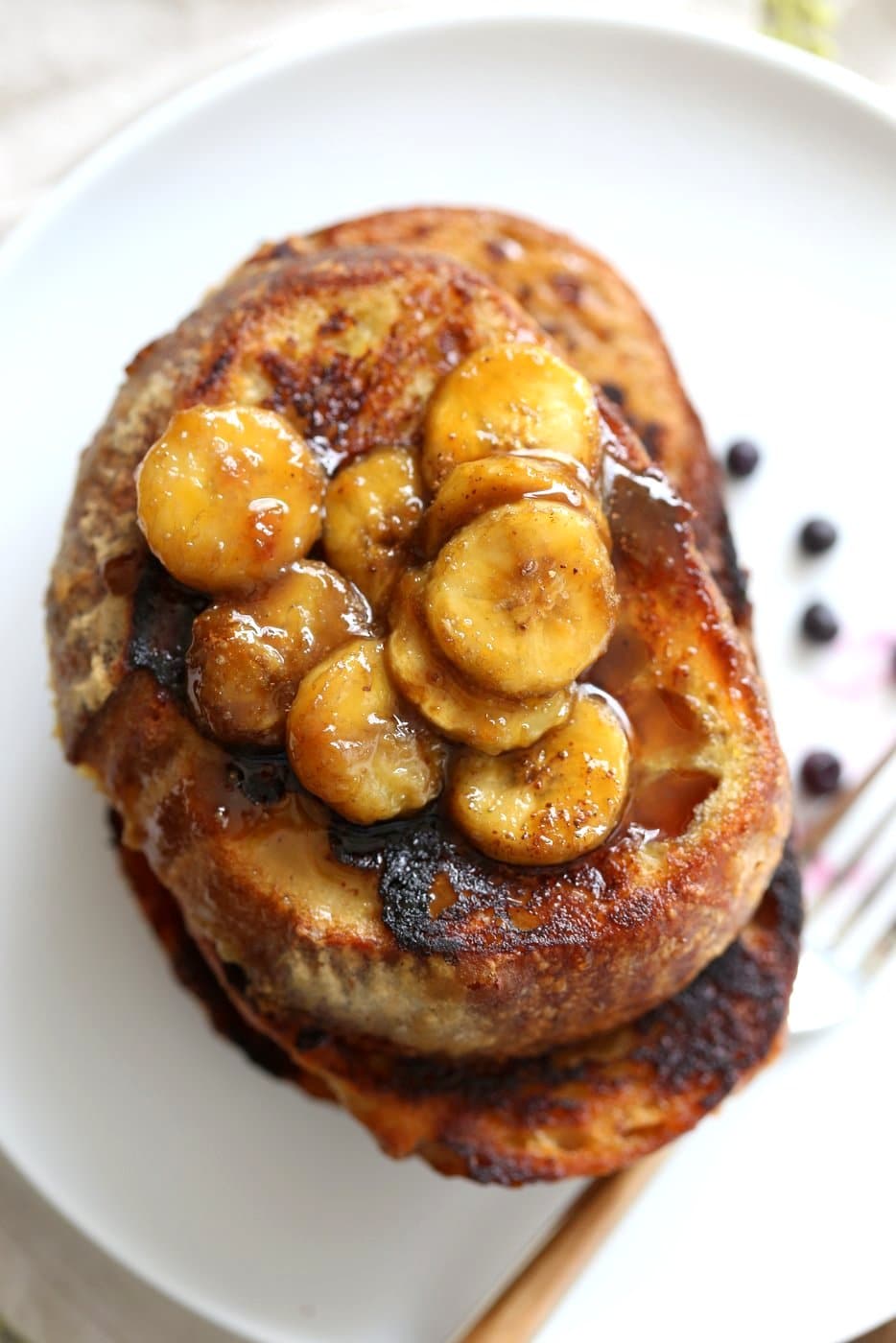 Vegan Banana French Toast with Caramelized Bananas from Vegan Richa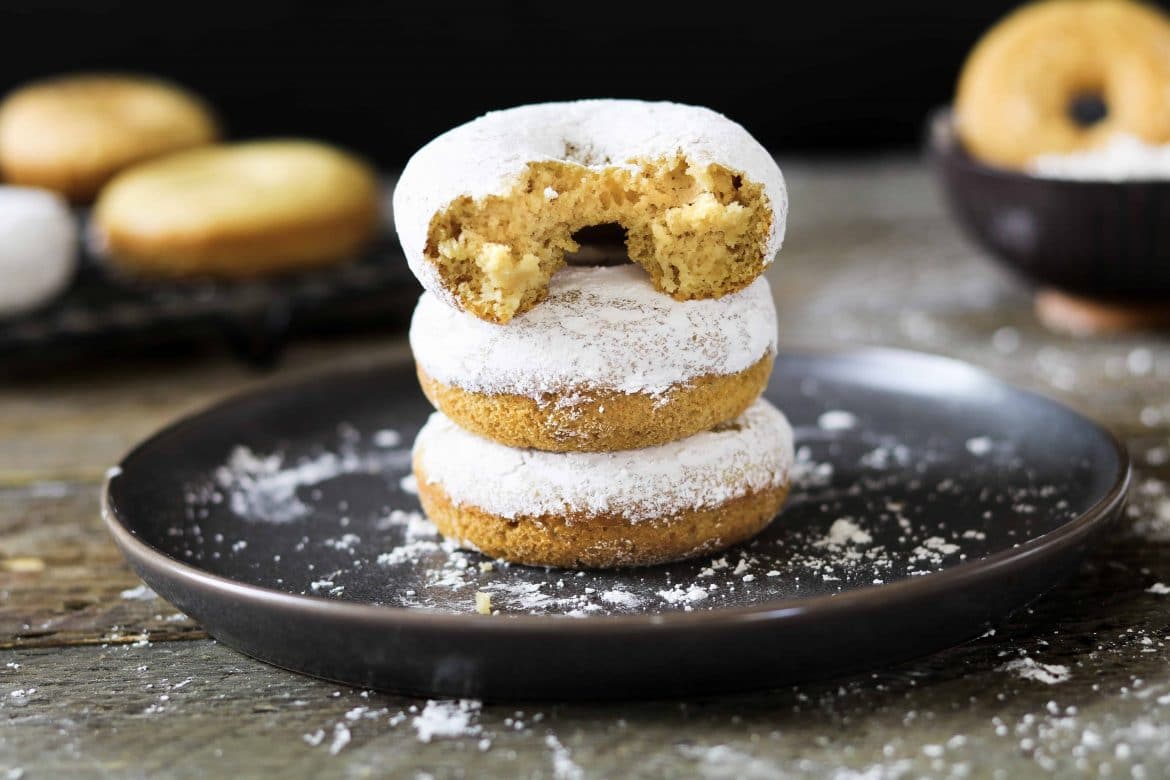 Vegan Powdered Donuts from Vegan Huggs
Main Dishes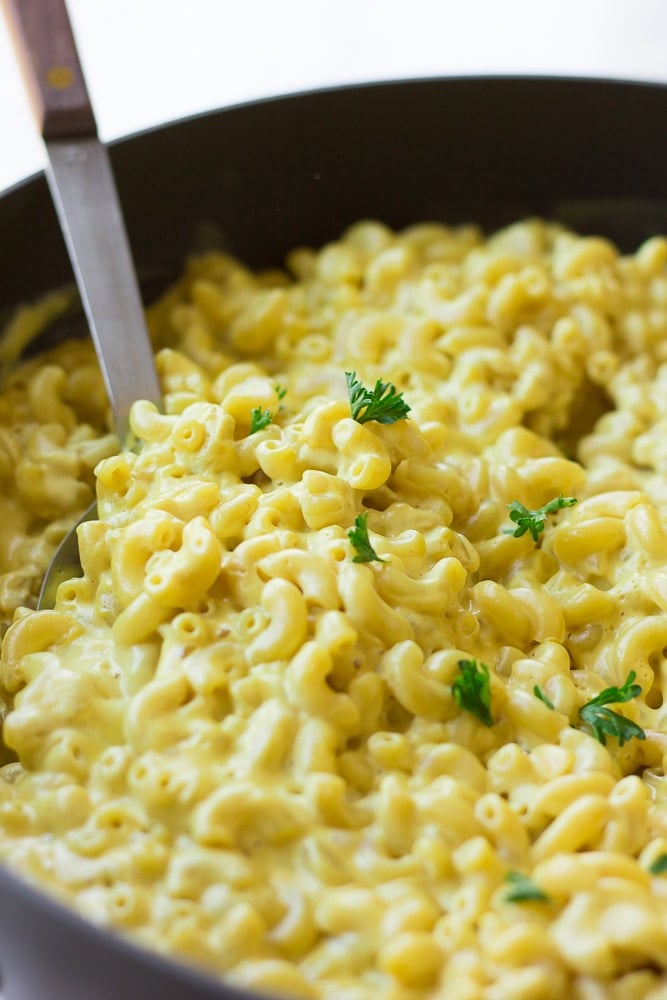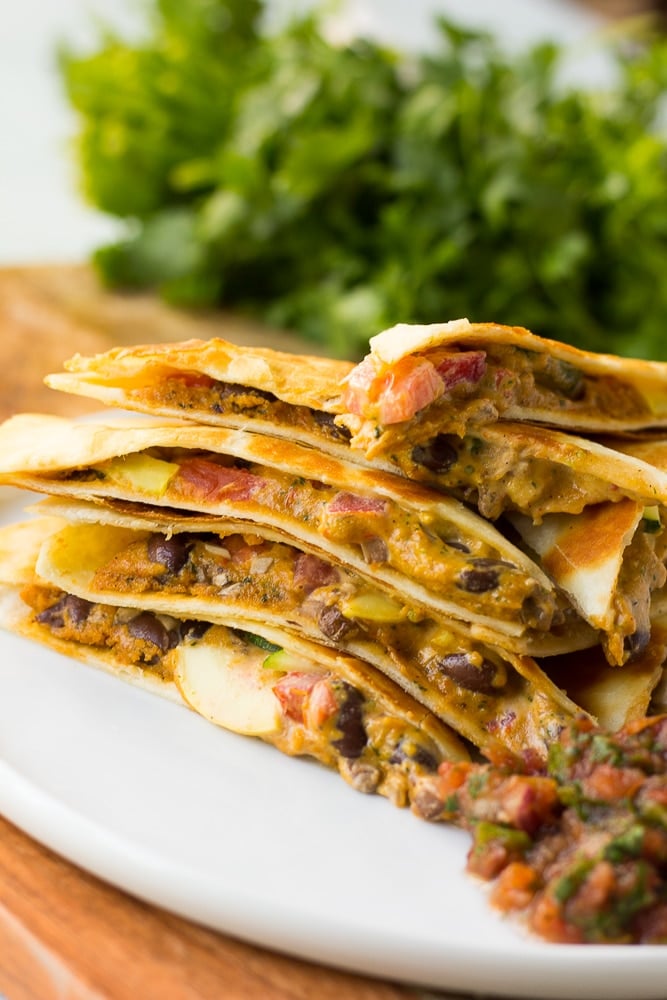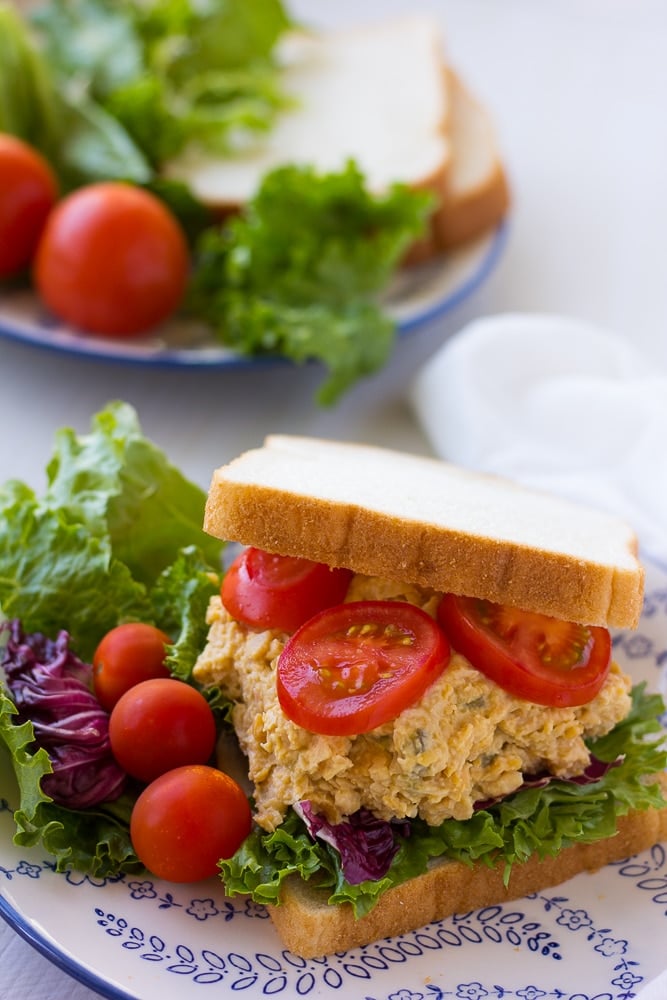 The Best and Easiest Chickpea Tuna Sandwiches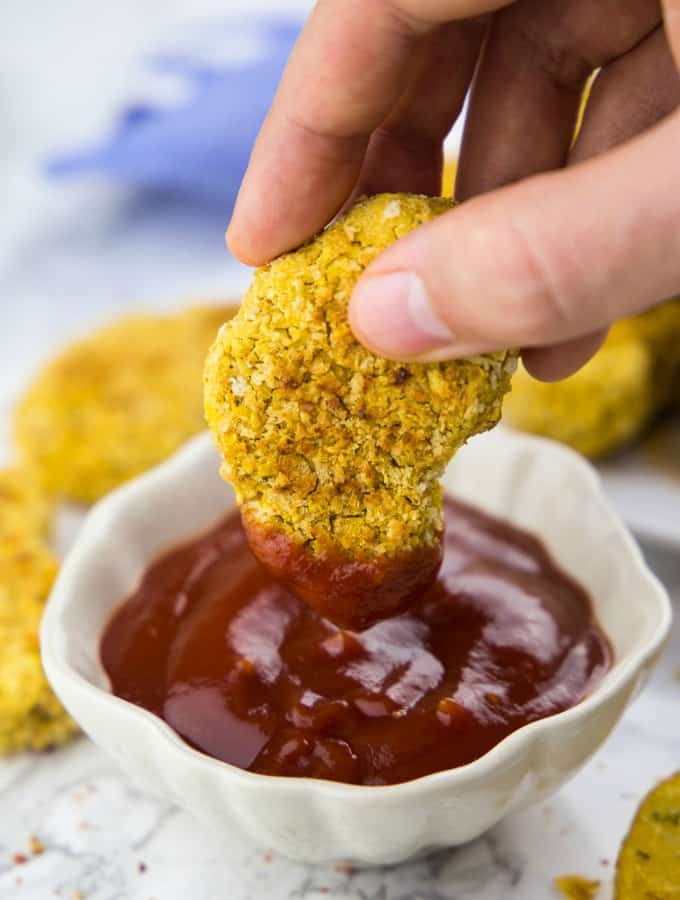 Vegan Chicken Nuggets from Vegan Heaven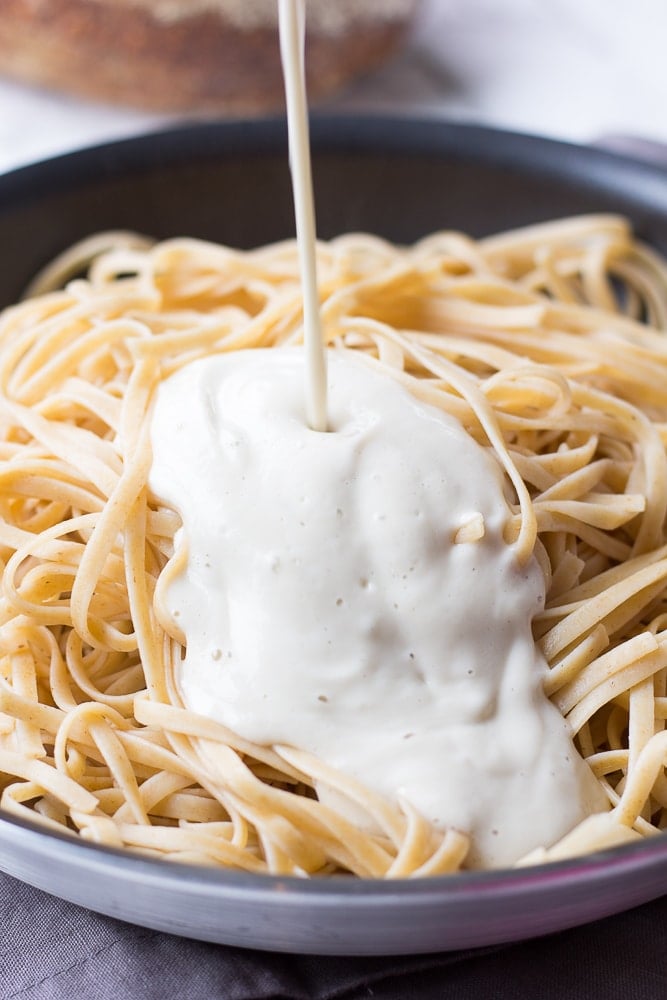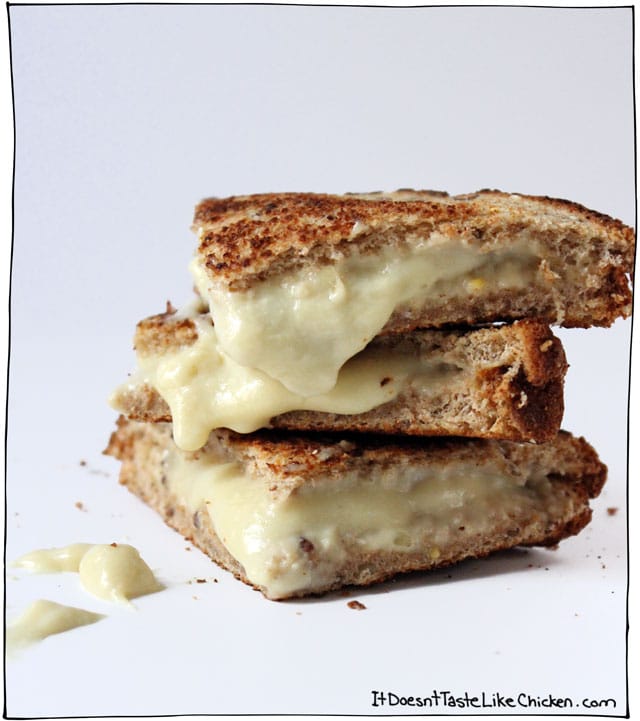 Vegan Mozzarella Grilled Cheese from It Doesn't Taste Like Chicken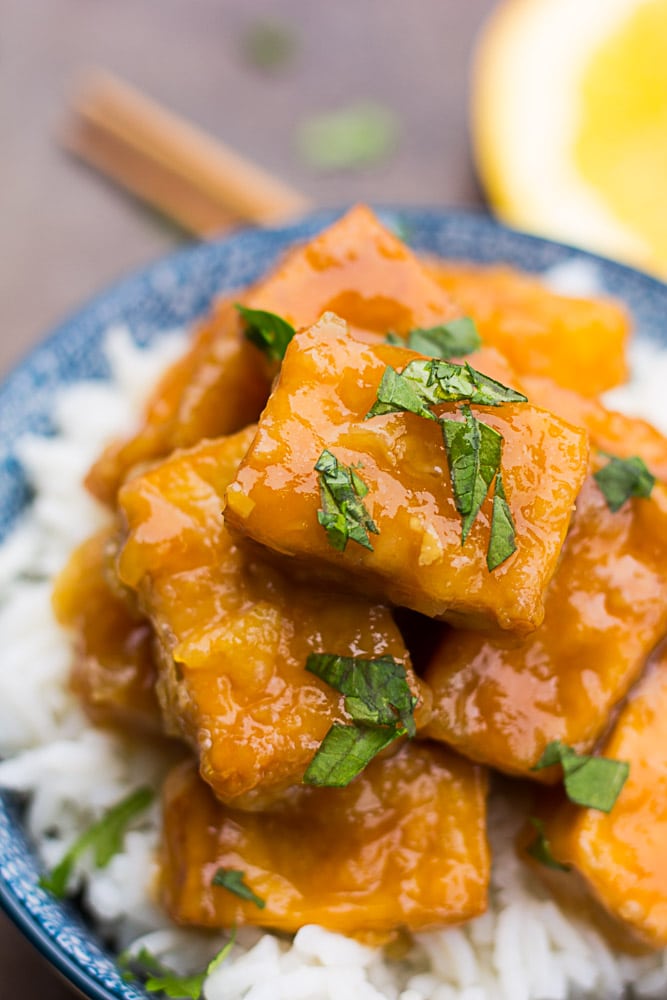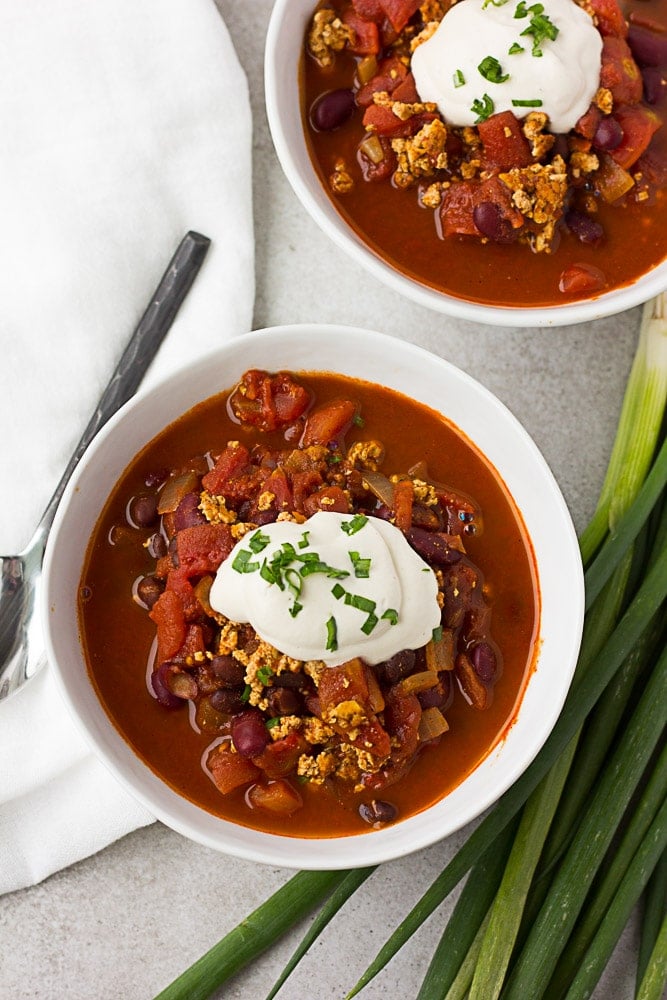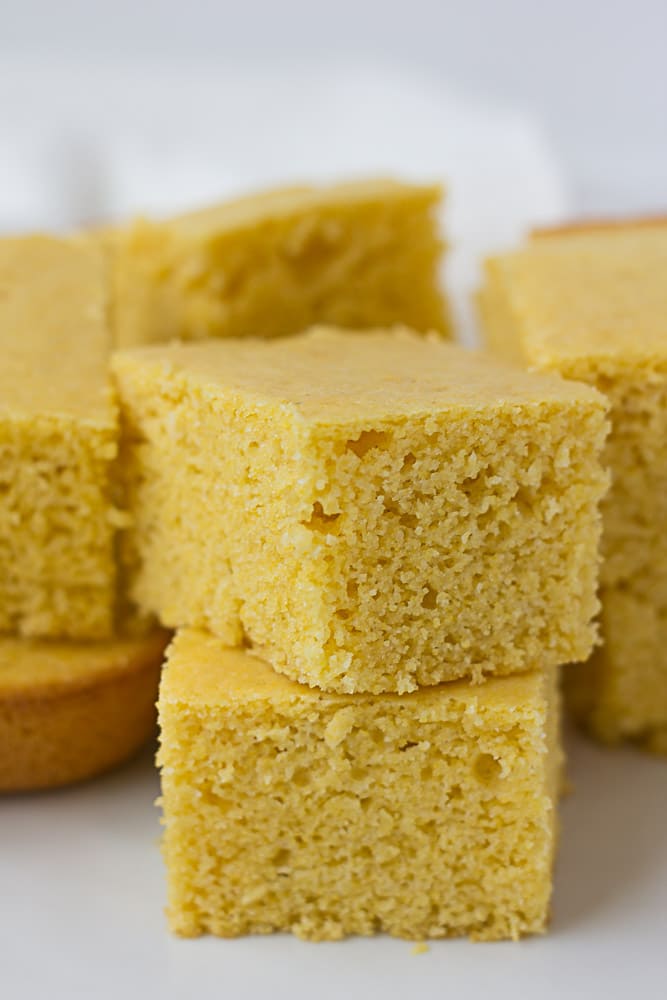 Vegan Cornbread (to go with the chili, of course) 🙂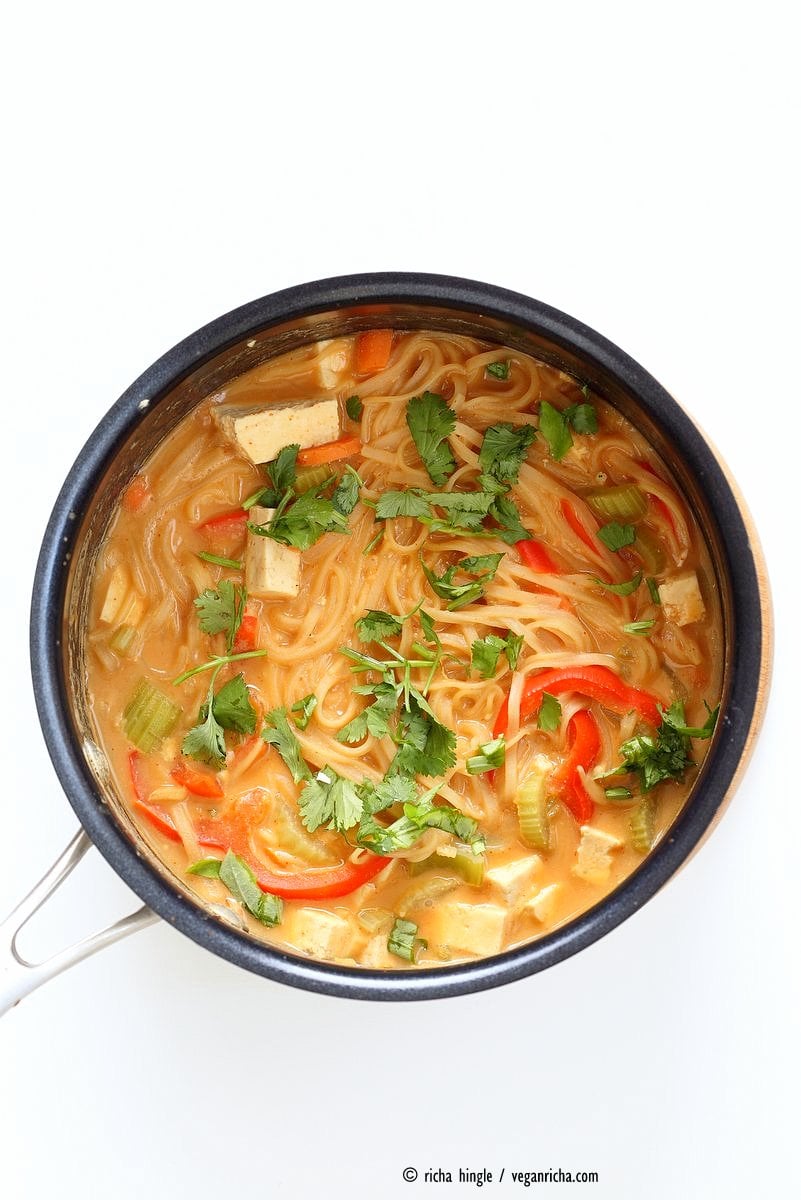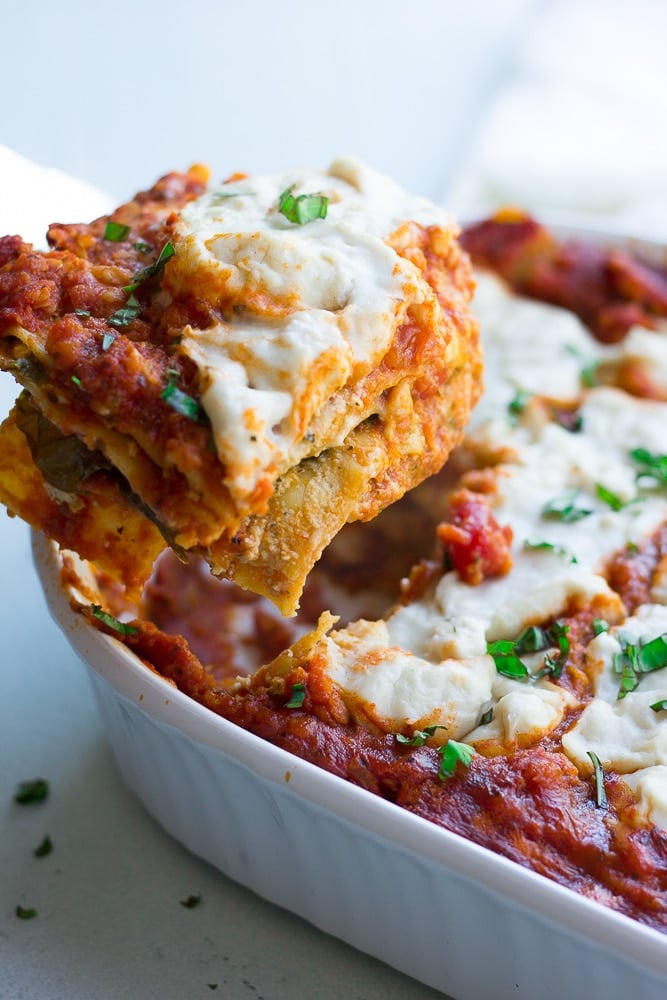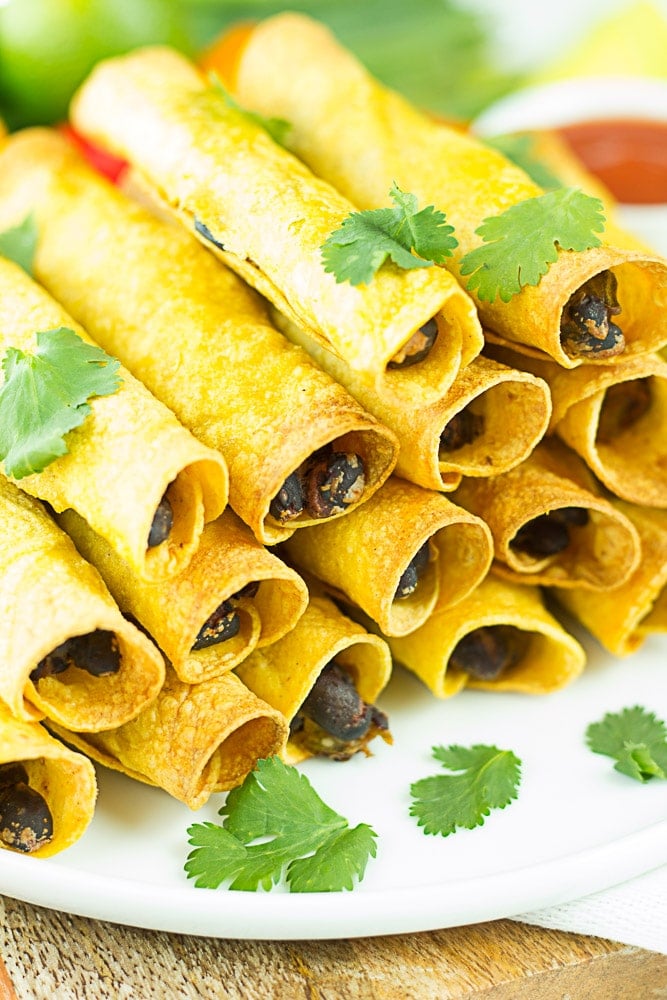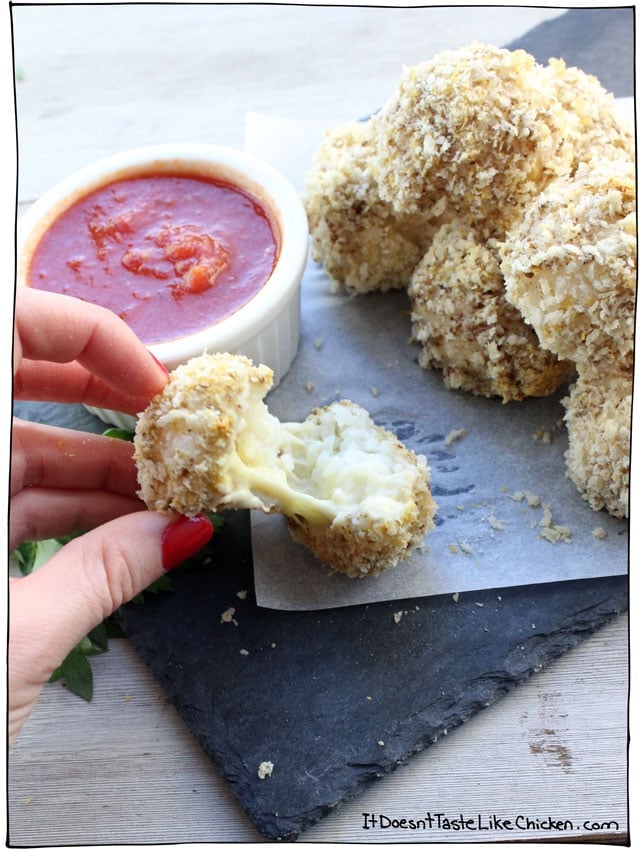 Crispy Rice Balls with Vegan Cheese from It Doesn't Taste Like Chicken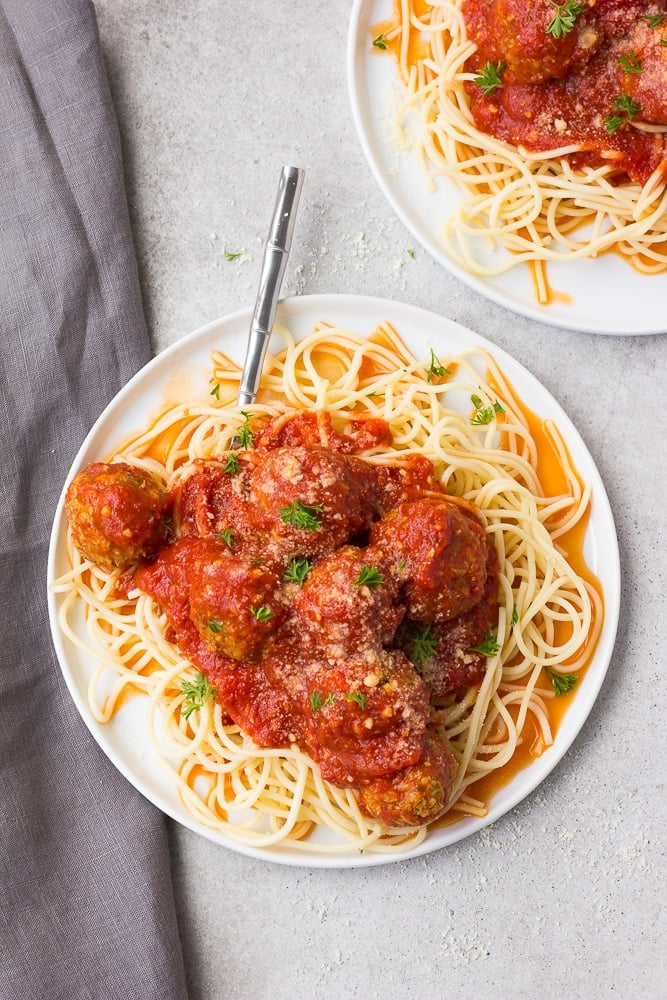 Spaghetti and Easy Vegan Meatballs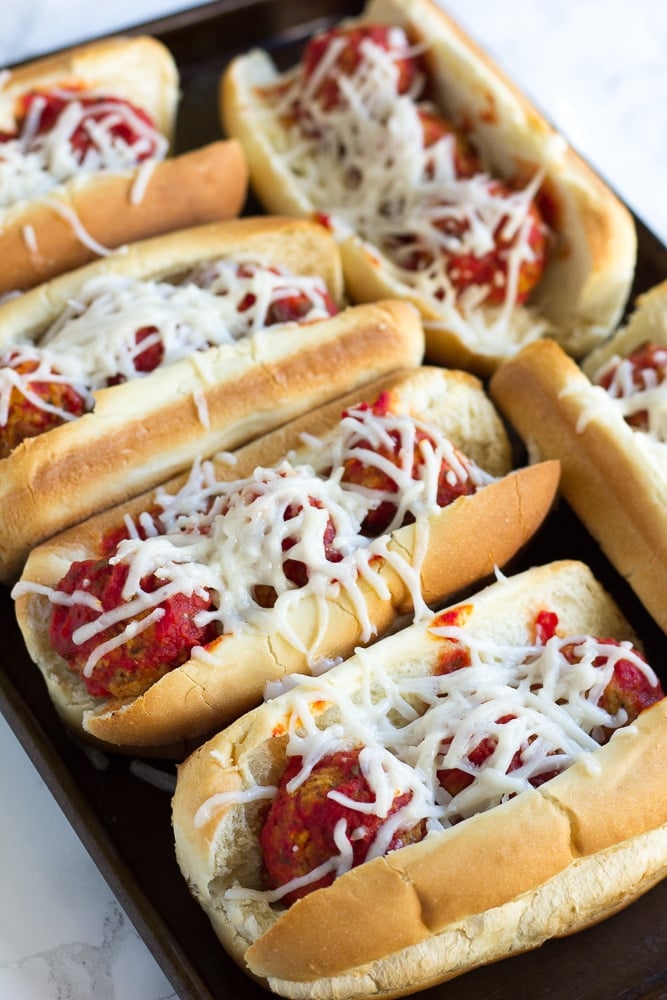 Oven Baked Vegan Meatball Subs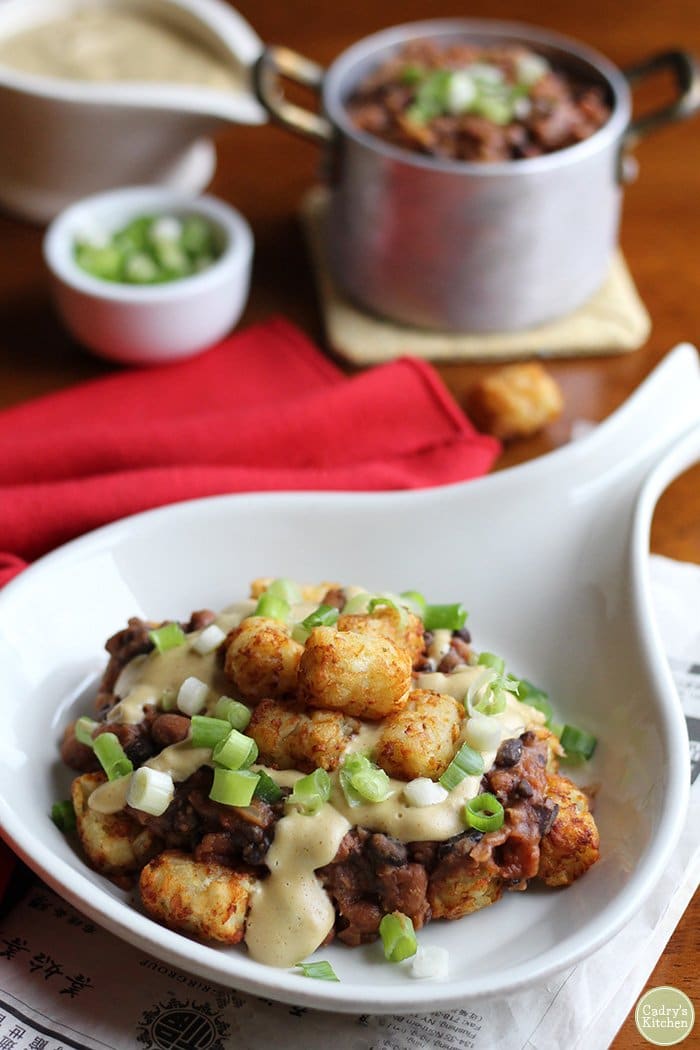 Vegan Chili Cheese Tator Tots from Cadry's Kitchen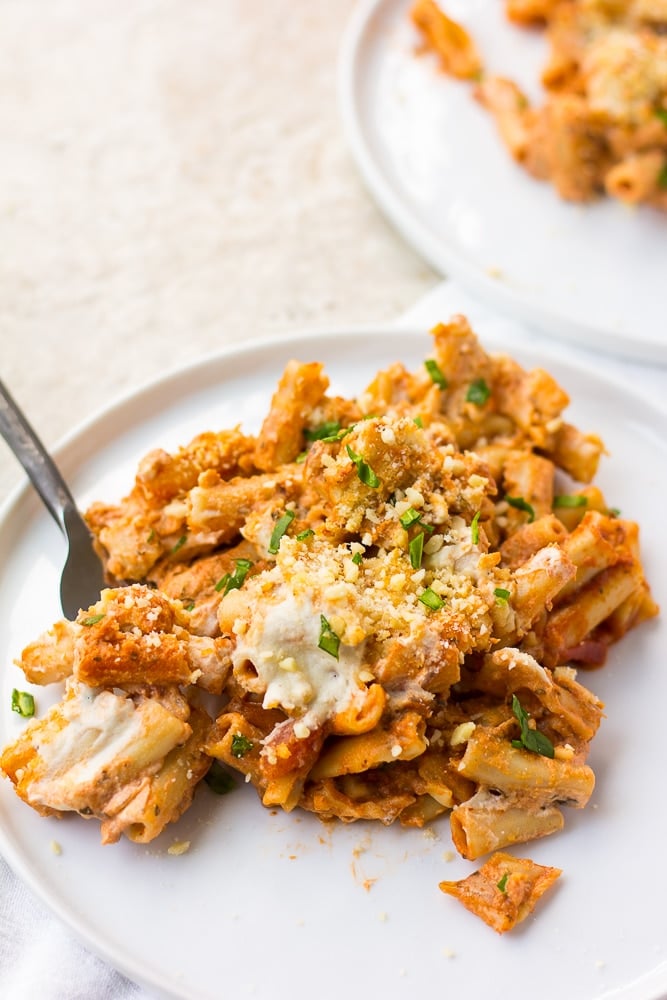 Vegan Baked Ziti with Cashew Cheese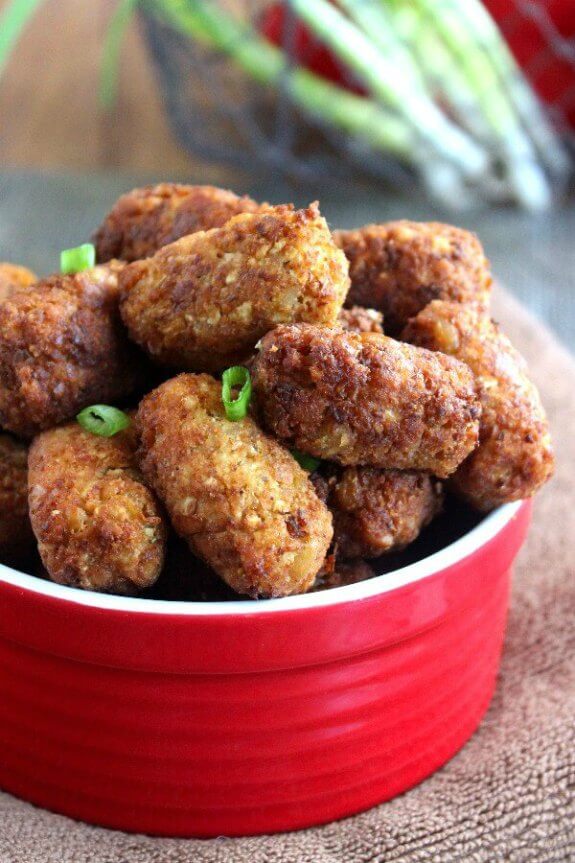 Vegan Chickpea Cauliflower Tots from Vegan in the Freezer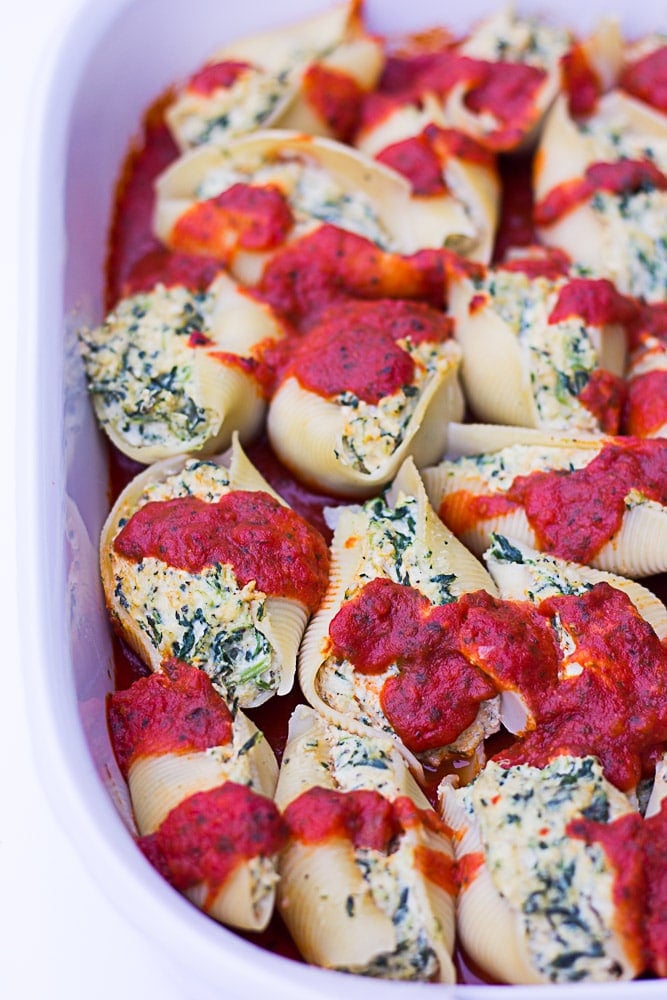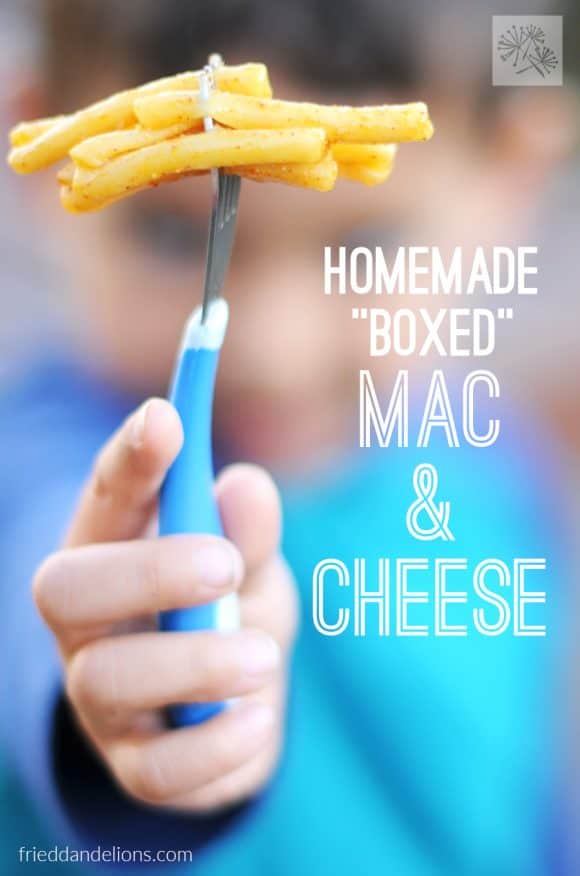 Homemade "Boxed" Mac and Cheese from Fried Dandelions
Snacks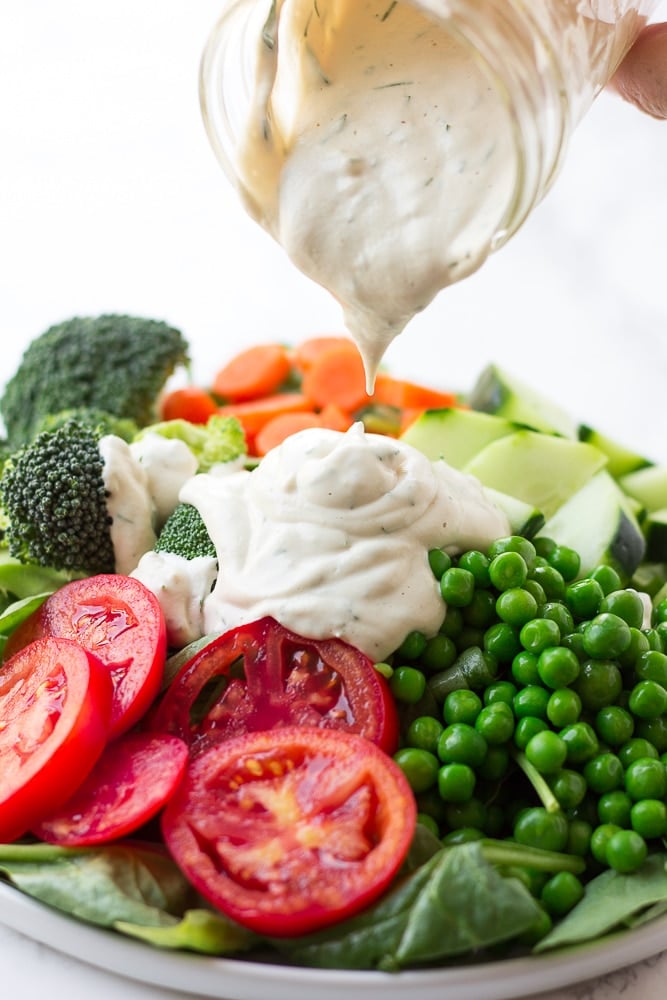 Best Homemade Vegan Ranch or Dip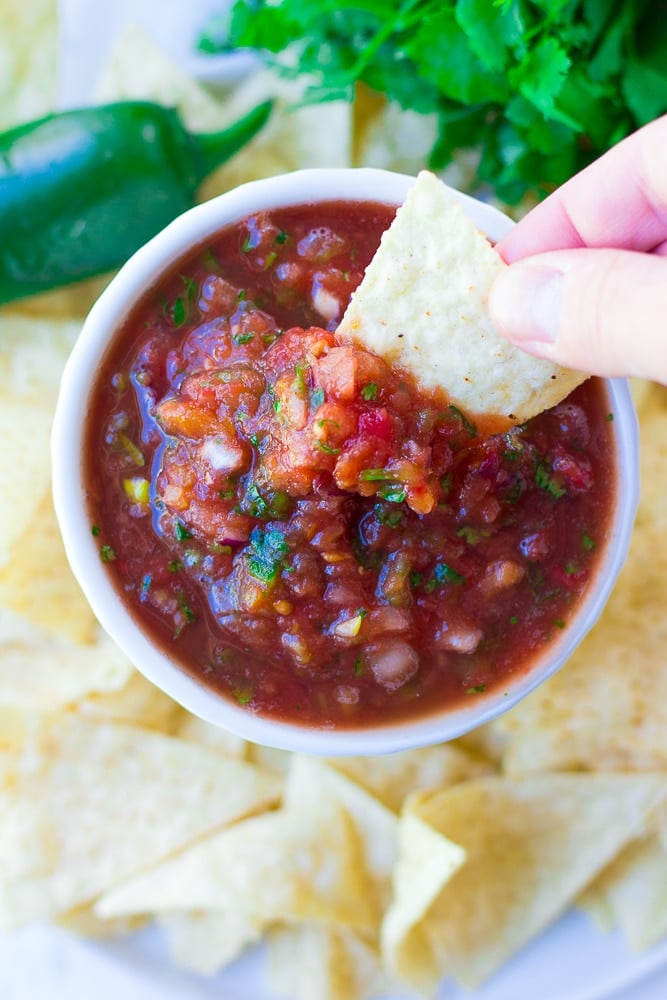 5 Minute Restaurant Style Salsa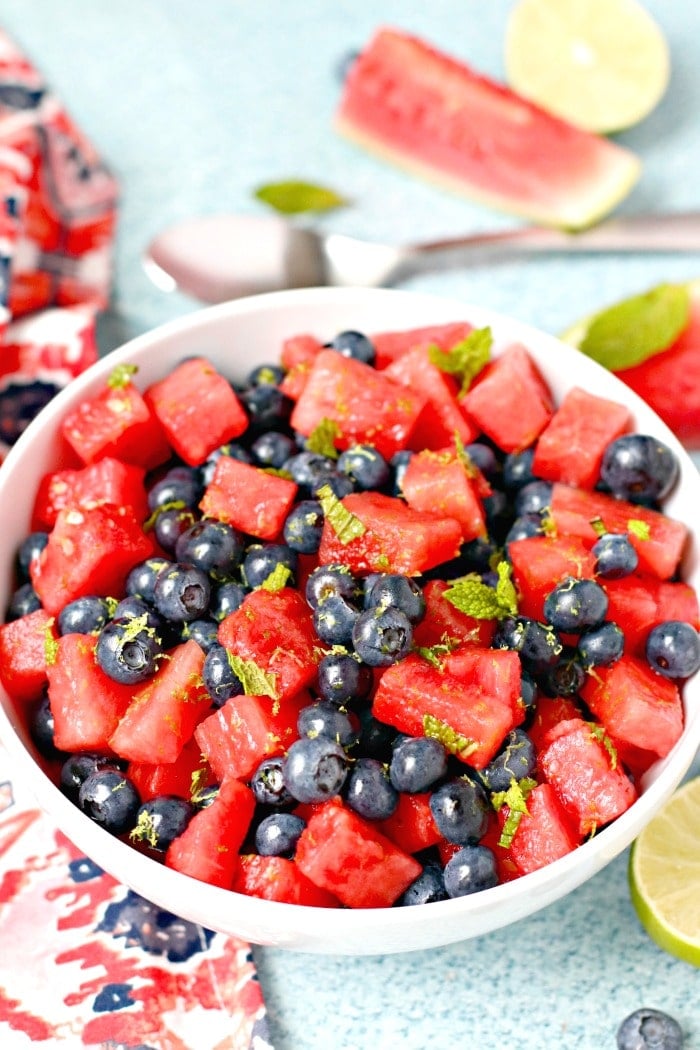 Watermelon Blueberry Salad from Veggies Save The Day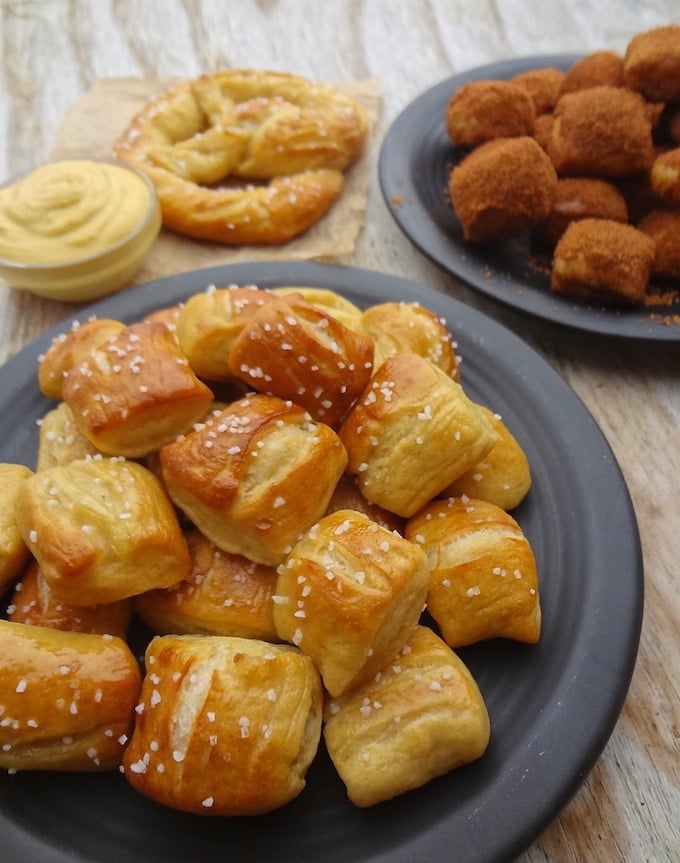 Sweet & Salty, Vegan Soft Pretzel Bites from Where You Get Your Protein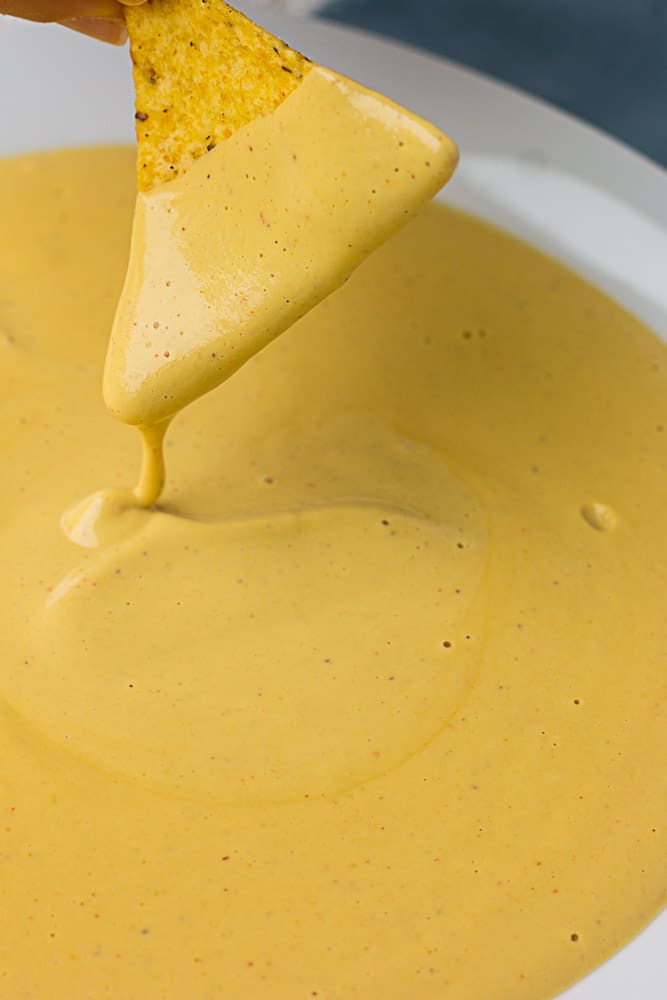 Easy Vegan Nacho Cheese Sauce (serve with chips, or those pretzel bites above) 🙂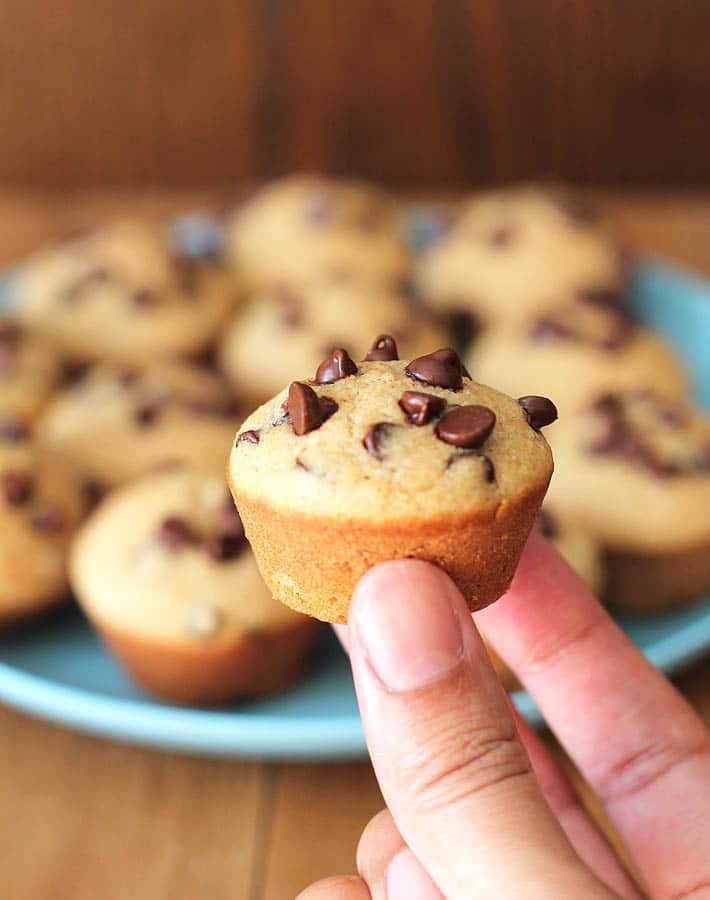 Mini Chocolate Chip Muffins from Delightful Adventures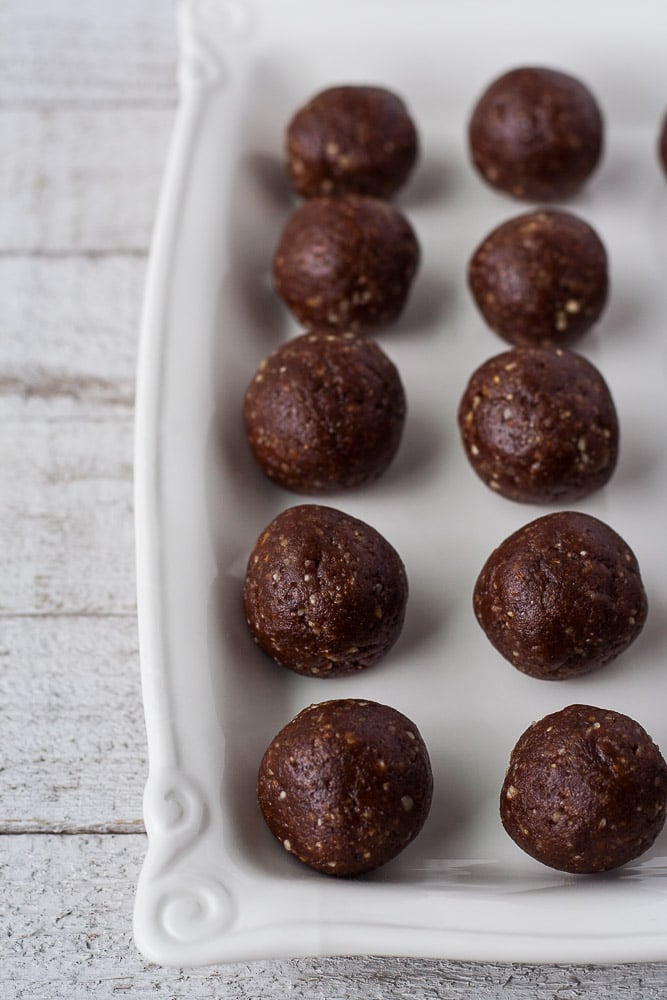 Date Sweetened No Bake Chocolate Bites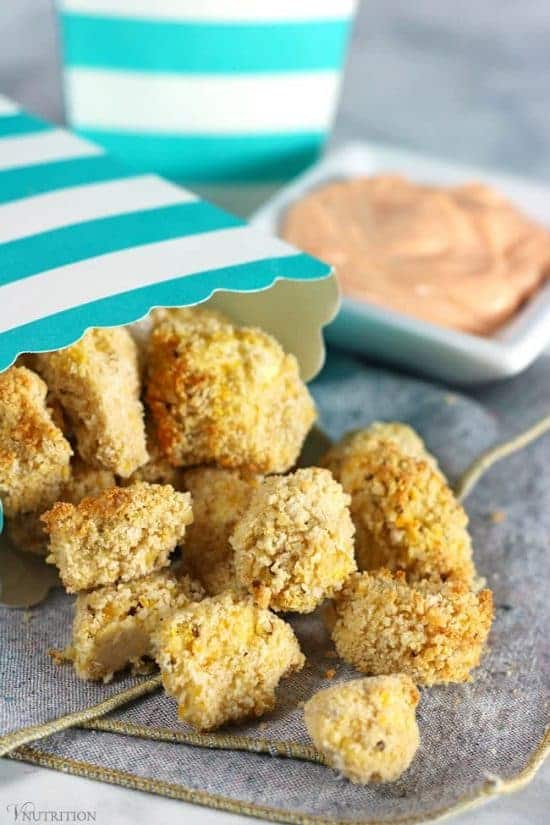 Air Fryer Popcorn Tofu with Sriracha Dipping Sauce from V Nutrition and Wellness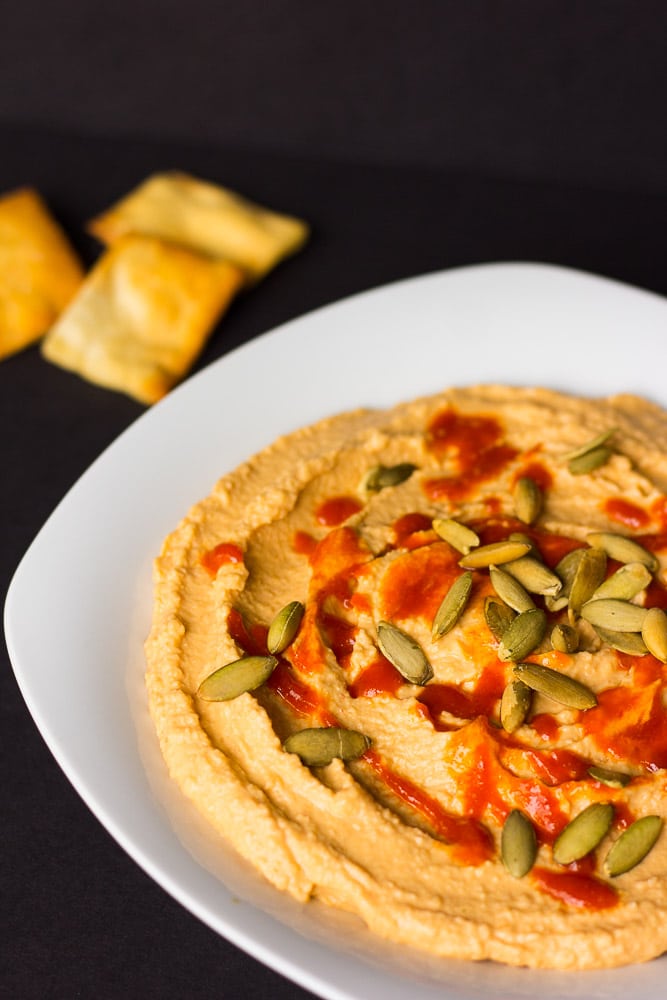 Sriracha Lime Hummus with pita chips
Beverages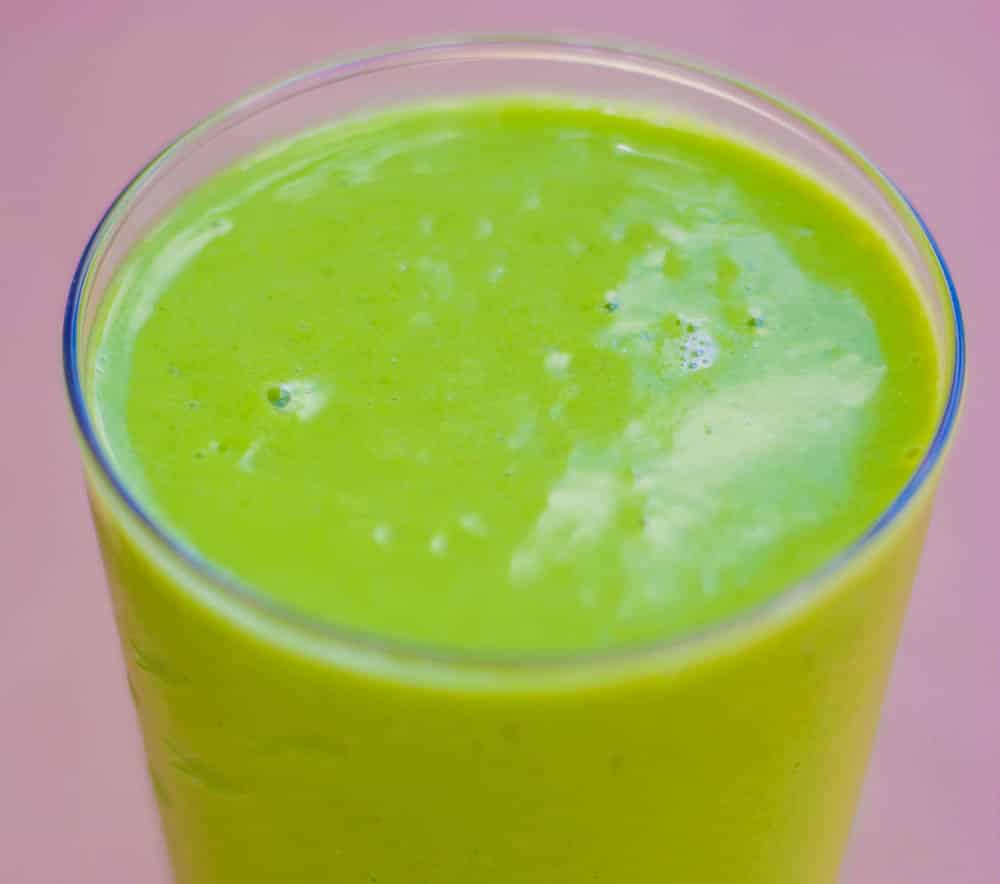 Tropical Green Smoothie with Hemp Seeds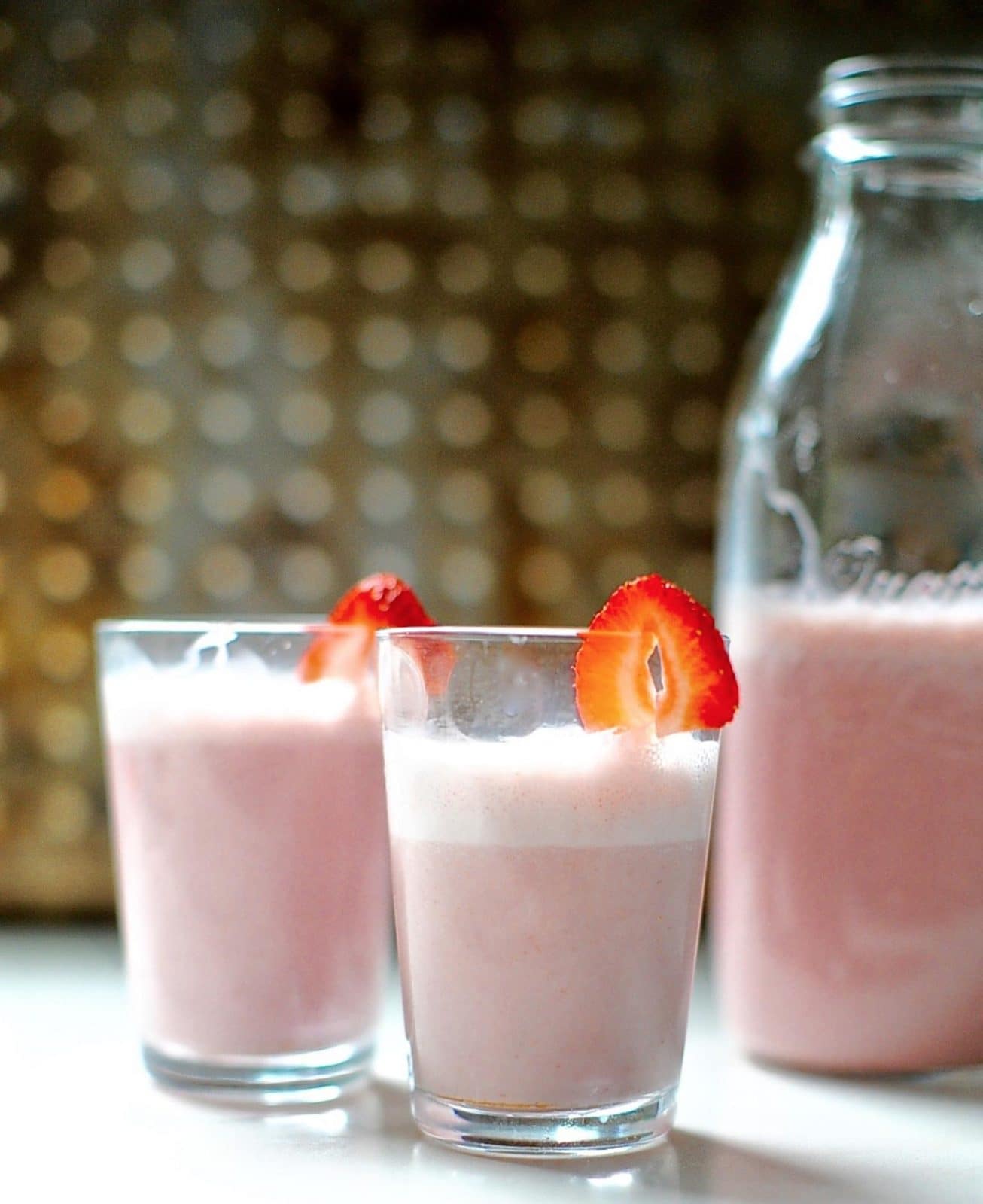 Strawberry Almond Milk from Sunnyside Hanne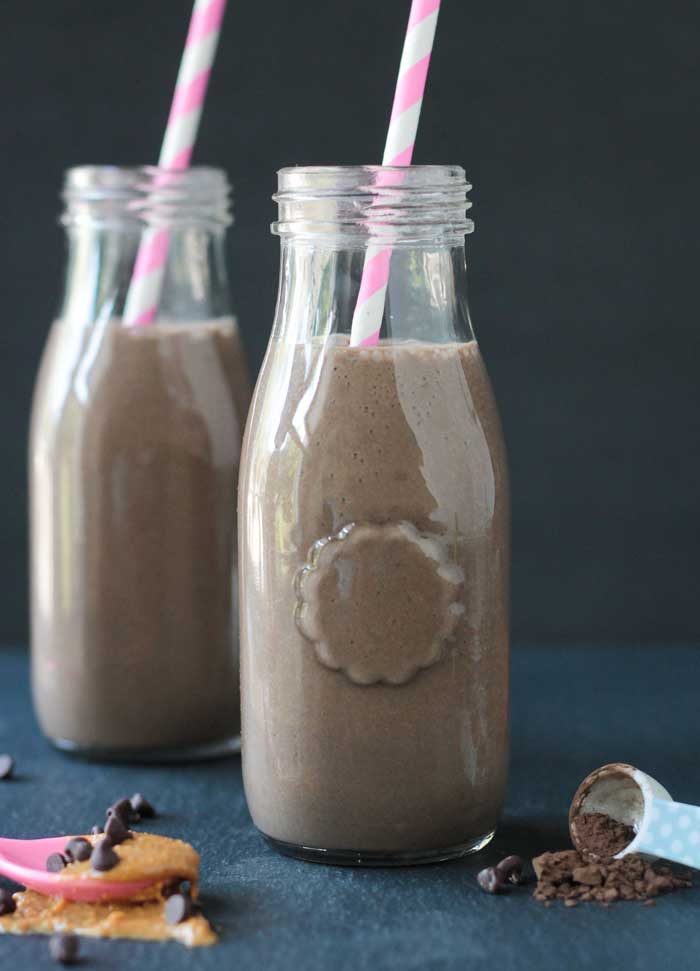 Peanut Butter Cup Smoothie (Dairy Free) from Veggie Inspired
Dessert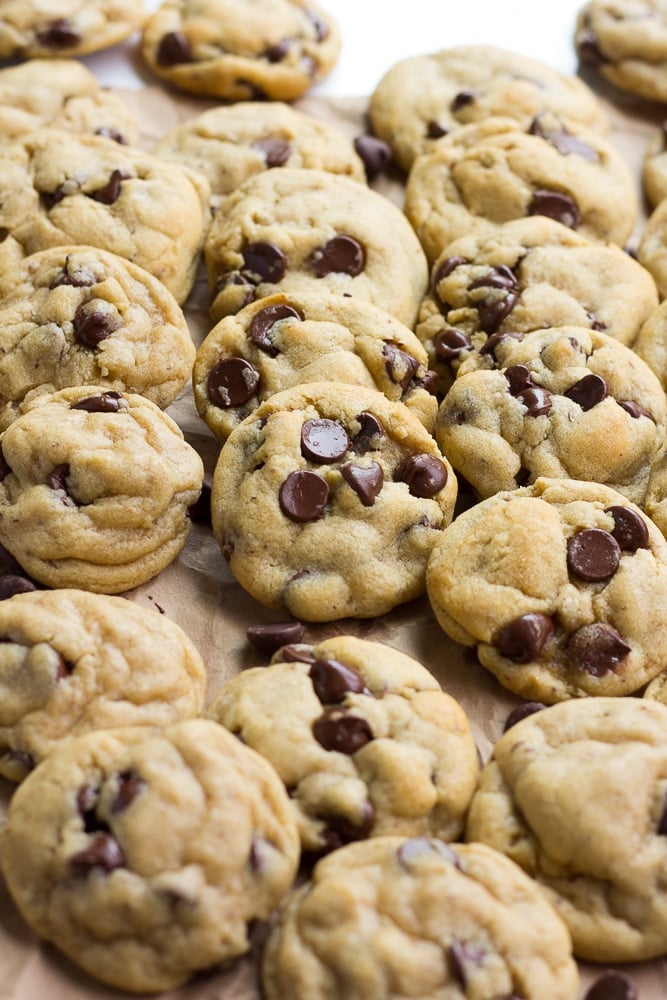 Perfect Vegan Chocolate Chip Cookies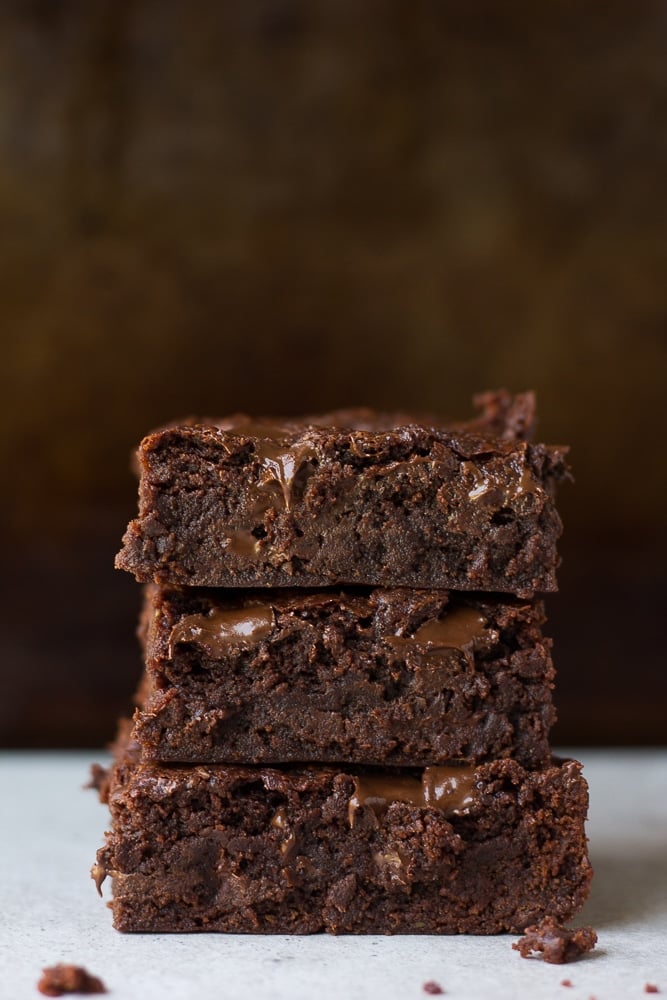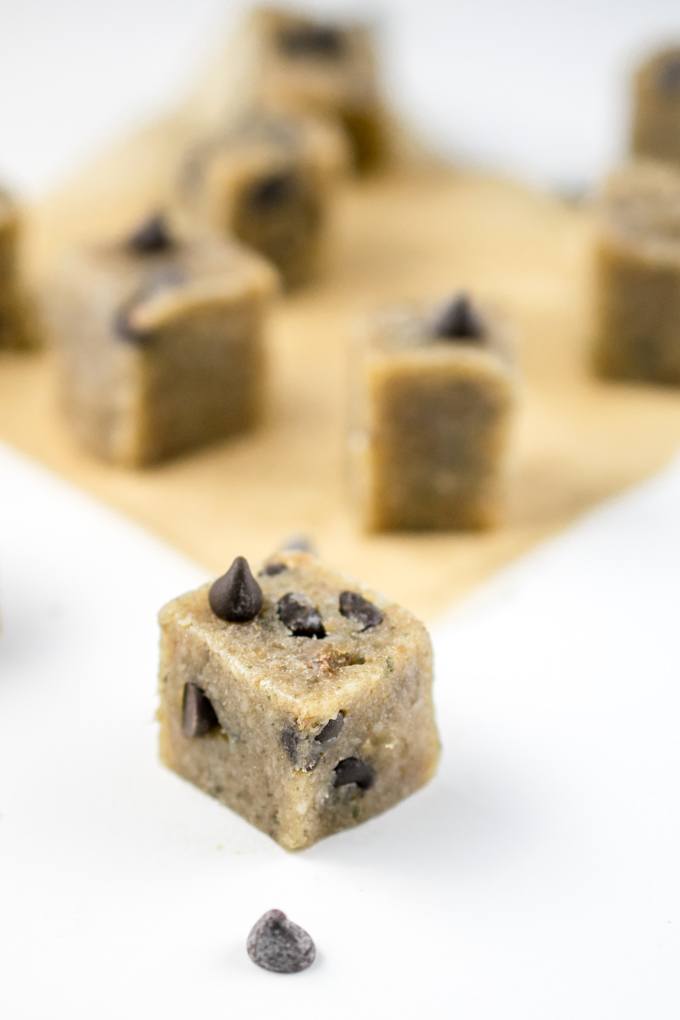 Secretly Healthy Vegan Cookie Dough from Yup It's Vegan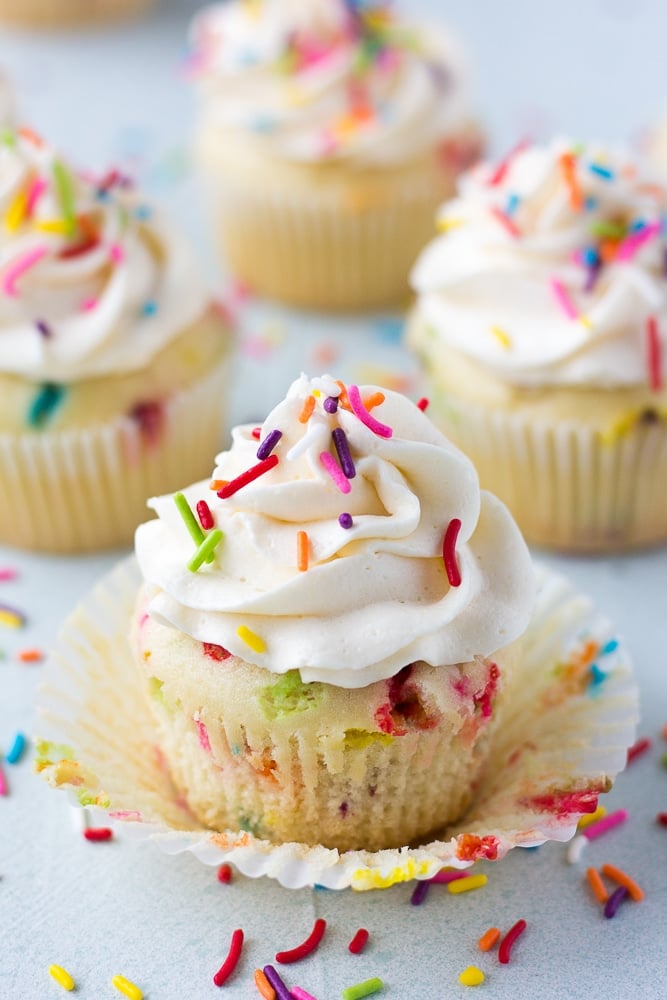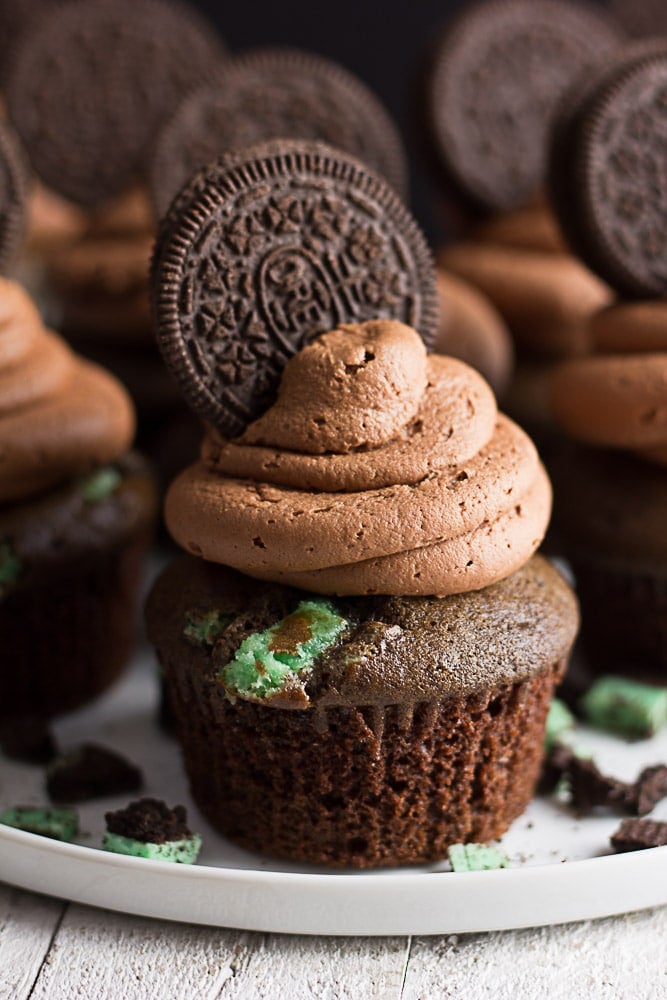 Vegan Mint Chocolate Oreo Cupcakes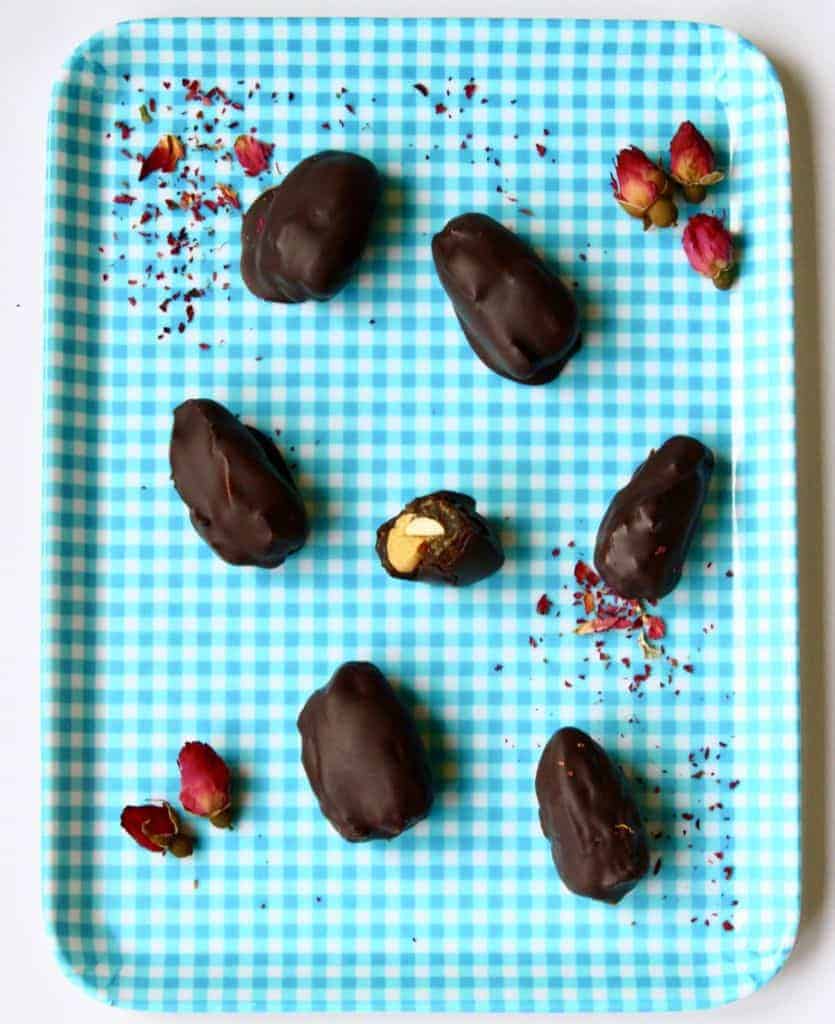 Healthy Snickers Ice Cream Bites from Rhiann's Recipes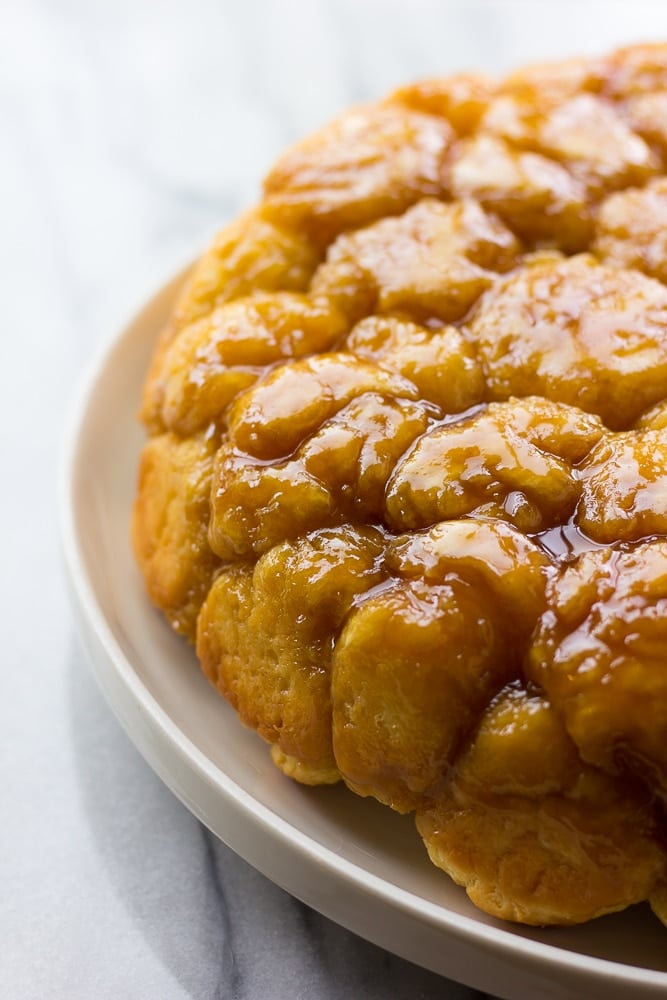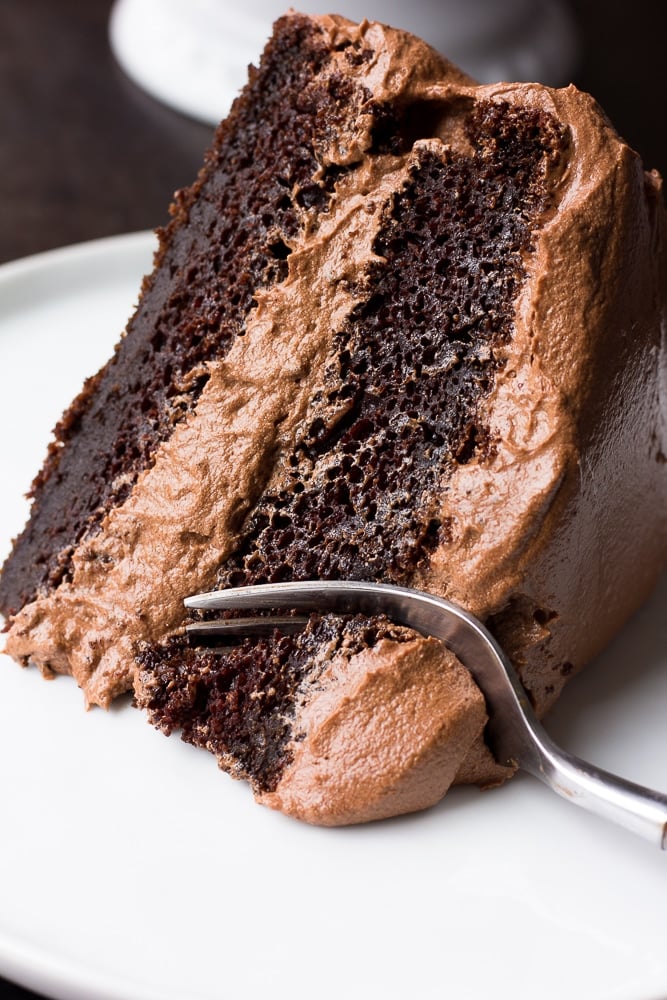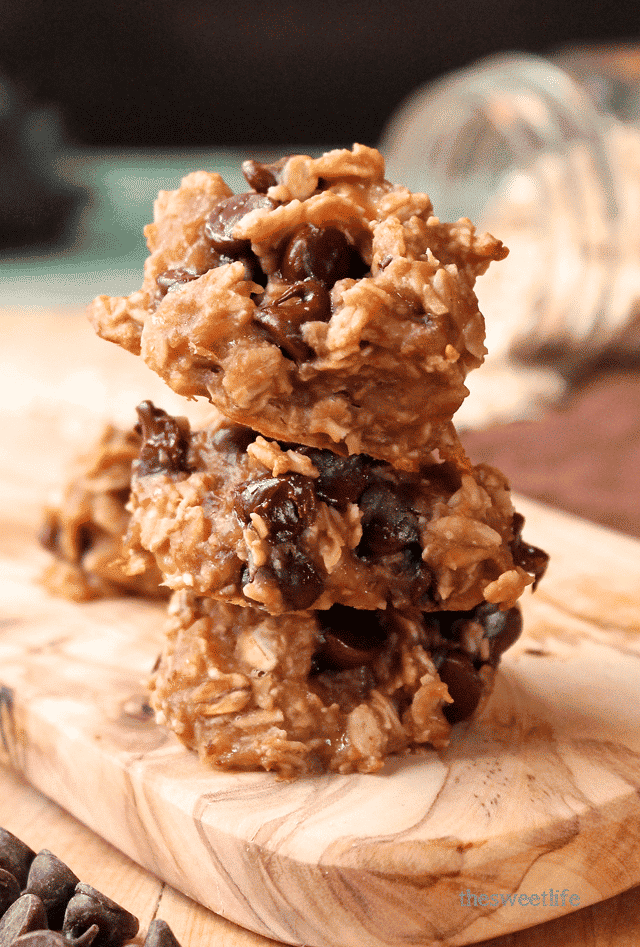 4 Ingredient Chocolate Chip Cookies from My Darling Vegan